As property evolves to remain relevant for the high street, we can help you with ideas and options for funding, consolidation, retrofit, re-let or redevelopment of buildings that have outlived their purpose.
Re-purposing empty or unproductive buildings drives both an increase in asset value and delivers a host of benefits for local communities.
There's also growing awareness of the carbon saved through a "retrofit first" approach, with the British Property Federation calling on government to introduce an "overarching retrofit strategy and tax incentives".
One example here is our work with investment firm FORE Partnership to transform an out-of-date 1990s office building called Tower Bridge Court (TBC.London) into one of the UK's most sustainable and healthy offices.
Reflecting FORE's commitment to retrofit first rather than rebuild, the existing five-storey building will be stripped back and renewed through a deep refurbishment, preserving the embodied carbon in the frame. Two floors will be added, with a third additional floor set back from Tower Bridge to create a terrace and club room.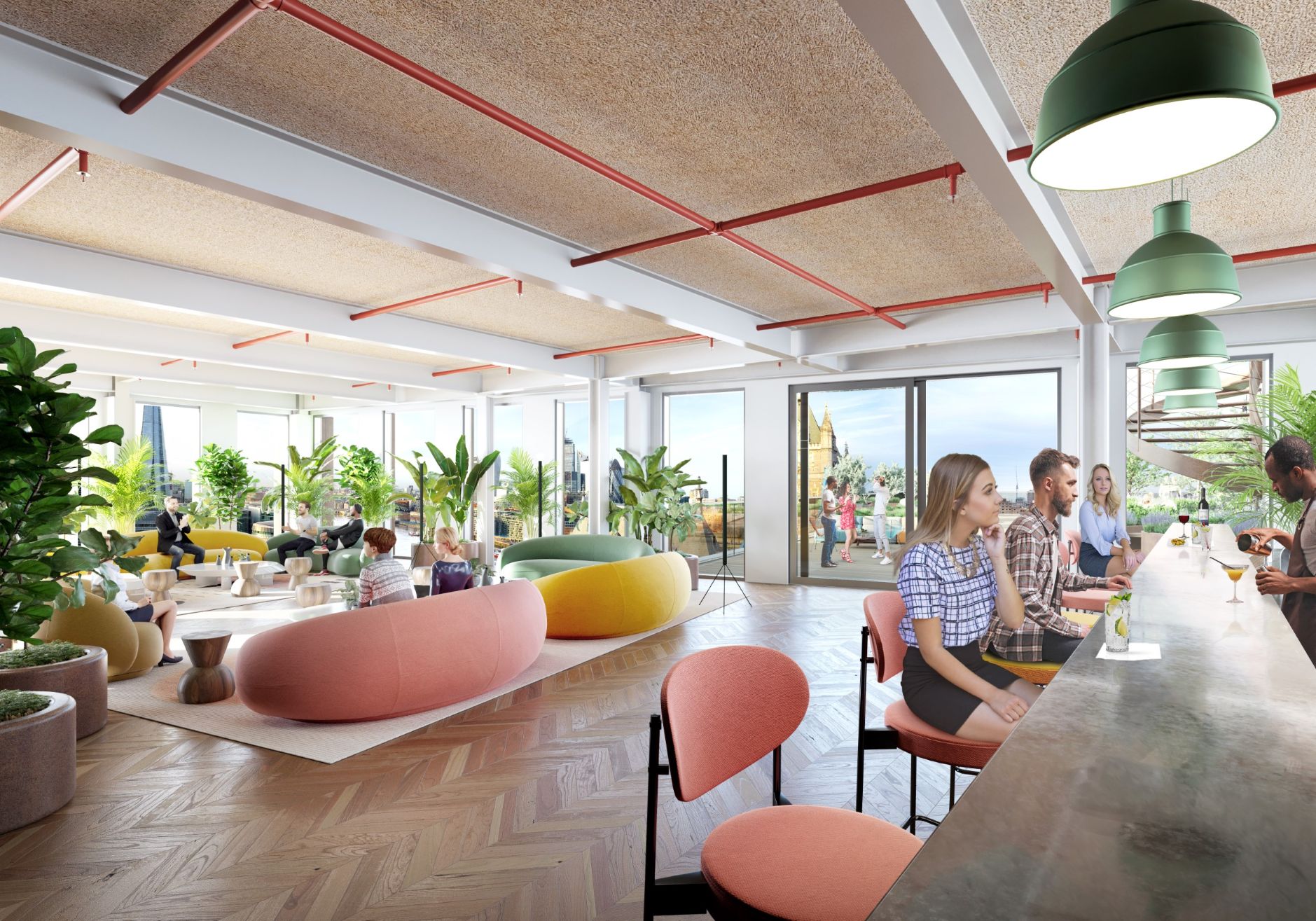 TBC's new workspace when completed
All tenants of the building will have direct access to outdoor space through terraces, balconies, and gardens. The ground floor will incorporate a flexible, 3,000 square feet multi-use space that will be available for community uses.
Net zero carbon in operation
TBC.London will be 100% electric and net zero carbon in operation, with no fossil fuels used in running the property, and targeted EPC A and BREEAM 'Outstanding' rating. The building is also targeting WELL Platinum, the highest rating under the WELL Building Institute's certification programme, a global rating system which serves as a marker of healthy building design. Only around 30 offices across the globe have attained a Platinum rating.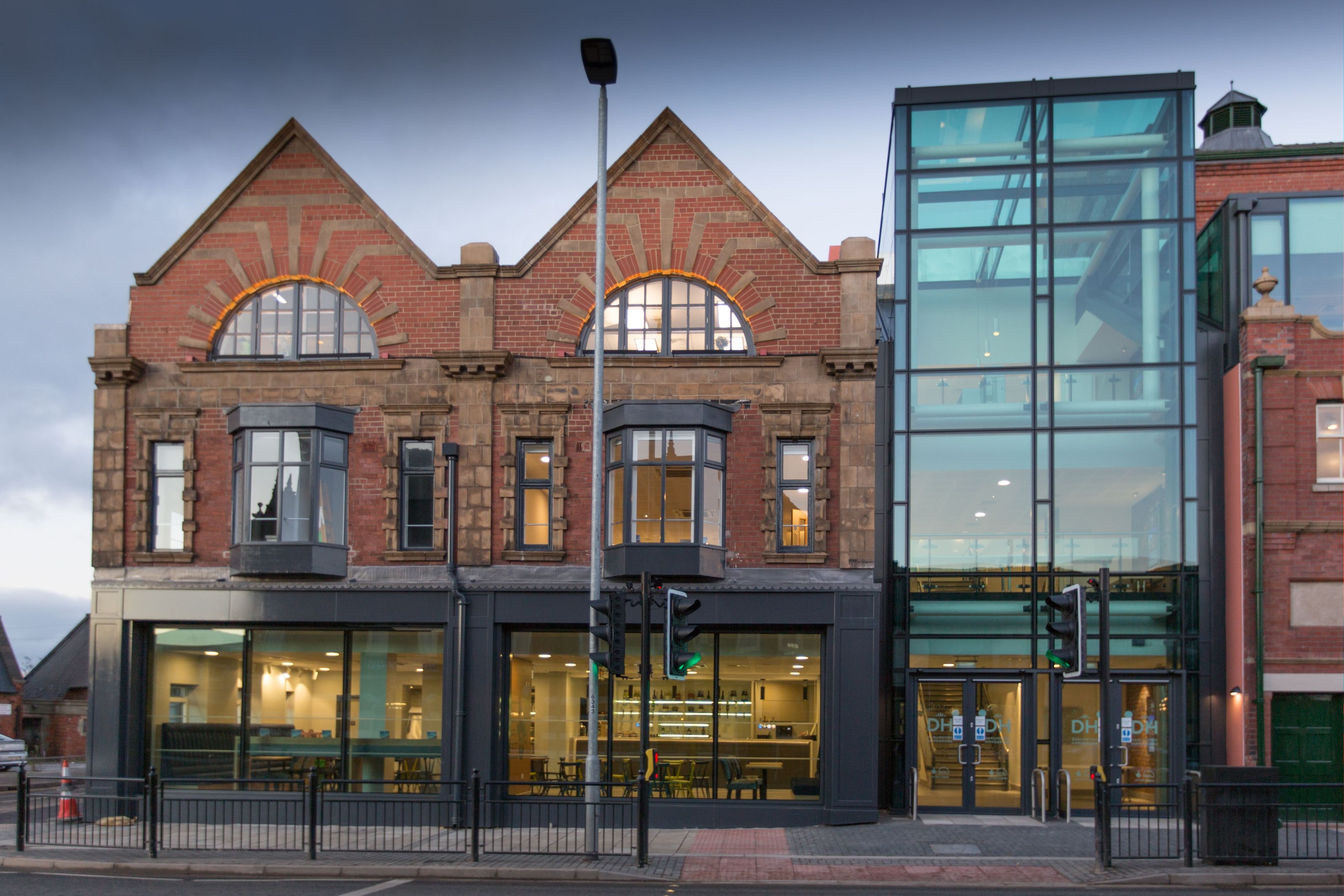 We re-worked the Darlington Hippodrome into one of the biggest and most popular entertainment venues in the North East
With imaginative thinking, unused properties can be transformed into places that attract people and inward investment to high streets. From single or mixed-use community, cultural, enterprise, health care hubs and leisure amenities, it gives properties endless potential.
Importantly, the costs of adapting these properties is frequently lower than new construction. Fewer building materials are needed, land doesn't need to be purchased and full-scale demolition is avoided. There also tends to be fewer planning-related issues and hurdles to navigate.