Willmott Dixon's digital auditing tool mi | audit has been Awarded Silver at the 2021 European Digital Impact Awards in the 'Construction & Facilities Management' sector held on November 25th at the Park Plaza Hotel in London.
The Digital Impact Awards sets the industry-wide benchmark in digital stakeholder engagement. The event honours the best corporate digital communications work in Europe.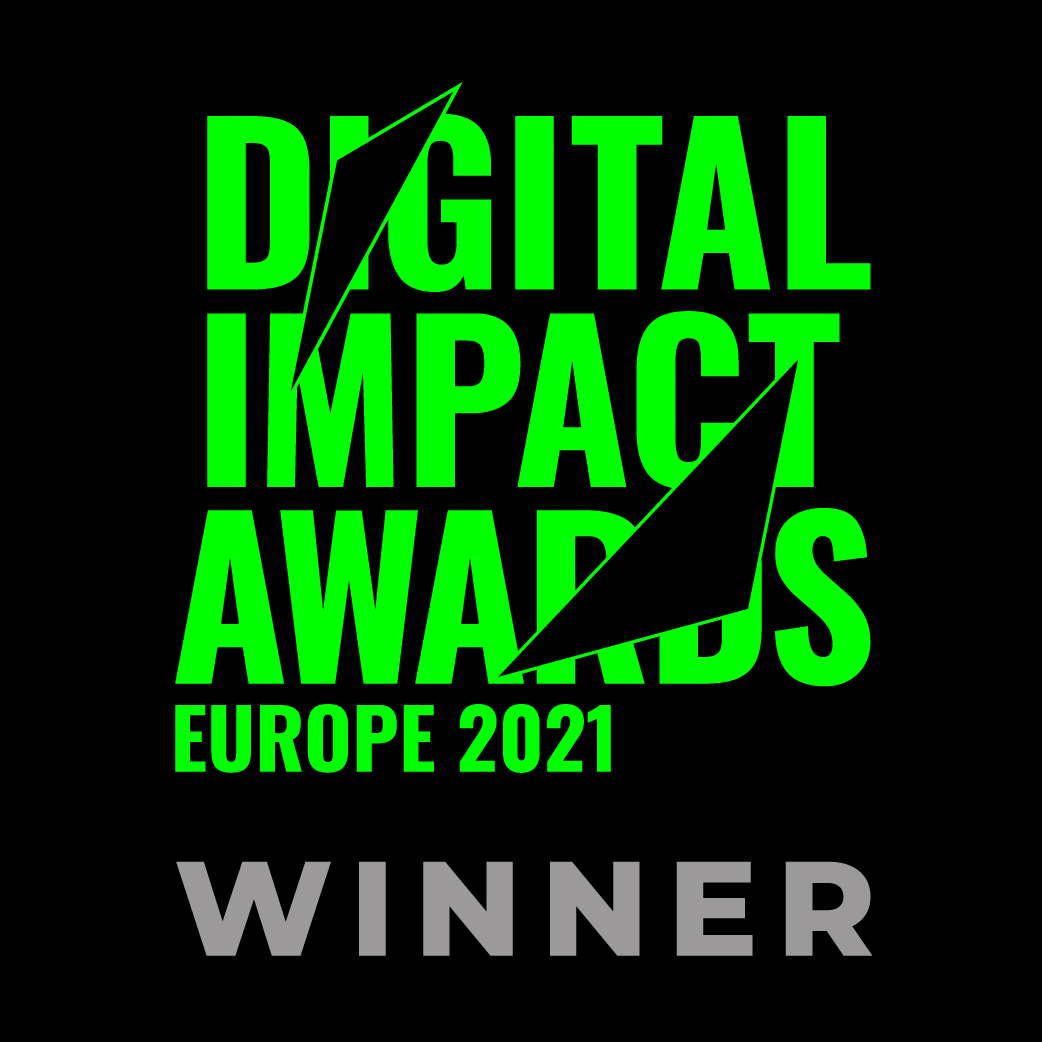 Part of the mi | project suite of tools, mi | audit combines compelling user experience, innovation and accessibility in a powerful auditing tool that informs business-wide safety policy and in-turn saves lives.
mi | audit allows our HSE Inspectors to conduct onsite safety audits efficiently and intuitively, carrying out root and branch audits on a quarterly basis for every project, these audits help provide consistent procedures and processes throughout our company
Mark French, chief health safety and environment officer for Willmott Dixon said:
"These tools are enhancing the way we work as a team and continuing our digital journey. Not only do these new tools make us more efficient, they give us invaluable data insights which allow us to drive innovation and continuous improvement for health and safety at Willmott Dixon"
Alan Ramsay, chief information officer at Willmott Dixon said:
"This is another example of how we are working hard to make Willmott Dixon a digital-first business, helping our people to achieve the best possible outcomes through technology. The new apps are helping our people to work smarter and making our business decisions even better informed through data insights."