Mi Pre-enrolment took home silver at the Digital Impact Awards 2021 in the category "Best use of digital from the property, construction and facilities management sector".
Mi Pre-enrolment is a revolutionary digital platform allowing people working on sites to register, go through relevant health and safety checks and get bespoke safety, health and environmental information before they even arrive at site.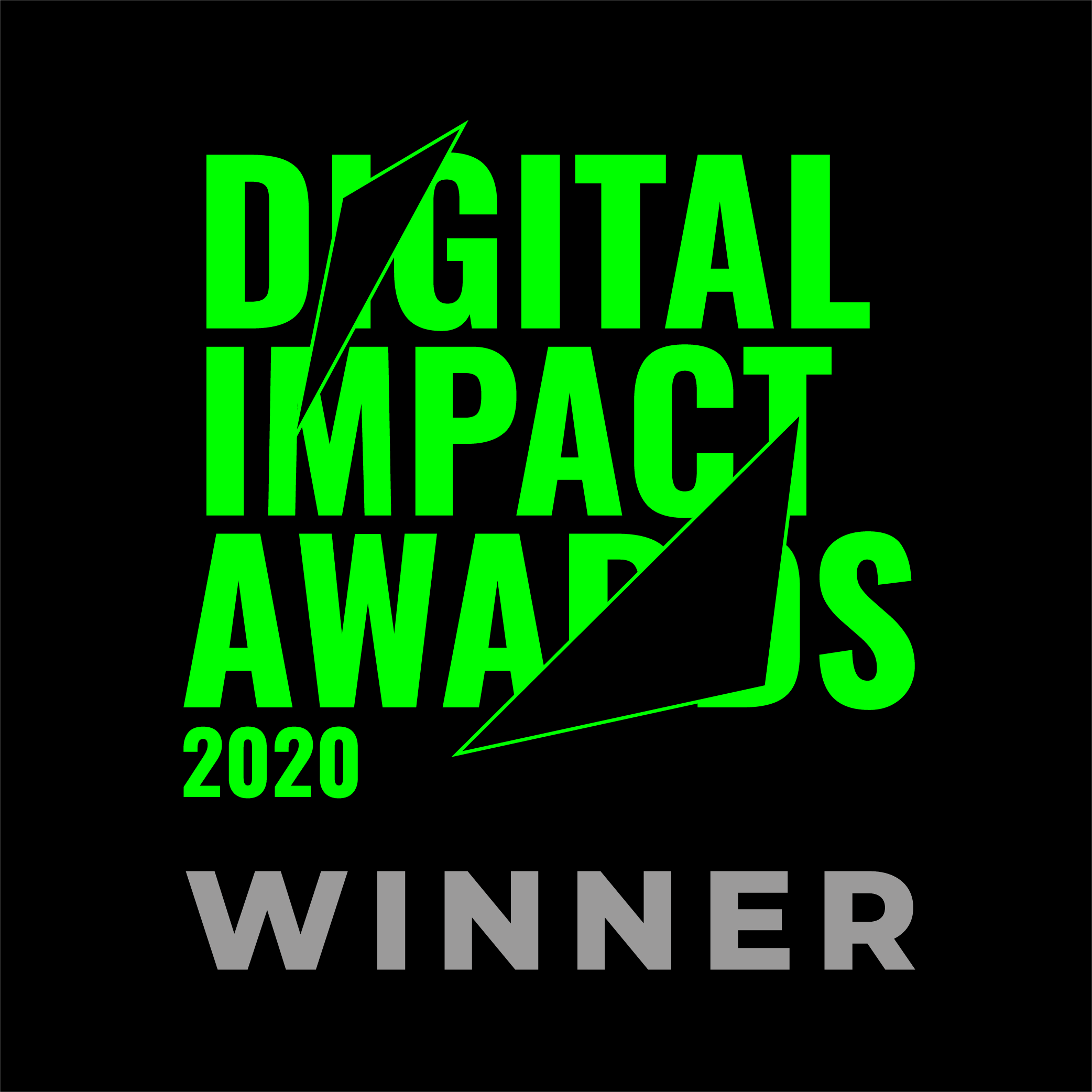 Our clear and consistent messages are now being communicated across all sites digitally, the system can be updated and managed centrally as and when new legislation/changes in procedures are introduced. All operatives are now being recorded on one central database, as the system communicates with Willmott Dixon's customer relationship management (CRM) system, pulling through the latest contractor information and projects. This also ensures that only verified operatives are allowed to enter our projects and keeps everyone safe whilst working on our projects.
Mark French, chief health safety and environment officer for Willmott Dixon said:
"We're delighted to be recognised at the Digital Impact Awards, introducing new technology to drive health and safety has shown huge benefits and efficiencies for our team. If our system was adopted across the industry imagine the difference it could make, and the lives it could save. This is a new and exciting era for health and safety!"
You can find out more about Mi Pre-enrolment here.
Read more about Willmott Dixon's approach to innovation and digital transformation on our pages here.