Our second phase of redevelopment at Oaklands College
---
HIGHLIGHTS
The Evolution Centre will be the core learning building on campus
Seven of the classrooms will form a dedicated wing for Oaklands College's Pathway 4 special needs provision
The project follows our handover of the Homestead building in the summer of 2020
Procured through the Pagabo Major Works framework
---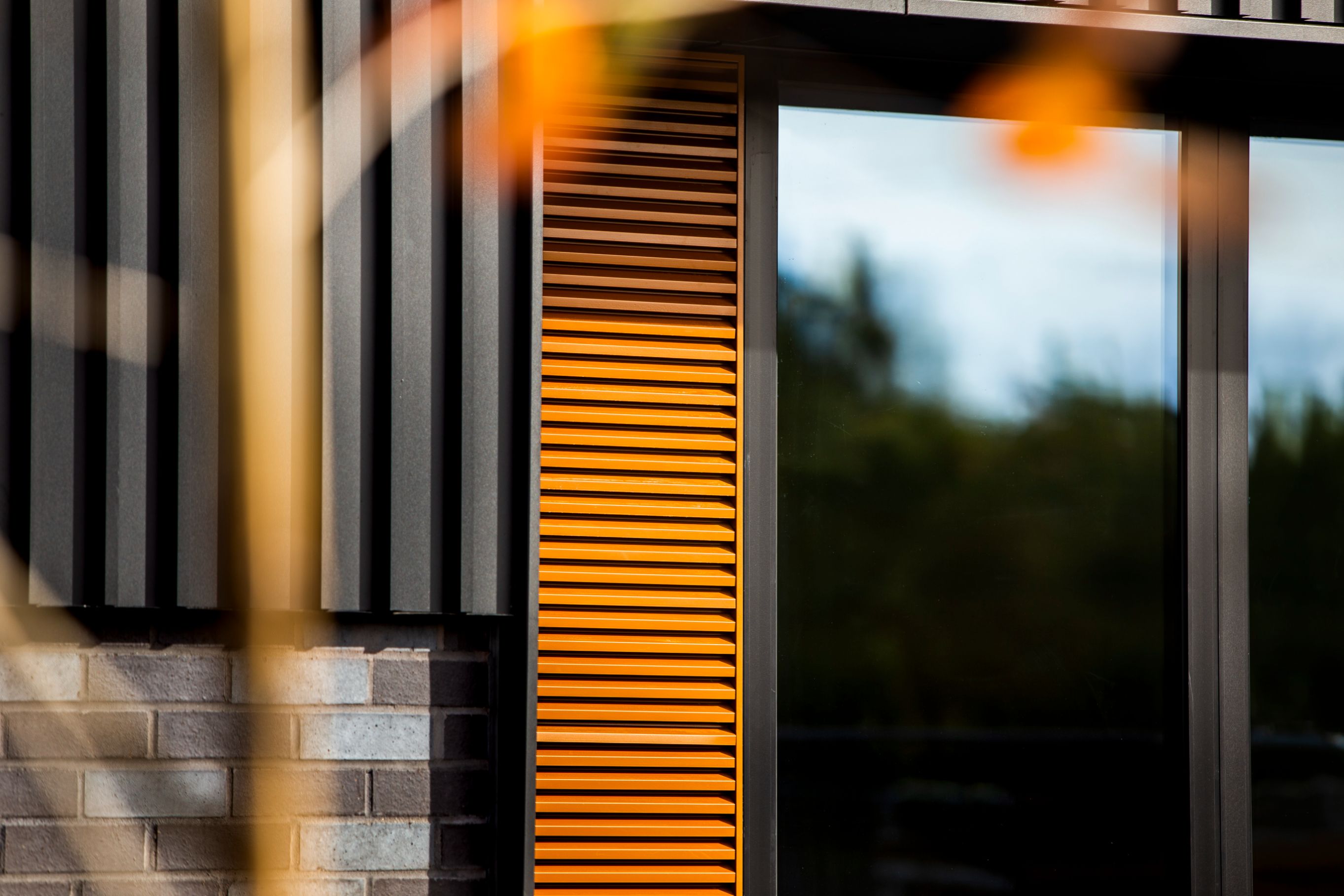 The Evolution Centre is the second phase of redevelopment that Willmott Dixon has delivered at Oaklands College as part of their £62m campus redevelopment scheme to transform the site with modern state-of-the-art facilities.
Handed over in November 2021 and officially opened by Daisy Cooper, MP for St Albans, the 'Evolution Centre' provides 49 new classrooms, including a science laboratory and six dedicated ICT rooms, office space for teaching staff and a dedicated wing for the college's Pathway 4 special needs students.
At the beginning of the project, early electrical connections were made to enable the tower crane, site and welfare to run from this for the whole project rather than relying on diesel generators. The project is also utilising the local St Albans based community wood recycling to ensure that timber is reused rather than wasted.
The building was named The Evolution Centre which was chosen after a consultation with staff and students, to represent the importance it will have in the development of the College's staff and students. The new environment will allow teachers to focus on supporting the development of students, through skills, behaviours, building confidence and removing barriers.
With Oaklands celebrating its centenary year, the new building represents the halfway point for the £62 million redevelopment of its St Albans Campus, which aims to provide the community and students with a more energy efficient, modern learning space, ready to take the college into the next 100 years.
Daisy Cooper MP said:
"It was a big honour to unveil the state-of-the-art Evolution Centre. The students are clearly enjoying the chance to study in a light, bright modern environment.
"It's also great that the new leadership team has big ambitions to make Oaklands one of the best colleges in the U.K., and to do even more to engage with our local employers and our community.
"I look forward to working with the team to make their ambitions a reality and am excited to see what the next phases of the campus re-development and the benefits they will bring."
Andrew Slade, Principal and CEO Oaklands College:
"This marks an important stage in our campus development. It is fitting that we deliver a state-of-the-art teaching facility for our students in the year where we mark our centenary and as we look to the future and our next 100 years. Oaklands has a rich heritage in providing 100 years of transformational education and this significant new teaching facility will play an important part in our building on that proud tradition."