How do you deliver a world-class architectural triumph, ensuring that it not only
leaves a legacy, but is achievable and affordable in the first place? Our latest edition of Brilliant Buildings addresses these questions as we take a detailed look at our 2021 Sterling Prize winning Kingston University Town House project.

Our showcase of our award-winning Pears Building - Institute of Immunity and Transplantation, and how the facility is enabling world-class research to fight diseases.

Our Brilliant Buildings guide to everything you need to know about COP26; the world's most important summit to tackle climate change and stop long-term damage to our environment.

Our guide to the Levelling Up agenda and driving a new era of growth and prosperity by helping councils accelerate plans to reinvigorate their high streets and repurpose their communities with new developments that stimulate jobs and opportunities.

Our approach to some of our most energy-efficient buildings – and how we're closing the performance gap through careful design, construction and comprehensive monitoring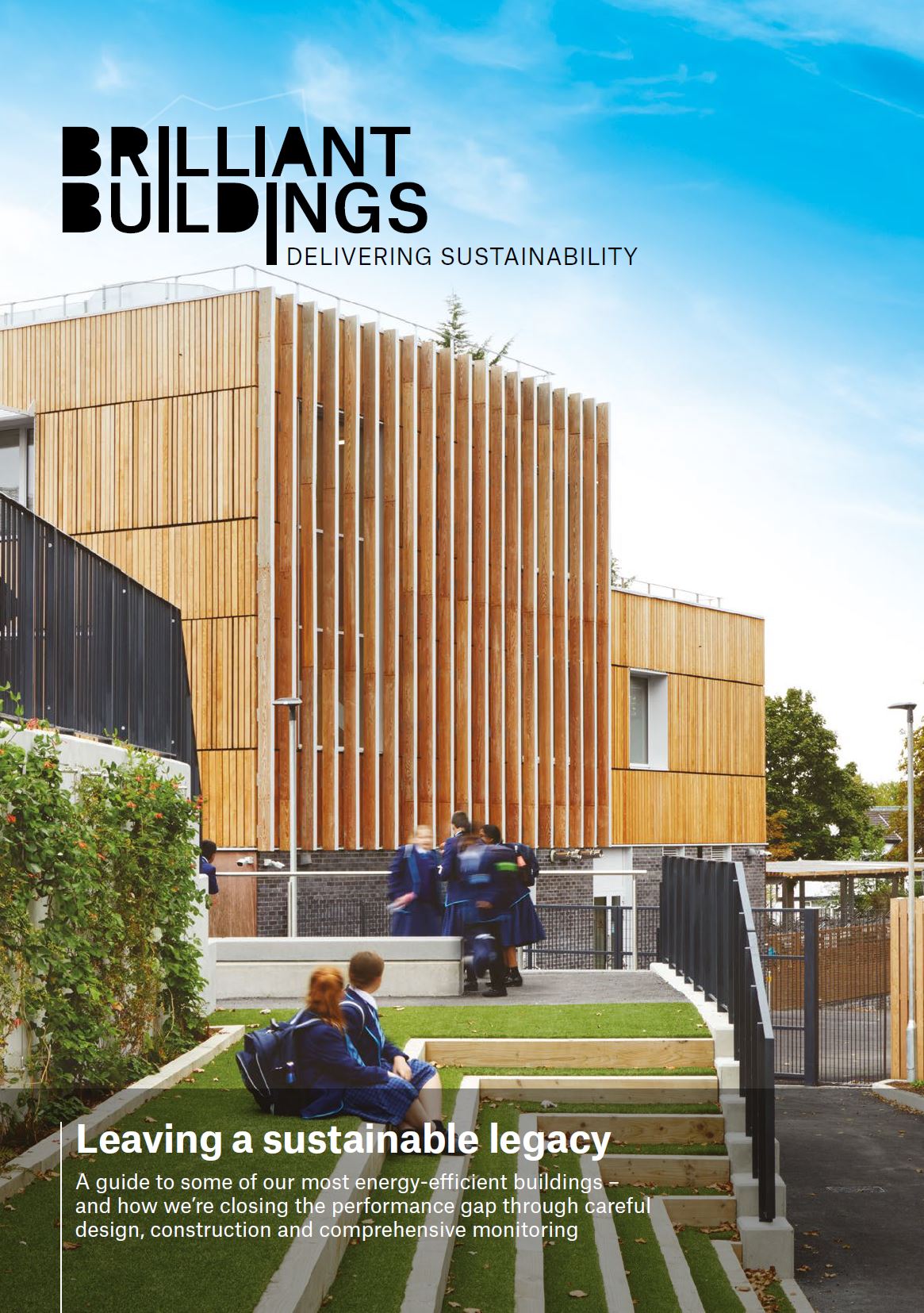 Our guide to equipping the UK with a healthcare estate fit to serve the 21st century needs of the NHS and our communities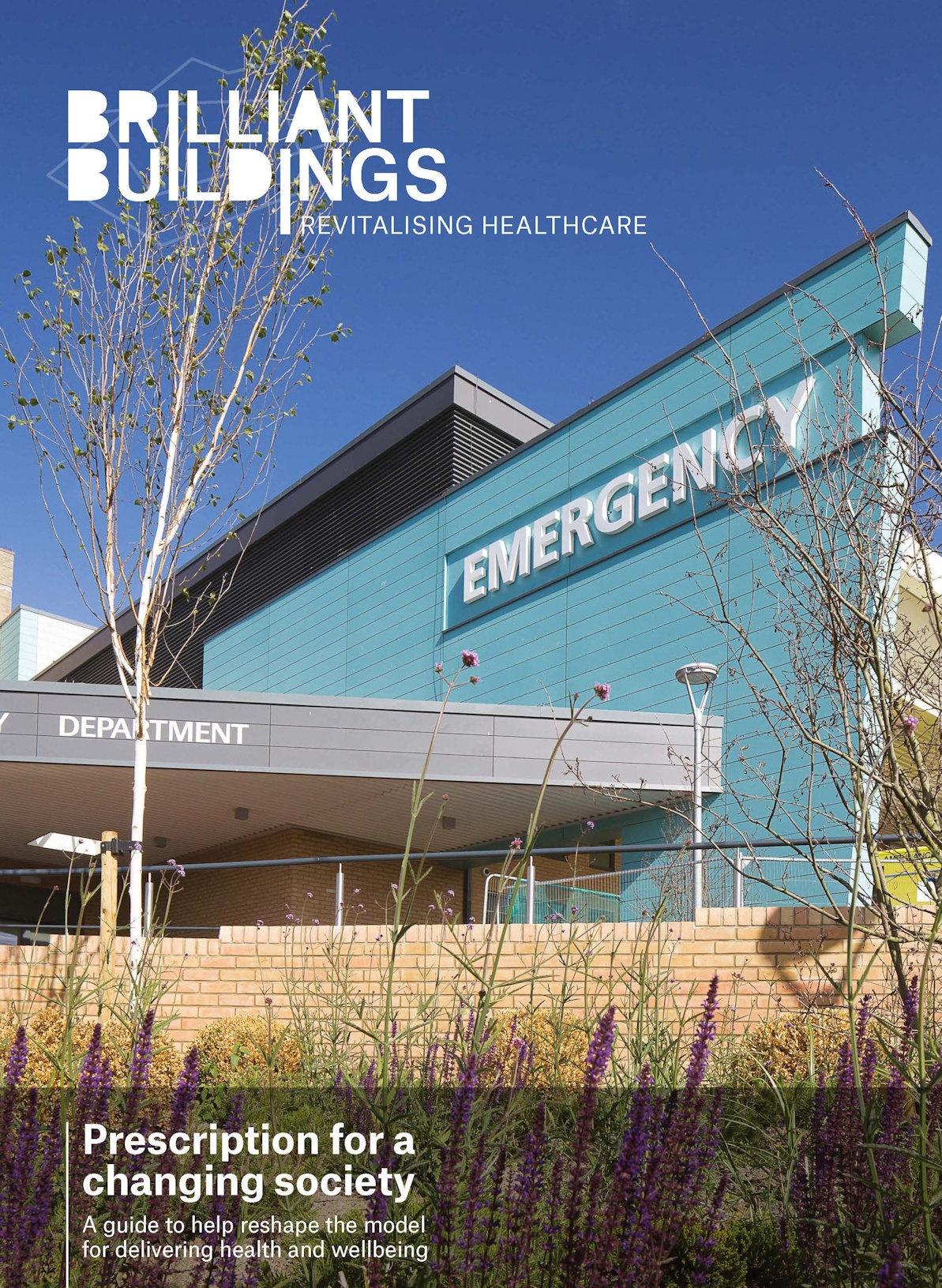 London's biggest council-developed BtR scheme which includes UK's tallest secondary school

Delivering the UK's first Passivhaus secondary School
Taking Passivhaus to the education sector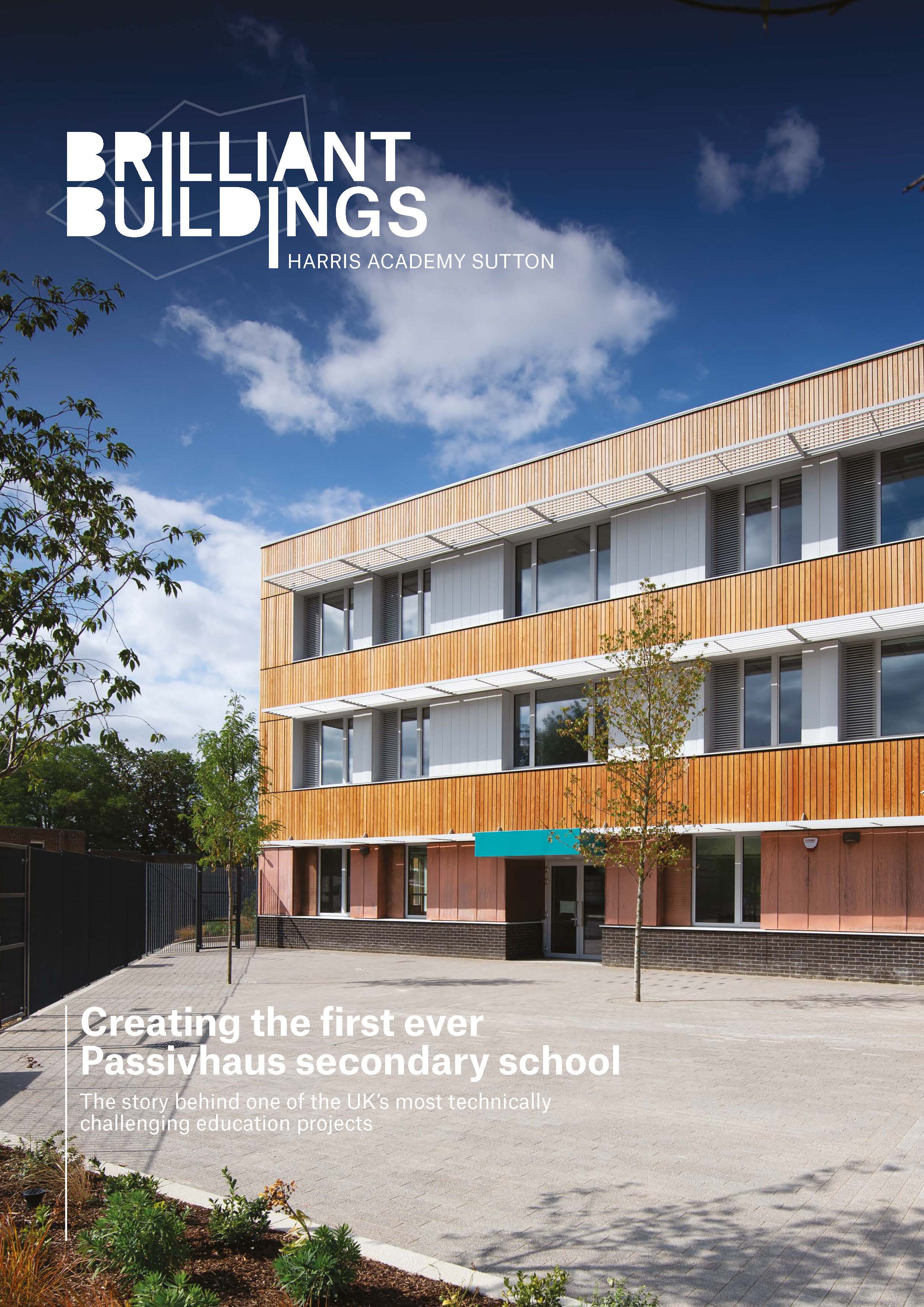 Creating a leisure legacy
How to create a legacy of health and fitness in the UK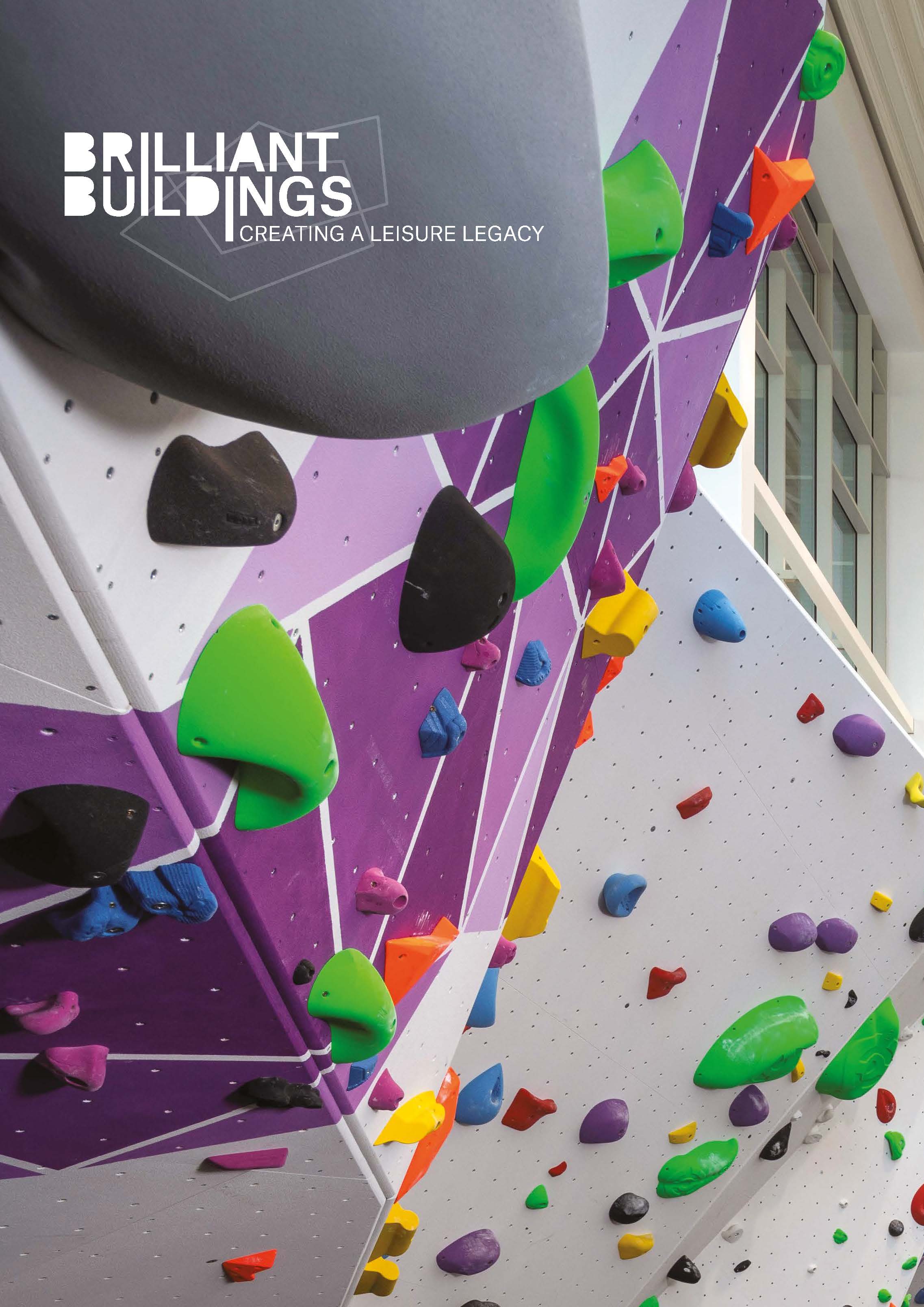 Transforming universities
How universities deliver their campus aspirations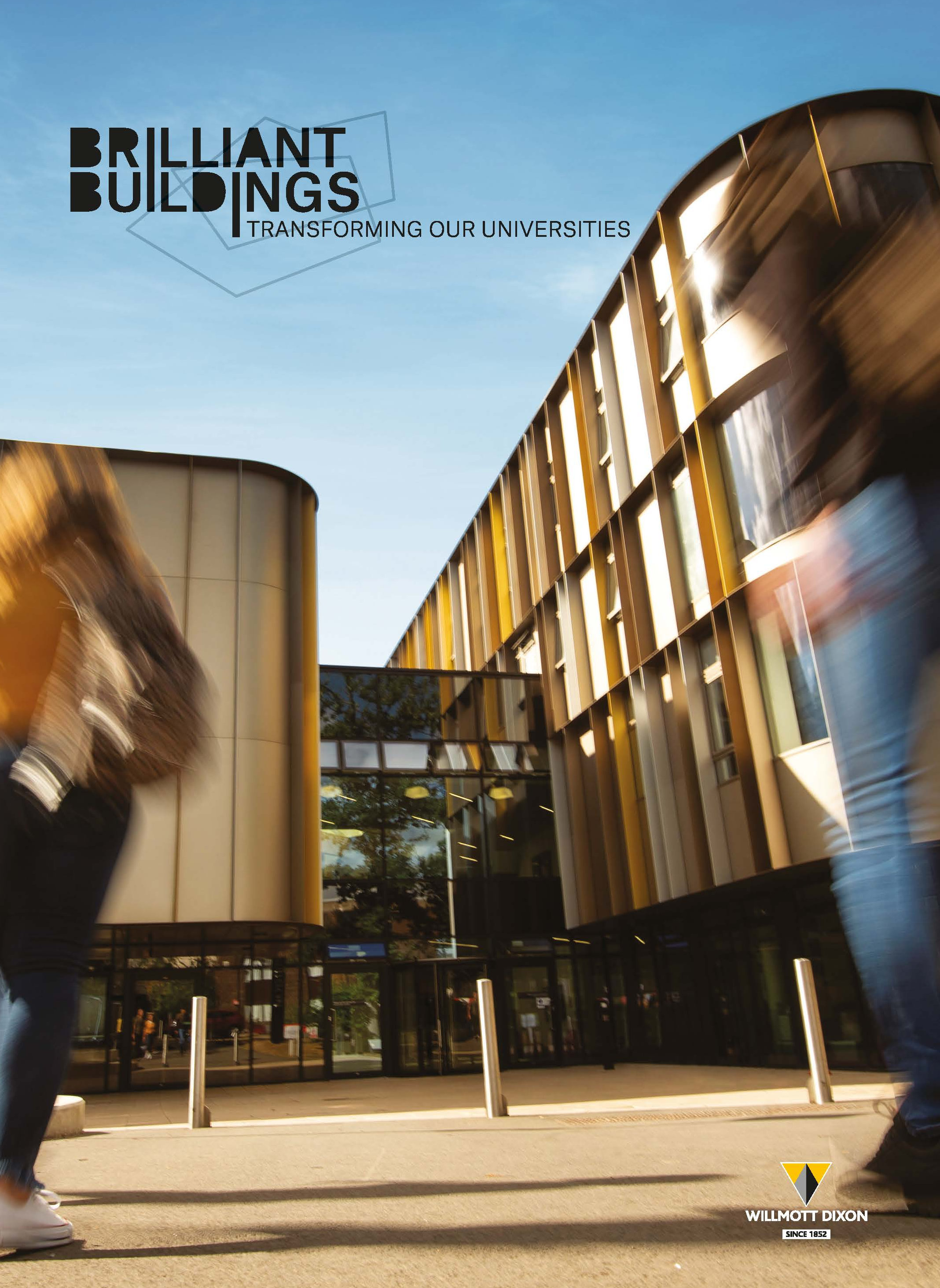 Empowering Science
Our insights to help make the UK a world leader in science and technology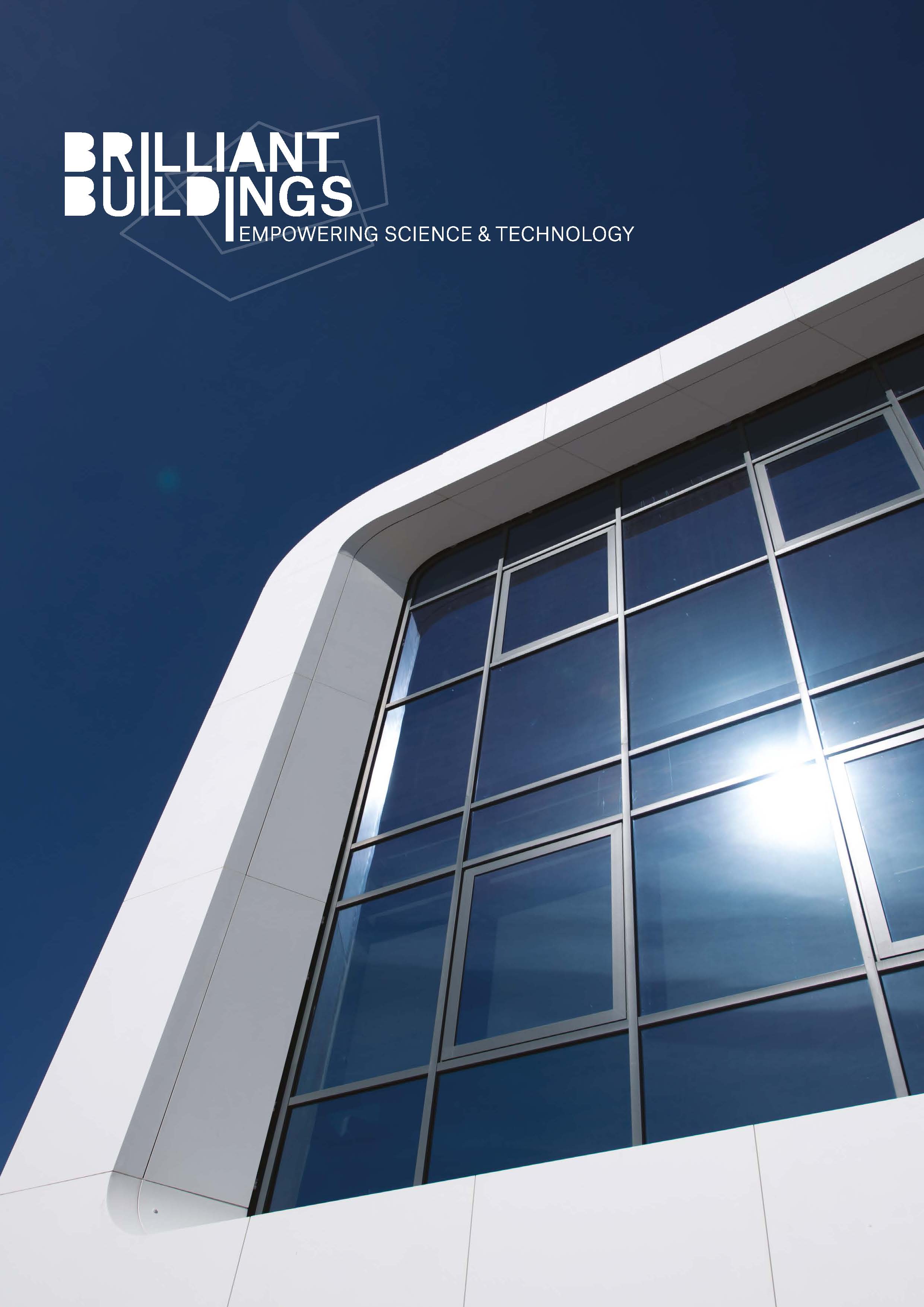 Restoring our Icons
Restoring our nation's heritage with buildings that bring new energy to towns and cities: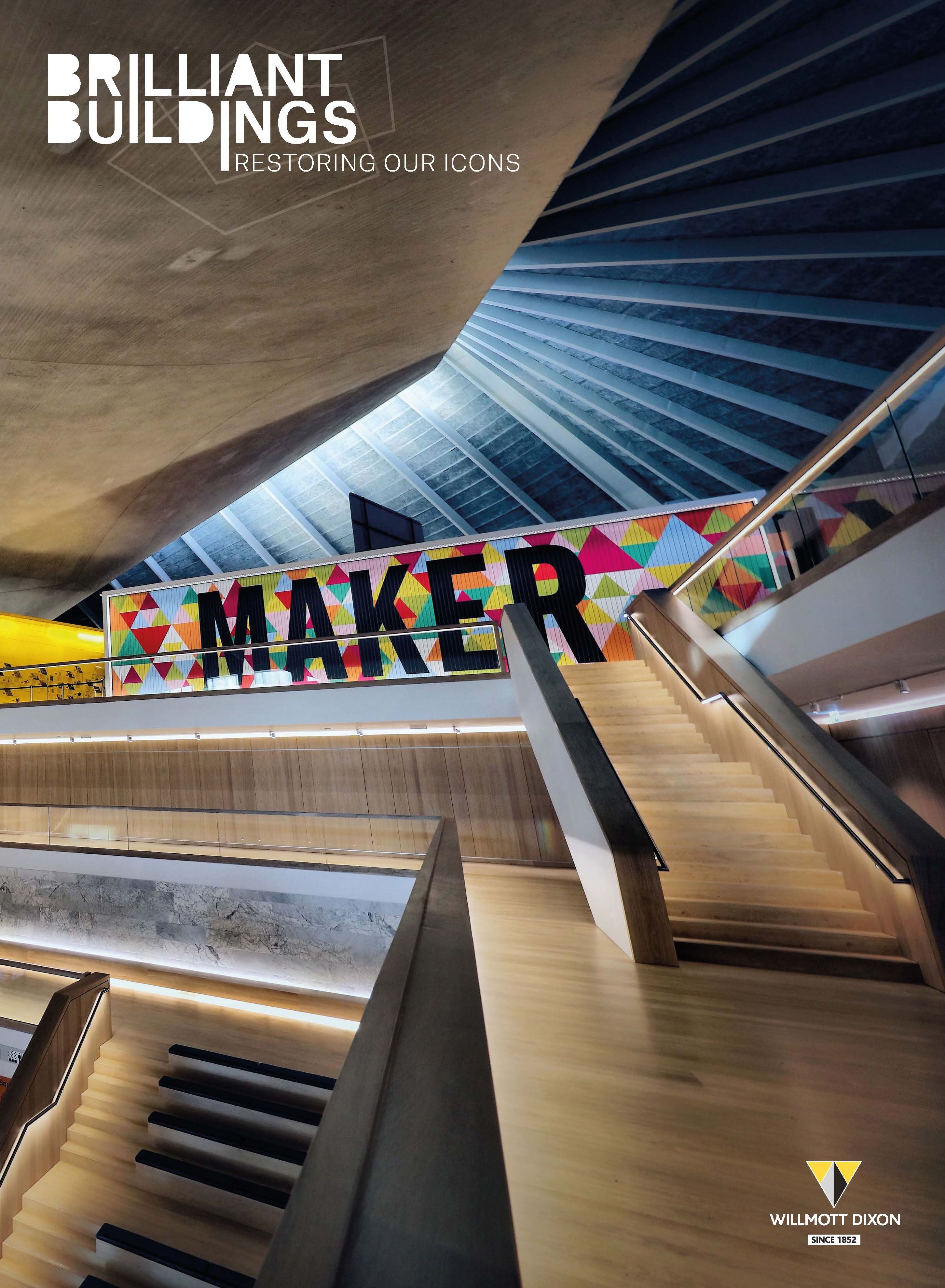 Meeting the Housing Challenge
Our role to improve efficiency and maintain high standards of quality in new homes: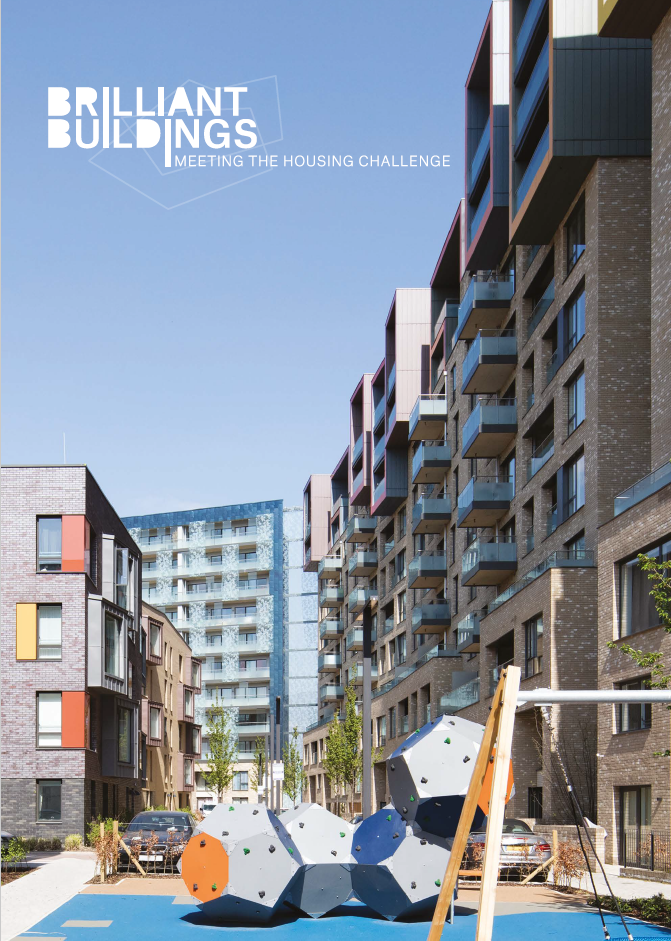 Brilliant Buildings in Essex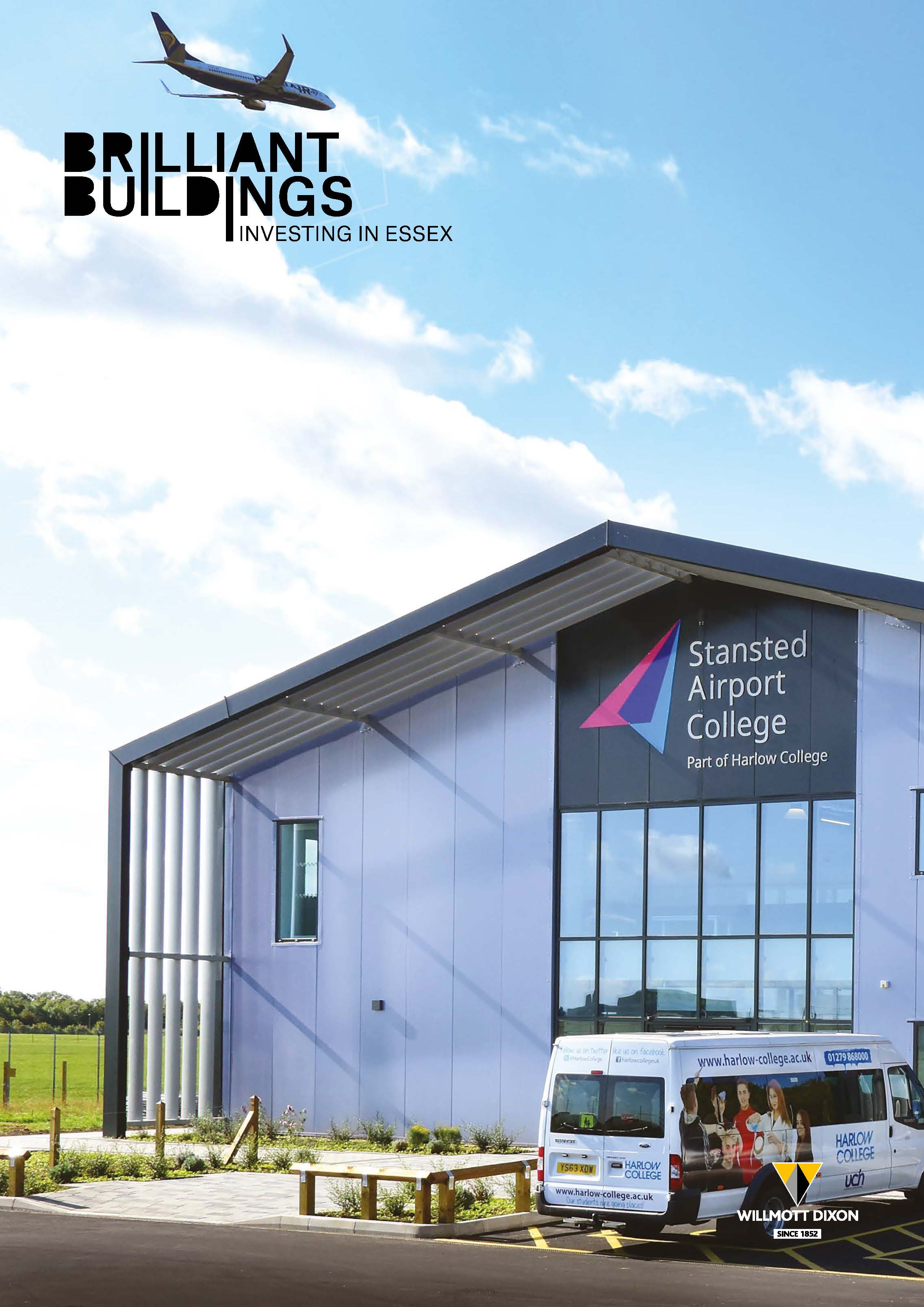 Brilliant Buildings in Kent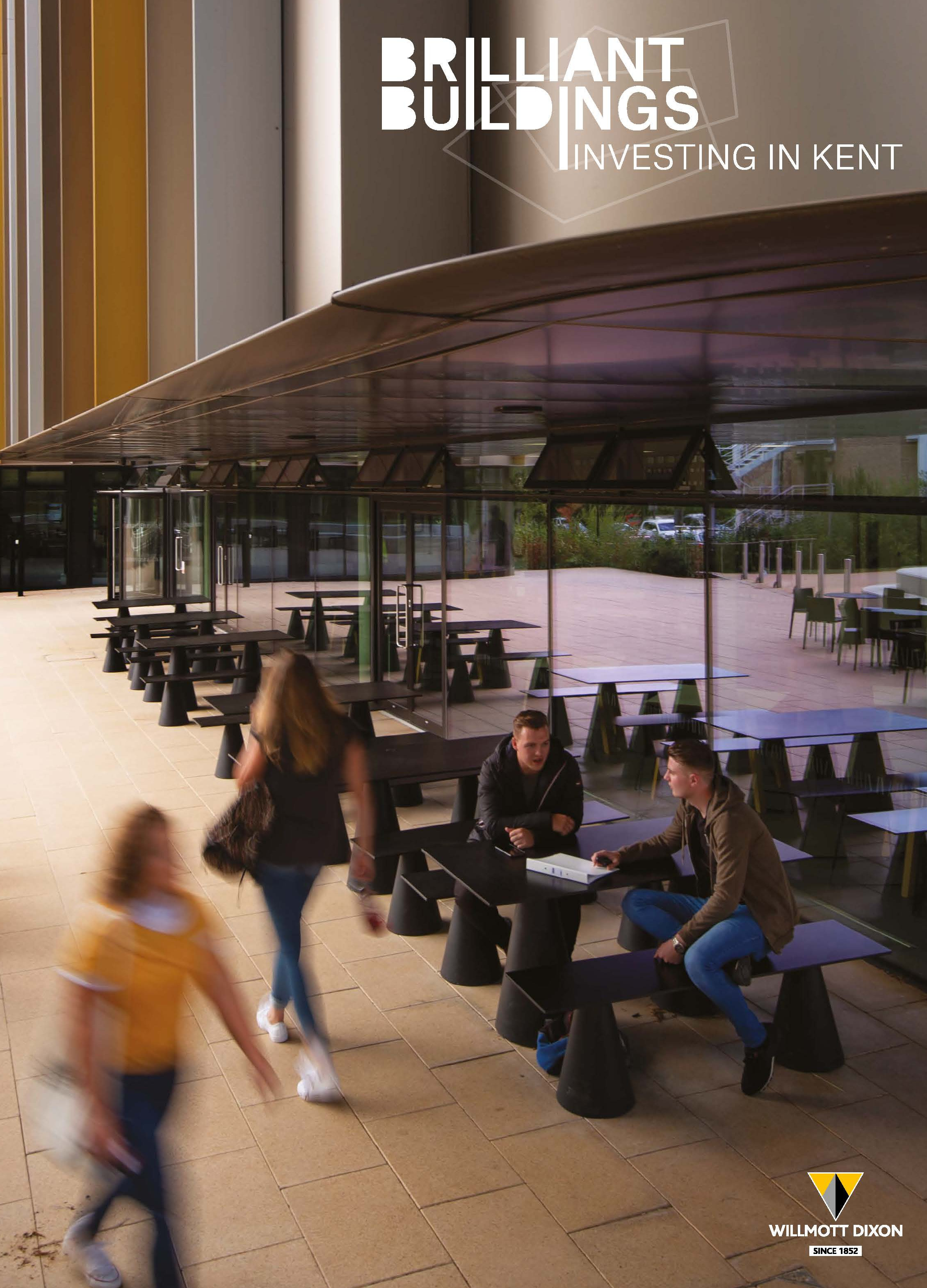 Brilliant Buildings in Sussex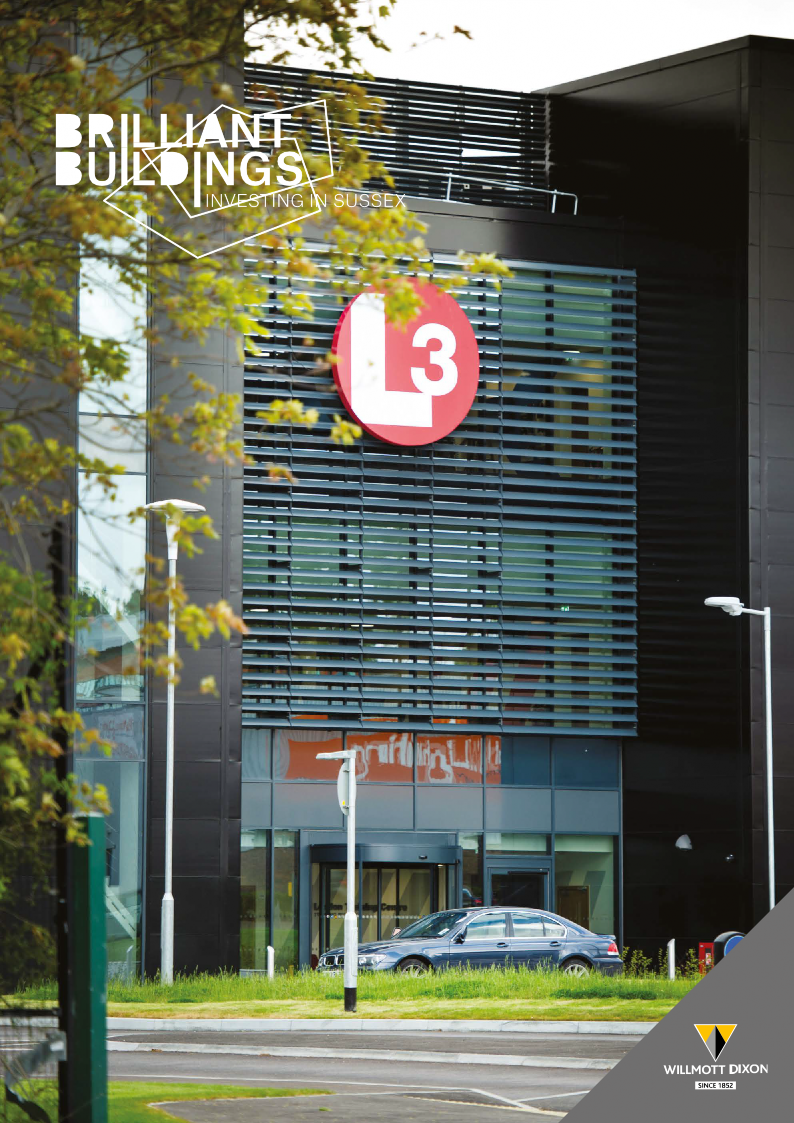 Follow our Brilliant Buildings story on Twitter #BrilliantBuildings @WillmottDixon