The built environment contributes around 40% of the UK's total carbon footprint. Almost half of this is from energy usage. So building energy efficient buildings is a key way in which we can contribute to reducing the UK's carbon emissions. It can also save our customers money on their energy bills.
To address the issue of creating lower carbon buildings, we launched Energy SynergyTM to bridge the performance gap and drive down energy costs.
The Energy SynergyTM process can be applied to any building once in operation and involves gathering regular, detailed measurements of energy performance to compare with modelled energy performance target data. The process provides visibility that can compare target with actual performance for a period of 2-3 years after handover.
Evaluating this data regularly ensures property owners' new facilities operate as designed, providing them with complete transparency in performance and delivering cost savings through optimised energy use. The Energy SynergyTM process can easily be integrated as part of the BSRIA Soft Landings approach, delivering a simple and effective way of meeting operational energy performance objectives.
Key benefits of the approach include:
Low and predictable energy costs
Low emissions in operation
Enhanced quality control of M&E services commissioning
Insights to encourage energy efficient design enhancements prior to construction
Understanding the issues and risks with 'guaranteed' energy performance
Long term view of performance and areas for potential future upgrade
Detailed evidence of in use performance of mandated products
End-user satisfaction – a comfortable productive workplace
The approach has already helped our customers make energy/operating cost-savings of 5-15%, is improving occupier comfort and informing future builds.
Energy SynergyTM in action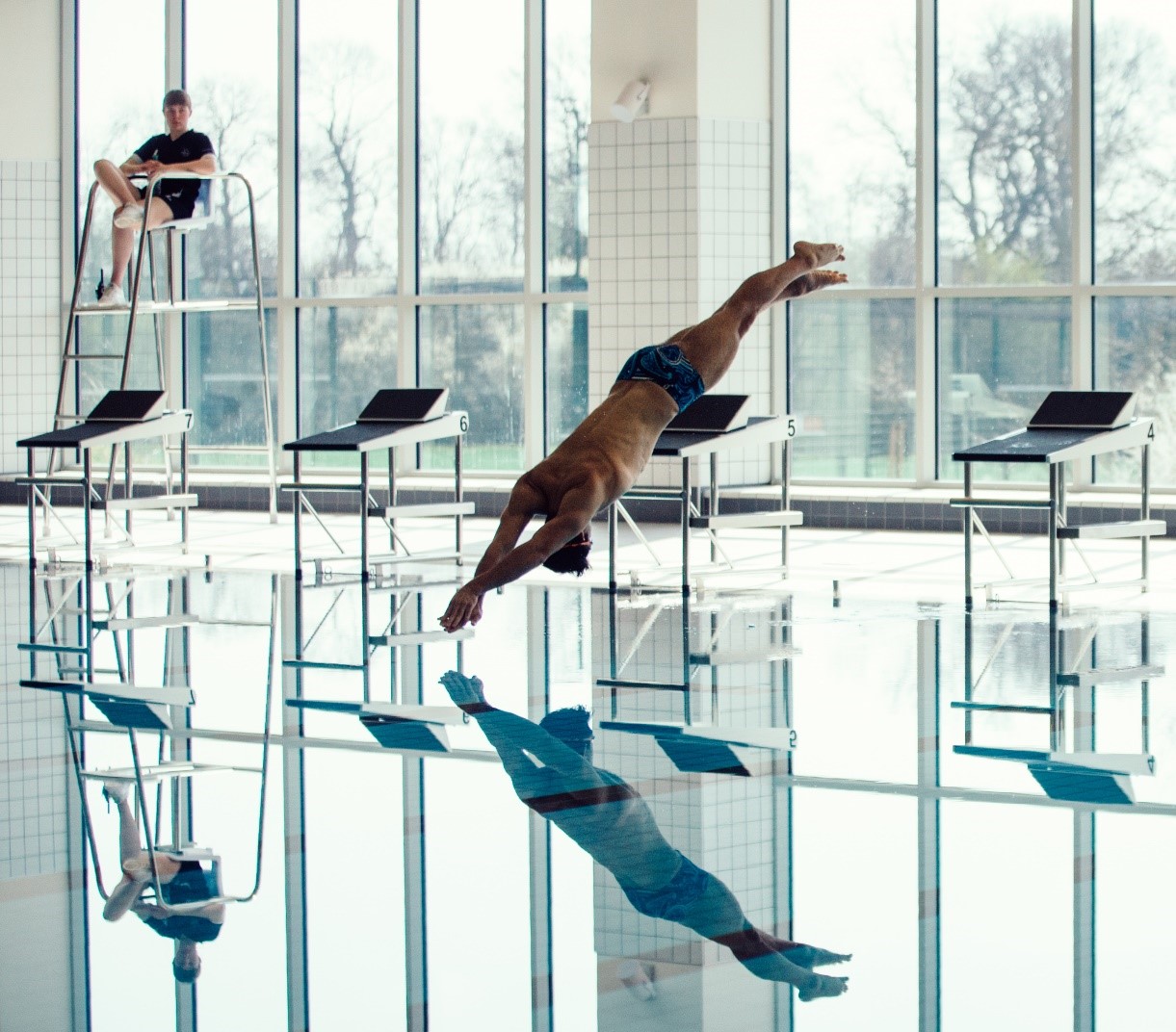 After delivering the £37M Warwick Sports and Wellness Hub for the University of Warwick, we have used our Energy SynergyTM process to identify savings of £40,236 and a carbon saving of 98,520 kgCO2e within the first year of operation. Find out more.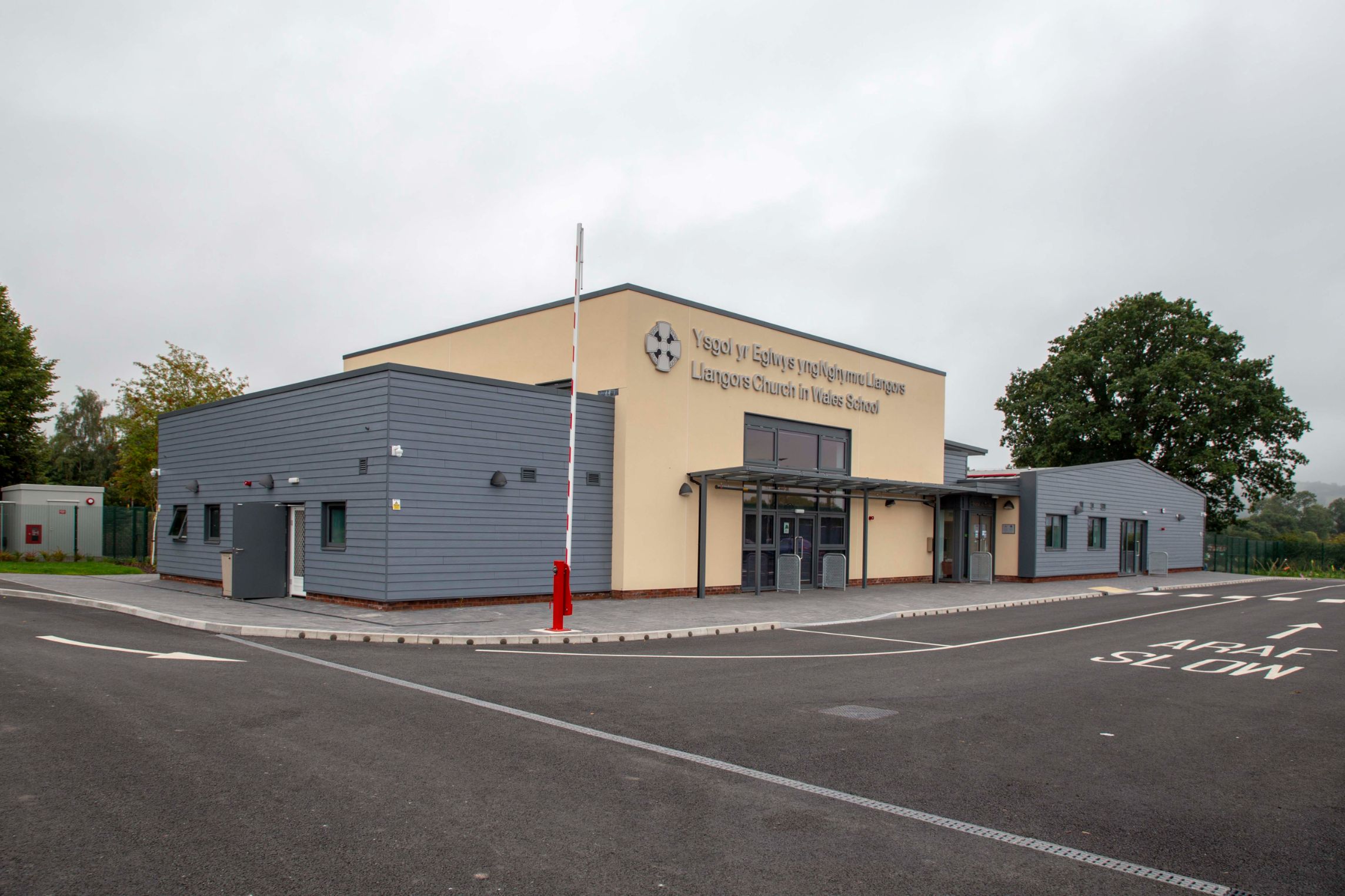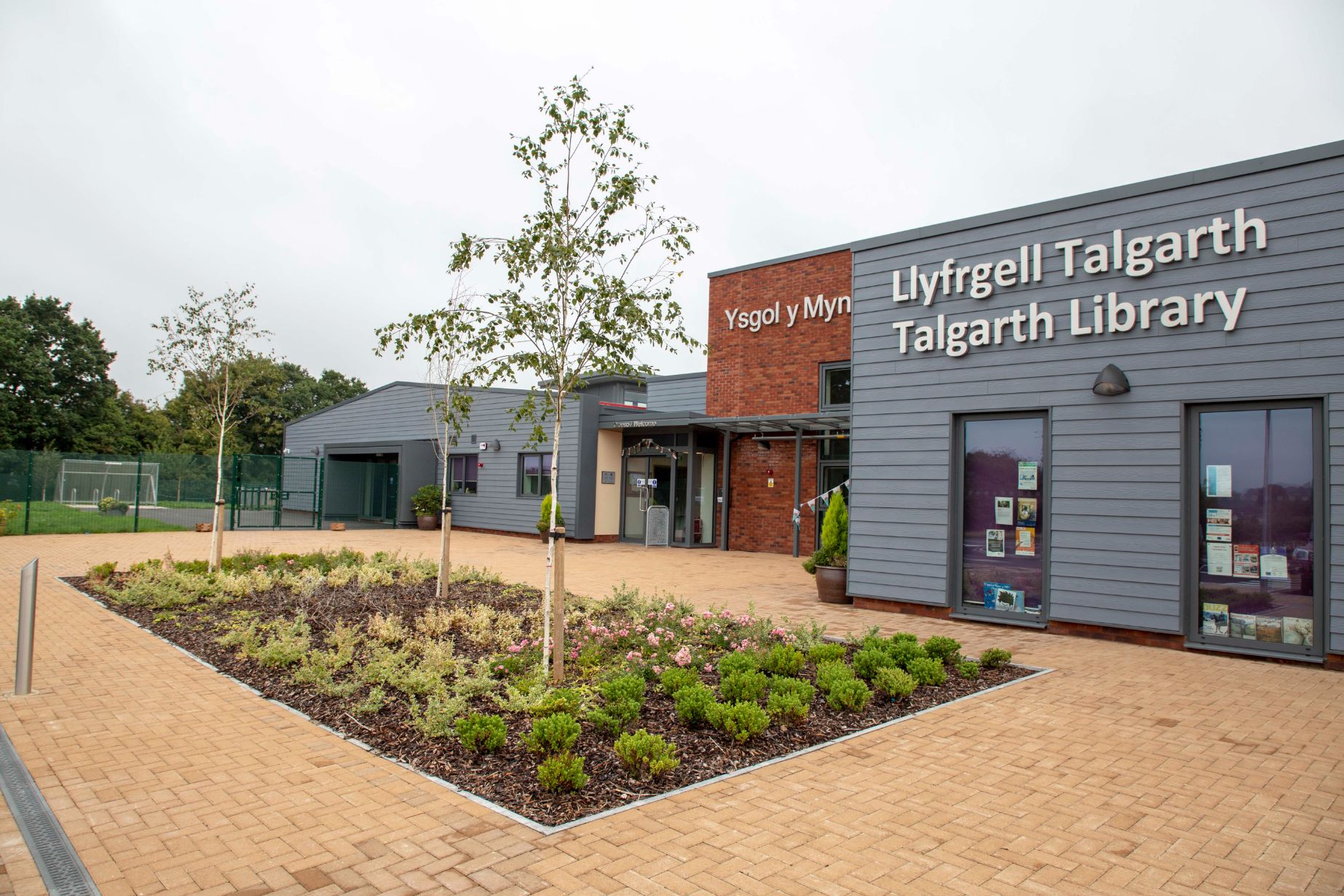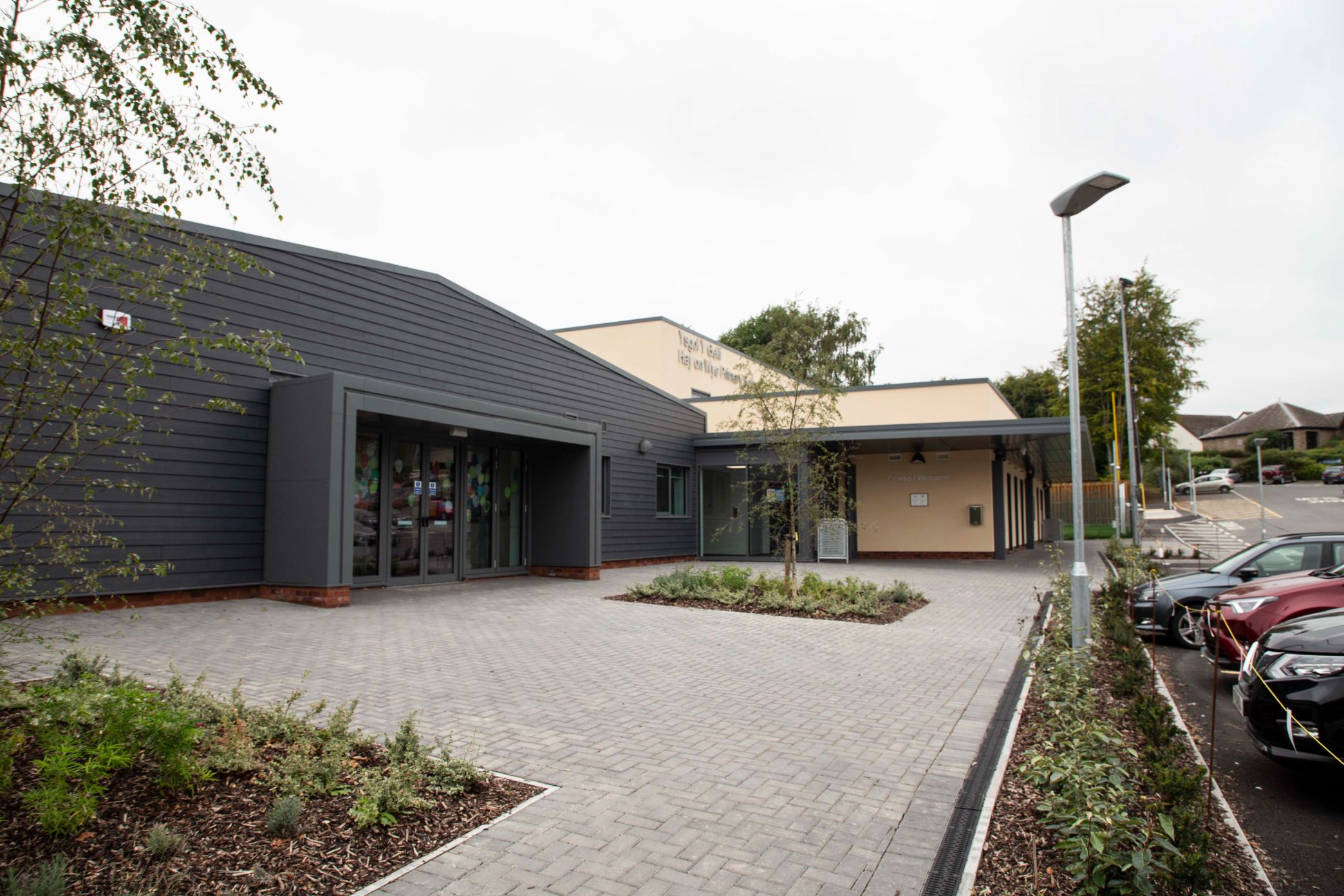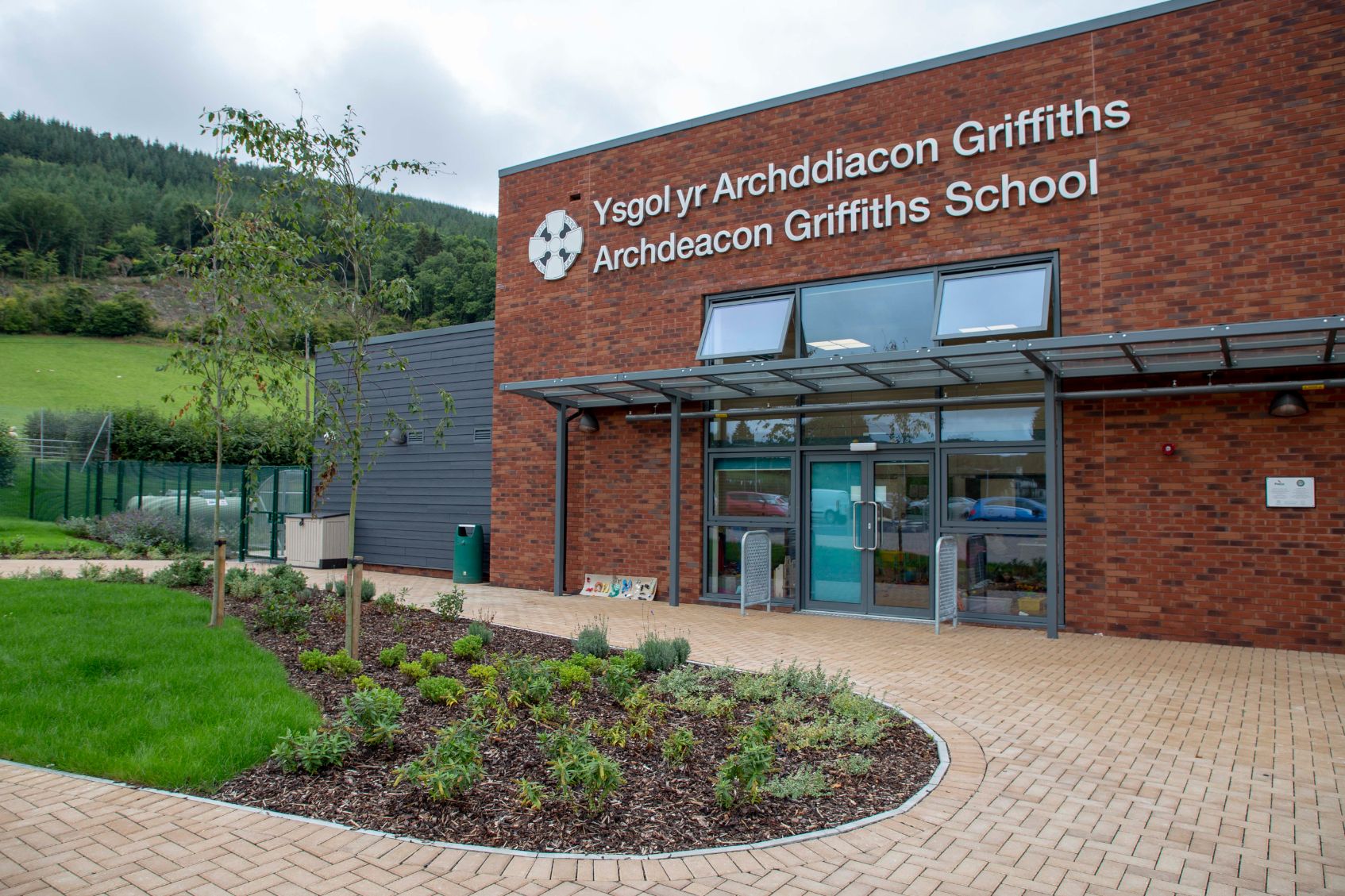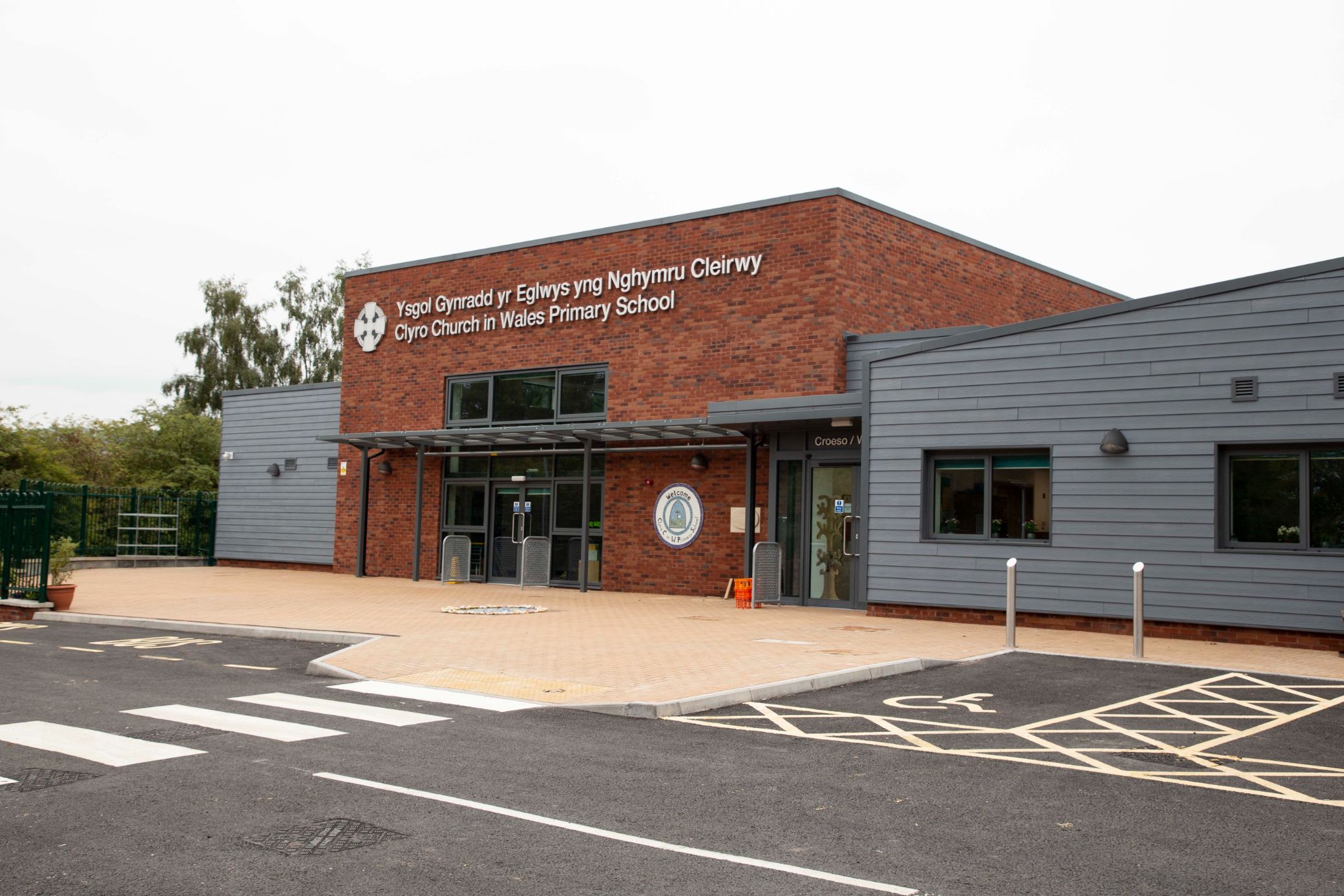 Working in tandem with Powys Council across five schools in the region, through our Energy SynergyTM process, we have achieved savings of over £4k a year. Read more here.