Physical Making Building, University of West England
A new building for the Bower Ashton Campus at the University of West England
The University of West England's masterplan for the Bower Ashton Campus redevelopment seeked to provide a modern, fit for purpose, digitally connected environment that will attract and retain students and enable the UWE to retain its position as a sector leader. The new Physical Making Building is the second building we have delivered on the Bower Ashton Campus for the University of the West of England.
Procured through the Southern Construction Framework, the new three-storey building incorporates fabrication workshops on the ground floor, open plan studio space for up to 300 students across two programmes and the Centre for Fine Print Research across the first and second floors. The building sits comfortably alongside the Digital Media Building we completed for the University in 2017.
The finish of the building utilises a mix of different materials including panelised birch ply feature walls, ground to roof level curtain walling and exposed high finished concrete frame.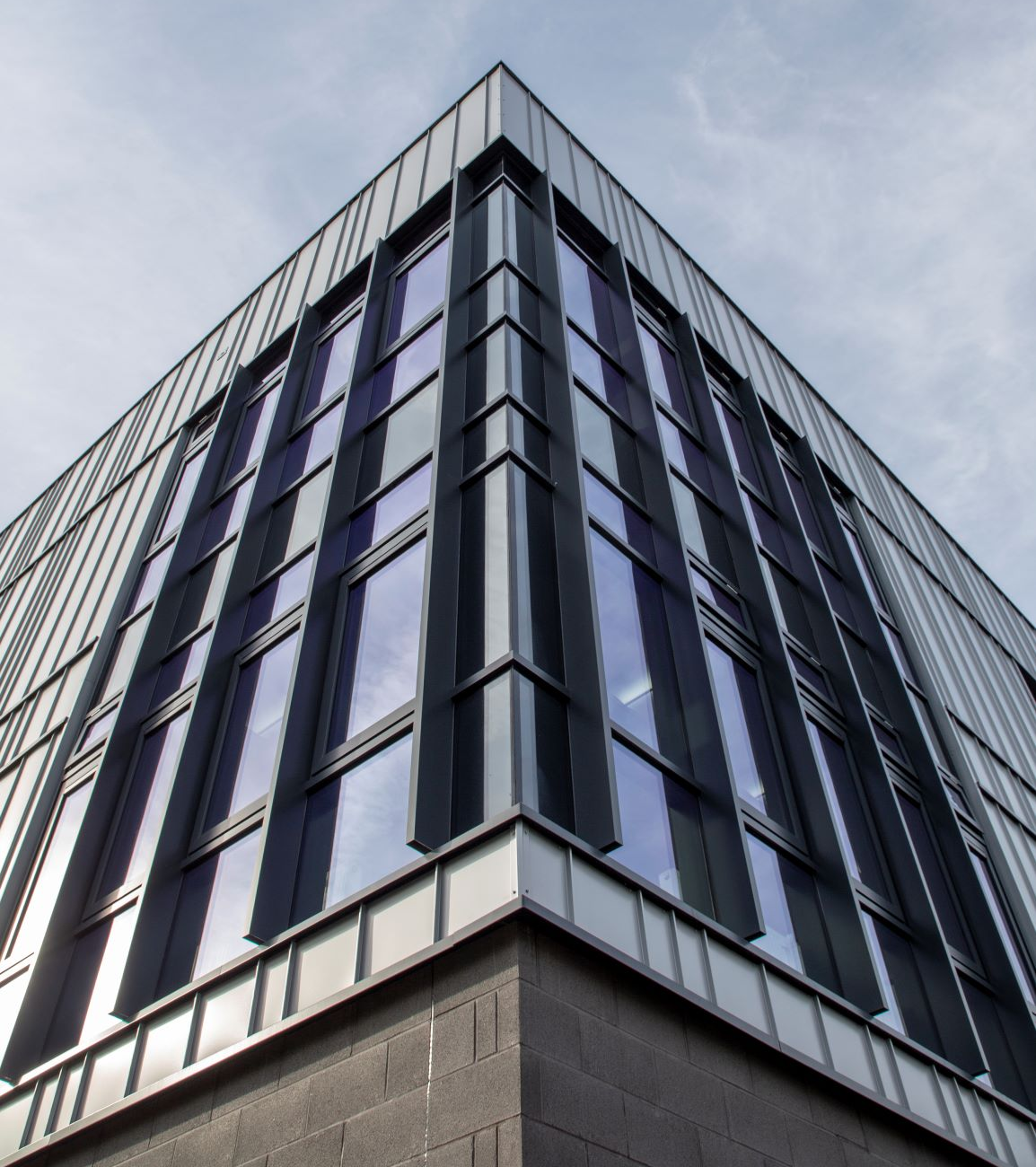 The envelopes comprise of a well-blended mix of staggered timber cladding, face finished blockwork, glazing panels and standing vertical seam Vieo cladding. All of these materials interface to offer a clean modern look that links to the new Digital Media Building we completed for the University in 2017.
With a floor space of 2,280m2 over three floors, the Physical Making building was delivered on time in just 46 weeks.
Neal Stephens, managing director of Willmott Dixon in Wales and the West said:
"It was great to be back on the UWE campus to help deliver the next phase of their masterplan. Delivered on time and to a very high standard, it is a project that the whole team involved are very proud of. The new building will help ensure that the university continues to lead education in the arts, creative industries."
Roger Conlon, deputy dean faculty of arts, creative industries and education UWE said:
''The Physical Making building for the UWE Bristol has fully met client expectations and is proving a very successful build with students and staff as occupation and usage increases. The design prioritised 'workflow' and flexible use of space as guiding principles for its construction and layout. Willmott Dixon completed the works with a very high degree of attention to our needs and the look and 'finish' of all works.''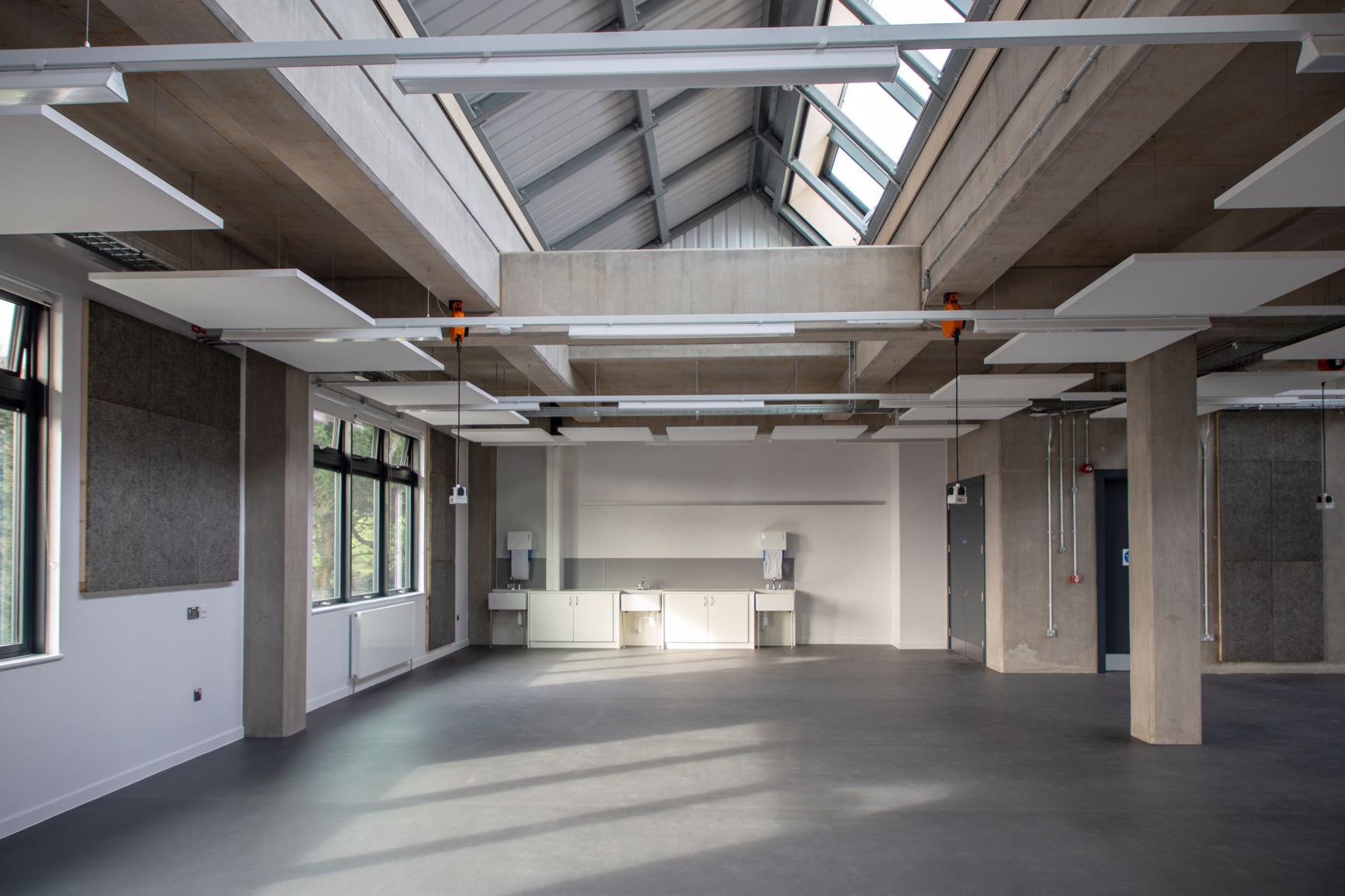 PROJECT HIGHLIGHTS
New home for the Centre for Fine Print Research
Second building in two years at UWE
Fabrication workshops and open plan studio space created
PROJECT DETAILS
CONTACT US
Eden House, 82 Macrae Road, Eden Office Park, Pill, Bristol 
BS20 0DD
Tel: 01179 349 214
Fax: 01179 277 565