For a second time, we joined an exclusive group of companies in receiving Britain's most coveted business prize; a Queen's Award for Enterprise.
This time, we are one of only six companies to be recognised in the Promoting Opportunity category of the Queen's Awards for Enterprise for how its people are enhancing the life opportunities of others. It's the second year for the new category and there have so far been only a handful of recipients.
Last year, nearly 80 per cent Willmott Dixon's people took part in some form of activity that left a positive legacy, with almost 50,000 work time hours spent on activities aimed at improving the life chances of people. This equated to over 1% of staff work time devoted to supporting others, equivalent to £900 invested per employee and £1.95m overall.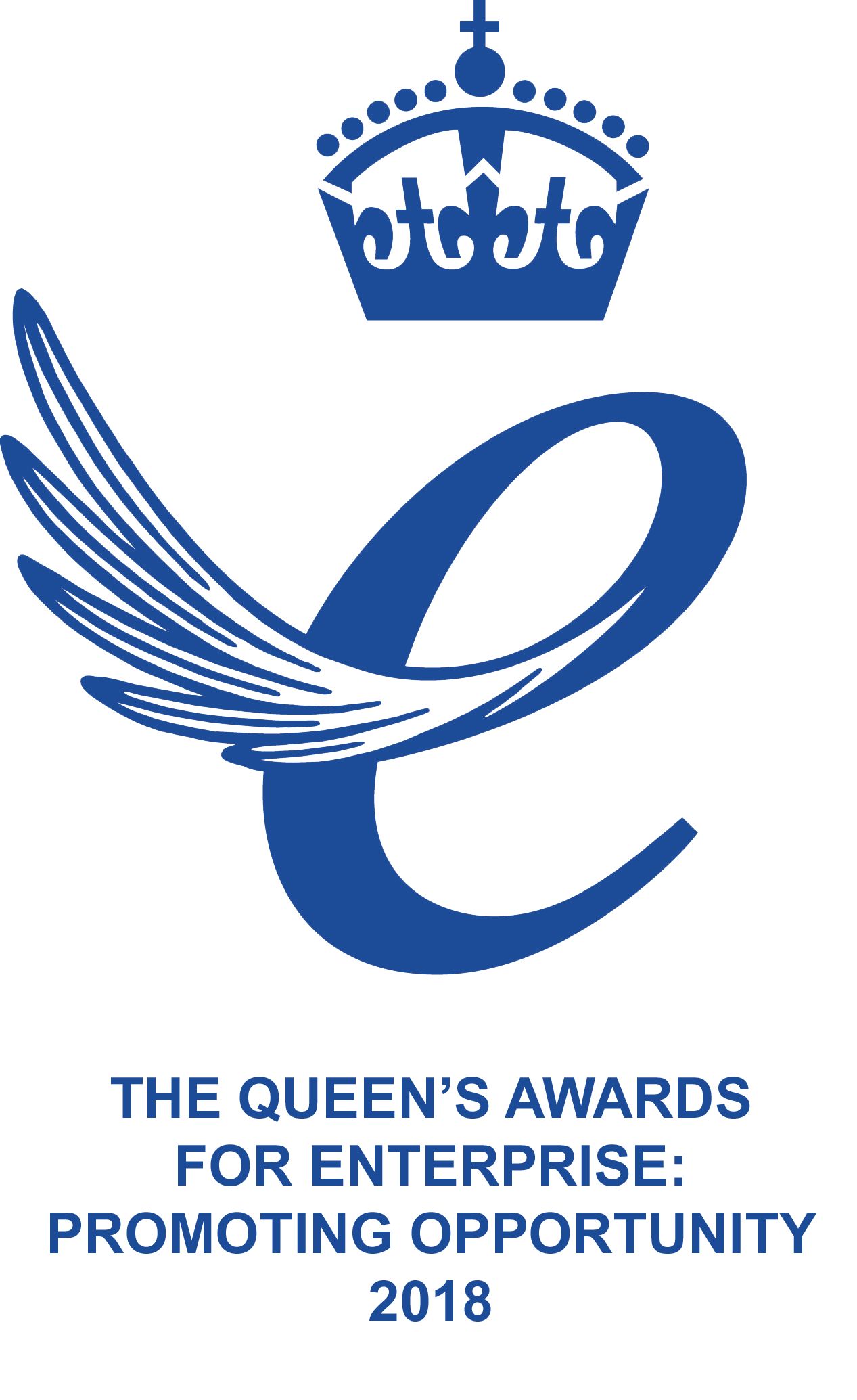 Activities include mentoring pupils at schools, improving community facilities and working with disadvantaged people to get them into jobs.
Rick Willmott:
"We have a purpose beyond profit which is to use the energy, passion and commitment of our people to strengthen the well-being of society beyond the buildings we create. Gaining recognition for that by receiving Queen's Award for Enterprise in the new Promoting Opportunity category is an achievement we are all proud about."
It's the second Queen's Award for Enterprise that Willmott Dixon has achieved; it won an accolade in 2014 in the 'sustainable development' category.