GirlDreamer is a social enterprise which acts as an empowerment platform providing leadership retreats, adventure sports and digital skills to build confidence, representation and accessibility for millennial women of colour.
Based in Birmingham UK, GirlDreamer serves women of colour often living amongst the 5-10% most deprived areas in England for education, skills, employment and training. They work alongside girls who have dreams but plenty of barriers and limited ways to pursue them due to cultural, societal and/or personal issues. They use their expertise, deep cultural understanding and years of experience to bridge gaps to create access to opportunities and authentic change.
The Academy Programme
One of the initiatives GirlDreamer runs is empowerment focused Academy Programme which aims to support girls from a wide variety of backgrounds to overcome personal barriers, realise their potential, boost employment understanding and to dream big.
Over the seven-week programme, the students are encouraged to develop an agile toolbox of life skills and knowledge. This includes helping the girls to understand practical techniques for overcoming barriers, both personally and professionally.
One area that the programme aims to help students with is developing good communication techniques which can be used in a number of real-life scenarios; from speaking to friends to making a good impression in an interview.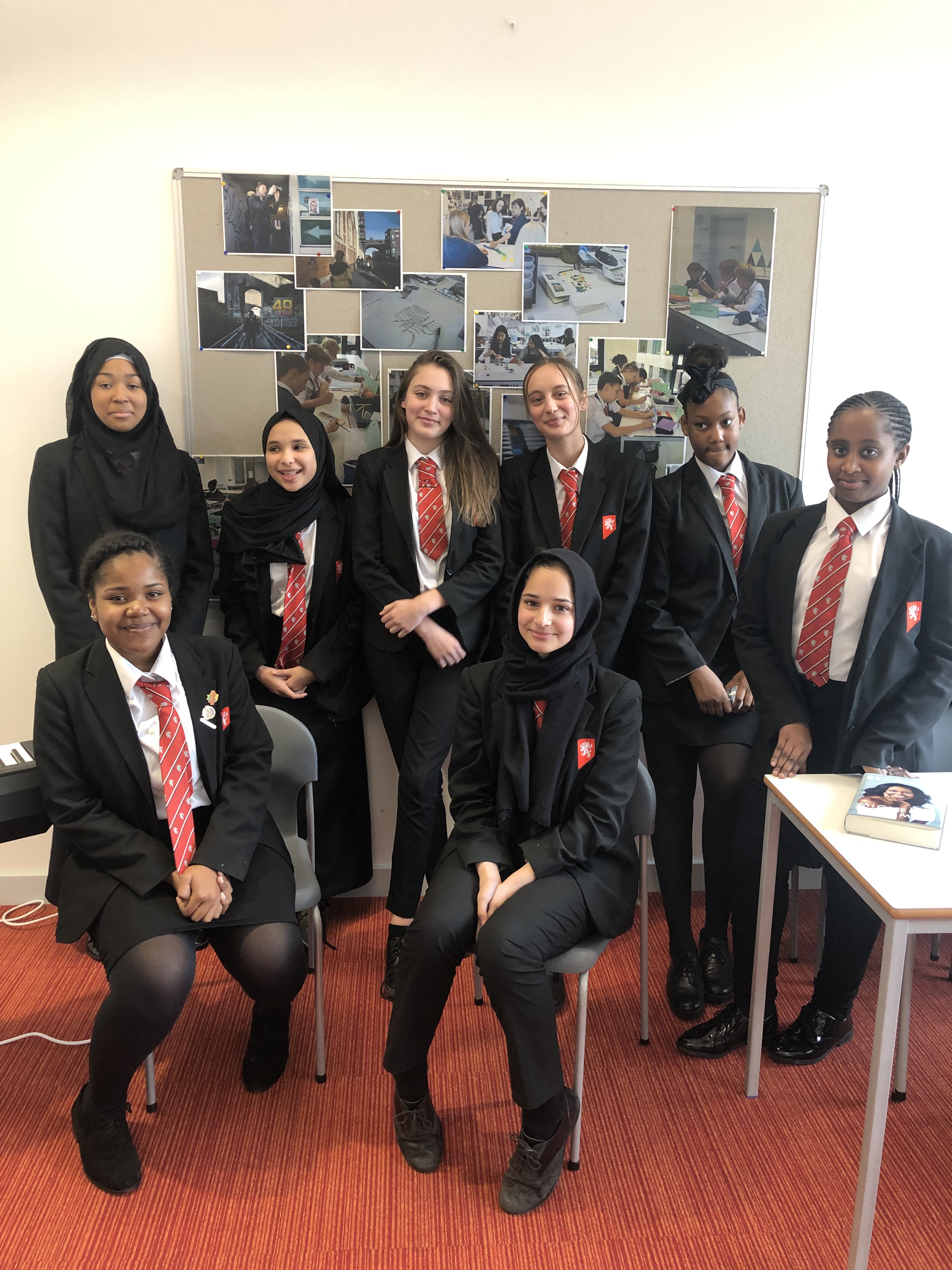 University of Birmingham School
Our team in the Midlands have worked with GirlDreamer to deliver the Academy Programme in partnership with the University of Birmingham School. This seven-week programme has been delivered six times throughout the year to a total of 90 year ten students.
During each term, at least 5 members of our people engaged with 15 year ten girls when delivering the professional development session of the Academy Programme. The session involved character building and workplace etiquette, women in male-dominated industries, Q&A's and professional practice situations.
One group of girls started the Academy programme particularly shy but by the sixth session, the girls successfully crafted a job role, relevant questions and, split into two panels, delivered mock-interviews to representatives from GirlDreamer and our offices. The teams asked challenging questions and worked together to agree whether to 'offer' the job or not.
Impact
The students who took part in this programme found it inspirational.
"GirlDreamer helped me find my voice, to be allowed to express myself and not feel ashamed or insecure of my opinion or who I choose to be and this feeling is invaluable"
"GirlDreamer has broadened my horizons more than I could have ever imagined"