Who is Enactus?
Enactus UK is a social enterprise and charity organisation. Their mission is to engage the next generation of entrepreneurial leaders to use innovation and business principles to improve the world.
The UK student-led Enactus teams deliver projects that use innovative and entrepreneurial solutions to tackle a wide range of social needs including empowering diverse beneficiaries such as the unemployed, homeless, struggling businesses, immigrants and ex-offenders. As well as harnessing the expertise of engineering students to tackle issues such as sanitation, irrigation and disease overseas.
The projects not only transform lives but also give the students the opportunity to develop key skills outside of the classroom.
Across Enactus worldwide there are over 72,000 students engaged with the initiative, spanning 1,730 University campuses in 36 countries. The work they do positively impacts the lives of 1.3 million people each year.
What was Willmott Dixon's involvement?
We are passionate to inspire and support young people to use their knowledge and business skills to develop sustainable projects that leave a lasting legacy.
In 2018, our Interiors team sponsored science students at Imperial College London, through the Enactus programme, to deliver "Technopreneurship" a Social Enterprise designed to inspire and support school children to develop skills in Science Technology Engineering and Maths (STEM). The £300 sponsorship has subsidised one full academic year of education for 4 students in Kenya.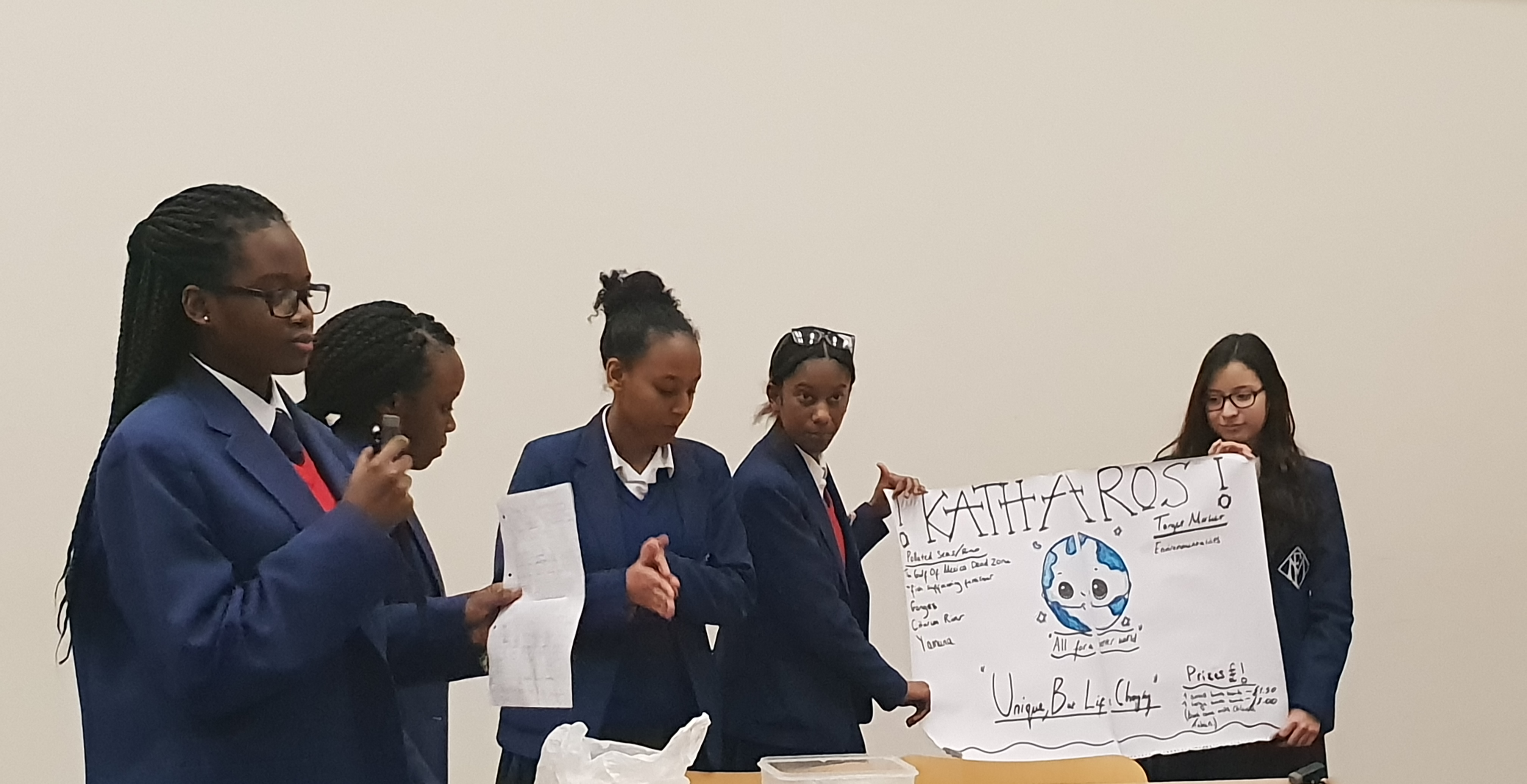 Over the course of the four-week project, science students studying at Imperial College worked with secondary school students to help them develop their very own inventions such as bath bombs and telescopes!
At the end of the project, students were challenged to develop their entrepreneurial skills and pitch their business idea to a panel of business professionals.
In addition to sponsoring students, we acted as business mentors to the Imperial College students. The mentors meet with the students regularly to guide and offer advice on their business plans.