18-year-old Harry Pearce successfully completed a 2-year technician apprenticeship with us and has now joined our management trainee scheme.
We first met Harry at a school employability event at The Knights Templar School in North Hertfordshire. He met our people who recognised qualities in Harry that made him really stand out from the crowd! Following this Harry joined our North London & the East team for a week's work experience at age 15 and enjoyed it so much that he returned for a further couple of weeks that summer holiday.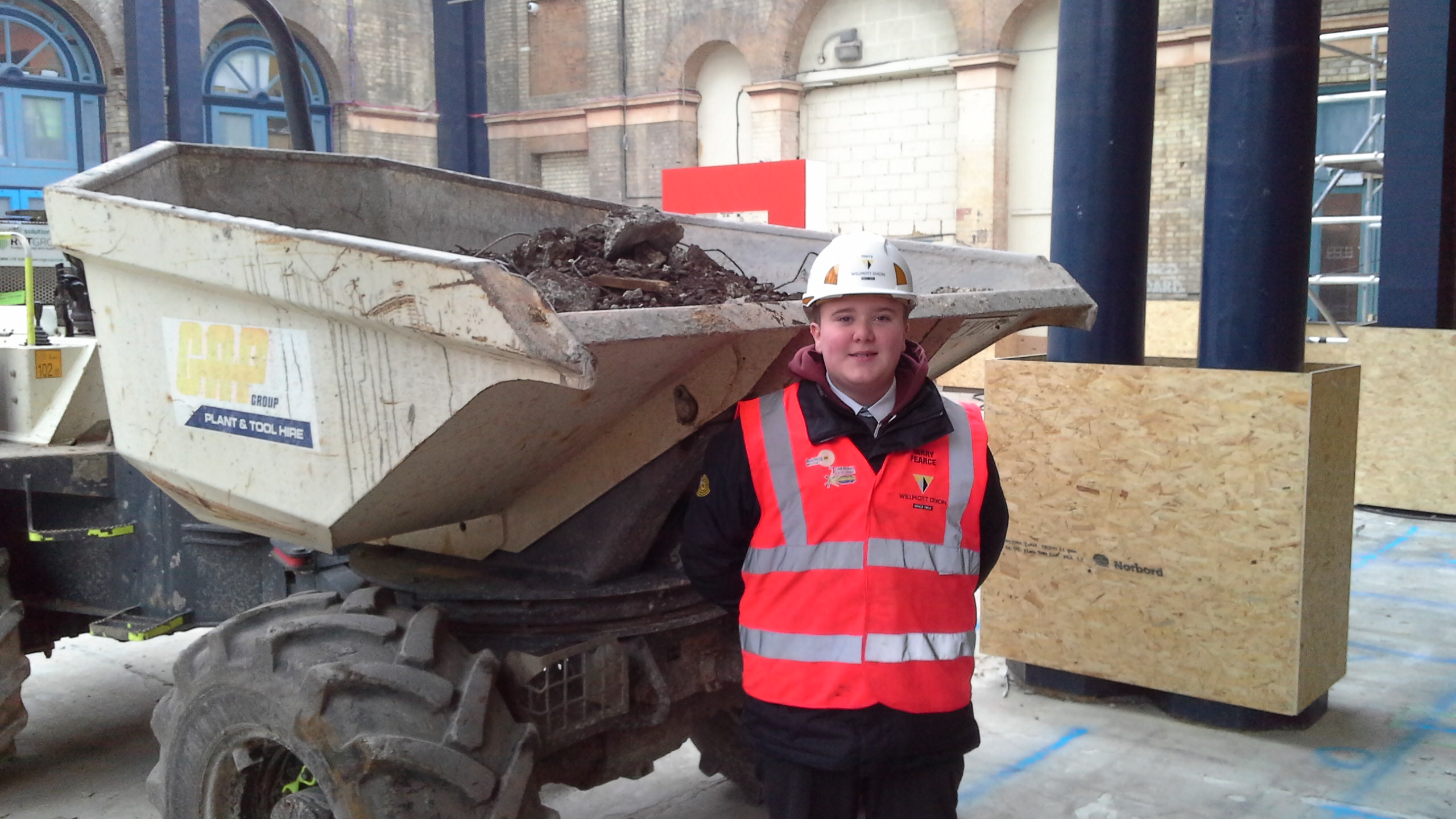 On-site, Harry was in his absolute element, asking the right questions and showing a level of enthusiasm and maturity beyond his years. Harry became an integral part of the team when he worked on the prestigious Alexandra Palace project. He really left his mark, developing a number of new systems to support the wider team.
Part of the work on our sites involves engaging with the local communities and Harry took this role very seriously, taking time to show other young people around the site.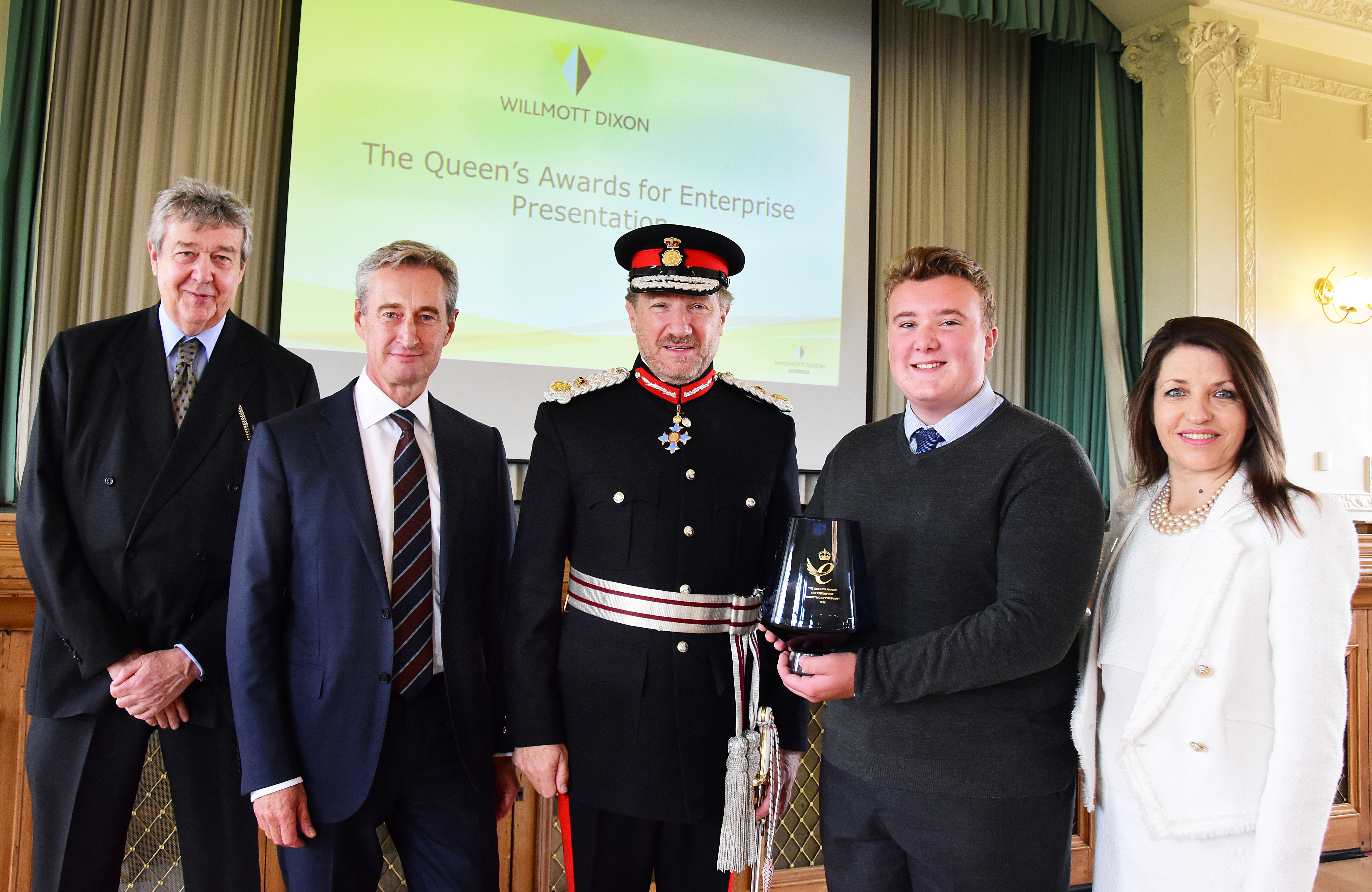 Most recently, Harry was asked to tell his story at the prestigious event to celebrate our achievement of the Queen's Awards for Enterprise in Promoting Opportunity.
Harry delivered an exceptional speech about his journey from first meeting us at 15 to securing a place on the management trainee scheme.
Harry was always interested in working in the construction industry like many of his family. He recently commented:
"I'd be doing a college course which I probably wouldn't be enjoying if it wasn't for Willmott Dixon"