Anglia Ruskin School of Medicine
Creating the first undergraduate School of Medicine in Essex
Our team of university specialists built the new School of Medicine for Anglia Ruskin University.
The vision is clear; to educate and train doctors who will be ready to deliver modern medicine into the 21st century.
Procured through the Scape Group's Major Works Framework, it features state-of-the-art skills facilities, specialist teaching space, a lecture theatre, simulation rooms and an anatomy suite.
Importantly, it became the first undergraduate School of Medicine in Essex when opened in September 2018.
Chelmsford location
The School of Medicine is on the university's Chelmsford campus and aims that least 50 per cent of students who study there will be from the East of England.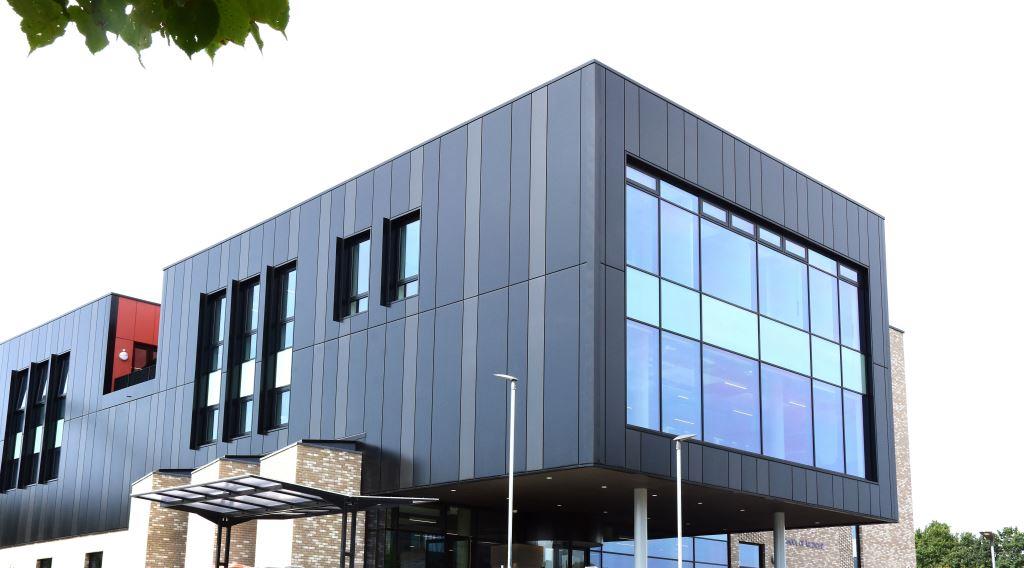 It's much needed as the national workforce Minimum Data Set for General Practice shows Essex is suffering from medical workforce shortages across primary care, mental health and acute care, with Mid and South Essex area having the highest percentage of GPs aged over 54 in the country, and the second highest patients-per-GP ratio in the country.
Our team will have helped the county deal with this challenge!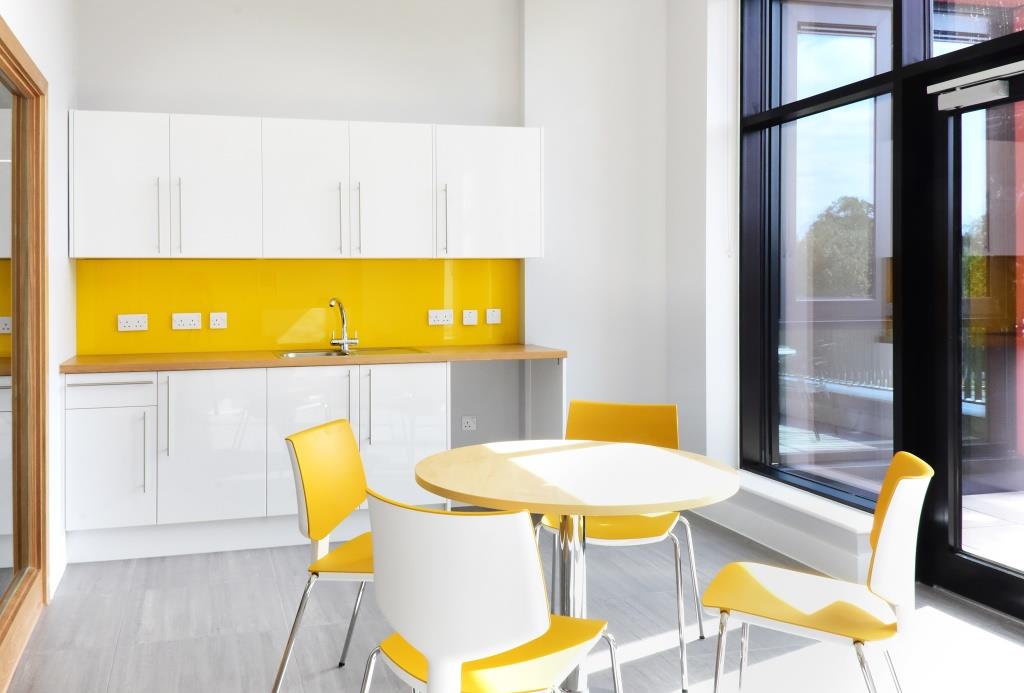 First class facilities
The School of Medicine features specialist teaching space, lecture theatre, and an anatomy suite. It follows similar campus facilities we've delivered across the UK, such creating the award-winning Centre for Medicine at the University of Leicester, the UK's largest non-residential Passivhaus project.
We also created a new London Campus for Coventry University in Dagenham, the new Town House for Kingston University, refurbishing the Dreadnought Building for Greenwich University and adding the Computational Foundry at Swansea University. Our experience of working in live environments is one factor for being chosen for this project.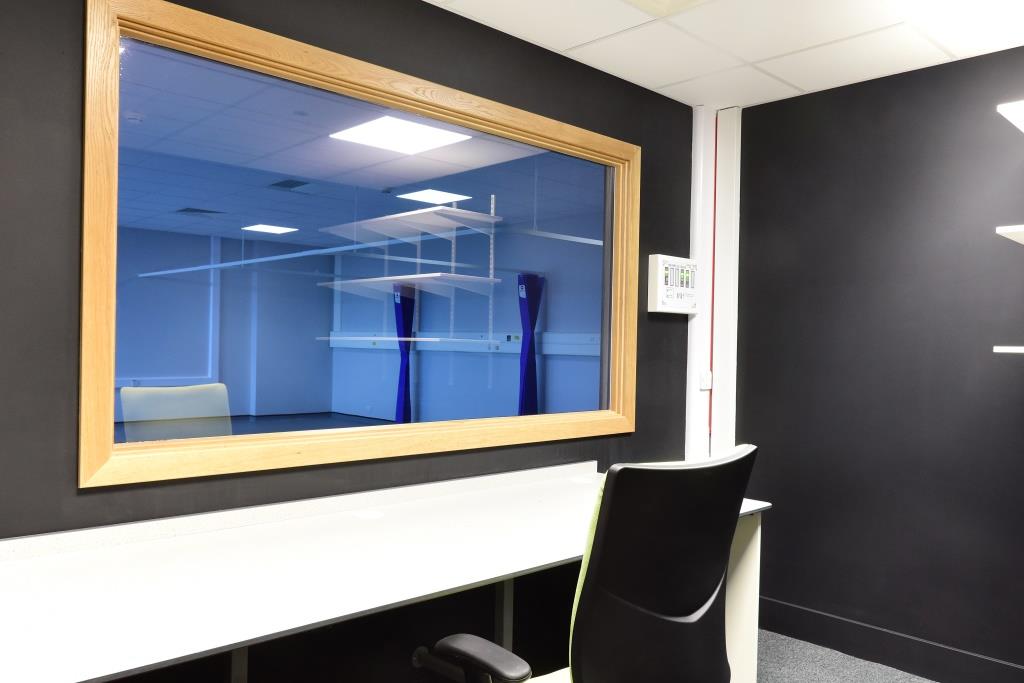 Professor Iain Martin, Vice Chancellor of Anglia Ruskin University:
"This is a very significant step towards us helping address the urgent need for more doctors and healthcare professionals in the UK, and specifically in Essex."
Chris Tredget, managing director of Willmott Dixon in the northern Home Counties said, "Our experience in the sector allowed us to create a pioneering medical learning facility that is providing training to a new generation of medical staff who can work in healthcare across the county."
PROJECT HIGHLIGHTS
Major investment in medical training by Anglia Ruskin University
Delivered using BIM Level 2
Willmott Dixon chosen for its universities track record
Company currently delivering £500m of university work in UK
PROJECT DETAILS
CONTACT US
Willmott Dixon House, 80 Wilbury Way, Hitchin, Herts
SG4 0TP
Tel: 01462 442200
Fax: 01462 442204