Heathfield Academy in Croydon
One of series of schools in Croydon we are building
Heathfield Academy has plans on being the "school of choice" for parents and children in the near future following our work to create its new home.
Prior to our team building their new home, Heathfield Academy was on a temporary site before moving to its new purpose built facility in Aberdeen Road.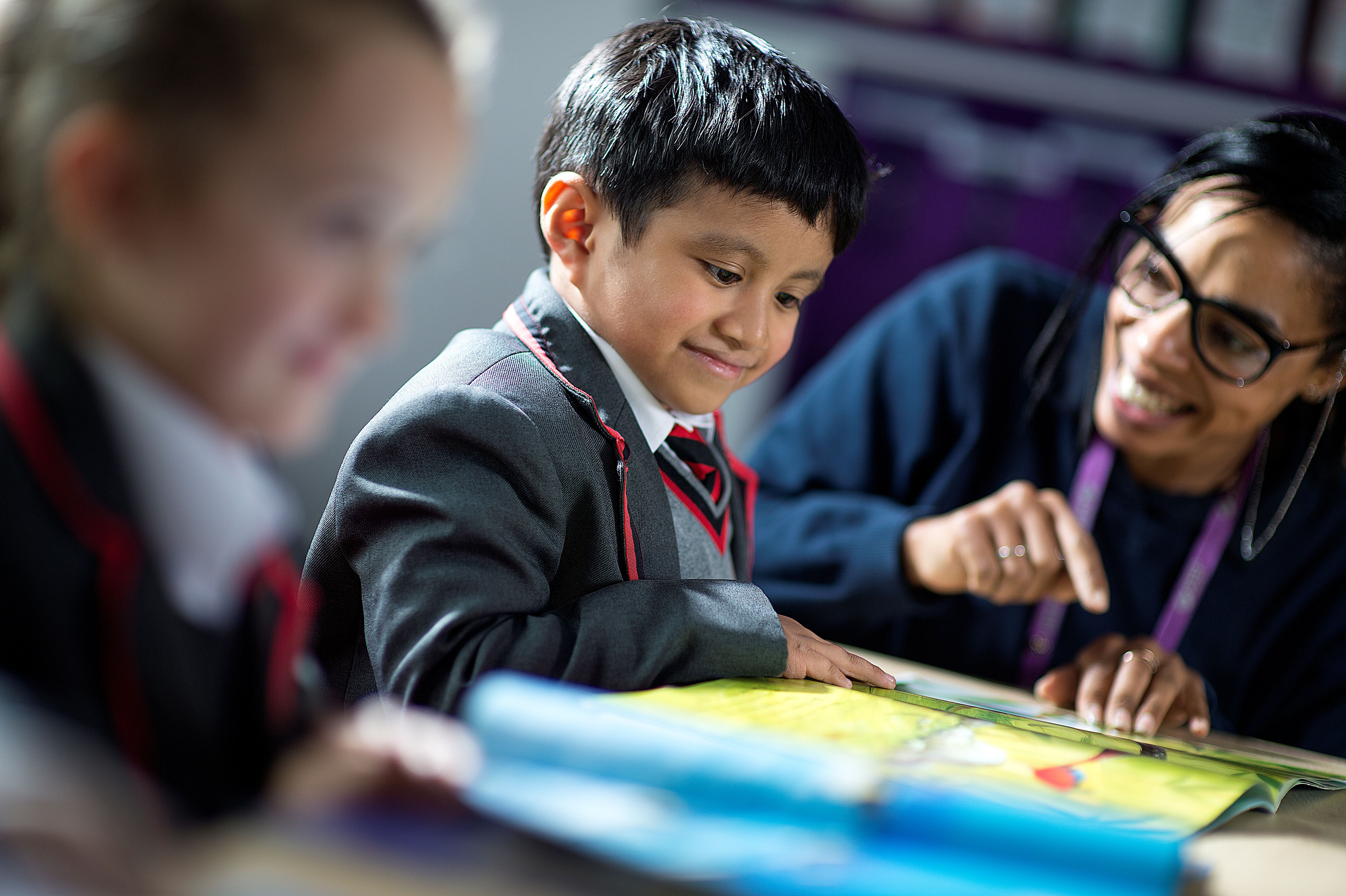 Now the new home boost brilliant facilities with two halls, modern ICT suite, library, learning deck on the roof, plus small group rooms and a therapy space to support children with special educational needs.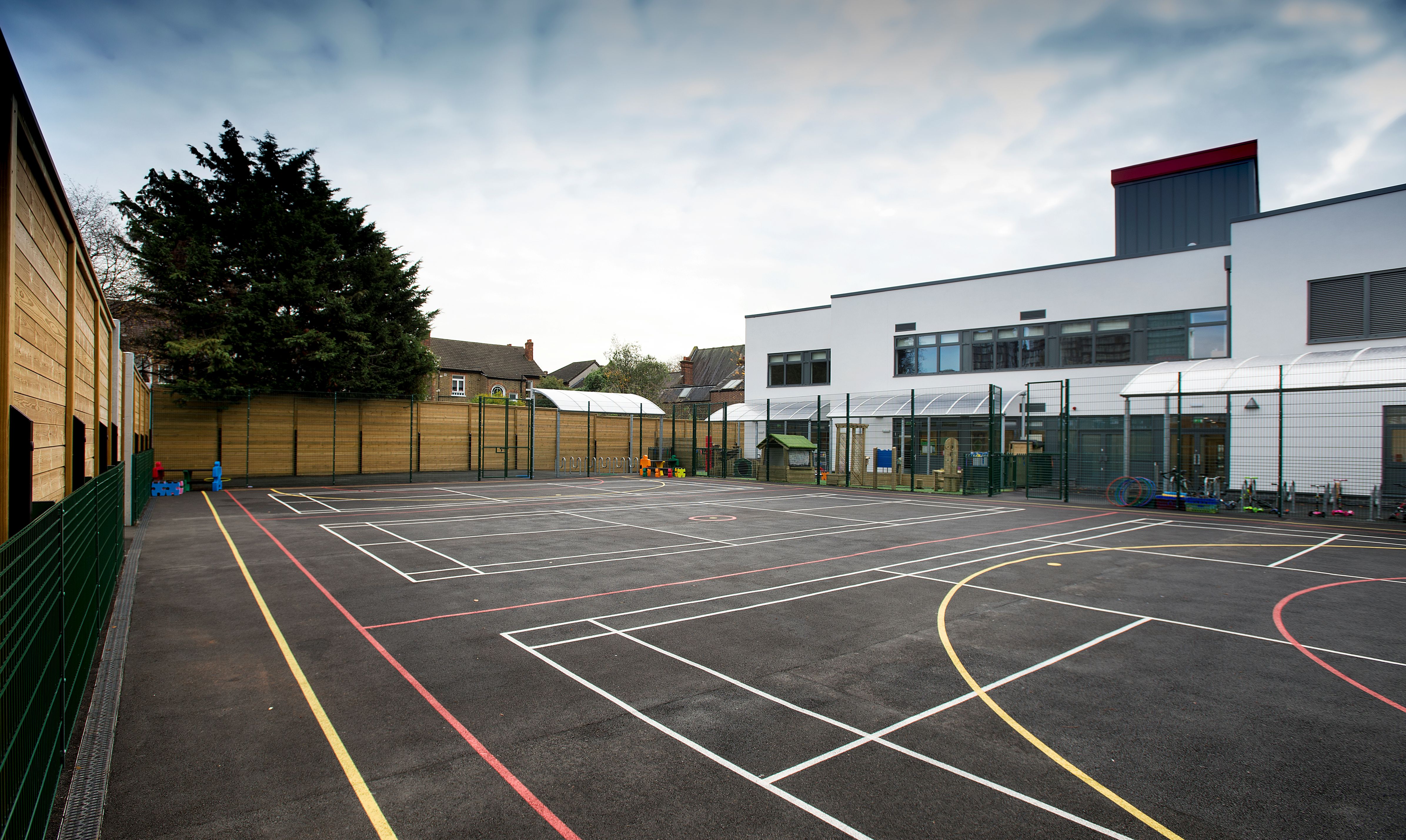 The school has two head teachers sharing responsibility for its leadership, Lana-Lea O'Keefe and Rachael Atkinson. When at capacity, the school will have 420 students and co-head Lana-Lea O'Keefe said:
"It's so good to now be settled in, and the children are all loving the new building. Willmott Dixon have done a really great job getting the building ready, and we are well ahead of schedule to get the outside play areas finished before Christmas."
The academy currently has around 100 children enrolled and, part of the STEP Academy Trust, it admits up to 60 pupils each year with the full capacity 420 pupils being taught in 14 classrooms.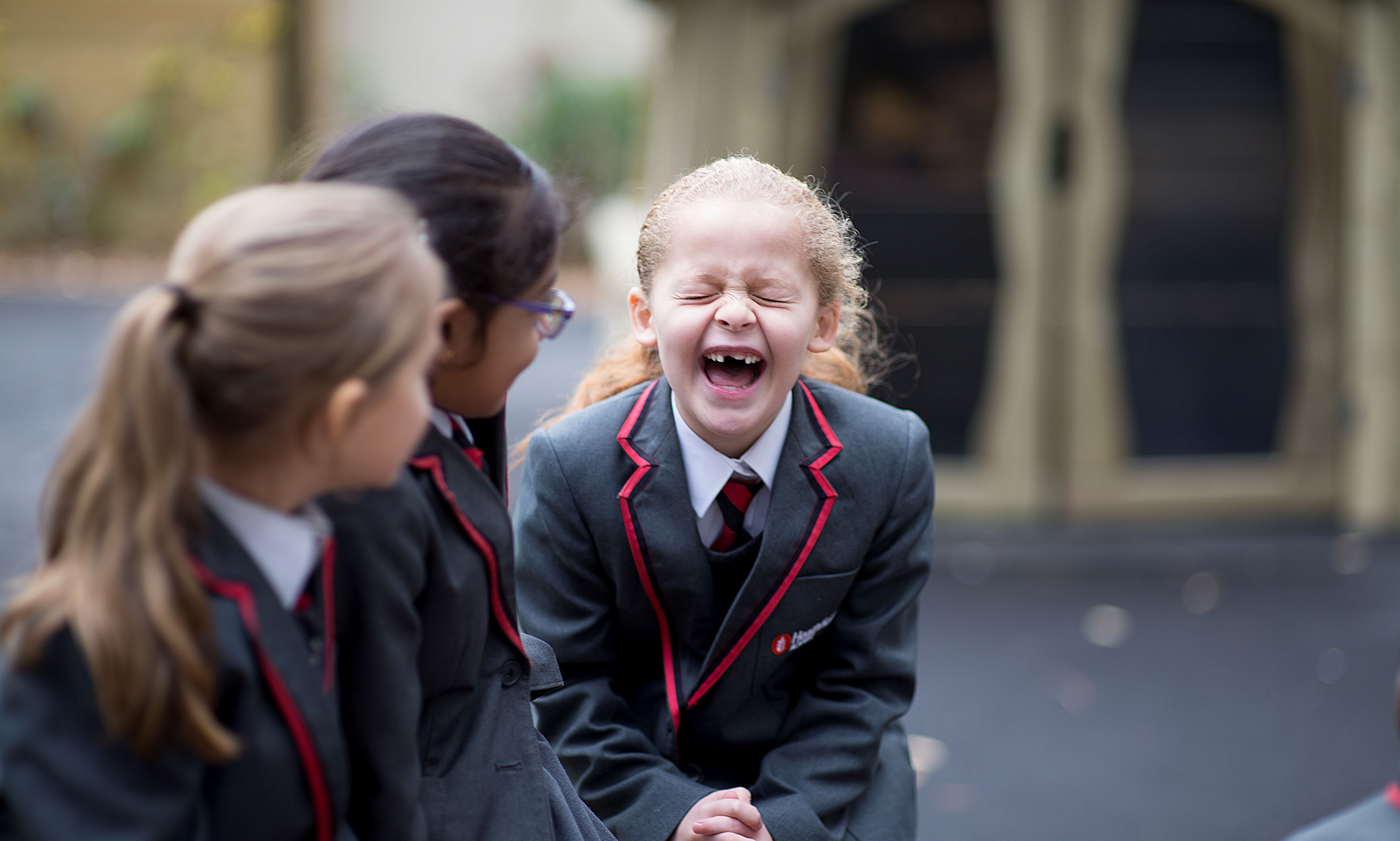 Councillor Alisa Flemming, Croydon Council cabinet member for children, young people and learning:
"This beautiful new school is a brilliant addition to Croydon's ever-growing number of places where parents can choose to send their children. Croydon has invested hugely in ensuring every child has a place, and as a result every parent who applies on time is assured of getting an offer."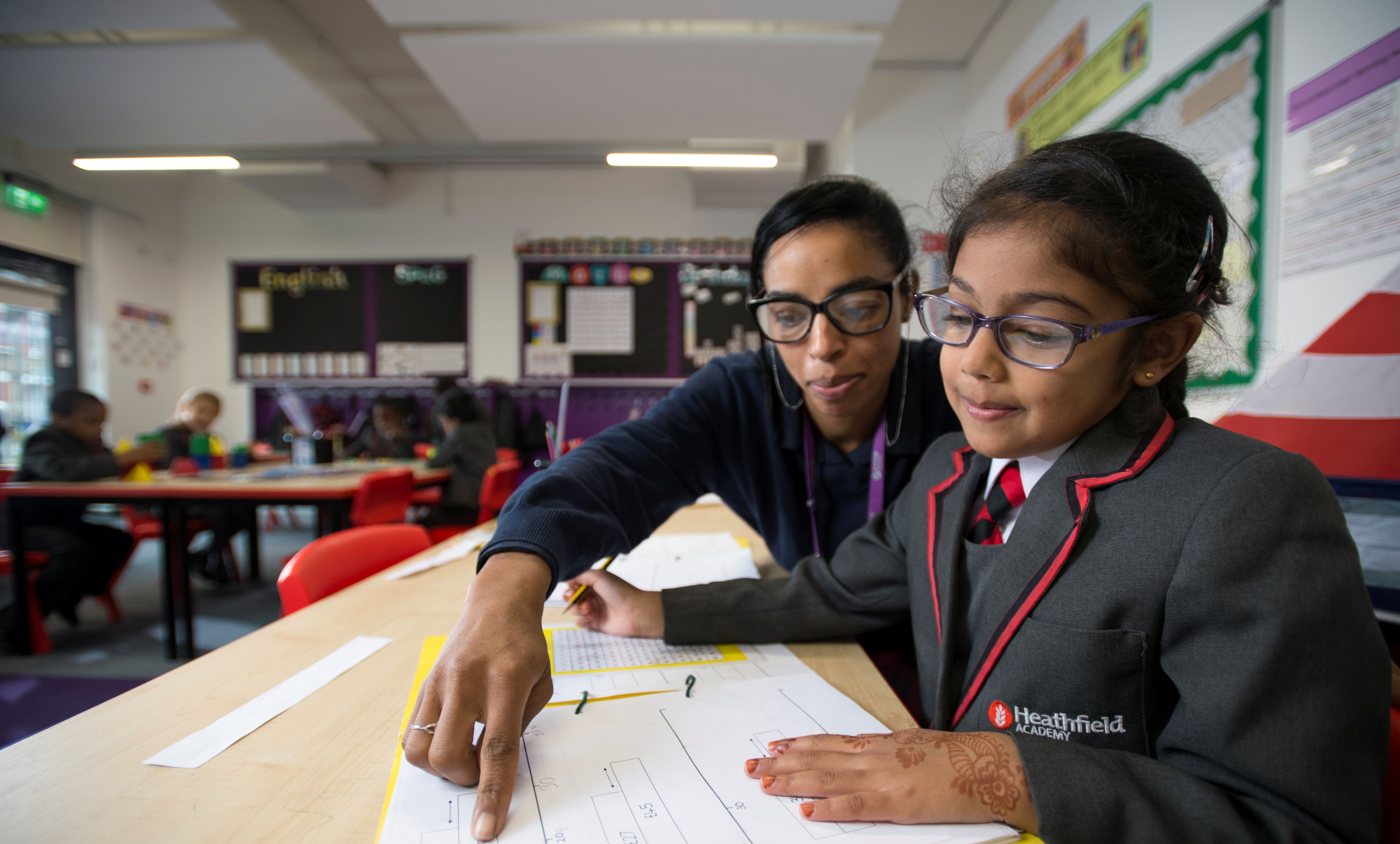 The new build two form entry school also has Muga and rooftop teaching deck for extra space.
PROJECT HIGHLIGHTS
New home for Heathfield
Our team created school in year
Part of Croydon's largest ever schools programme
Willmott Dixon has built 8 schools in five years
PROJECT DETAILS