Hertswood Academy
Cutting-edge new educational facility in Borehamwood
Our team of education specialists created a new for Hertswood Academy secondary school in Borehamwood.
Established in September 2000 by an amalgamation of five local schools, Hertswood gained academy status in January 2013. The academy is sponsored by David Meller as part of the Meller Educational Trust. The new Academy is an 8-form entry secondary school accommodating 1,400 pupils (including 200 sixth form pupils).
Exceptional learning environment
The new academy gives students an exceptional environment with a library, theatre and sports centre, cutting-edge ICT will be in every classroom and students will benefit from expansive open learning spaces. It is built around a quadrangle containing a sensory garden with further outside space to the rear consisting of green space, squash courts, a gym, dance studio and new sports hall.
Flexibility in all teaching and learning spaces is maximised to enable the academy to respond to changing demands and forms of curriculum delivery. This is achieved through standardisation of the specification of services to allow the majority of rooms to accommodate most subject areas. This involves the use of technology by the extensive provision of network access, interactive whiteboards and projectors.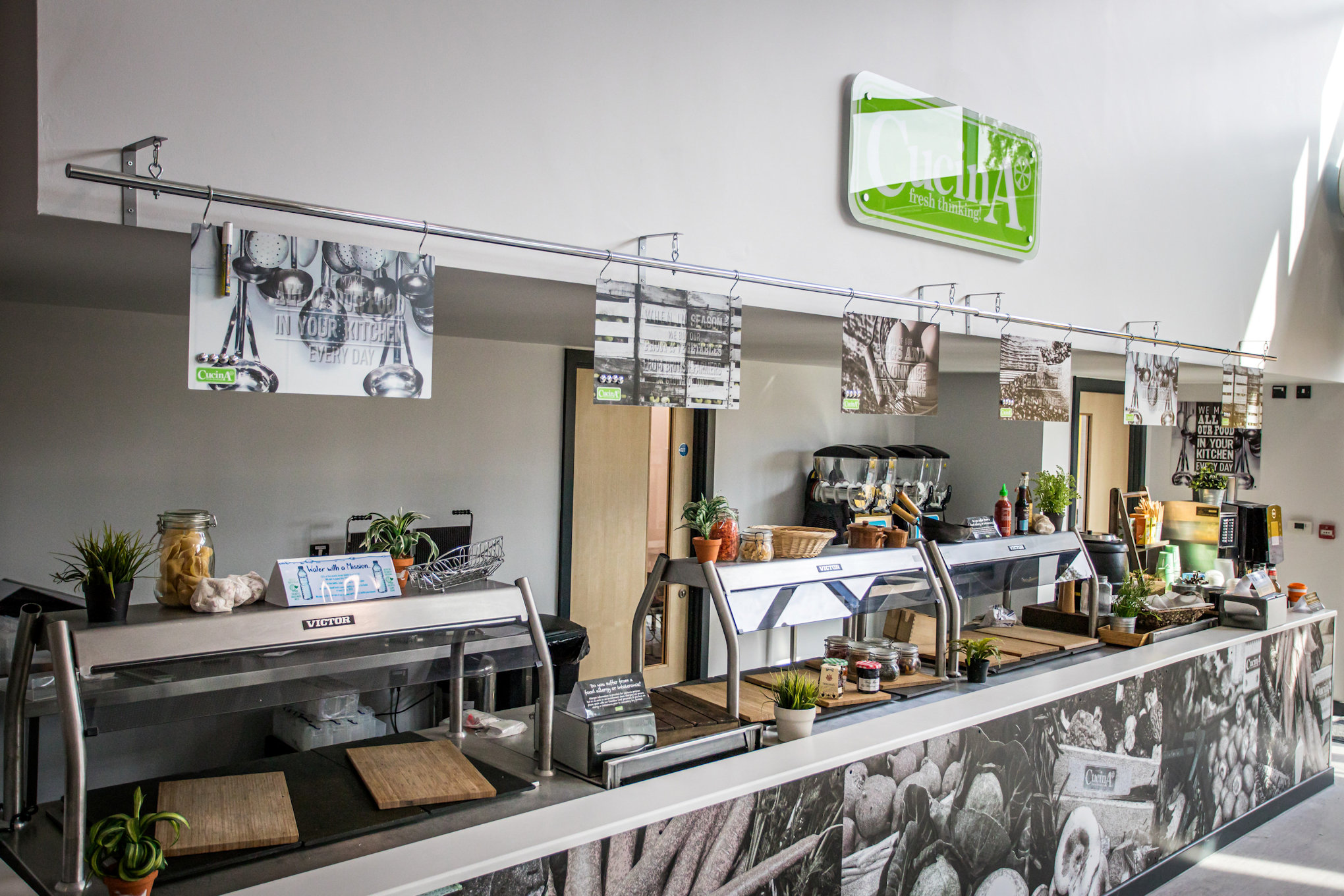 The theatre
The ARK Theatre has been integrated into the Academy building but offers public access via a separate community entrance. A box office, cloakroom, refreshments bar, kiosk, an audio and lighting control room, stage and scene dock to the rear will form part of the theatre, which is designed to accommodate 250 seats.
Sports centre
The sports centre has been designed so it can be segregated from the Academy and open for community use outside of school hours. It comprises a four badminton court sized sports hall to current Sport England standards, a double height activity and dance studio, a fitness gym and associated changing and toilets.
Chris Tredget, managing director of Willmott Dixon in Herts, said: "Providing pioneering educational facilities is something we specialise in; the new Hertswood Academy gives students everything they need to really excel in their studies. It is a pleasure to be able to create a school that provides so much for future generations in the local area."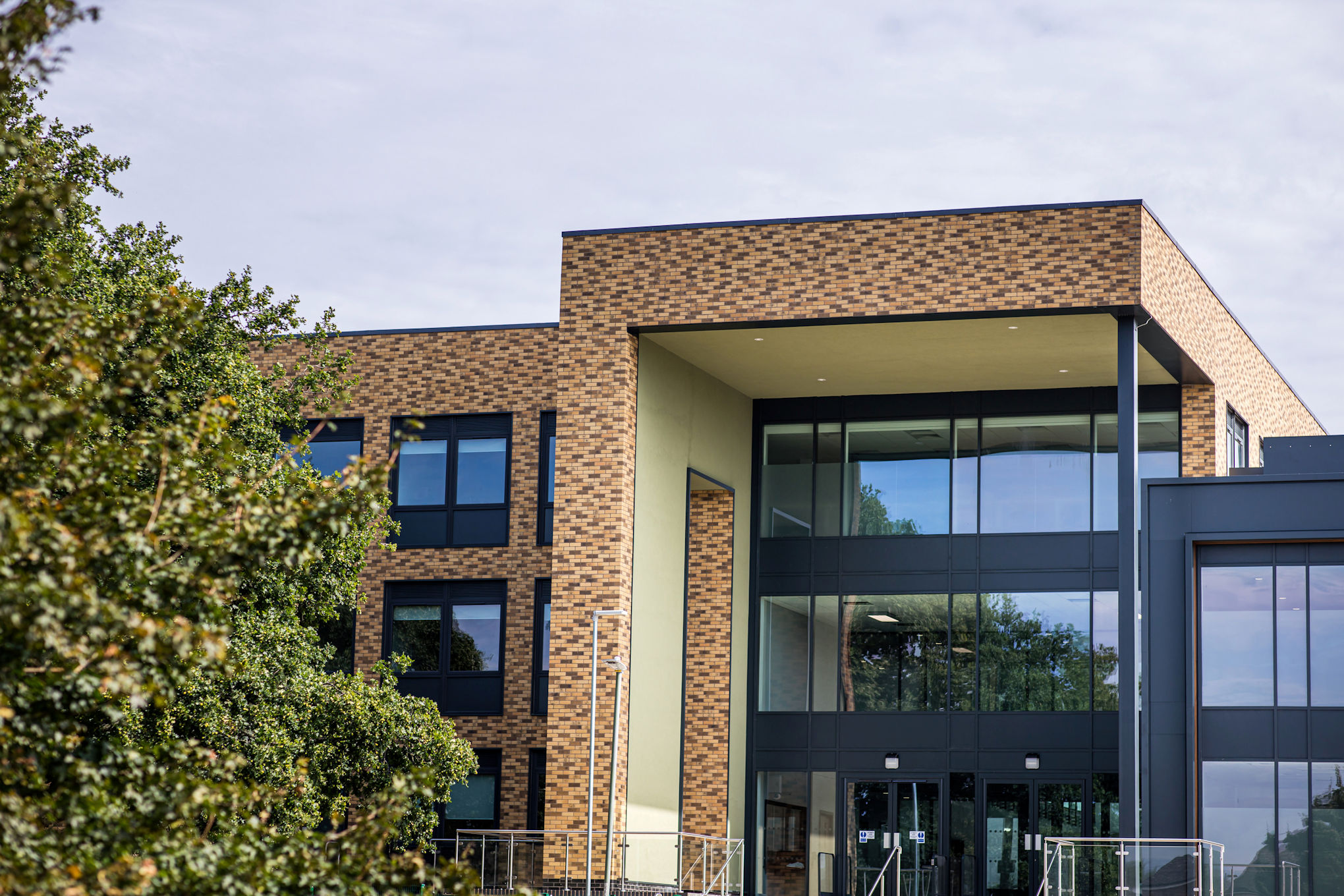 PROJECT HIGHLIGHTS
New home for academy created in 2000
Cutting edge technology for students
Flexibility in all teaching and learning spaces
Includes theatre and sports centre
PROJECT DETAILS
CONTACT US
Willmott Dixon House, 80 Wilbury Way, Hitchin, Herts
SG4 0TP
Tel: 01462 442200
Fax: 01462 442204