Kings Dock Car Park, Liverpool
Constructing Liverpool's biggest car park in Kings Dock
Our team has created a new nine-floor, 1450 space car park for Liverpool City Council to replace the Echo Arena car park that was destroyed in a fire in 2017.
Watch time lapse film of our team carefully and securely taking down the old car park
The Liverpool Echo Arena car park was destroyed in the 1,000 degrees Celsius blaze and our role was to level and make it safe before being incorporated into the wider master plan for Kings Dock.
New car park at Exhibition Centre Liverpool
Our team then set about delivering a new, eight-floor facility with a capacity for 1,450 cars which will serve visitors for events at the city's arena, convention and exhibition centre.
With speed of the essence to replace the other car park, our team looked at all framing solutions before choosing a steel-framed option, with metal decked floors and precast cores as it was the most cost-effective method for this project. Another important consideration that had to be taken into account when choosing the frame's material; it was decided that steelwork offered the fastest programme for the project team.
Mayor of Liverpool Joe Anderson said:
"

This new facility will provide the waterfront with a car park fit for the future. The site of the original car park will be a useful asset in how we shape the next phase of the regeneration of Kings Dock."
Anthony Dillon, managing director of Willmott Dixon in the North, said:
"From the moment we received the call from Liverpool City Council in the immediate aftermath of the fire, we've been committed to supporting the regeneration of Kings Dock, and we're thrilled to be able to continue that work.
"In total, across the city of Liverpool, we have delivered more than £90m of community and regeneration projects, and have invested over £75m with local businesses. We are delighted to begin our latest project for Liverpool City Council and to be leaving a lasting positive legacy for the people of Merseyside."
Our team in the North also recently built the Victoria Street car park in Liverpool City Centre in addition to a hub for a new fruit, vegetable and flower market in Gillmoss.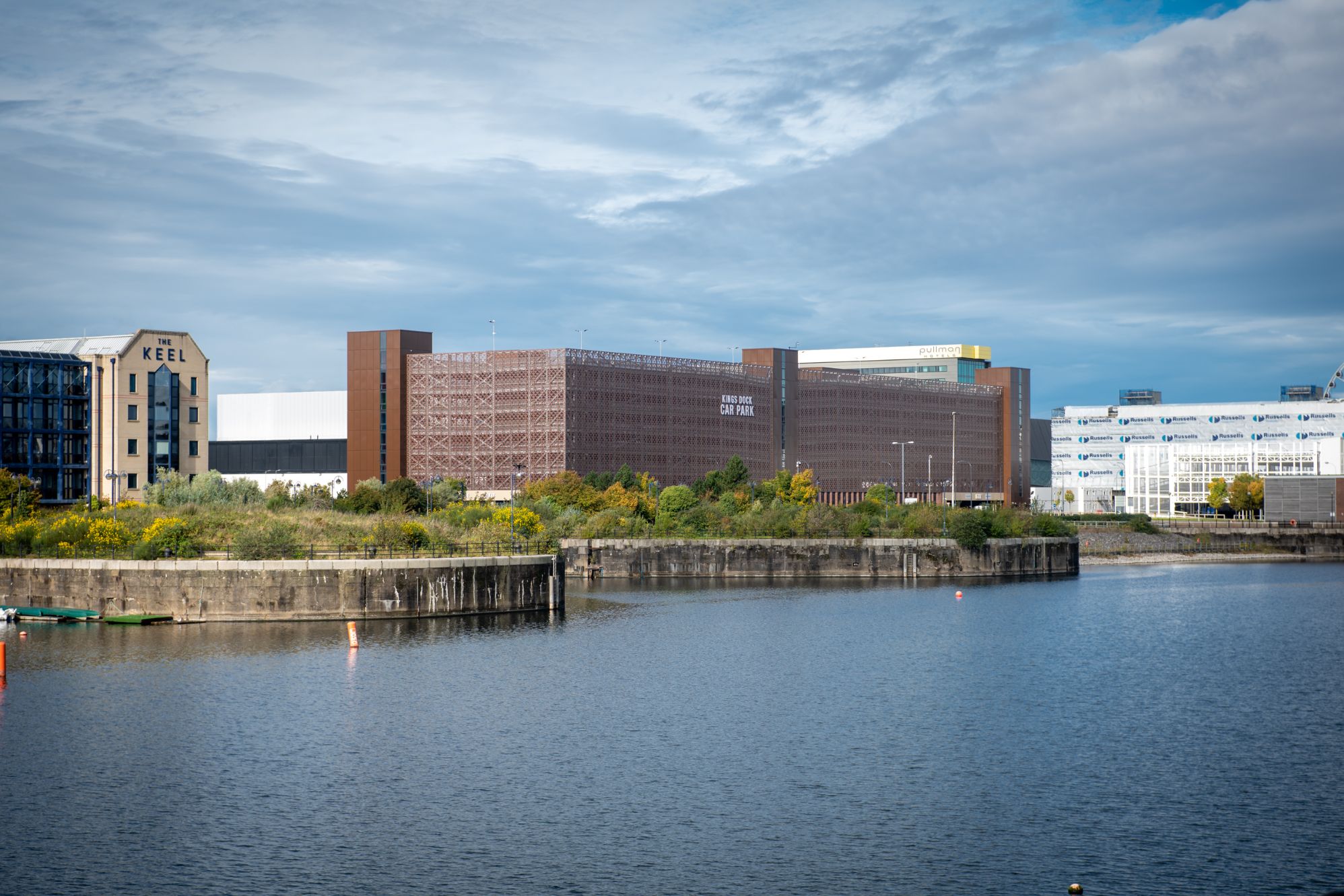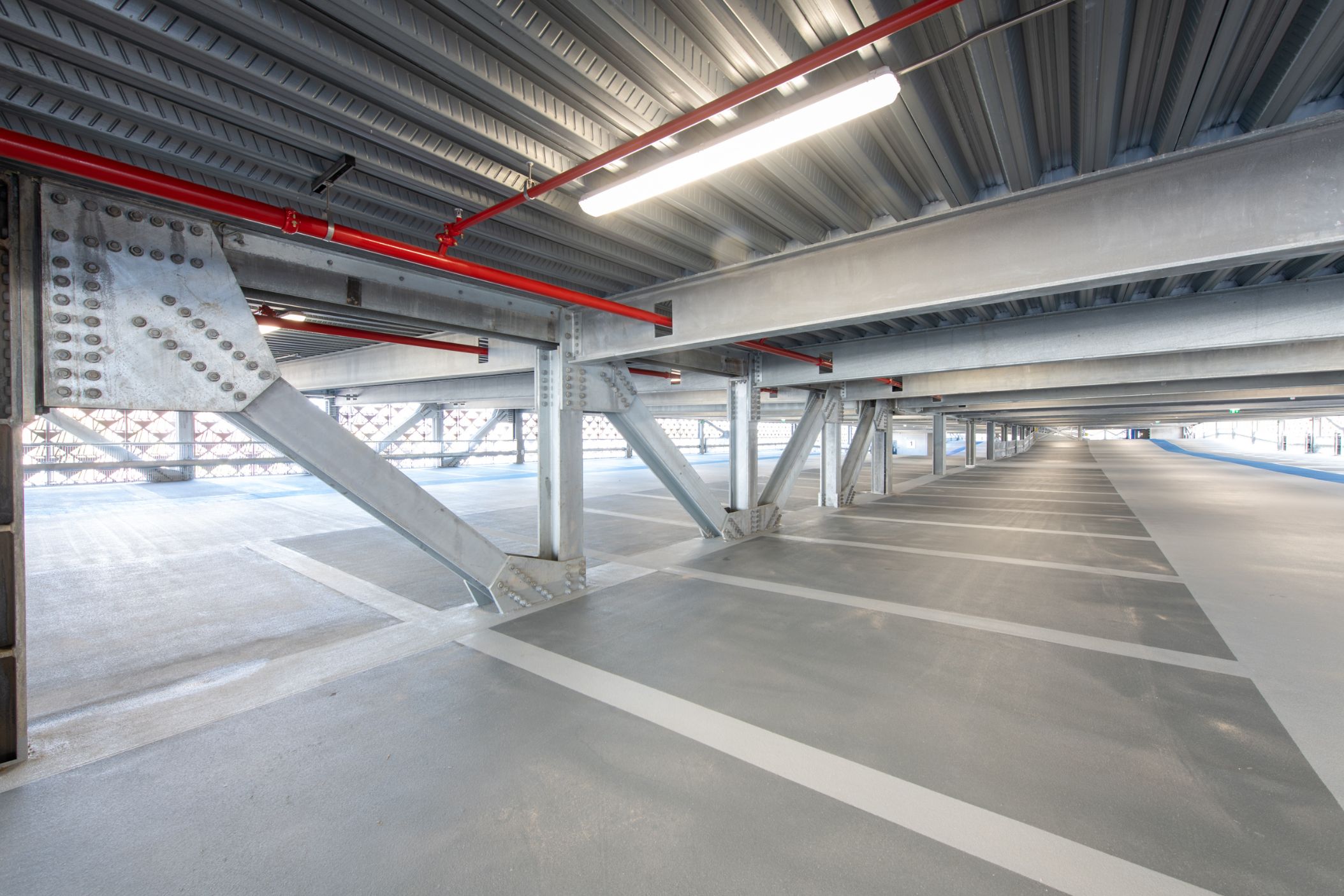 PROJECT HIGHLIGHTS
One of a host of projects in Liverpool that have seen over £90m worth of community and regeneration projects
New car park will support hundreds visiting Liverpool
Project includes the demolition of damaged car park
PROJECT DETAILS
CONTACT US
Hollinwood Business Centre, Albert Mill, Albert Street, Hollinwood, Oldham, Lancashire
OL8 3QL
Tel: 0161 947 3960
Fax: 0161 947 3961