RAL Space Integration and Test Facility Centre
Creating the UK's largest space research and development facility
The RAL Space facility at the Harwell Science Campus in Oxfordshire is a world-leading facility that tests satellites prior to being sent to space. It houses the largest and most sophisticated space design, production and research facilities in Europe.
The facility enables the development, assembly and testing of space-bound hardware, housing Europe's most sophisticated space design, production and research facilities.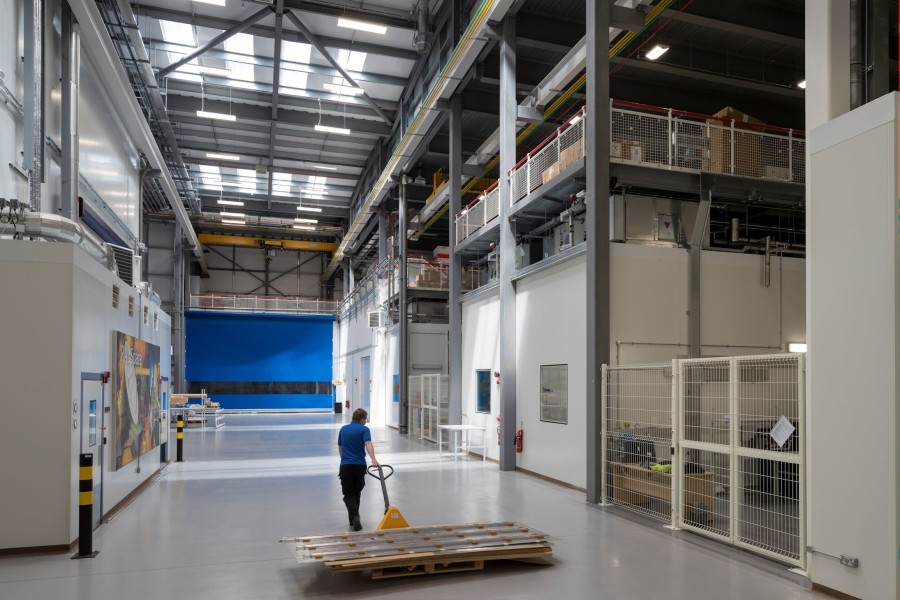 This highly complex laboratory provides very exacting research and monitoring environments, including thermal vacuum chambers, 15 cleanrooms and low vibration chambers. These recreate conditions in outer space and also at blast-off.
For Willmott Dixon's team, the test chamber conditions we had to create included laboratories with temperatures as low as -260 degrees centigrade and special vibration equipment to replicate take-off. The site also includes the UK's largest thermal vacuum calibration facility and one of the tallest cleanroom facilities built, exceeding 12 metres in height to accommodate the space-age equipment.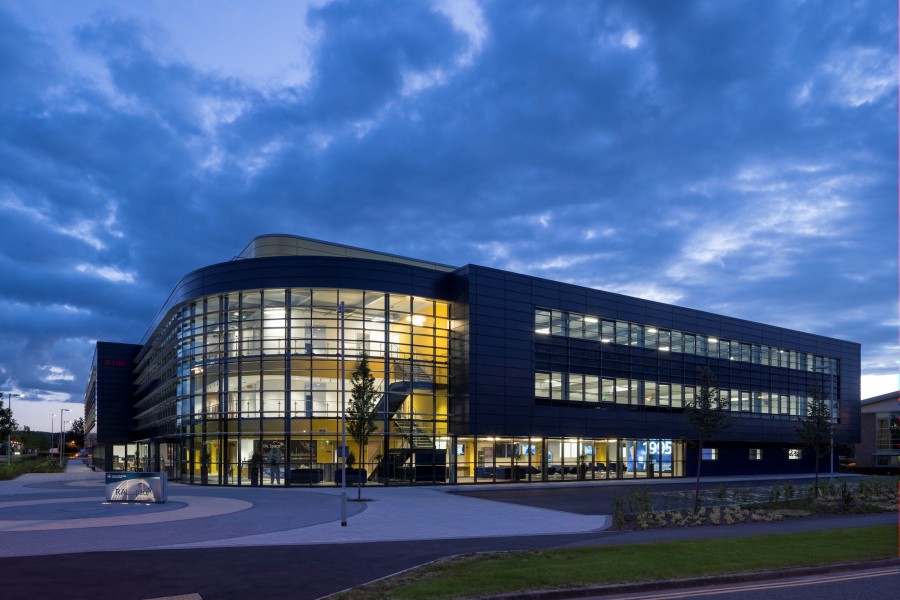 The 7,500 sq m building is 17m high with varying layouts to accommodate the R&D facilities. It's a key part of the Science & Technology Facility Council's Rutherford Appleton Laboratory that makes the UK a leader in space research.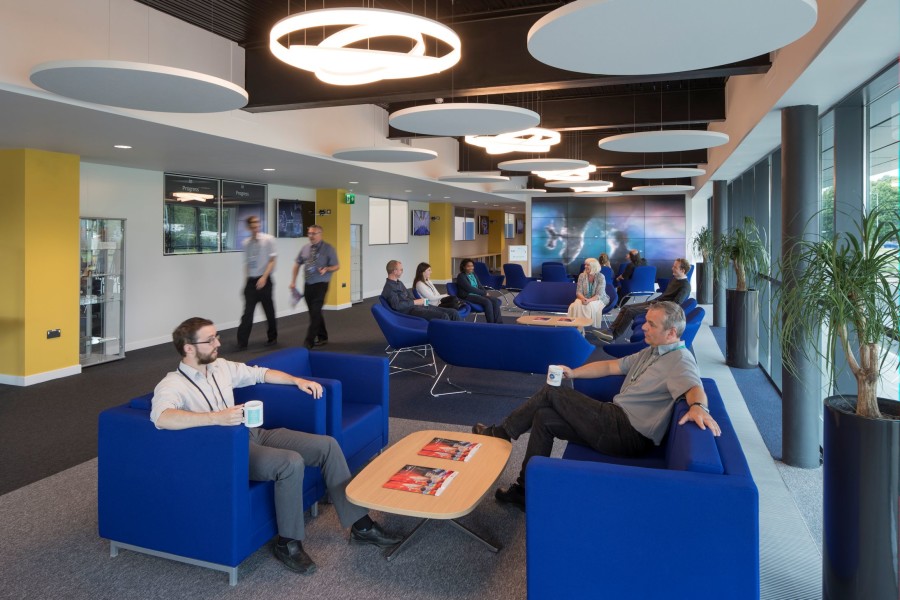 Innovations and solutions
It took our team under a year to build on site, after we were awarded the design-and-build contract in November 2013. Over 40% of the £21.6m build value of the project's first phase is accounted for by services, with time saved by prefabricating the large M&E plant areas.
Chris Mutlow, director, STFC RAL Space:
"A brilliant facility expertly delivered by Willmott Dixon in just 48 weeks."
BIM was used to programme the complicated structural steelwork and service runs, and another success was managing specialist contractors appointed by RAL, including cold room specialist CRC and seismic block installer PES.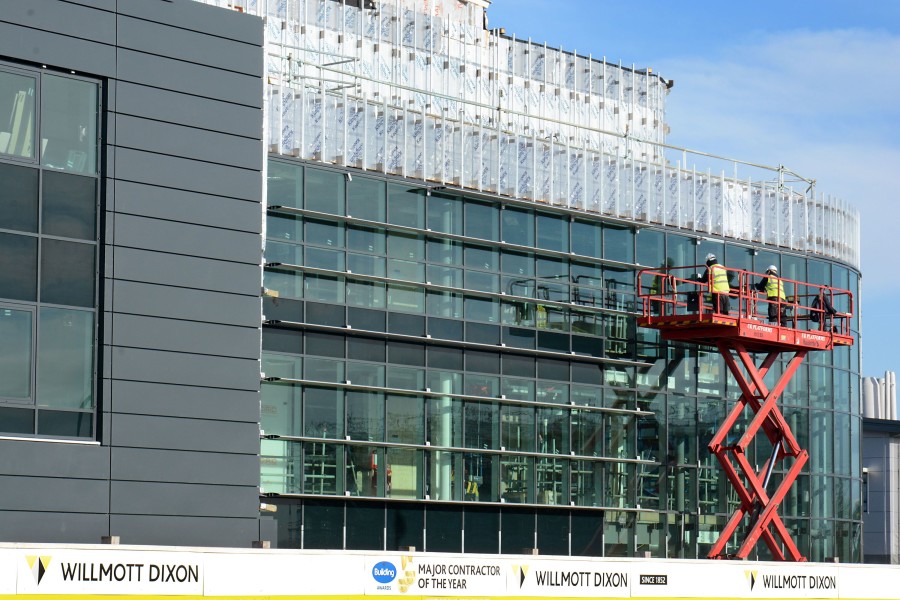 Building work on RAL in 2015
RAL Space was opened by Science minister Jo Johnson in July 2015 in the company of a senior team from the European Space Agency. The first instrument to arrive for calibration was the European Space Agency Sentinel 4 instrument, destined for orbit in 2016 as part of the European Earth observation programme.
PROJECT HIGHLIGHTS
World-leading space industry research centre
40% of construction value accounted for by building services
Tests components for most of world's satellites
Laboratories with temperatures as low as -260 degrees centigrade
UK's largest thermal vacuum calibration facility
BIM used to programme complex steelwork and services
PROJECT DETAILS
CONTACT US
Chantry House, High Street, Coleshill, Birmingham
B46 3BP
Tel: 01675 467666
Fax: 01675 467655