Oasis Academy Arena
New secondary school in Croydon with a focus on sport and science
Oasis Academy Arena is a mixed, non-selective new secondary school in Croydon for children aged 11-16 that focuses on sport and science.
The school opened in September 2015 in the former Oasis Academy Ryelands site and moved to its new home in September 2016 after we delivered it on time and budget as usual!
The school takes in around 180 new students each year and will grow to full capacity by September 2019.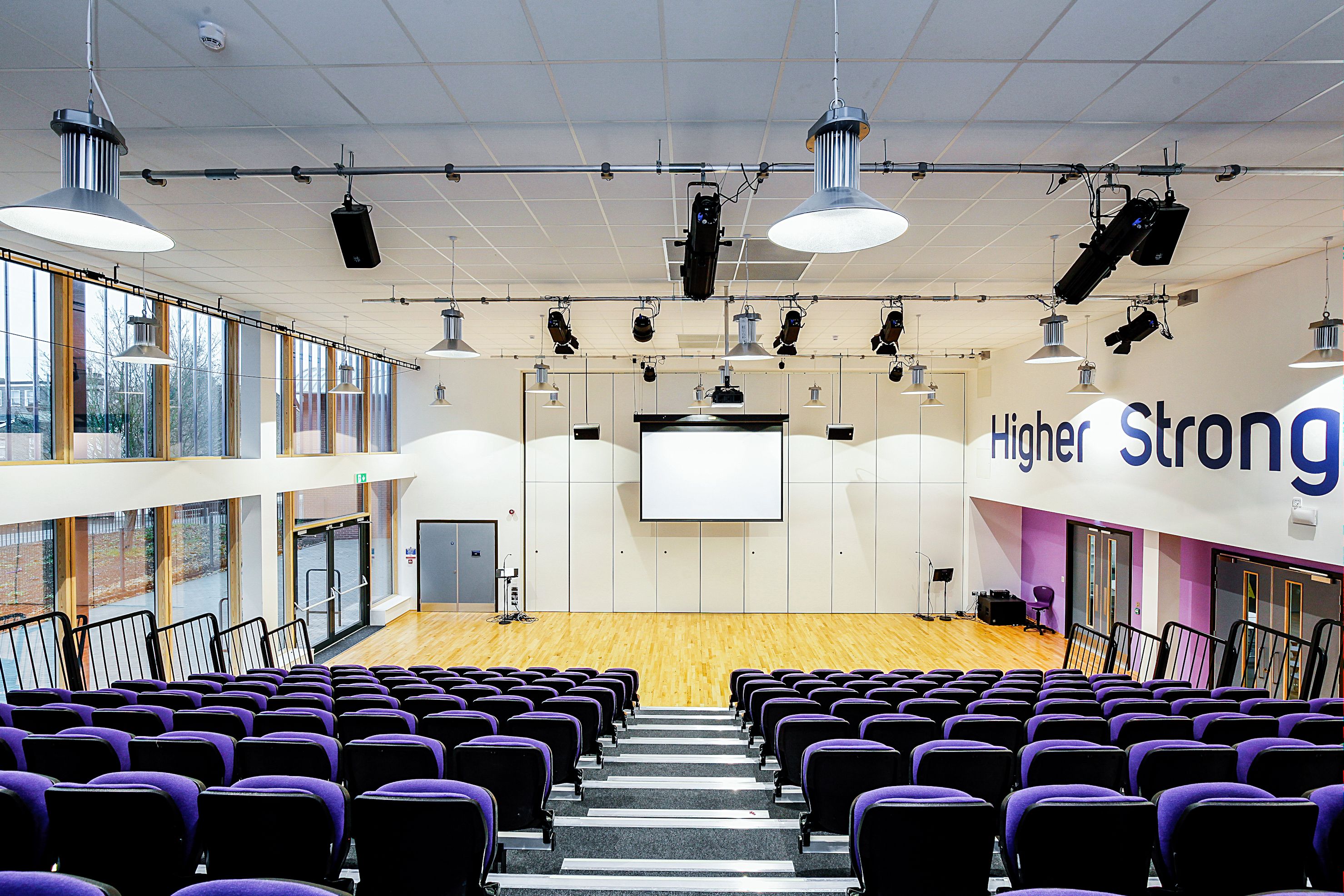 Olympic legacy
This is a key part of Croydon's Olympic legacy, with the school's location adjacent to Croydon Arena Athletics track allows it to benefit from partnerships with local sports organisations.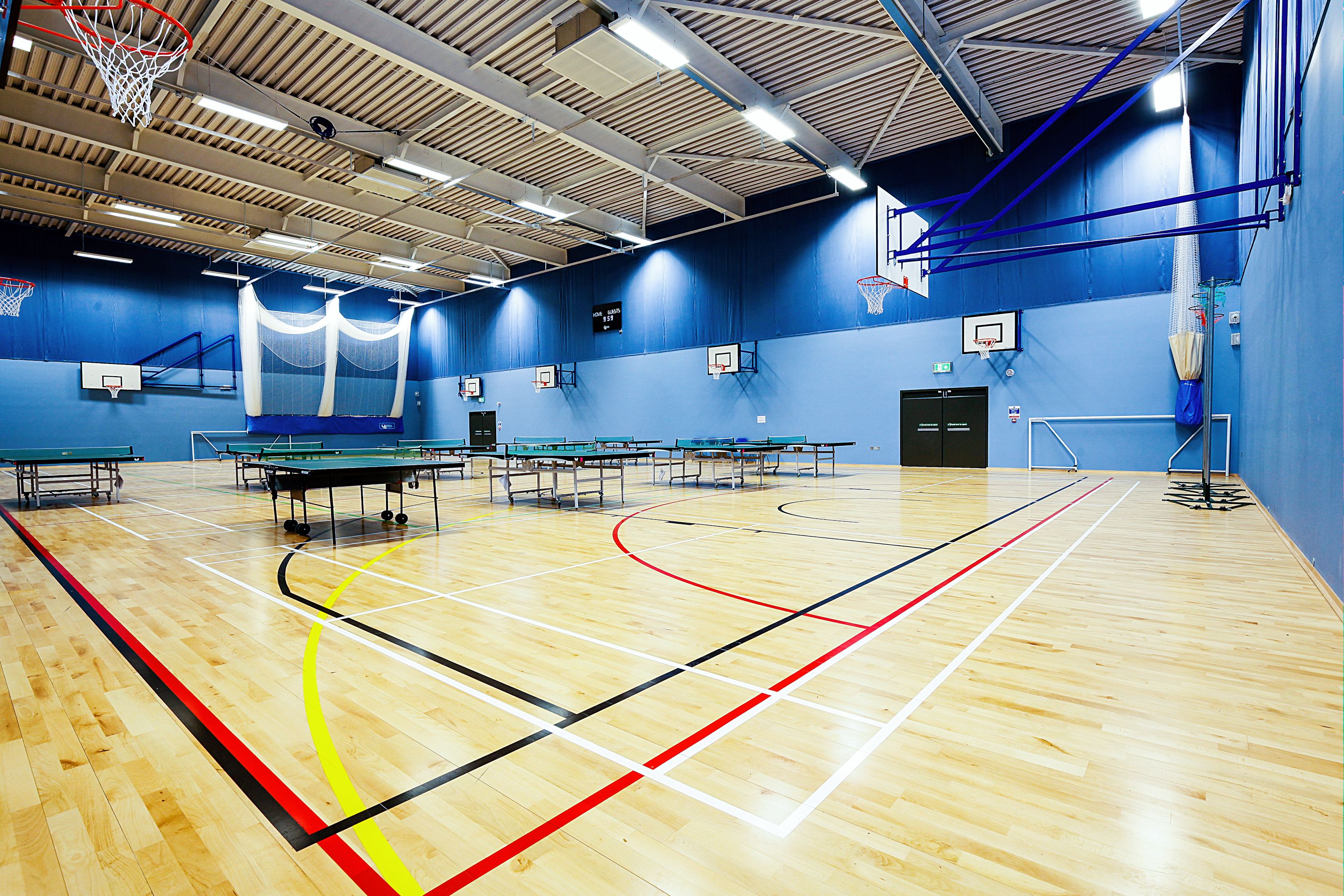 The school's sponsor is Oasis Community Learning, which already runs three academies in Croydon. The Oasis team have proud track record of managing Ofsted Outstanding schools across the country whose levels of progress for students rank among the top 5% in the country.
Working across Croydon
See how we are working across Croydon to transform the borough's learning environments with our partner Scape.
Local approach
Our team of education specialists have already been active in Croydon, having built several primary schools using our Sunesis standardised solution. Although this is not a Sunesis school, Scape Group's National Major Works framework has again been used to procure our construction services, saving time, money and resources to allow the council to spend more on front line services.
Lives not knifes
Watch how we're making an impact in Croydon by getting involved in the 'Lives not knives' campaign.
Want to know more? Contact Stephen Parker

PROJECT HIGHLIGHTS
Part of Croydon's Olympic legacy

Adjacent to Croydon Arena Athletics track

Latest in series of schools we've built in Croydon
Provides sports and leisure facilities
Image above shows latest webcam view
PROJECT DETAILS
CONTACT US
The Heights, Building One
Brooklands
Weybridge
Surrey
KT13 0NY
Tel: 01932 584700