Sandwell Schools Programme
The development of three existing schools in Sandwell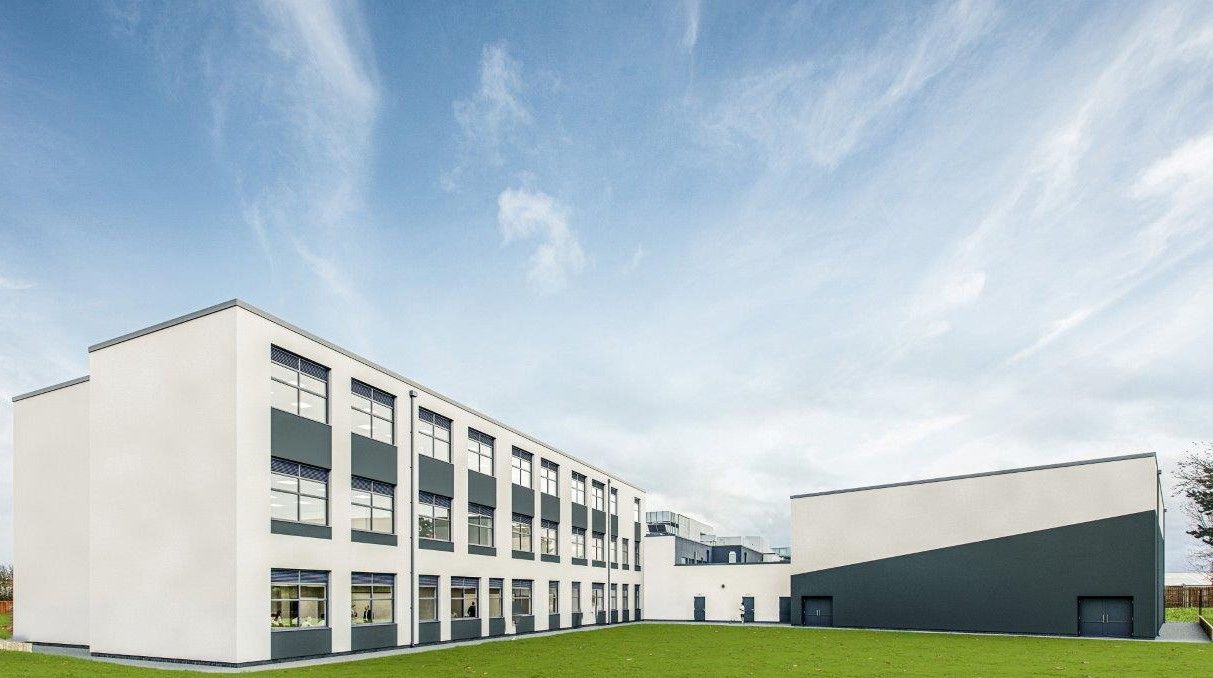 Our team in the Midlands have developed three existing schools in Sandwell – accommodating an additional 990 school places in the region.
Designed in conjunction with Sandwell Metropolitan Borough Council and ADP Architecture, the facilities were built as part of the Council's Schools Capital Programme 2019-2021.
With a combined total value of £23.8m, the three projects including Q3 Academy Langley, Wes Bromwich Collegiate Academy and Bristnall Hall Academy were completed in time for the next intake of pupils at the start of the 2021-22 academic year.
Procured via the Constructing West Midlands Framework – the specifications for the developments included the extension of existing teaching accommodation including provision of a theatre, new multi-use hall and completion of all external spaces at Q3 Academy Langley. The project at West Bromwich Collegiate Academy saws the completion of a new specialist teaching block, a sports hall and a new sports pitch and at Bristnall Hall Academy the creation of a new stand-alone building compromising of teaching, kitchen and dining facilities.
Our purpose beyond profit
As a core part of Sandwell's schools development programme, we delivered a host of community and economic activities to benefit local people both now and in the future.
With all our projects, we aim to leave a lasting legacy on the communities we work within and have therefore committed to investing five per cent back into the local community during this development.
We have delivered a total of over £1.2m worth of social value across all three schools by introducing initiatives that include the improvement of staff wellbeing, supporting local people into employment and providing NEETs students with employability skills and training opportunities.
We also worked closely with Sandwell's Education, Skills and Employment team to look at local employment and apprenticeships and our on-site teams provided career guidance, workshops, virtual site tours and mock interviews. Furthermore, will also hosted work experience placements and supported the community through these initiatives and volunteering opportunities. We also delivered virtual work experience.
Michelle Cotterill, operations director at Willmott Dixon said:
"We are very excited to be on-site at these three prominent developments within Sandwell – these schemes will provide much-needed school places for the local community throughout its period of rapid expansion.
We have experience within the education industry and a proven track record of working in live education environments. We are delighted to be providing Sandwell Council with a trio of high-quality education facilities."
Councillor Joyce Underhill, Cabinet Member for Best Start in Life at Sandwell said:
"In these most challenging of times, particularly with the unusual working restrictions we all currently face, it is extremely pleasing to see the progress that has continued to be made towards these three major school projects being completed in time for the start of September 2021.
The Council looks forward to continuing to build a strong working relationship with Willmott Dixon to ensure our children receive the best possible school facilities."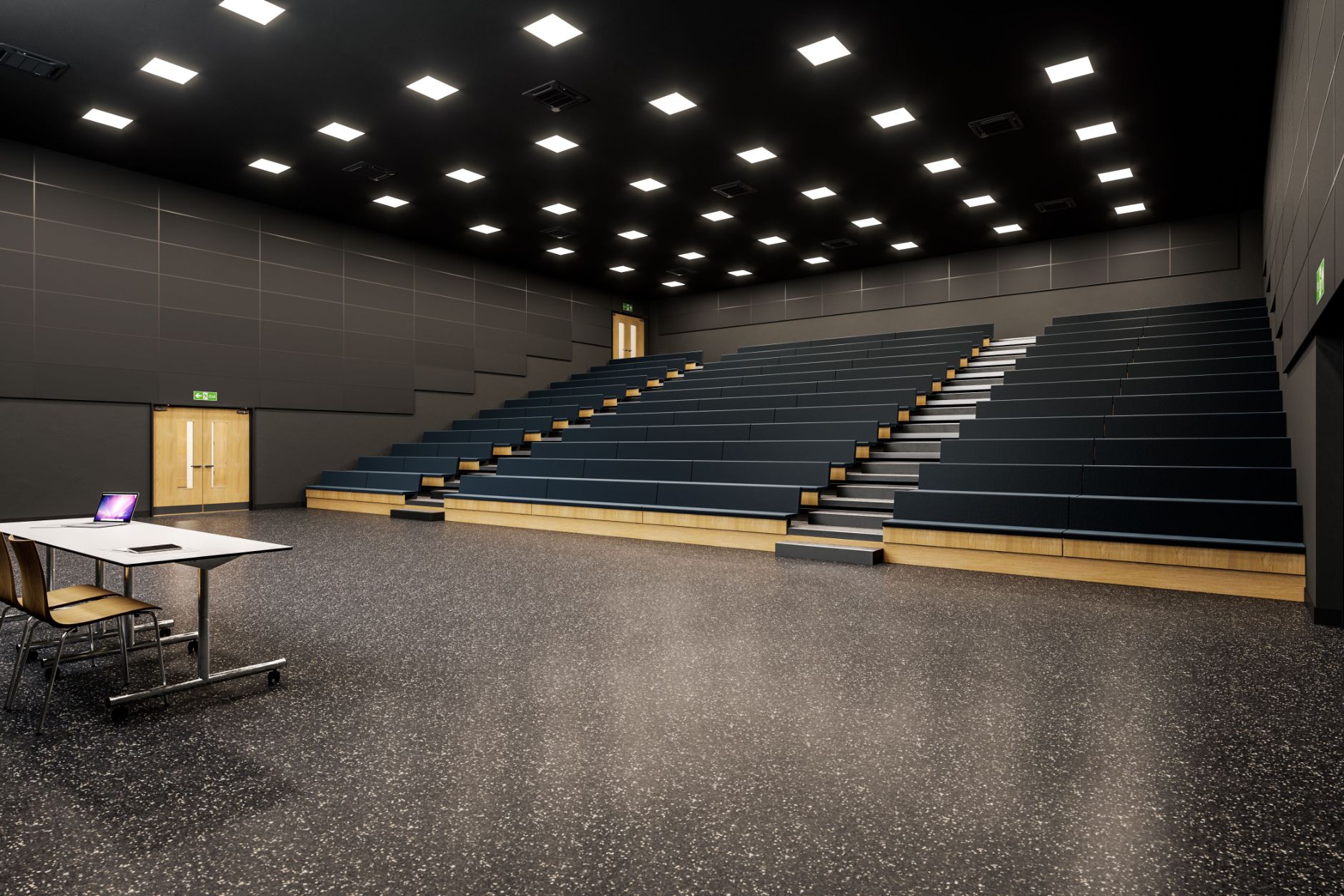 PROJECT HIGHLIGHTS
Development of three existing schools - Q3 Academy Langley, West Bromwich Collegiate Academy and Bristnall Hall Academy
Providing much needed school provision
Part of Sandwell Council's Schools Capital Programme 2019-2021
PROJECT DETAILS
CONTACT US
Chantry House, High Street, Coleshill, Birmingham
B46 3BP
Tel: 01675 467666
Fax: 01675 467655