Wycombe Sports Centre, High Wycombe
Latest 50 metre pool delivered by our leisure specialists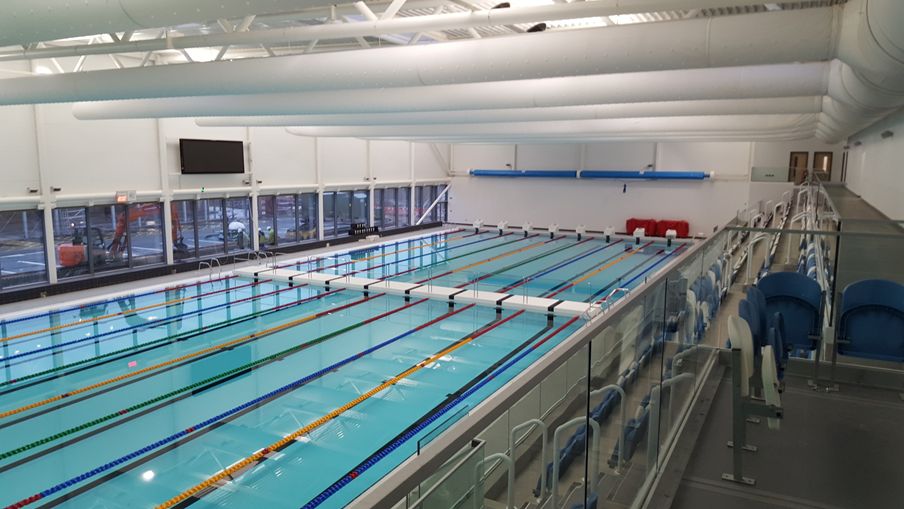 The 10,750m² rectangular Wycombe Sports Centre is one of the biggest sports facilities in the South East. It also extends our track-record for constructing 50 metre pools that is more extensive than another other company.
Check the brilliant time-lapse film above!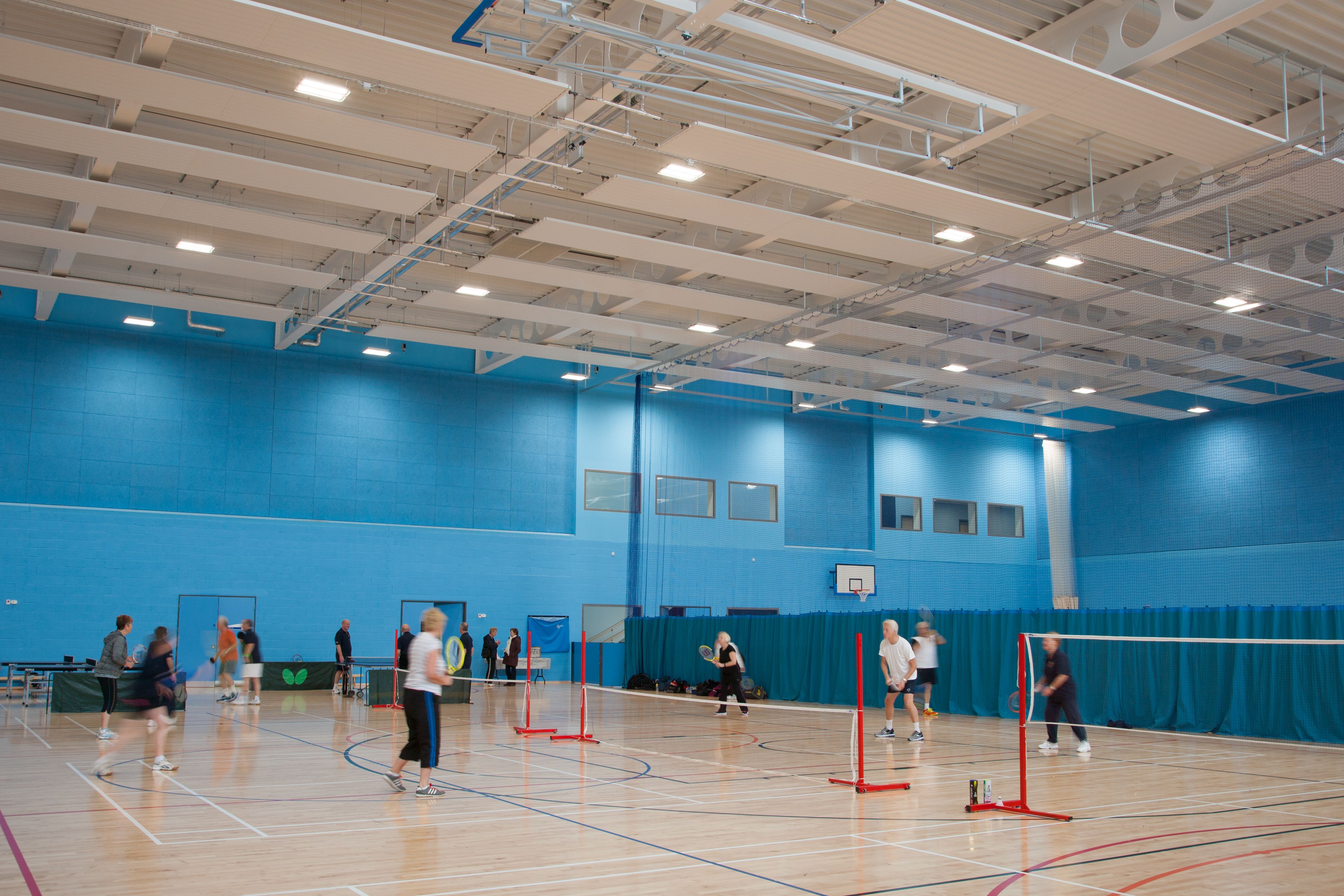 Customers and staff enjoy the new centre, which has created a real buzz in the area.
Wycombe Sports Centre has doubled its membership since it opened. Anton Bradley, assistant fitness manager at the centre:
"This is a great gym to work out in, it has so much natural light because of the high ceilings and open spaces. The old gym couldn't fit as many people in and it felt really cramped, we used to have 2000 members and now we have more than 4000."
One success was how well the design and construction teams rallied together to build the Olympic size swimming pool. This collaboration was important to ensure the accuracy of the dimensions in the pool tank. A number of workshops were held between us, the architects, engineers, tillers and renderers to guarantee the tank was formed and completed within the acceptable tolerances.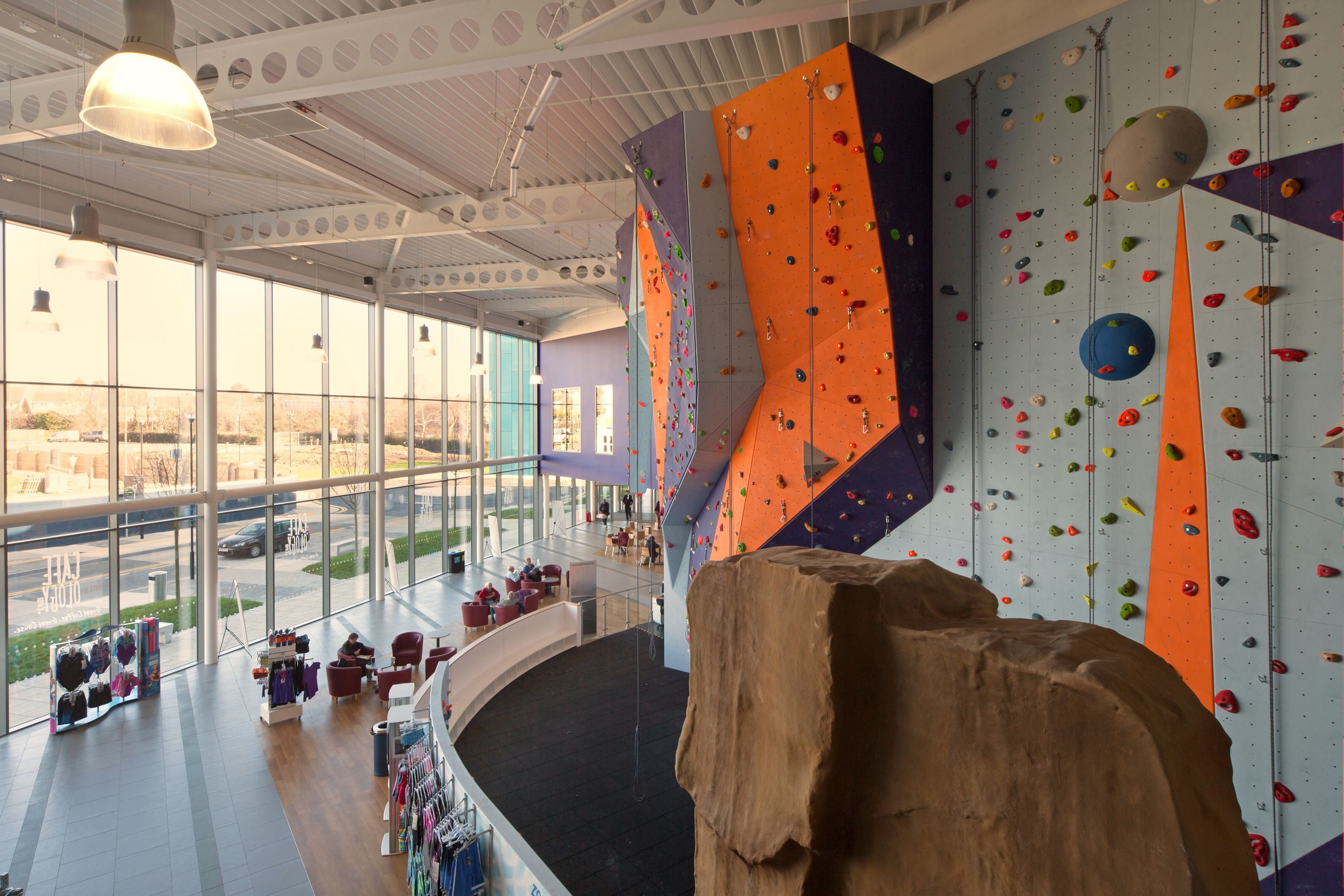 The first swimming gala at the new pool saw swimmers trying to qualify for the British Swimming Championships. These championships also doubled up as the Team GB trials for the Rio Olympic games.
WDSC (Wycombe District Swimming Club)Head Coach Kevin Brooks:
"It was fantastic to hold our first competition in the new pool at the Wycombe Leisure Centre. The competition was the most oversubscribed UK club competitions in recent history and a huge success, which is down to the great partnership between WDSC and Places for People Leisure, along with the tremendous hard work from our club volunteers."
Top facilities
Opened in January 2016, the centre has with a range of sport and leisure facilities, including:
150 Station state of the art gym
Indoor cycling studio
50 metre competition pool
Community pool with adjustable floor depth
Children's Splash Zone
12 badminton court sports hall
4 rink indoor bowls hall
Steam room and sauna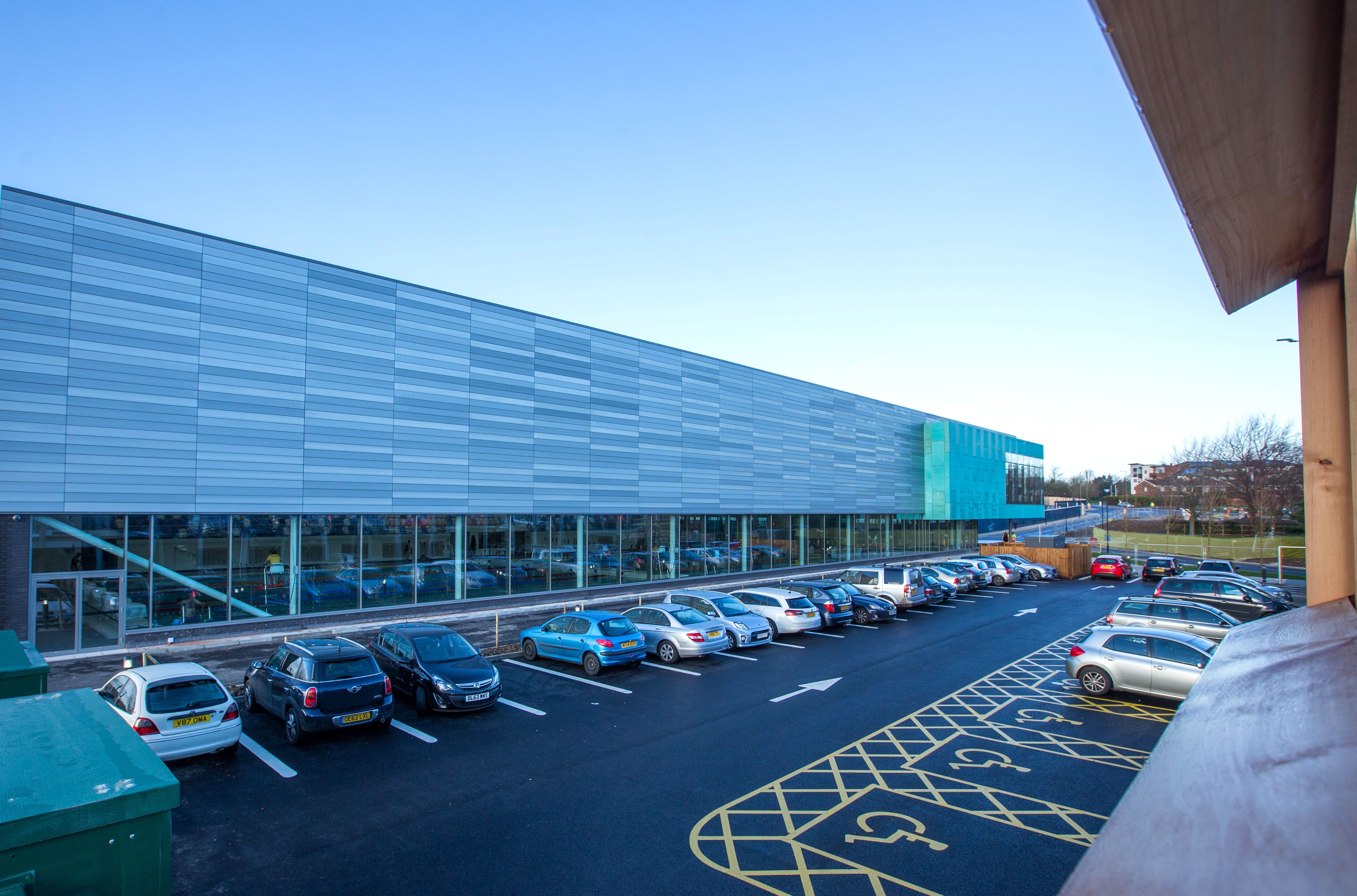 Wycombe District Council chairman, Cllr Ian McEnnis:
"This is a new era for sport in Wycombe and opens up a realm of leisure opportunities for residents. Working with Willmott Dixon and our operator Places for People Leisure, we have delivered a stunning leisure centre that will inspire a new generation to take up sport."
Striking facade
Wycombe Leisure Centre is clad in copper and aluminium panels in four different finishes to provide an eye-catching appearance for the region. Located next to the M40, it is a visible demonstration of the council's investment in leisure, fitness and well-being for its local community.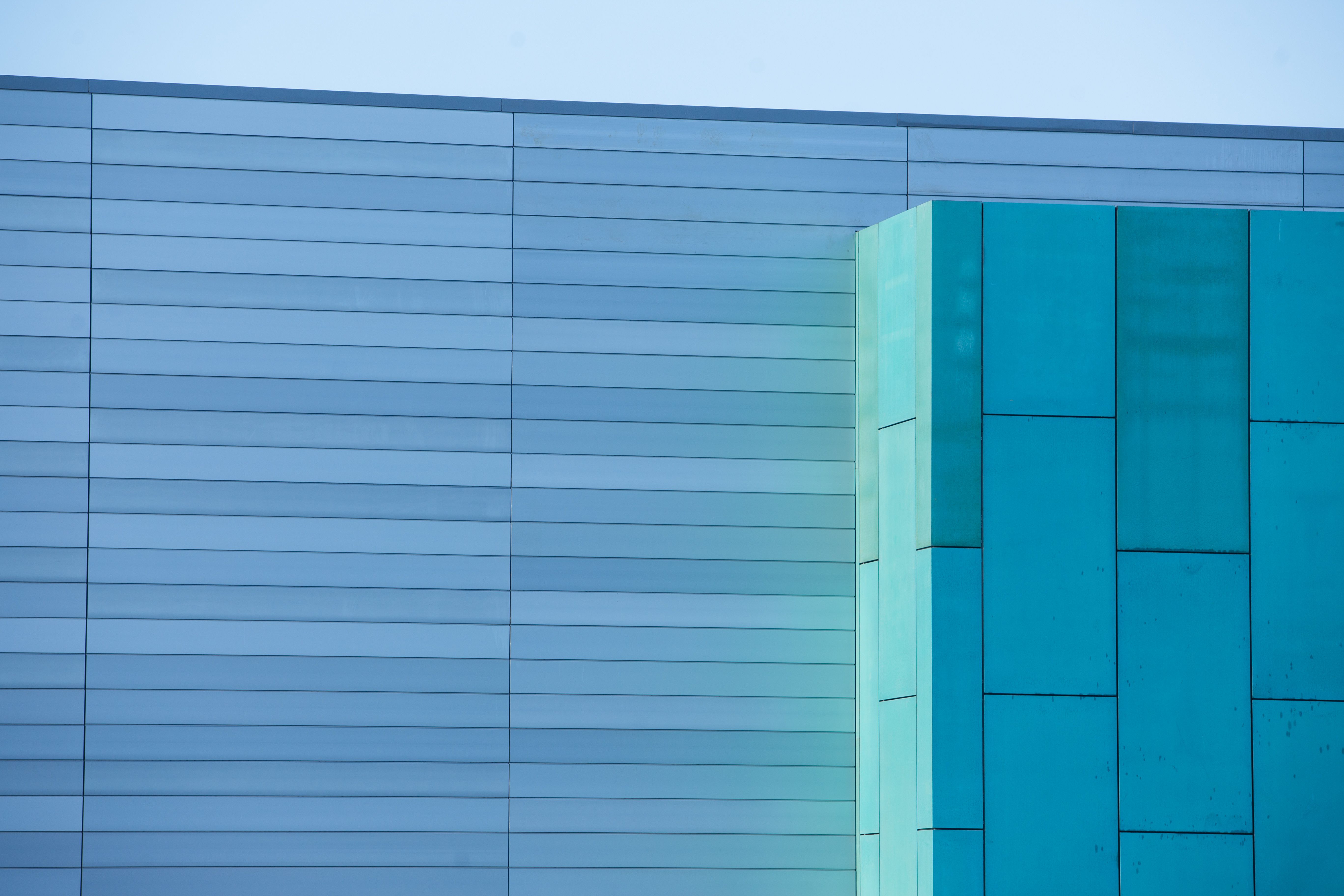 The Centre replaces the former Wycombe Sports Centre, which closed last month after 40 years. Wycome District Council chief executive Karen Satterford:
"It's brilliant to see it come to fruition and open. It is higher quality than many other centres around the country and we are very proud of that."
As part of the move, a Waitrose supermarket will open along with the High Wycombe Coachway. Landscaping plans for the site include planting 170 new trees, new green amenity space, and a wetland area linked to the site's sustainable drainage system.
PROJECT HIGHLIGHTS
Leisure centre delivered while existing facility continued to operate

50 metre swimming pool
12-court sports hall required 32m-long steel spans

Eco features including wetland habitat and sustainable drainage system

Operated by Place for People
PROJECT DETAILS
CONTACT US
Willmott Dixon House, 80 Wilbury Way, Hitchin, Herts
SG4 0TP
Tel: 01462 442200
Fax: 01462 442204