The Willmott Dixon Foundation was established in 2011 to guide, monitor and collate the social and community investment activities of our people. We help people thrive using our skills, experience and know-how to make a tangible difference. To focus our efforts, we have set the business a series of unique ambitions through the Building Lives theme of our Now or Never strategy, which takes us to 2030.
Since 1852 Willmott Dixon has been making a difference to communities. Long before the term 'social value' was coined, Willmott Dixon was carrying out charitable works in the areas in which we build - we can see this in the company's 1978 report and accounts which states: "At Willmotts we have, for a long time ... provided aid not only in financial terms but in the service of our employees to many organisations."
---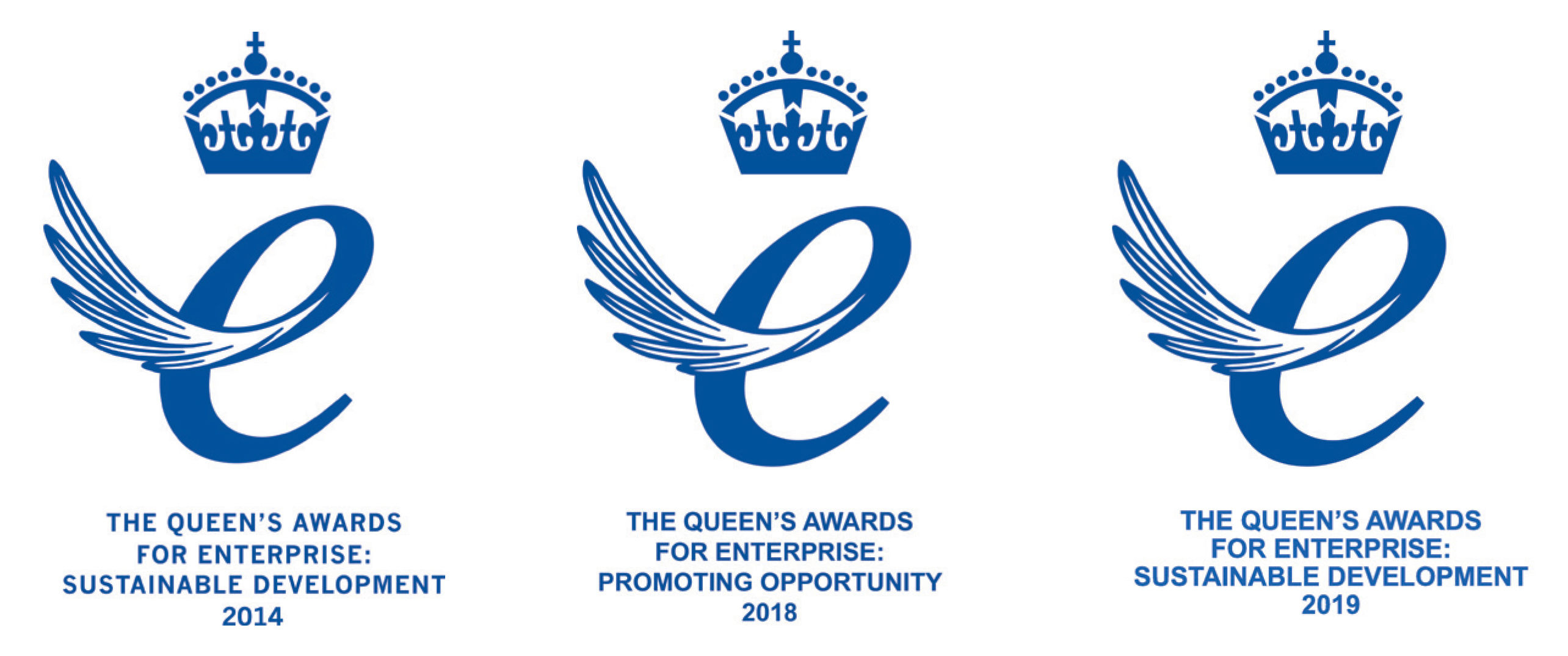 We are winners of the Queen's Awards for Enterprise in the category of Promoting Opportunity in 2018; one of three such accolades won since 2014.
---
Watch our video about the Foundation here:
---
"Our purpose goes beyond profit. Creating value for our communities is something we passionately believe in, and we strive to constantly find new ways to improve social mobility in communities local to our projects and contracts. As a privately-owned company, being a positive force to deliver social cohesion and provide life-long opportunities for people is important for Willmott Dixon, especially for myself as the fifth generation to lead the company. I am proud of the difference we make through the fantastic efforts of our people."
Rick Willmott, Group Chief Executive.
---
Social Value
Read more about our approach to social value here.
Read Head of Foundation, Sarah Frasers' blog, 'Purpose with profit – a contractor's perspective of social value' here.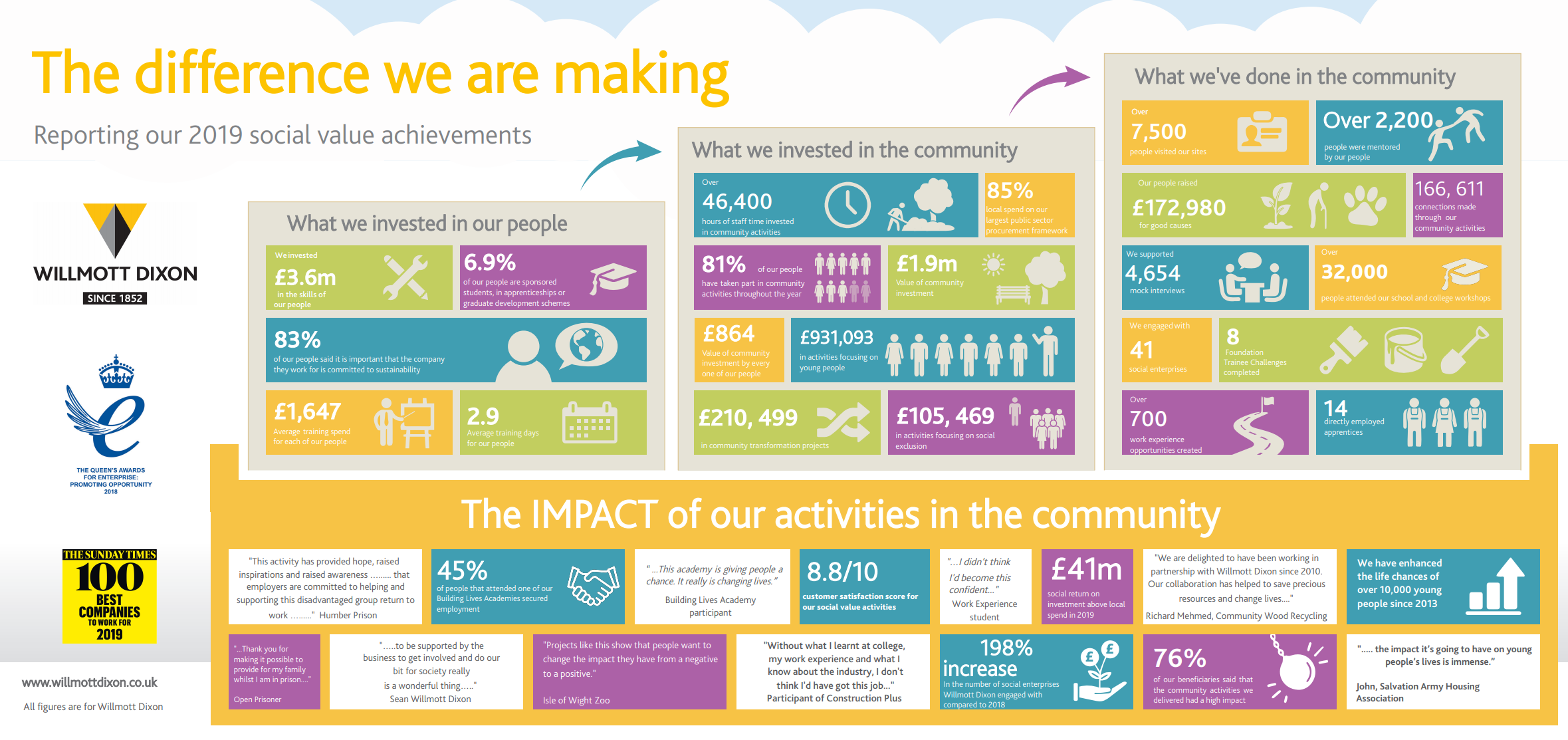 ---
Previous Willmott Dixon Foundation Annual Reviews
More annual Foundation reviews can be found in our review archive.
Building Lives – Willmott Dixon Virtual Work Experience
Find out more about our virtual work experience programme.