Every year, each office elects a final-year management trainee to plan and deliver a community project, with just £500 seed money. Our trainees engage with local stakeholders and charity partners, galvanising our people and supply chain partners to support.
Read more about what Jane delivered...
Our management trainee, Jane's challenge supported children living in deprivation, through fundraising and by transforming a community garden for Neo Community.
Neo Community is a charity that tackles food waste, food poverty and social isolation across the Wirral. The charity intercepts food destined for landfill, using it to feed the local community through their café and supermarket, both of which operate on a 'pay as you feel' basis. Neo also runs a holiday club, to ensure children have access to nutritious food over the school holidays, for free. Jane focused on Neo's holiday club, which supports hundreds of children living in areas of deprivation.
To gain support for the cause, Jane teamed up with Radio City Cash for Kids, Bauer Radio's network of local charities. Alongside nine of her colleagues, Jane took part in the daunting abseil down the 465ft Radio City Tower, raising £4,525. These funds helped Neo purchase new sports equipment, craft materials and furniture for their club. The remaining funds paid for packed lunches for children to enjoy over their summer holidays and a short adventure break.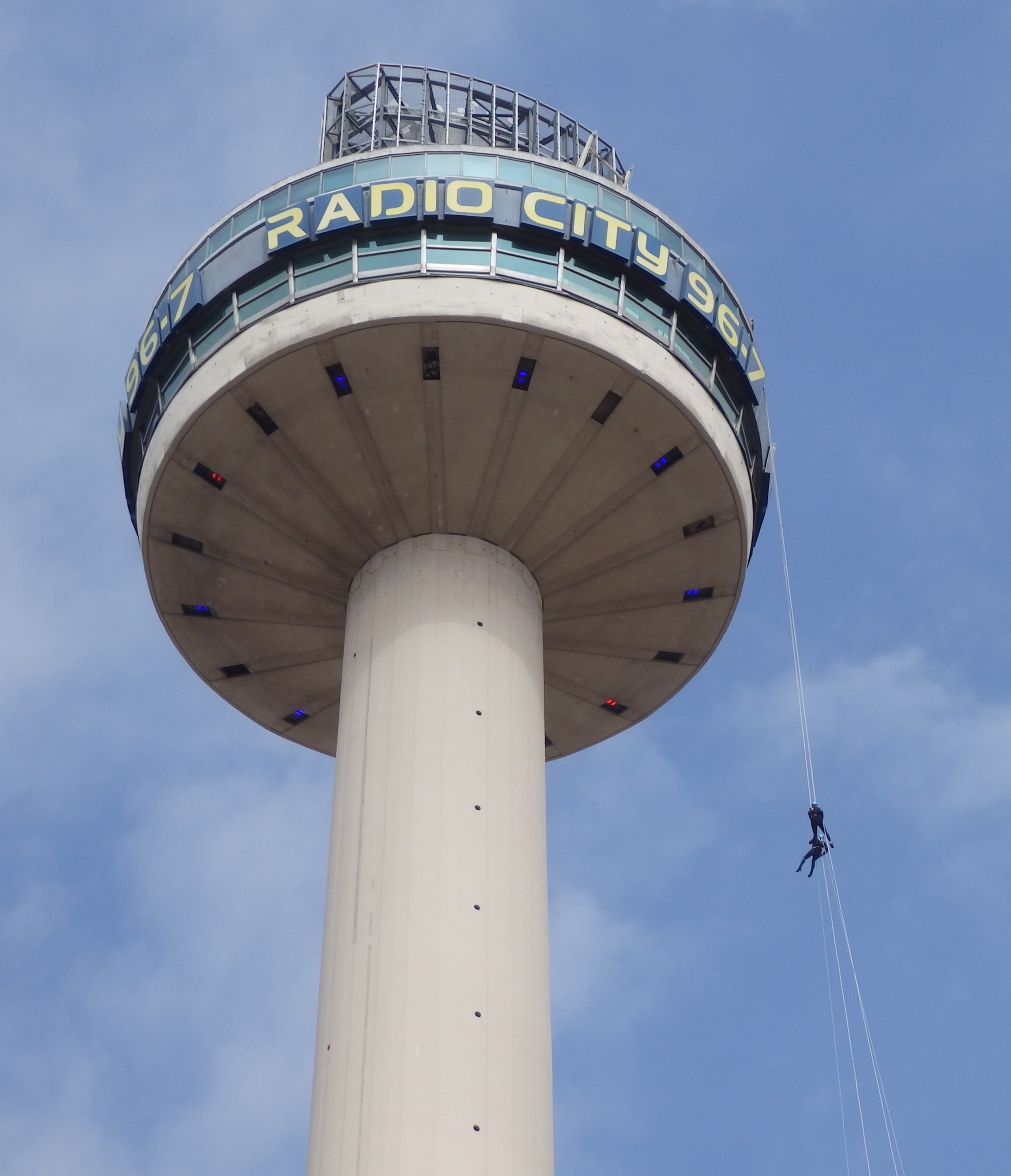 The second part of the challenge was refurbishing Neo's community hub garden. Works included: installing a new accessible pathway, installing hardstanding to power Neo's food trailer, creating flower beds, installing timber trellis and adding handrails to steps. Jane galvanised a group of volunteers and supply chain partners to complete the refurbishment in just nine days.
Jane has also cemented the business' relationship with Neo Community, with all of Willmott Dixon's Liverpool sites using their buffet service for meetings and events. One buffet alone can pay for 50 children to receive food and have access to activities for two days. To date, the team has amassed nearly £1,000 in revenue for Neo.
Eve Openshaw, volunteer, Neo Community said:
"The garden is joyful and has made such a difference - it is so enjoyable to be outside. Words cannot describe it. Amazing what Jane and the team have achieved in two weeks."