The IT team, led by our management trainees have raised over £16.5K for charity Dogs for Good over the past two years.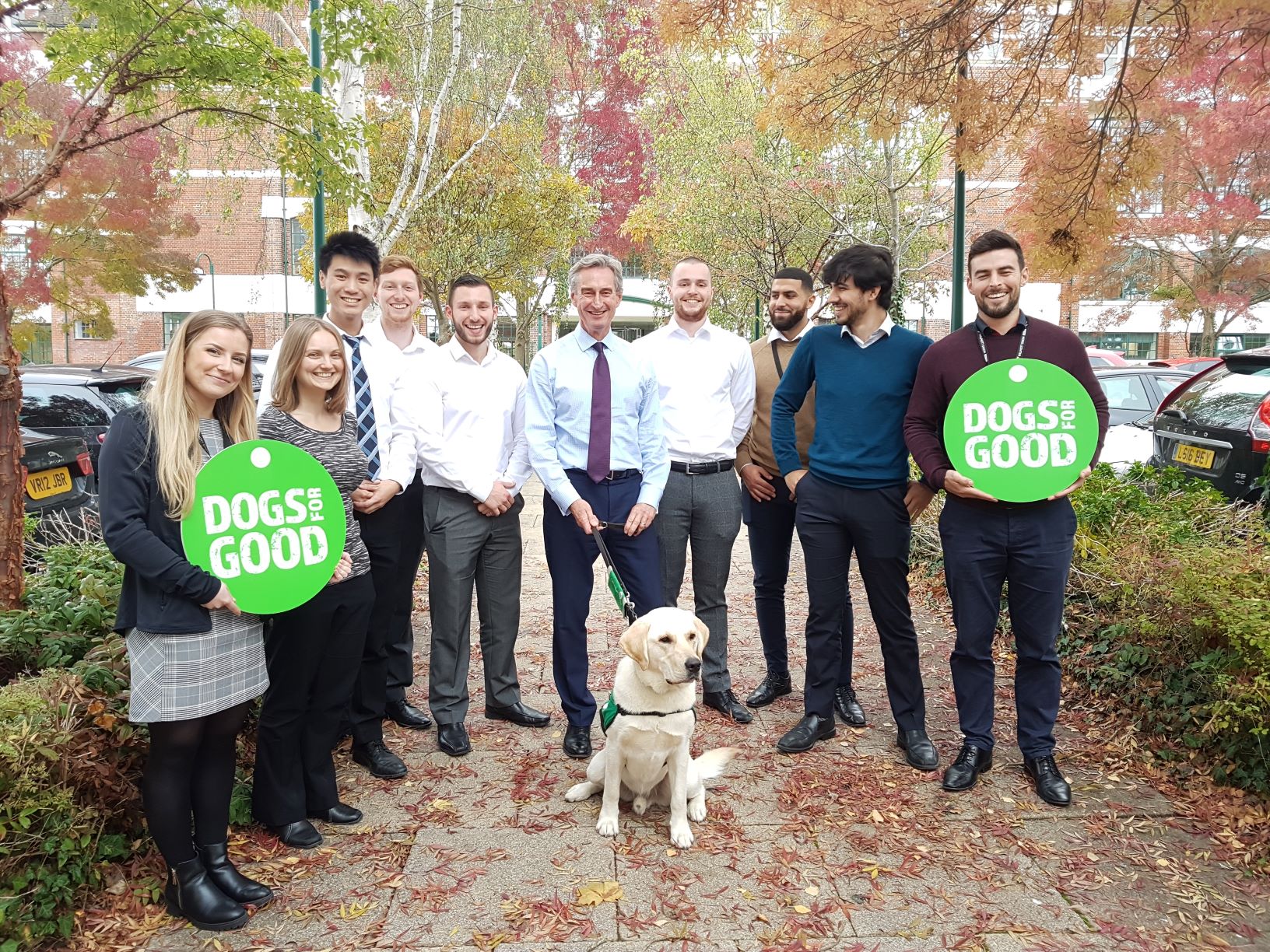 Above: Willmott meets our CEO, Rick Willmott!
The team have carried out various events including the three peaks challenge and the Cotswold challenge along with many cake sales, dress down days and more. The company has also sponsored Willmott the dog, paying for him to go through assistance dog training.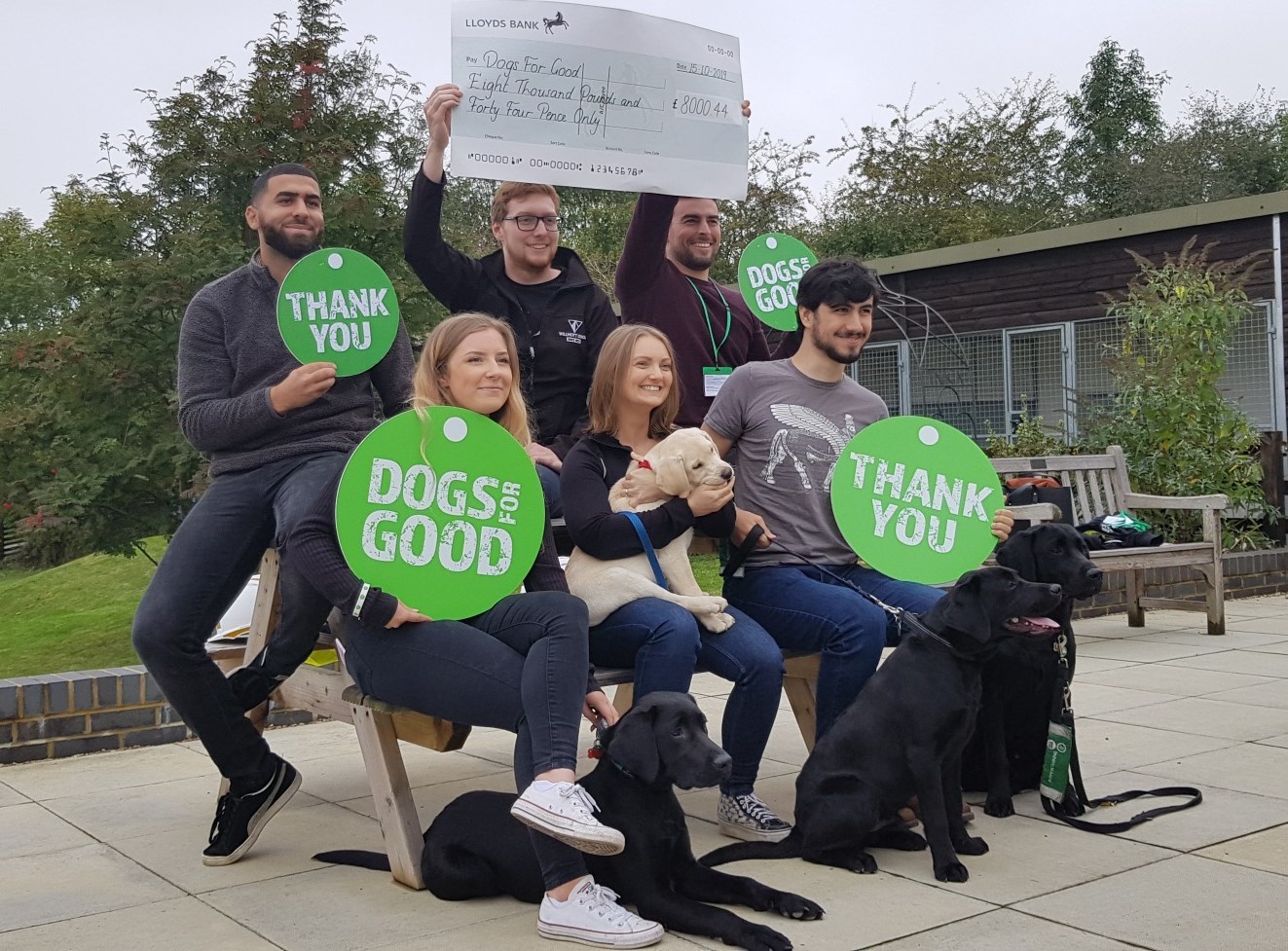 Above: the team visited Dogs for Good to present this year's cheque
It was great to see Willmott again and he has certainly grown since last time!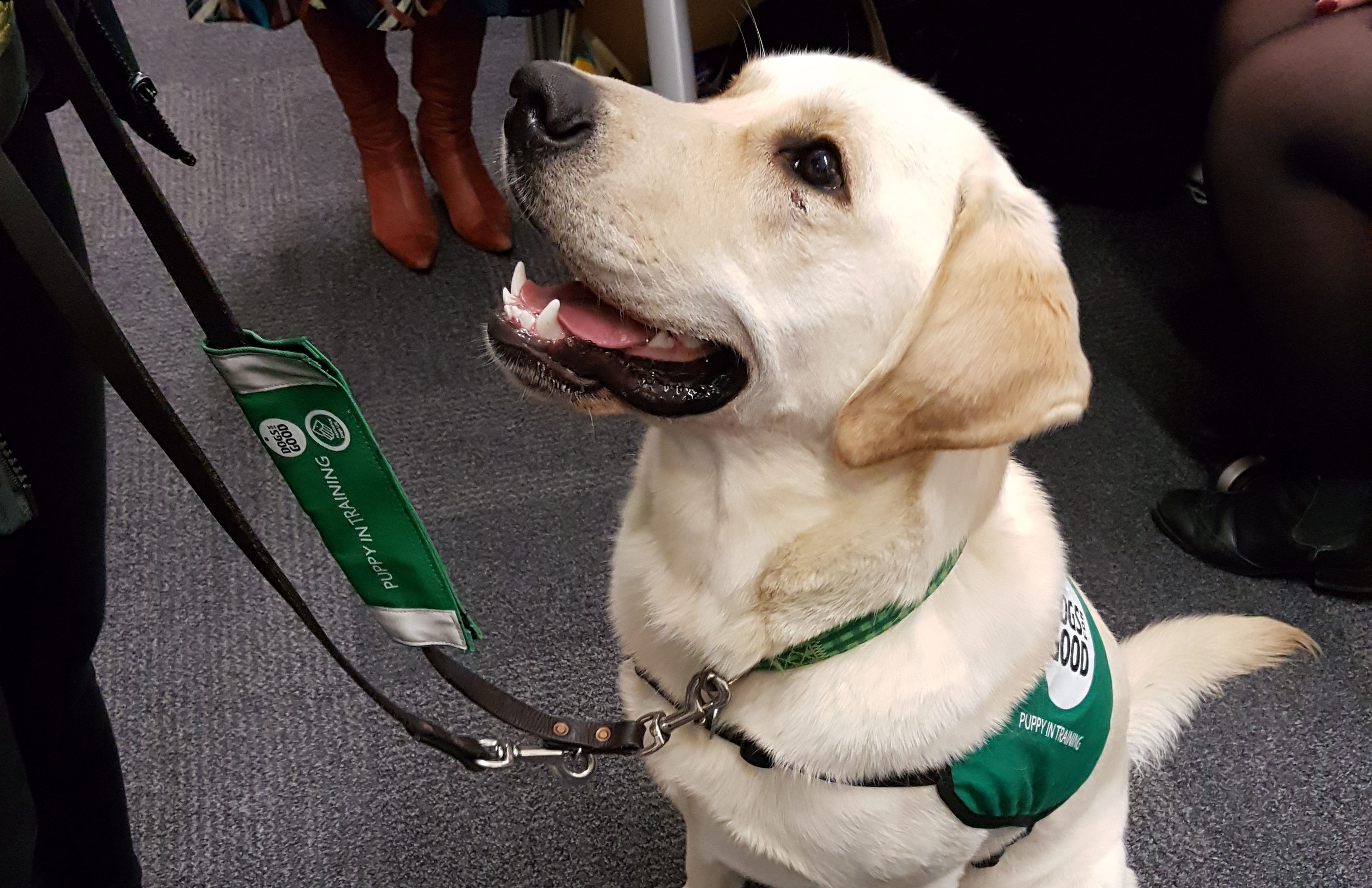 Huseyin Izzet, Willmott Dixon IT management trainee said:
"It has been fantastic to be able to support Dogs for Good. Meeting Willmott this week really emphasised how these dogs can have such a positive impact on people's lives. It has made all the fundraising challenges worth it!"
Rick Willmott said:
"I am very proud of our IT team for supporting this important charity, lots of hard work and effort has gone into their fundraising and it has resulted in this impressive donation. You can't underestimate the transformative effect these dogs can have on people's lives and I am delighted we have been able to be part of that."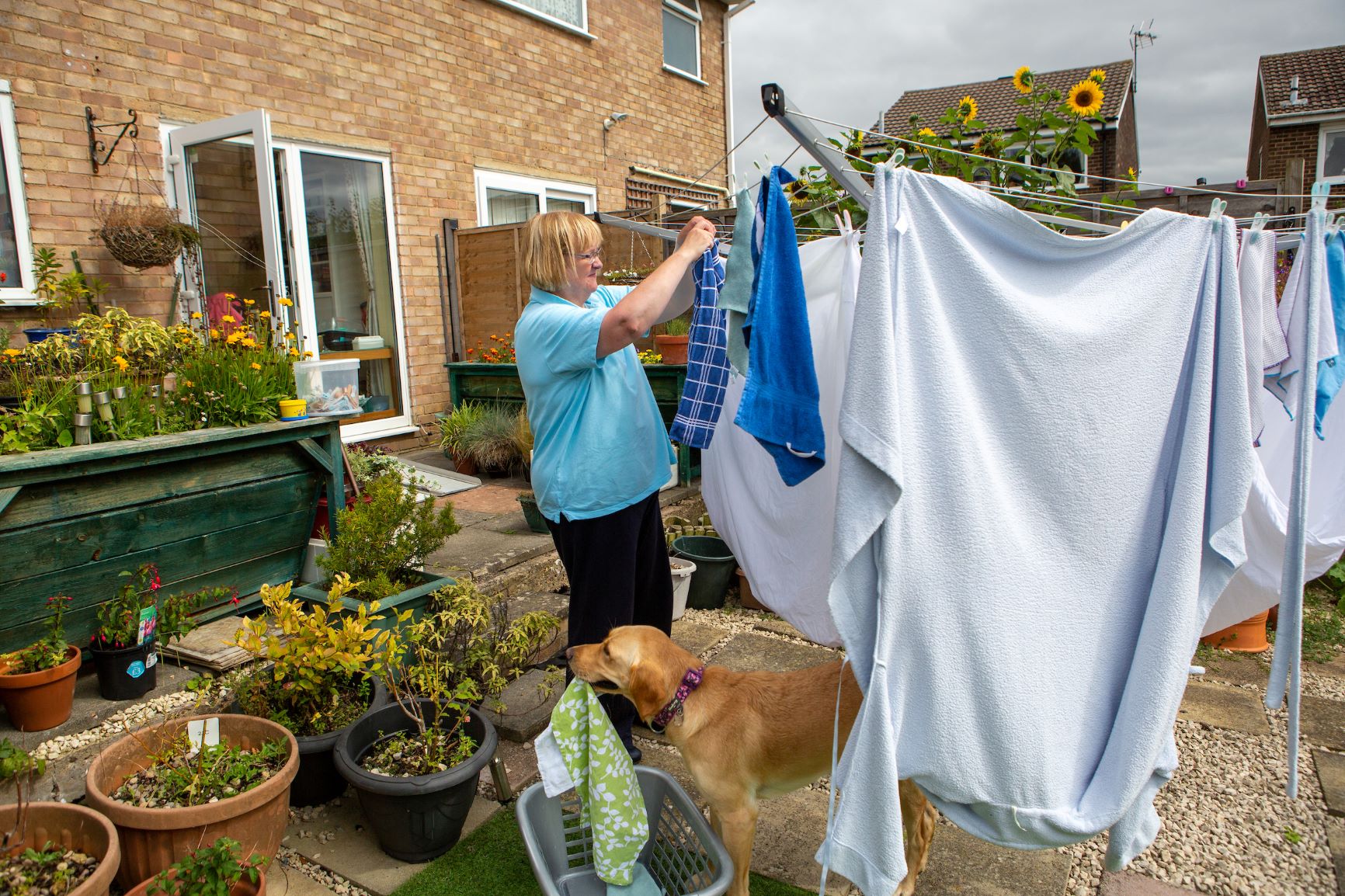 Dogs for Good is a charity that improves lives by helping people who need support by providing assistance dogs, community dogs and family dogs, helping adults and children lead more independent lives, at home and in the community around them.