Human bingo and an egg drop challenge were just some of the games which 19 young people enjoyed on a fun residential course with a serious objective.
These activities were designed to help students who are at risk of becoming NEET (not in education, employment or training) gain confidence and get to know each other during the three-day 'Good to Go' course, which we delivered in partnership with Trafford Hall in December.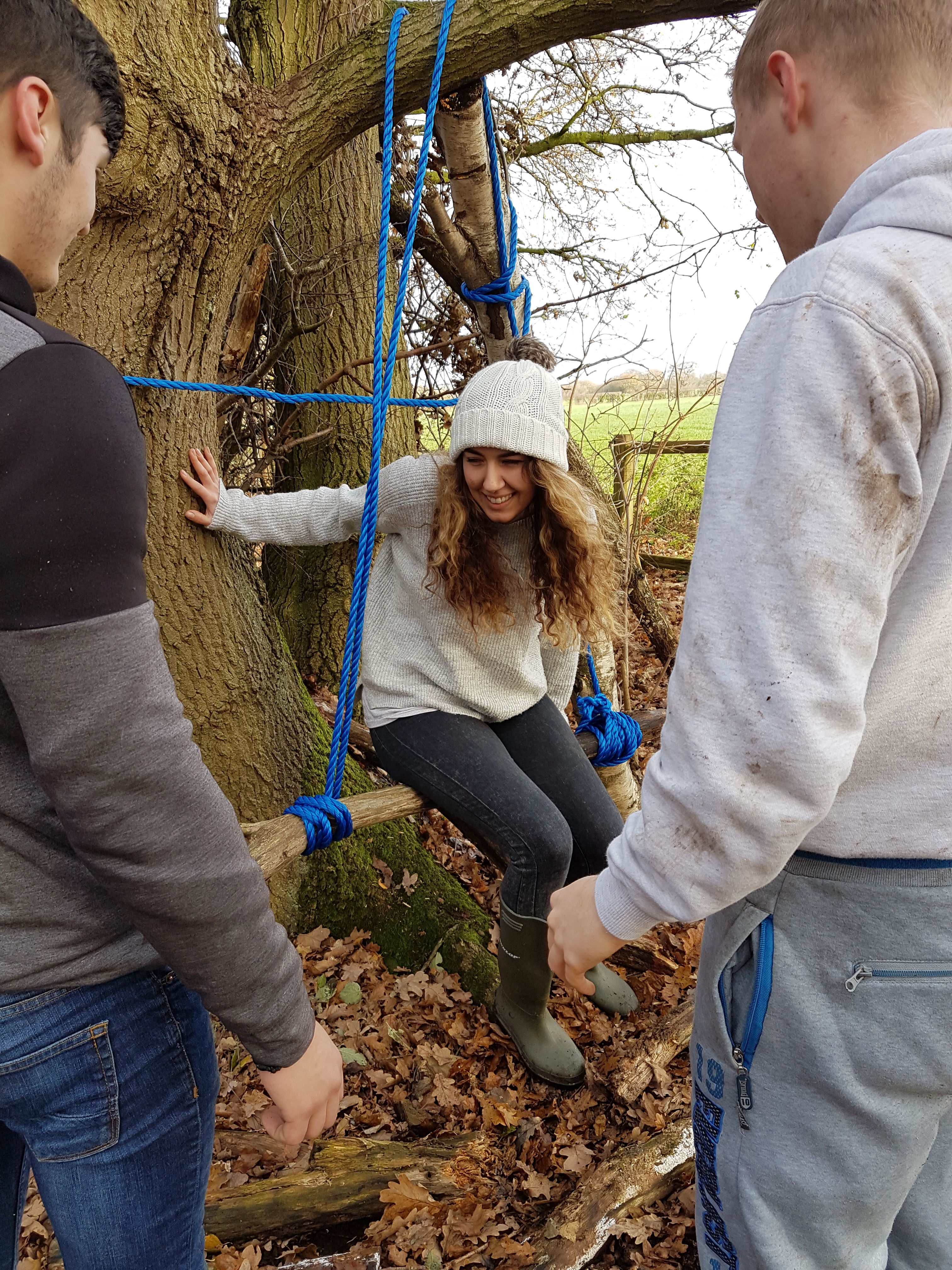 The 16 to 25 year olds from London, Birmingham, Merseyside, Surrey and Exeter were then given a series of construction challenges, including building a roof and creating their own dens, during which they learnt about teamwork and various building techniques – as well as having to battle the elements on a windy day. The results were impressive, with some dens even having their own swing and porch!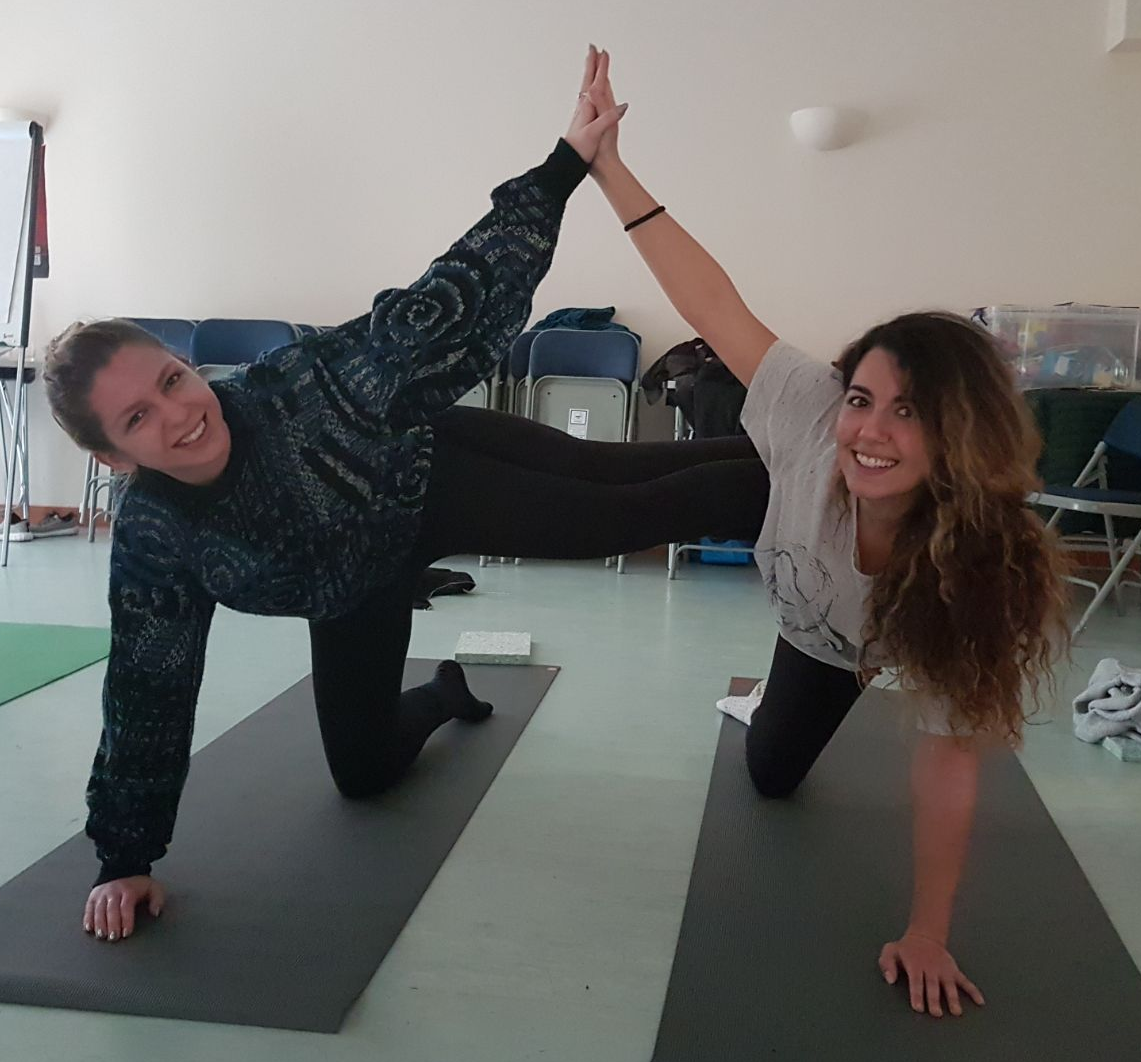 They also took part in a yoga session, which they enjoyed despite being out of their comfort zone. It helped them to think about how they could focus themselves after the course. This, along with some chatting around a wood-burning stove outdoors in the evening, also helped them bond with their teammates.
The students had all previously experienced a tough time finding work, with many battling deeper issues such as homelessness, low literacy levels, drug or alcohol abuse, special educational needs and mental illness. On the final day, a workshop explored career opportunities in the construction industry outlining the various routes, from work experience to apprenticeships that are available.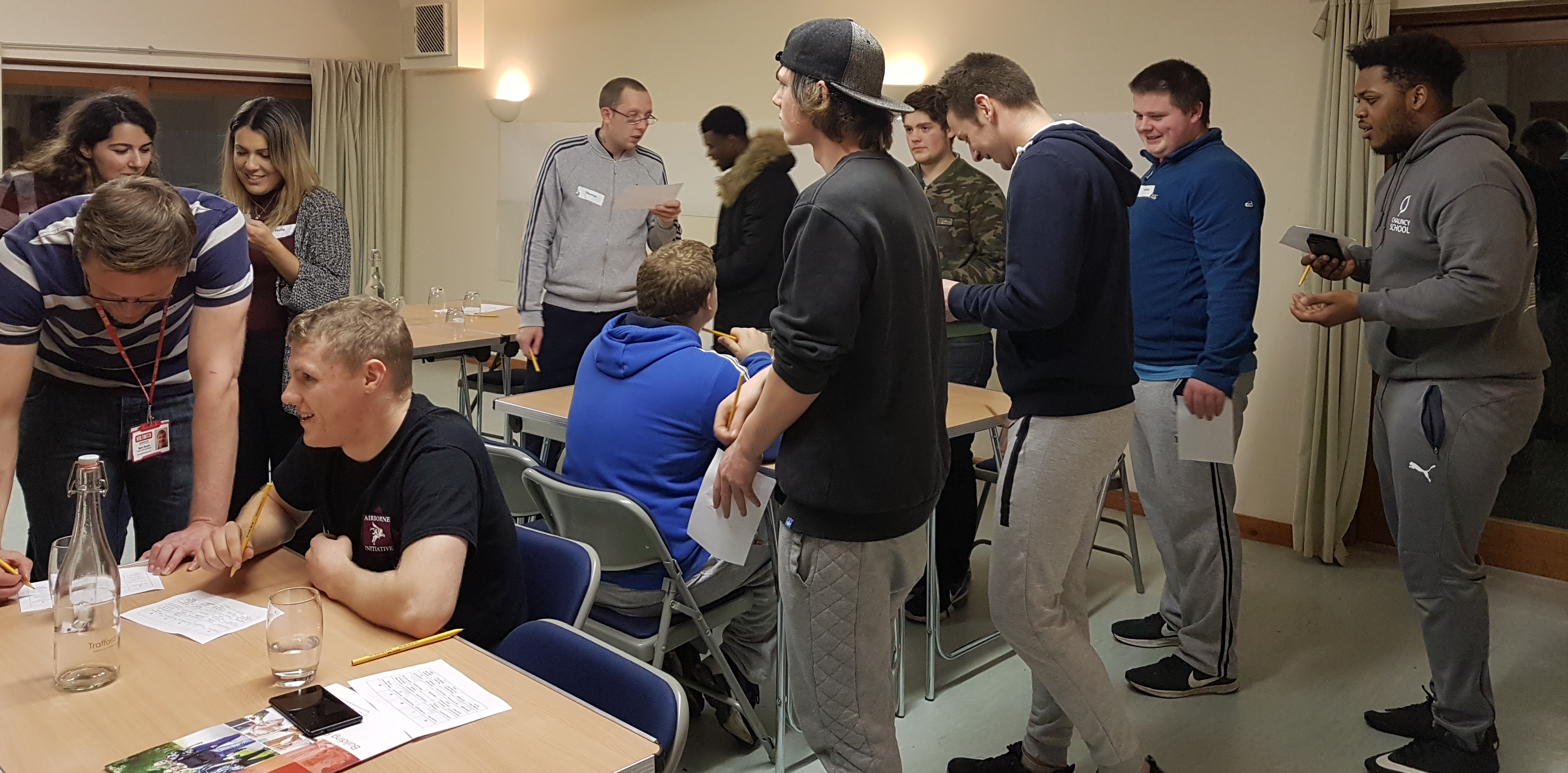 One such route is through the Construction Youth Trust (CYT), with which our Interiors team worked to offer opportunities to graduates of the scheme still looking for work.
During a 3 day 'alumni course' in November, we hosted a construction careers fair which gave students a chance to talk to 29 supply chain partners and contractors about potential apprenticeships, work experience and job opportunities.
Skills training, mock interviews and help with CVs was also offered to the students by our people and our partners EBrit, Falcon Green, McGinleys, Joe Brennan Training, Grant Walker Engineering, Halsion, Loughton Floorings, AVV and KPH Demolition.