Through the help of Inside Connections, in 2020, 32-year-old Stefan Cripps joined us on the Castell Alun project as a labourer/gatekeeper.
Inside Connections is a Liverpool-based social enterprise which supports people in or exiting custody, care, or the armed forces, as well as those in the community facing barriers to work, access training to gain sustainable employment.
Following years of living on the streets of Liverpool, serving a jail sentence and struggling with poor mental health, the Covid-19 pandemic was yet another knock to Stefan, who became unemployed as a result.
In 2020, Inside Connections introduced us to Stefan and we offered him a 12-month work placement, which has helped him get back on his feet.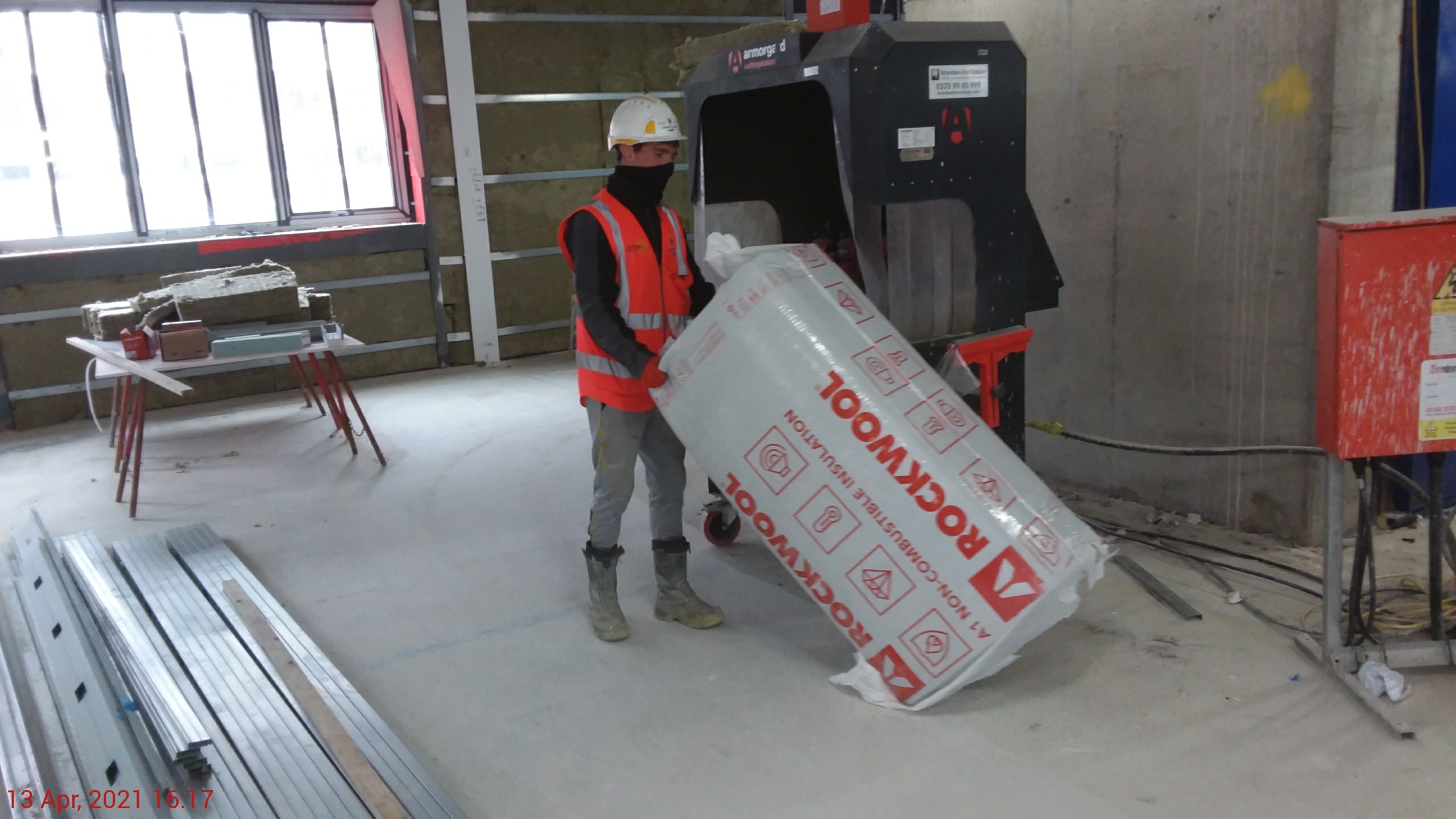 "This is a long-term contract that gives me purpose and security, especially when dealing with mental health issues," Stefan said. "I can plan ahead for myself and my family. Whilst I was unemployed I couldn't go to the gym, because of the costs, but now I can and it is so beneficial for my mental health. This job has provided me with a good foundation to grow on. Life is back to good again.
"Working for Willmott Dixon, I feel listened to and acknowledged. That's a big thing as you feel worthwhile. I want to have a voice at work. Willmott Dixon have also really supported me with my mental health by allowing me to be honest about it and talk about it whenever I need to. Dave (Build Manager) will often ask me if I'm okay twice, which is a great thing to do."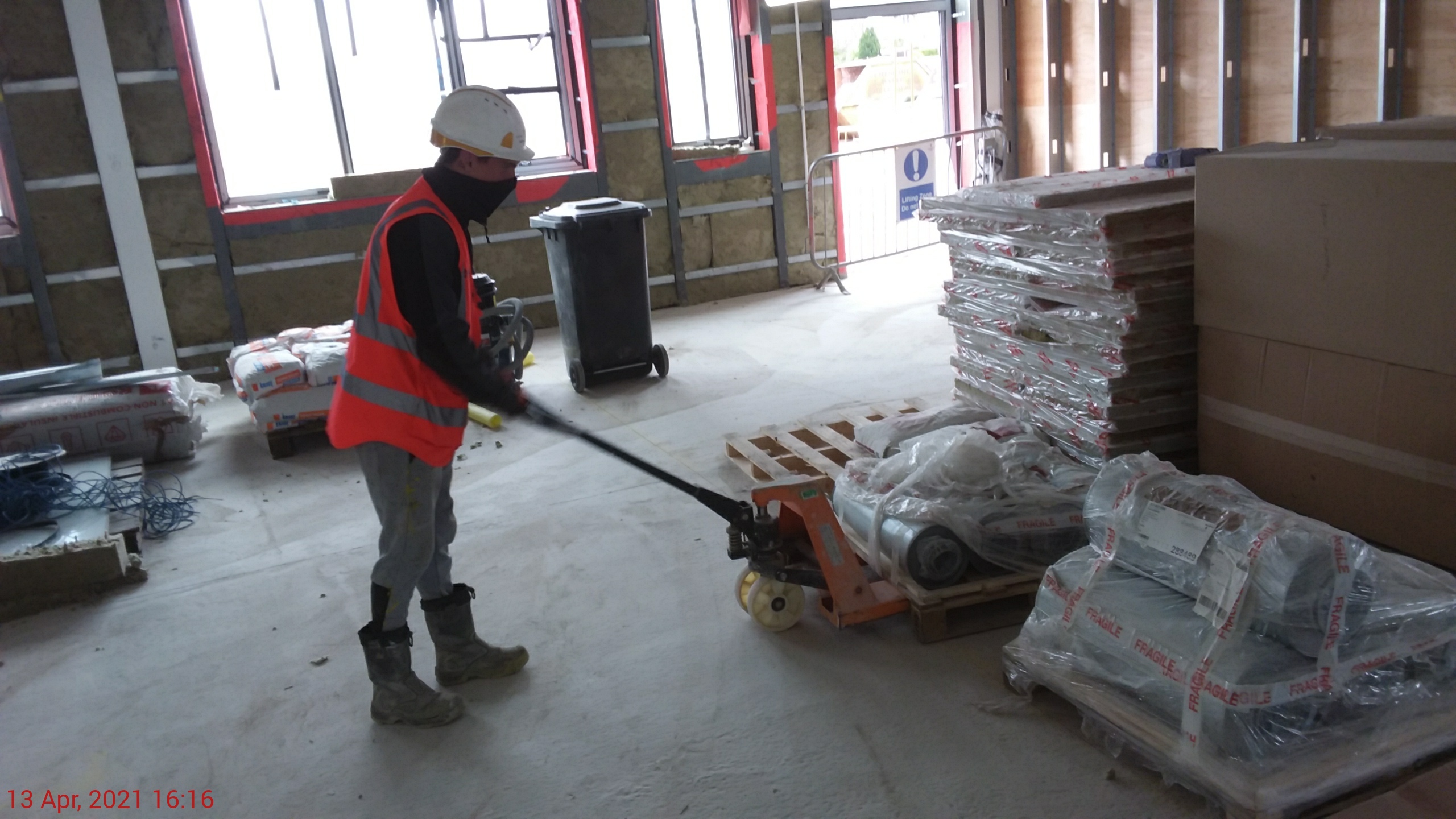 Going forward, Stefan is looking forward to undertaking dumper training, and also wants to spread to word across the industry to not suffer in silence.
"What I'd really like to do is help others in construction, to just tell my story; so they know they are not alone if they suffer from mental health issues and there are ways of managing it. I've already been on TV to tell people they can change their life. If I can, anyone can."