Every year, each office elects a final-year management trainee to plan and deliver a community project, with just £500 seed money. Our trainees engage with local stakeholders and charity partners, galvanising our people and supply chain partners to support.
Read more about what Huseyin delivered...
Management trainee Huseyin's challenge focused on helping young people realise their potential through a fun, educational digital platform. The platform, called the Willmott Dixon Passport, allows students to build a CV whilst educating them about careers, all wrapped up in a fun gaming-style application.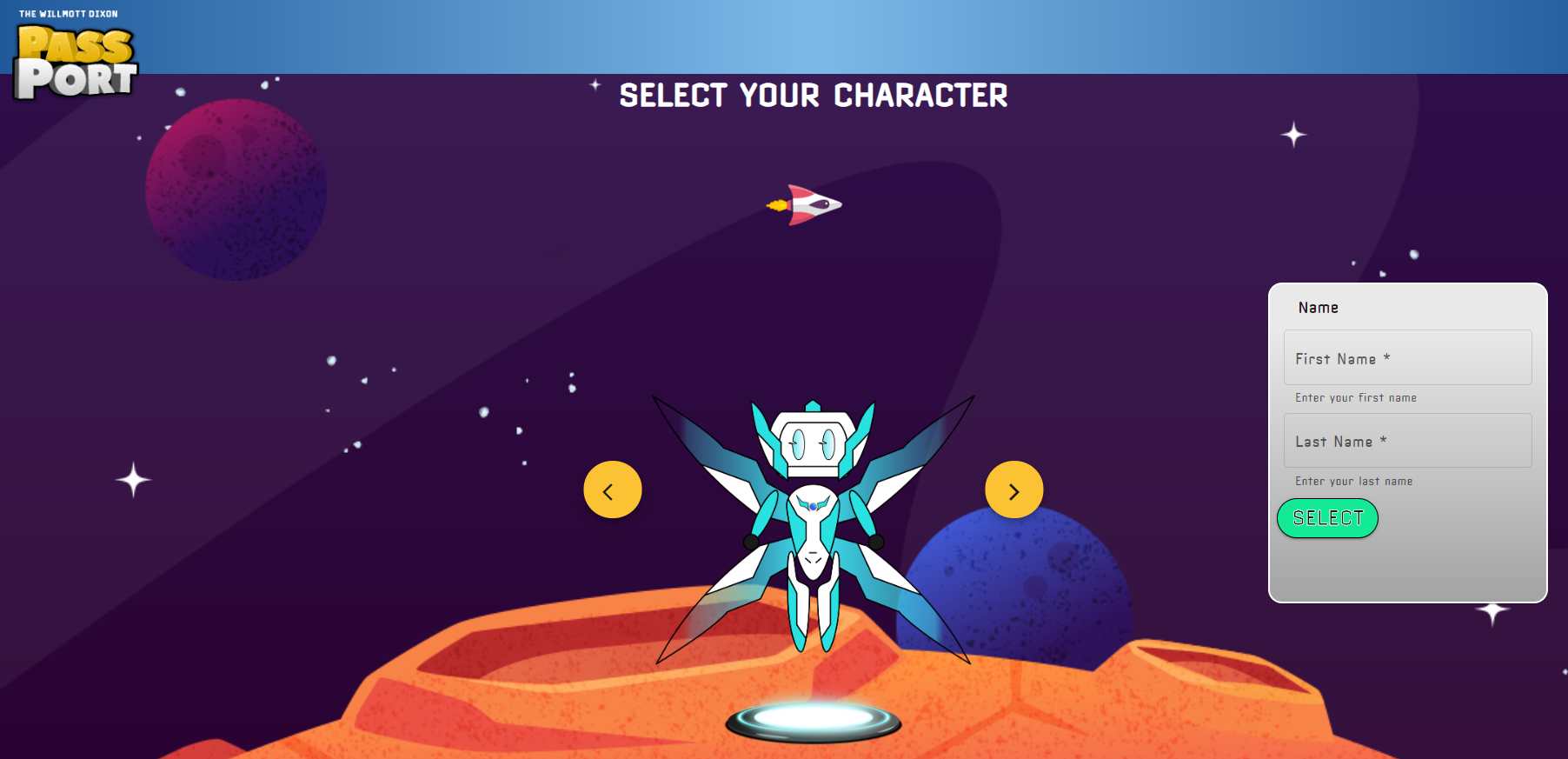 The team worked closely with local school, Brandles, to develop the Passport application and support their students. Brandles School specialises in supporting boys with emotional, behavioural and mental health needs. However, due to their small size, the school receives little funding. To encourage the students to learn digital skills and modernise the school's learning environment, the team donated £23,470 worth of computers, laptops and equipment and installed it for the students and teachers.
Brandles School also piloted the Willmott Dixon Passport, which Huseyin and his colleagues delivered through a series of interactive workshops. The feedback was fantastic, with the school requesting further workshops.
A student from Brandles said:
"This opportunity has helped me understand what I want to do with my life. I have been supported by the trainees to build my CV and improve my knowledge about the world of work. I am very grateful for this support!"
The team are now building relationships with schools across Hertfordshire, sharing the platform with more students - but Huseyin has bigger plans. The aim is to send the Willmott Dixon Passport across the country, with the team already identifying ways to improve the application to be used by a wider age-range and to support students with specific requirements.
Gary Wiggins, Brandles School family support manager said:
"Willmott Dixon have done a fantastic job supporting our school with refreshed IT equipment and providing a new and innovative digital platform to help support our students during their careers workshops. The students were very enthusiastic to have the Willmott Dixon Team at the school. We have had a great relationship with the previous generation of trainees and this year, the support was exceptional. We have had parents call and compliment the knowledge their children have learnt using the new equipment and software, which rarely happens. Thank you!"
Alongside creating the application, the team raised money for Dogs for Good - a charity that trains dogs to support people with disabilities. Through various fundraising initiatives, including the Cotswold Way Challenge, where people from Holdings walked 62 miles during one of the hottest weekends of the year, they raised over £15,000. This has enabled them to sponsor two puppies, including Willmott the Labrador.