We created and ran a 5-week Enrichment Programme for 162 Construction and Engineering students at Oaklands College, with two students landing a job with Willmott Dixon as a result.
The bespoke programme, which meets the eight Gatsby benchmarks, was designed to support students with construction industry knowledge as well as career preparation, through personal branding, interview, CV and LinkedIn skills.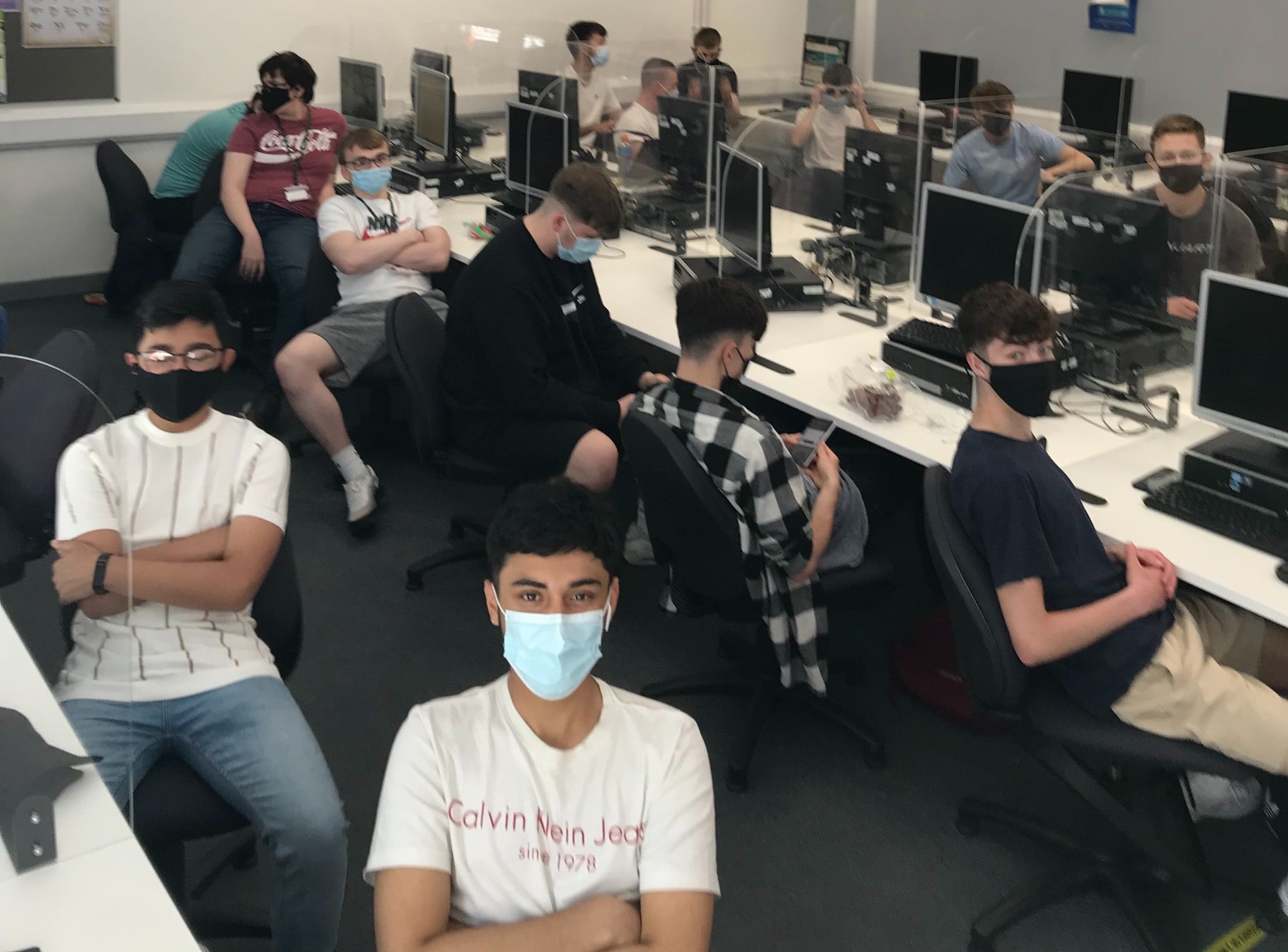 The programme saw students engage with professionals from across the construction industry and partake in virtual tours of our projects. We also prepared students' expectations of assessment days as many of the Level 3 students start to explore opportunities in the workplace and have their first experience of job interviews.
Natalie Sidey, Social Value Manager at Willmott Dixon's London & East region, mentored the students who were at interview stage with employers. She supported them to see the positive in themselves, understand what employers are looking for, and learn the best way to communicate their skills. As a result, two of these students have now gained full time employment with us.
Tasmin Owen and Daniel Wickenden will be joining our management trainee scheme in September 2021.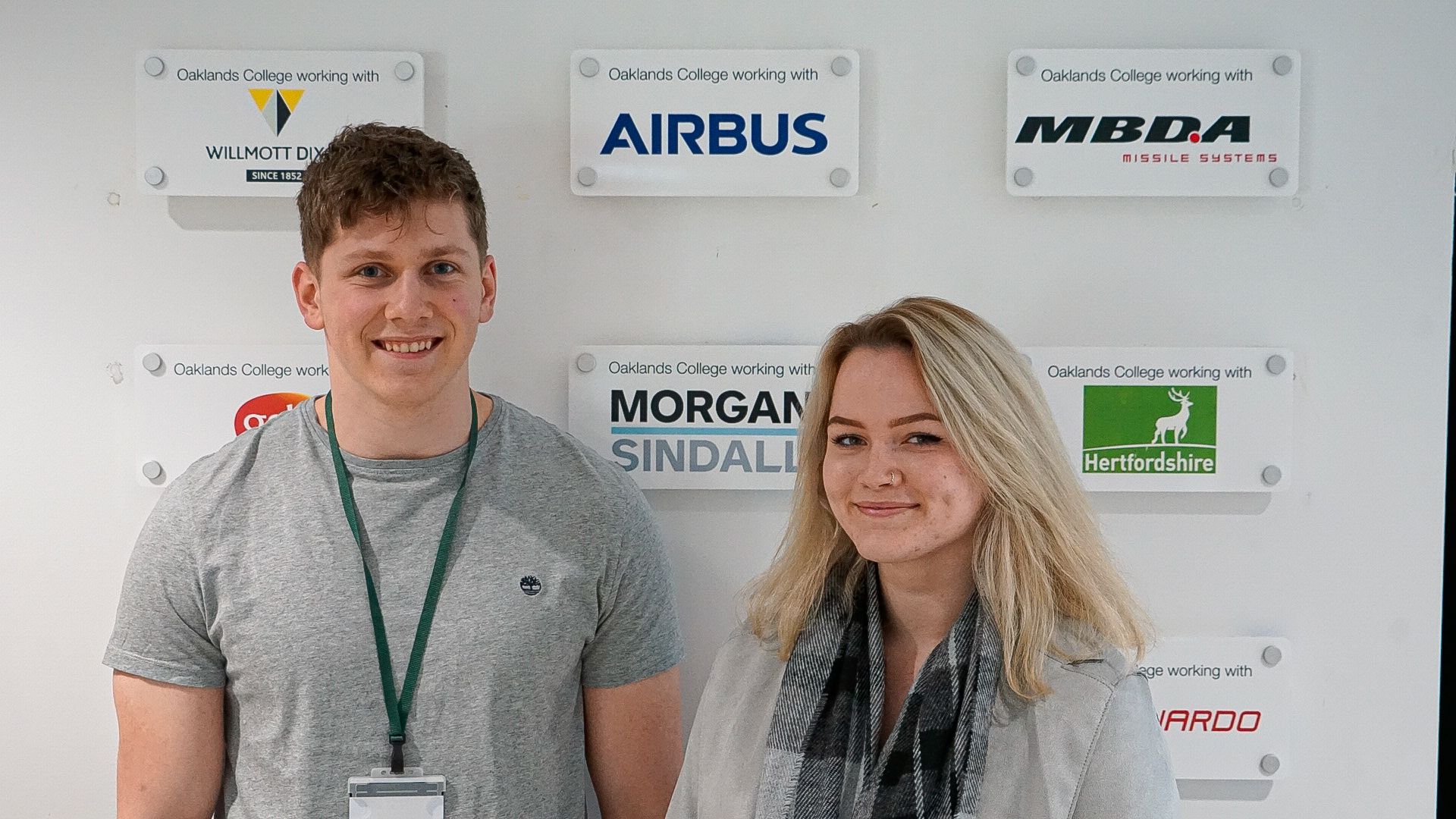 Jacqui Chaston, Lecturer in Core Skills at Oaklands College said: "Both Tasmin and Daniel started their Oaklands journeys in 2019 and have made the most of the opportunities to network with industry professionals to build up their CVs. I am very proud of them both, to be chosen over 600 graduates and peers is a great achievement.
"When some of my students came on video and then started asking questions and engaging in the interview question and answering session, I was amazed. It gave them the confidence to take part in a safe environment and with an employer."
One of the students who took part said: "I enjoyed talking about all the roles in construction and being able to ask questions to a person who is in the industry".
Another student added: "Being informed about how to do an interview was useful, as I feel like I would struggle with this without these sessions."
We delivered the programme as part of our Evolution Centre project at Oaklands College in St Albans, Hertfordshire, our second project for the college, which is due to complete this Autumn.