On the 29 September, our people took home an amazing four golds and four silvers at the prestigious Construction Manager of the Year Awards (CMYA) - more than any other contractor.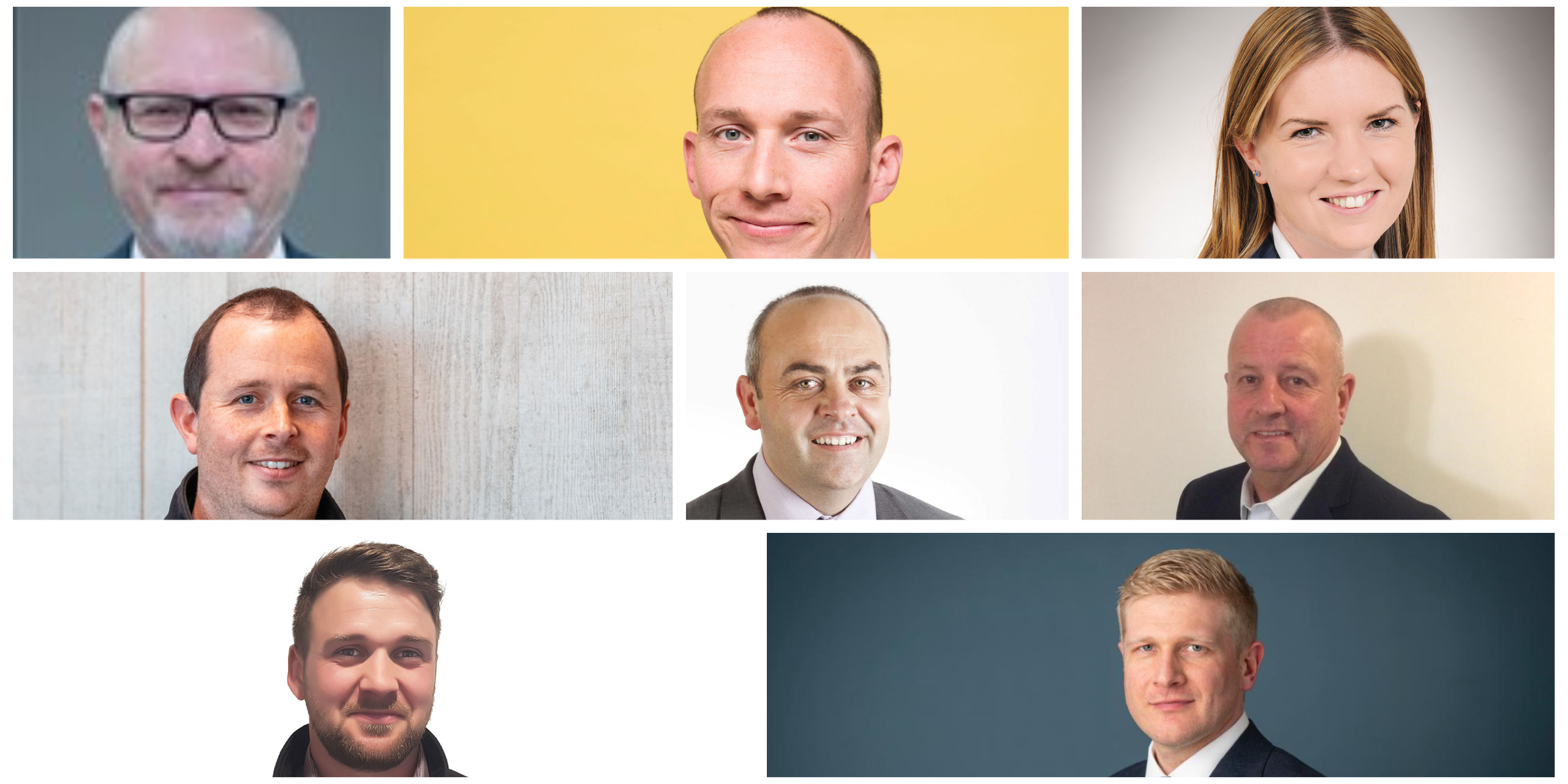 Willmott Dixon's medallists
Led by the Chartered Institute of Building, the event celebrates the best in construction project management across ten sectors.
Gold medals for our people went to:
Shaun Burrows for his delivery of Delamere Forest Visitors Centre in Cheshire
Chris Linfoot from our Interiors team for his work on the iconic Grade II listed Old Admiralty Building in London
Nick Preedy for delivering the Interdisciplinary Biomedical Research Building at the University of Warwick
Jack Wells for the creation of the Homestead Building at Oaklands College.
Silver medals were awarded to:
David John for Llys Cadwyn in Pontypridd
Lianne Lawson for the delivery of the Dixons Trinity Capeltown all-through school
Andy Mitchell for the Ropemaker's Academy in Hailsham
Mick Hill for his delivery of the The Beeches & The Nevilles housing project.
Rick Willmott, chief executive of Willmott Dixon commented
"I am delighted to see the talent and commitment of our construction managers recognised at these prestigious awards. Over the past eighteen months, our people have delivered some incredible projects, overcoming the immense challenges created by the pandemic to work safely to deliver critical school places, world class healthcare facilities, vital regeneration schemes and places for people to enjoy. It is great to see our people recognised by our peers on the national stage".
Caroline Gumble, CIOB CEO, said:
"Every year I look forward to our CMYA competition – it seeks out and celebrates the very best of leadership and talent in the construction management sector. All the medal winners are to be applauded for their hard work, commitment and professionalism. And for one company to achieve eight medals is an extraordinary achievement. My congratulations to Willmott Dixon and to all eight of their CMYA medal winners."