We won education's most prestigious accolade by being Education Investor's Constructor of the Year - for the second year running!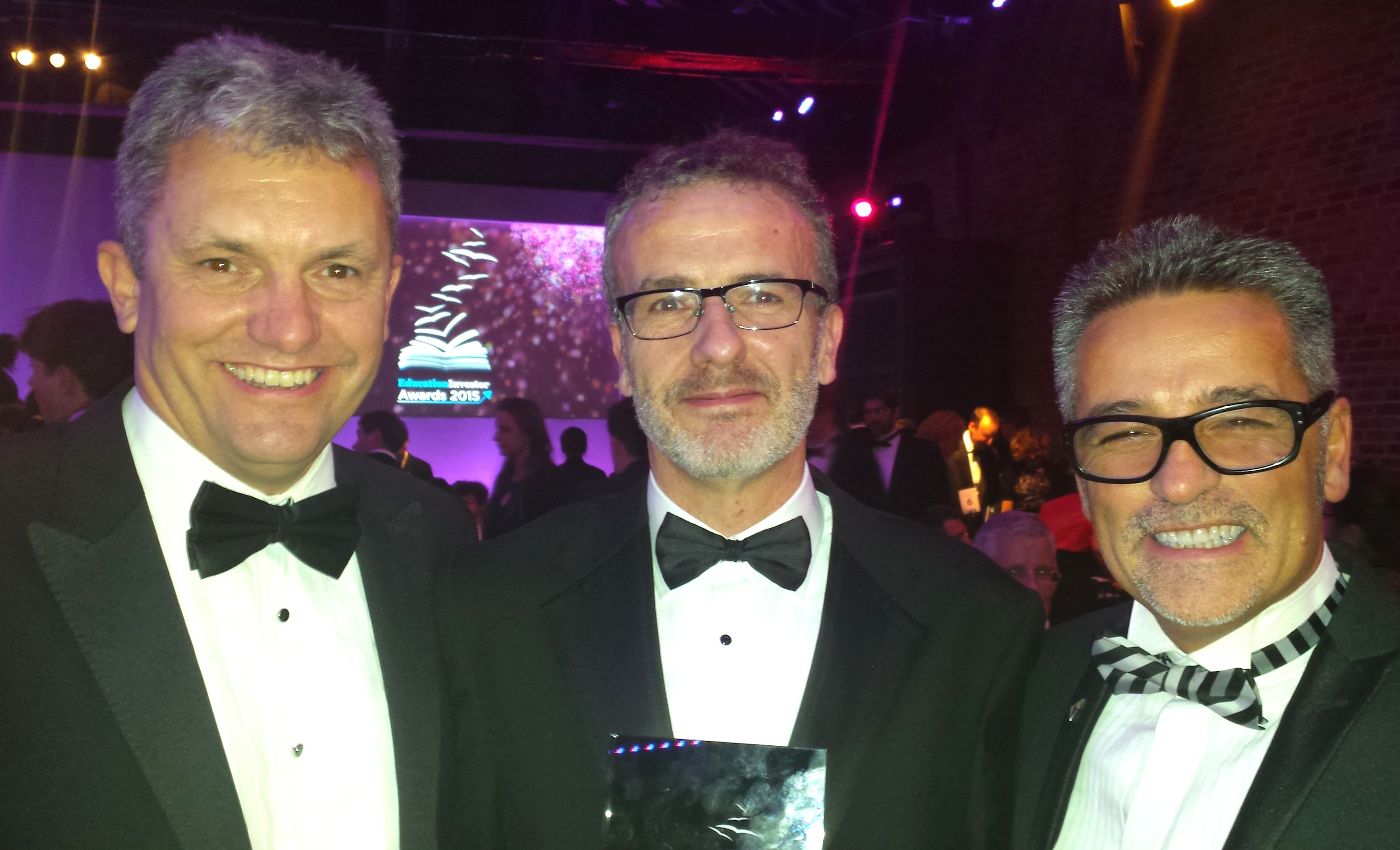 This coveted award is a benchmark for quality in the industry with fierce competition, so winning it twice reflects our work building the nation's schools.

Key facts that impressed the judges include:


Since 2007 we have completed 298 new build or extensions school projects with a total value in excess of £1.5bn and are on site with another 47

We are working with over half the local authorities across the country, in addition to dioceses, academy, UTC, UTS and free school operators

Delivering, or delivered, 32 UTC and Free Schools and the key employer sponsor for the first Construction UTC, West Midlands Construction UTC

Delivering the first University Training Schools, with University of Birmingham and Cambridge University. The Birmingham UTS is the first in the country to deliver teacher training.

Also, the document Working Together is now used by hundreds of schools as an invaluable guide to navigating their building work.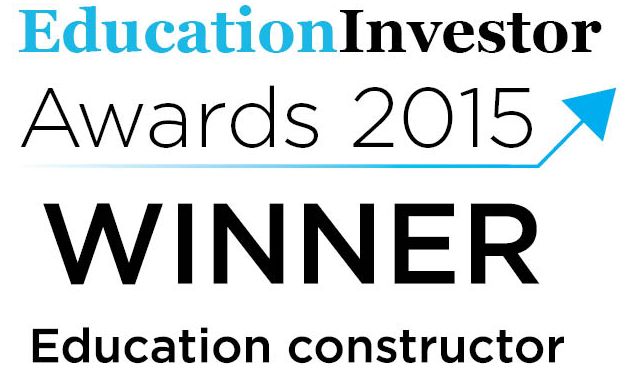 Innovation – Sunesis Schools

We completed and opened the first Sunesis school in November 2012, working with our partners at Scape. This was just the first of many Sunesis projects and we have continued to develop and deliver Sunesis schools over the last five years. We have always believed that the Sunesis approach offers a major step away from the expense of producing bespoke designs towards standardised designs that deliver outstanding educational facilities very significantly cheaper and more quickly than traditional procurement methods.



The Sunesis range includes single and multi-story designs that facilitate an appropriate response to different site logistics and constraints. We also know from school feedback and external research that they have a proven track record of meeting schools' needs.

The first Sunesis school was a genuine prototype of a repeatable, high quality, value for money approach to school provision. Sunesis schools continue to attract interest from a wide range of education professionals and providers and are visited extensively both during construction and following occupation. Evidence of the success of Sunesis can be found in the number of projects we have undertaken. To date, we have completed eighteen primary schools, providing 9000 school places, with four more on site and further projects in the pipeline.