Each year the Housing Excellence Awards in Manchester attracts the great and the good from the sector to see whose work has been crowned the best.
It was our scheme in Liverpool which took the plaudits as Marwood Tower was named Best Partnering Scheme, underlining the value of our work with local authorities.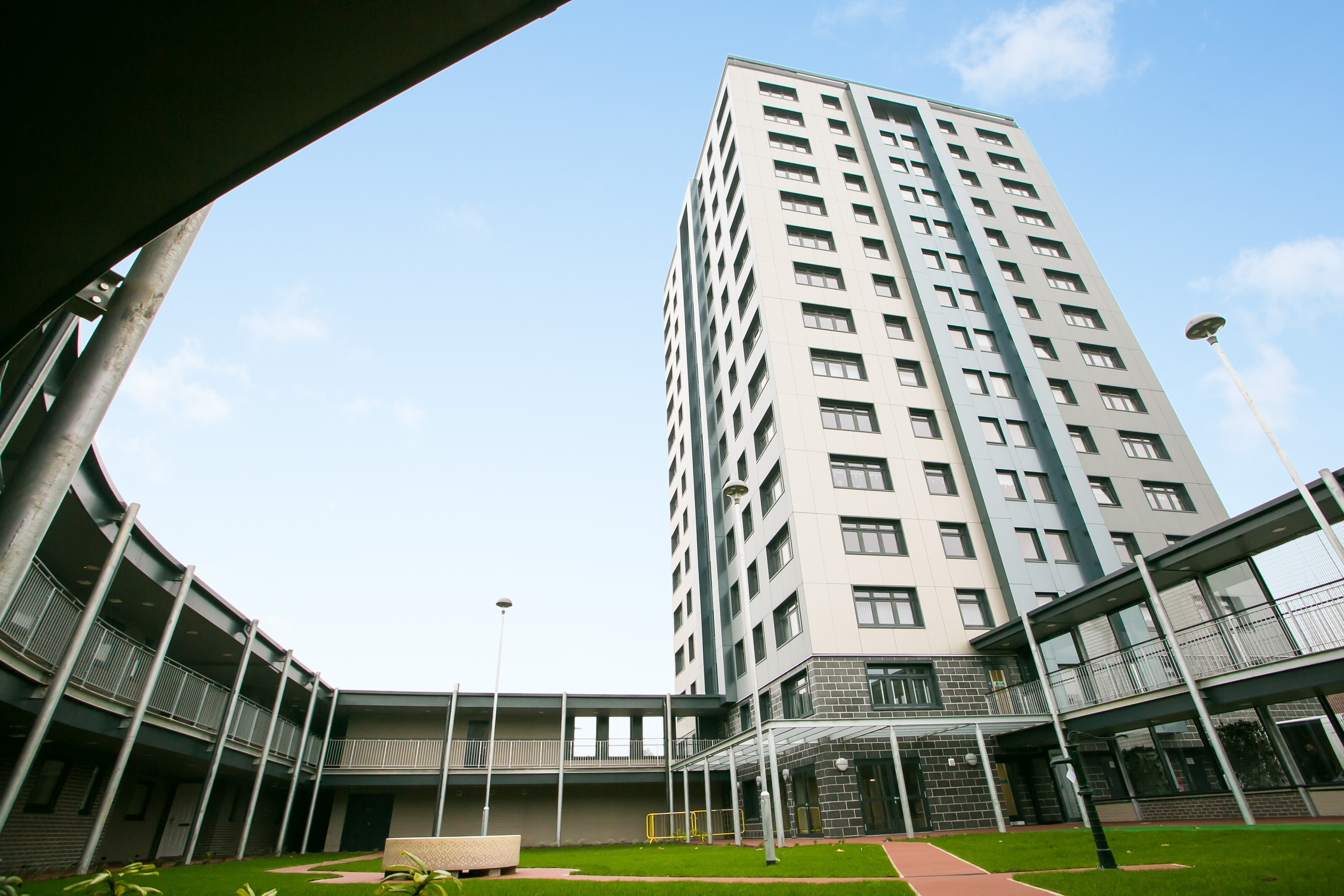 As part of the Liverpool Housing Partnership, Homes transformed the 1965- built Marwood Tower into high quality specialist accommodation for over 55s. It's the first scheme by Liverpool Housing Partnership, which also consists of Liverpool City Council, Liverpool Mutual Homes and Redrow Homes.
Operations director Stuart Belfield explains, "Marwood Tower was a groundbreaking consortia approach to public-private housing delivery which is the first of its kind across the UK. This project transformed a rundown and outdated building into high-quality modern apartments, including specialist accommodation for over 55s."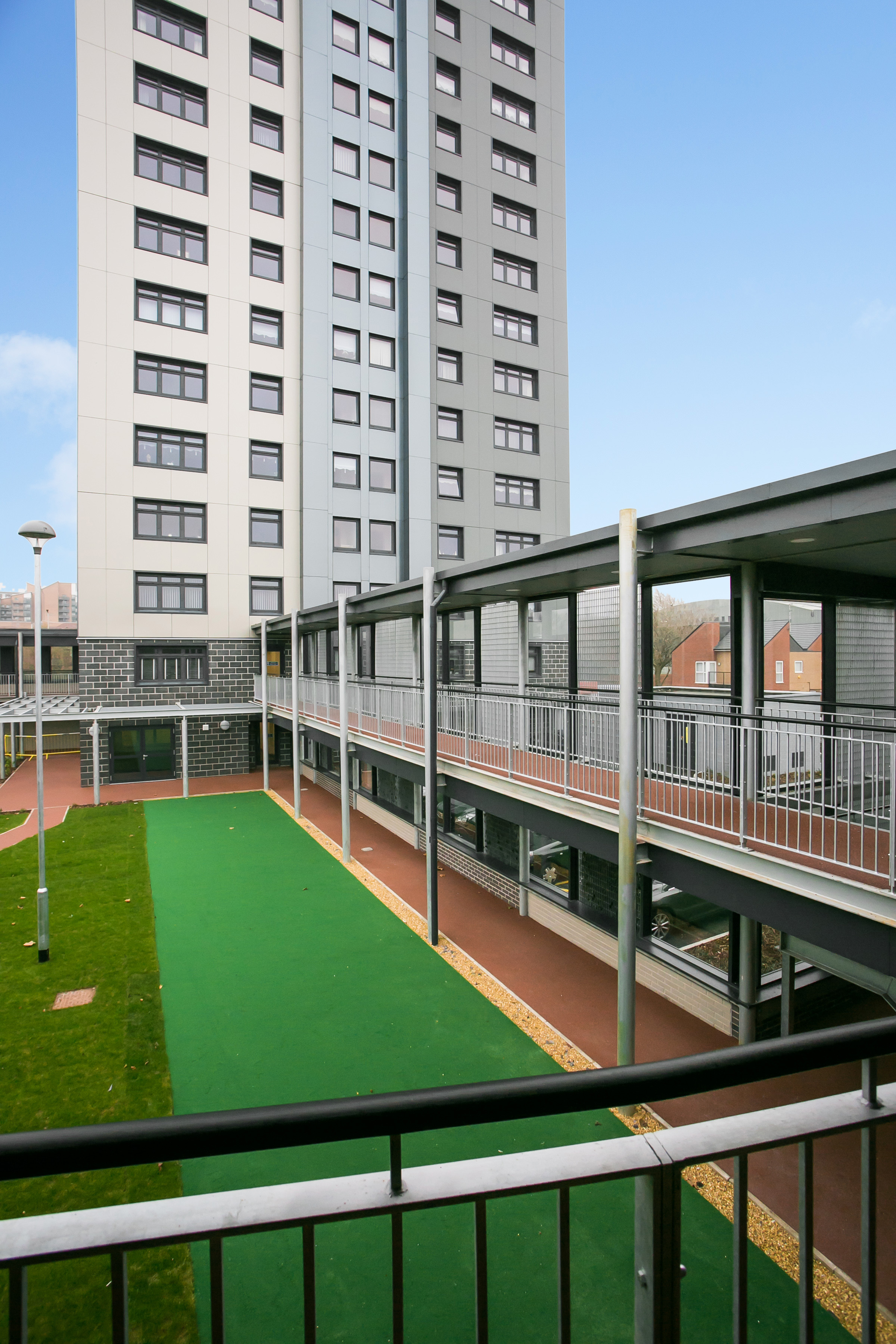 The Liverpool Housing Partnership is expected to create a minimum of 1,500 new homes and bring 1,000 more back into use - a £205 million investment over the next five years, with potential for a further £200 million and work for up to 6,450 people through direct and on-site employment and throughout the supply chain.