SUNESIS - which offers a suite of designs for inspirational new school buildings delivered to fixed costs and timescales - won the Product Innovation category at the Offsite Construction Awards held at The NEC.
The Offsite Construction Awards showcases innovation, celebrates best practice and recognises overall expertise in offsite construction.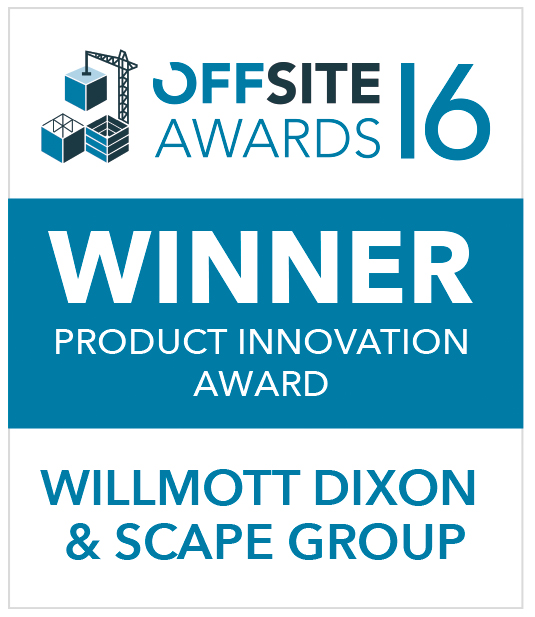 Tim Carey, product director for Sunesis, said: "Innovation is at the heart of Sunesis and our range of new school designs, so it's particularly pleasing to be recognised with an award in this category. Our thinking is always geared towards finding solutions that meet the needs of our customers across both public and private sectors.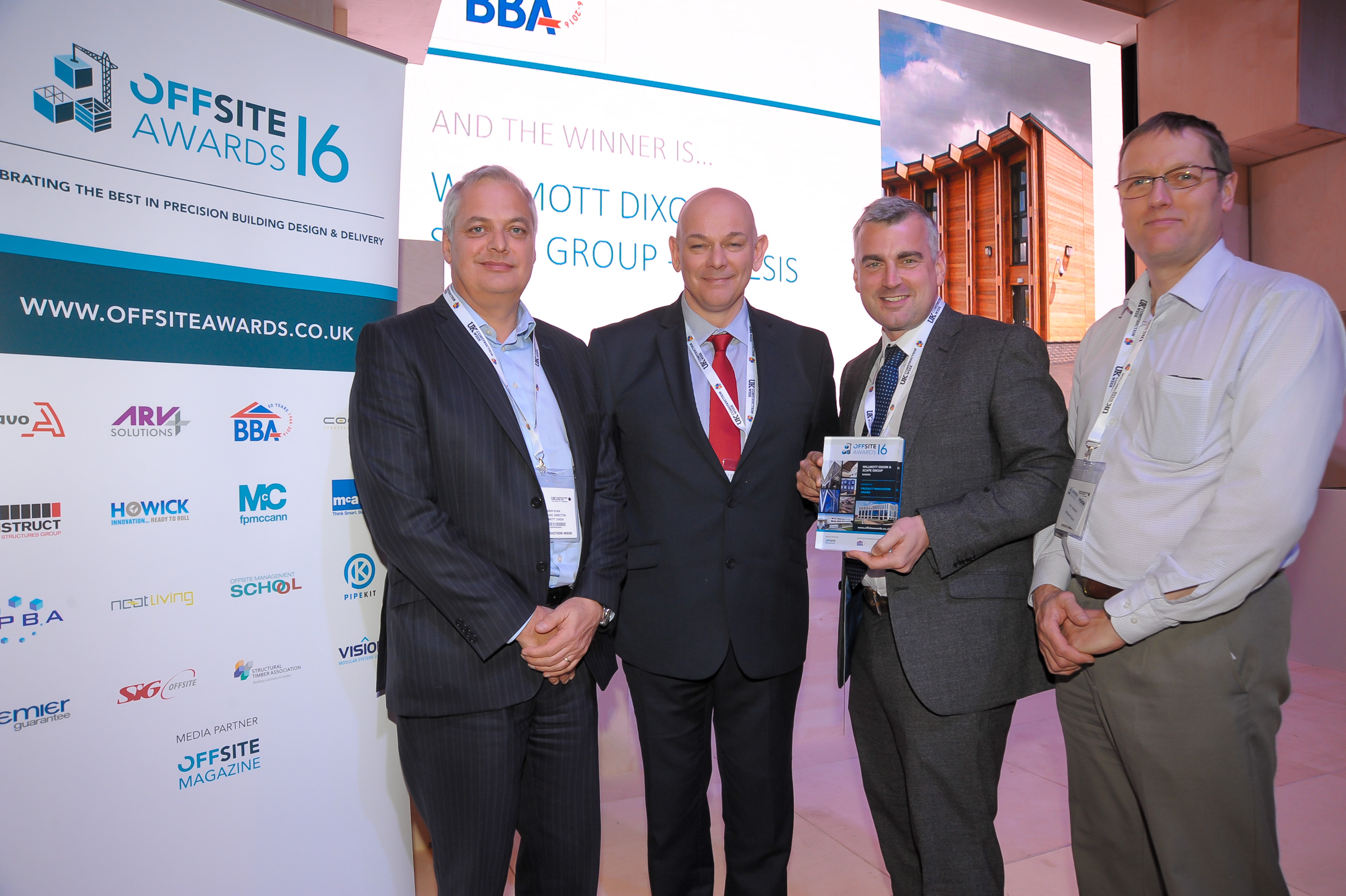 Tim continued:
"With growing pupil populations across the country there is a very real, and often urgent, need for new schools which can be delivered quickly and cost-efficiently. However, that is only part of the Sunesis story. Our designs are focused on creating truly outstanding learning environments which are light, airy, vibrant and above all inspire children at each of our schools - this is of the utmost importance. Unlike bespoke school buildings where outcomes are often unknown and design decisions are made in situ, every Sunesis school offers certainty through tried and tested, consistent designs."
Best in class
The awards recognise that offsite manufacture removes much of the construction process from the construction site, leading to far-reaching and important benefits such as a more streamlined and cost-effective way to deliver a better built environment.

Models for Sunesis schools each have a defined layout and consistent specifications developed through offsite innovation and building systems. This offsite approach minimises disruption for clients onsite.
Sunesis can deliver from as little as 26 weeks for a new 210-place 1FE school through the use of offsite manufacturing techniques, delivering new facilities quicker than bespoke new school buildings.
Sunesis is a joint venture between public sector owned built environment specialist Scape Group and contractor Willmott Dixon and has so far delivered more than 25 new schools across the country.