Sarah Mills and Julia Barrett both won their categories at the Women in Construction awards as we fielded more finalists than any other company.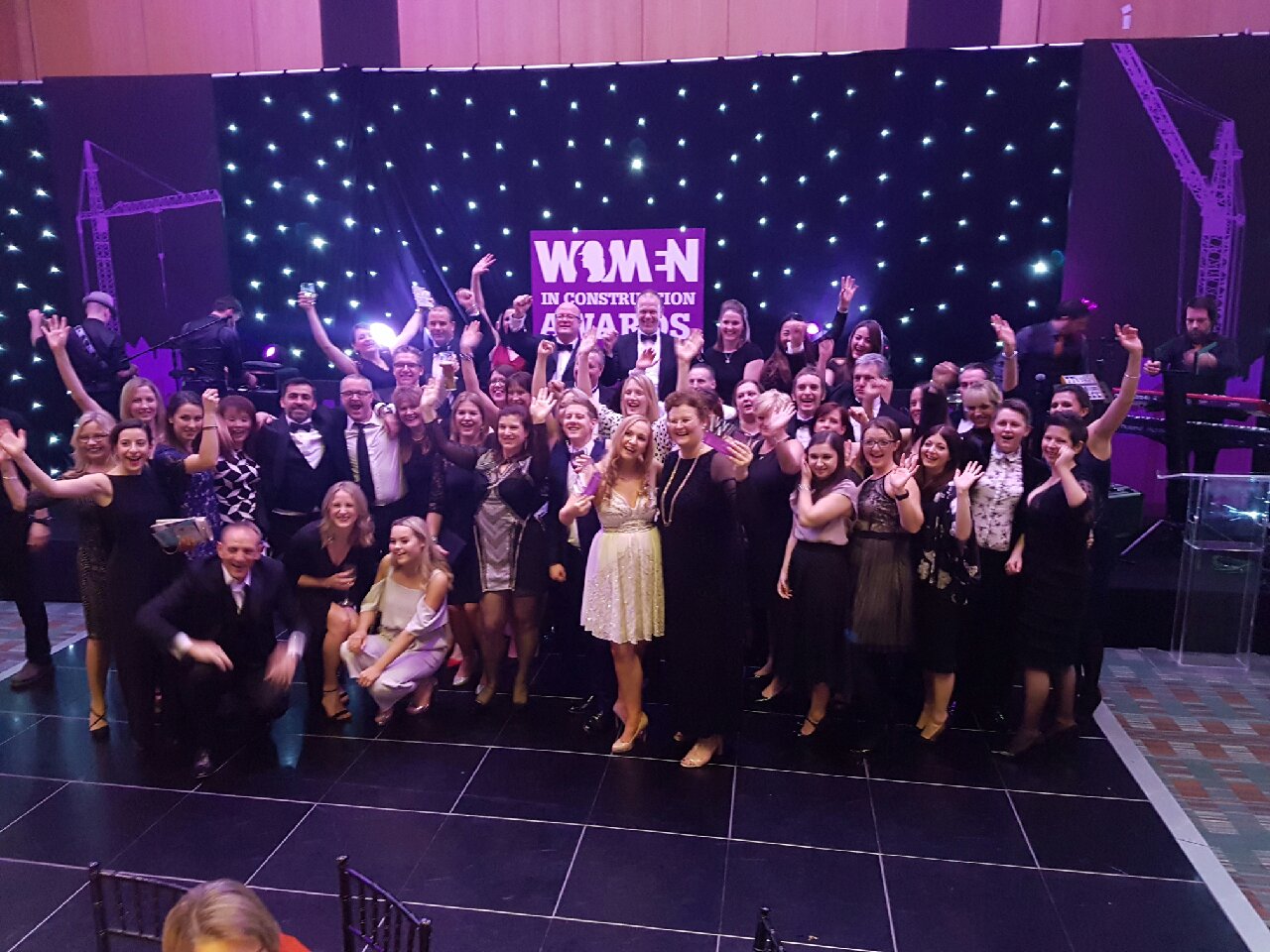 The awards, held in Manchester, saw Julia Barrett pick up the Green Leadership award for her work leading our sustainability drive as a UK leader for sustainable construction, while Sarah Mills scooped the rising star accolade for her work transforming young lives in Croydon with the Lives not Knives campaign Building Futures in Croydon - DIGITAL
Julia said:
"I am delighted to be nominated for a Women in Construction Award and I am especially pleased that so many of our team have been shortlisted. Attracting more women in to the industry is a subject very close to my heart and as chair of Willmott Dixon's Gender Diversity Steering Group it is my ambition to see the company become the number one construction company for women."
Sarah said:
"I am really proud to win the Rising Star award. Hopefully this will encourage more women to see that construction is a great sector to work in."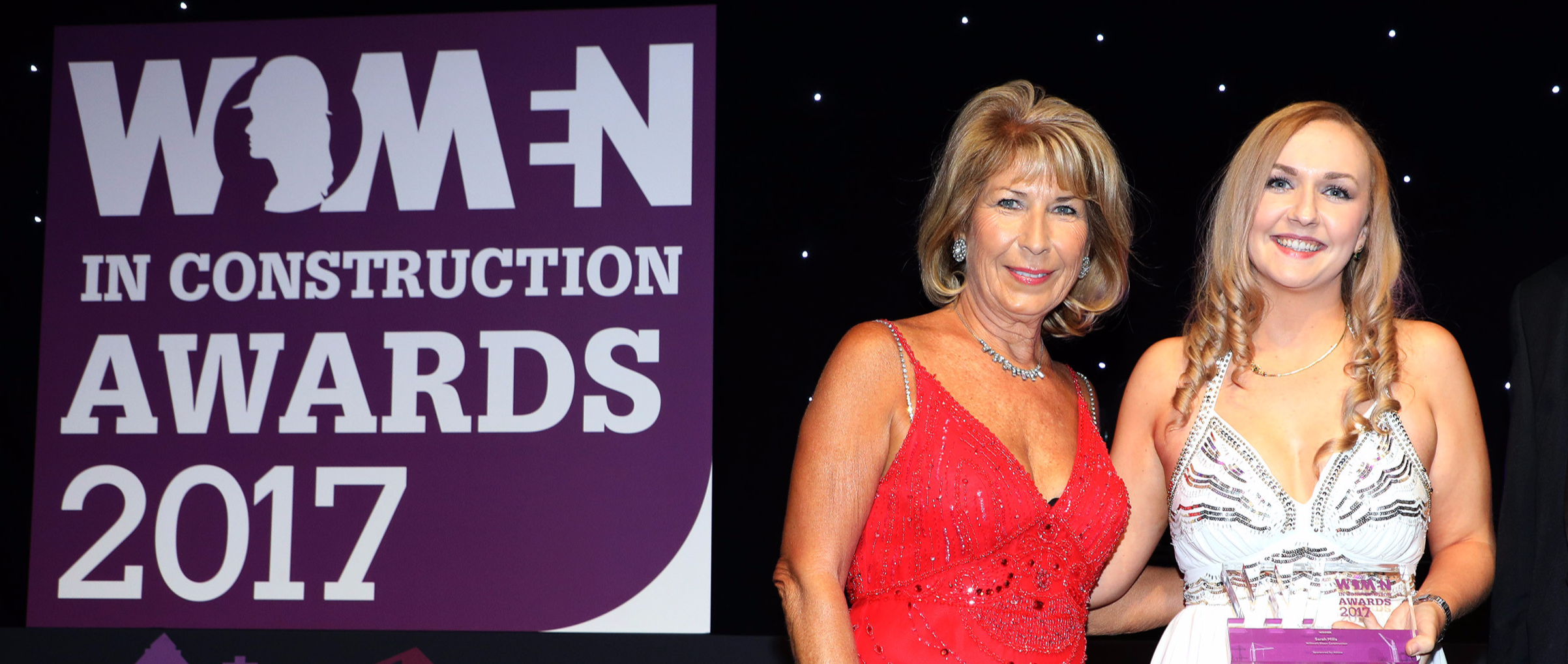 Sarah collecting her award
The success came as Willmott Dixon launched a major drive to attract more women into construction, where there is a variety of opportunities both on site and office based.

Rick Lee, chief human resources officer for Willmott Dixon, who also sits on the Women's Business Council, said,
"We are always looking for new ways to attract talent into our business, historically construction has been very male dominated and we want to open people's eyes to the wide spectrum of roles available in the industry, it is a great place to forge a long and rewarding career for both men and women. Awards like these are fantastic for raising the profile of our inspirational female role models and will hopefully lead to more young women considering a career in construction."