Continues relationship with one of Britain's fastest growing universities
Willmott Dixon's relationship with Coventry University continues after it was awarded a £11.7 million contract to renovate the former BT building on Mile Lane in Coventry into a learning hub.
This follows recent projects for the university to supports its expansion outside Coventry, with Willmott Dixon building a new campus in Scarborough to create CU Scarborough as well as transforming the Grade II listed Civic Centre in Dagenham into the new CU London.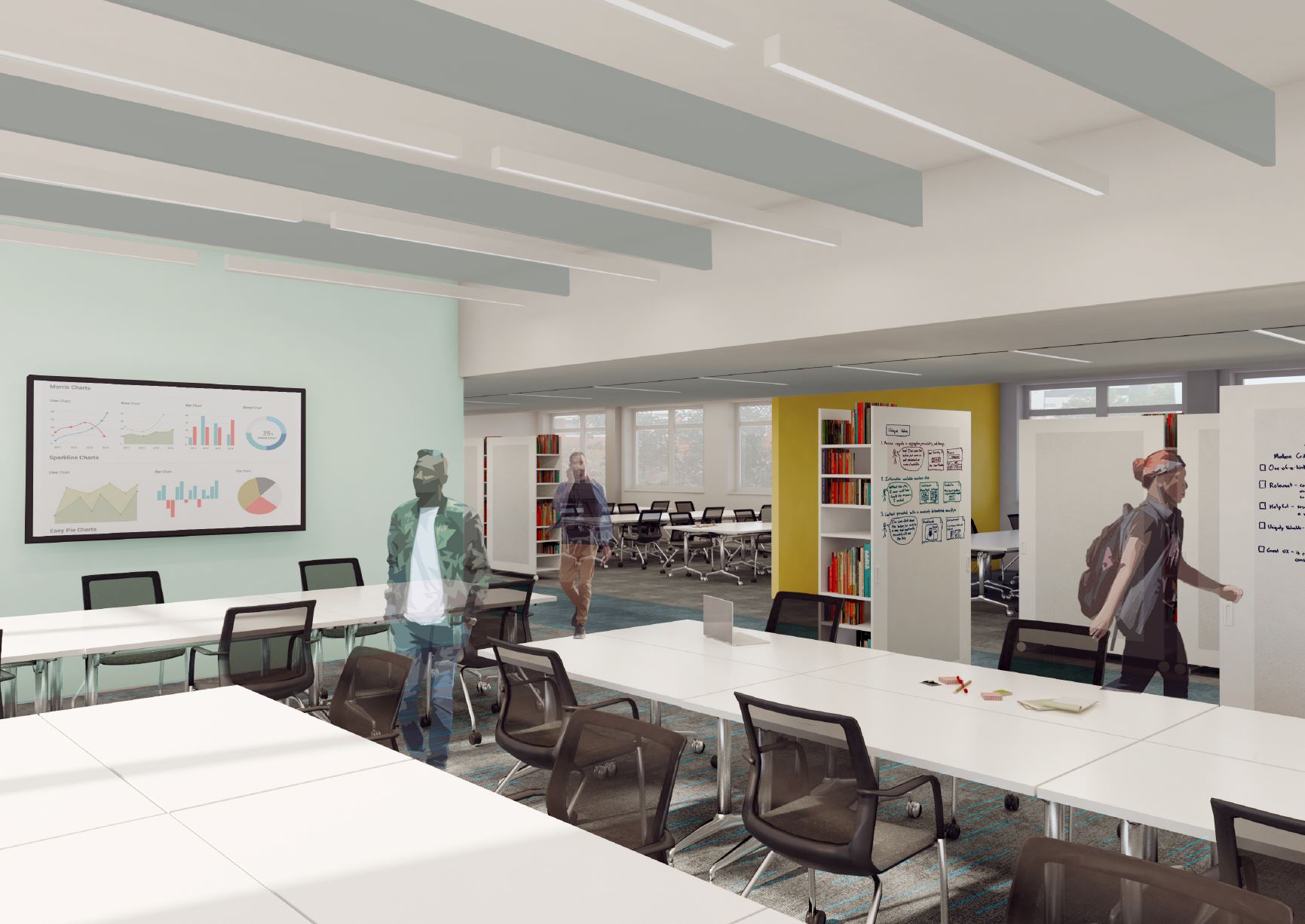 Procured through Major Works England and Northern Ireland, part of the Scape National Construction framework, this latest project will see the 72,000m² building brought up to the standards required for education in the 21st century. It is part of a wider £33 million campus transformation by CU Coventry to accommodate up to 3,000 students.
Willmott Dixon's work will deliver a campus that offers a range of academic qualifications, including honours degree courses, foundation years, access to higher education diplomas, higher national certificates and higher national diplomas. It will feature teaching rooms, IT suites, engineering and science labs, a moot court and a café, as well as extensive breakout areas for social learning to make teaching more flexible.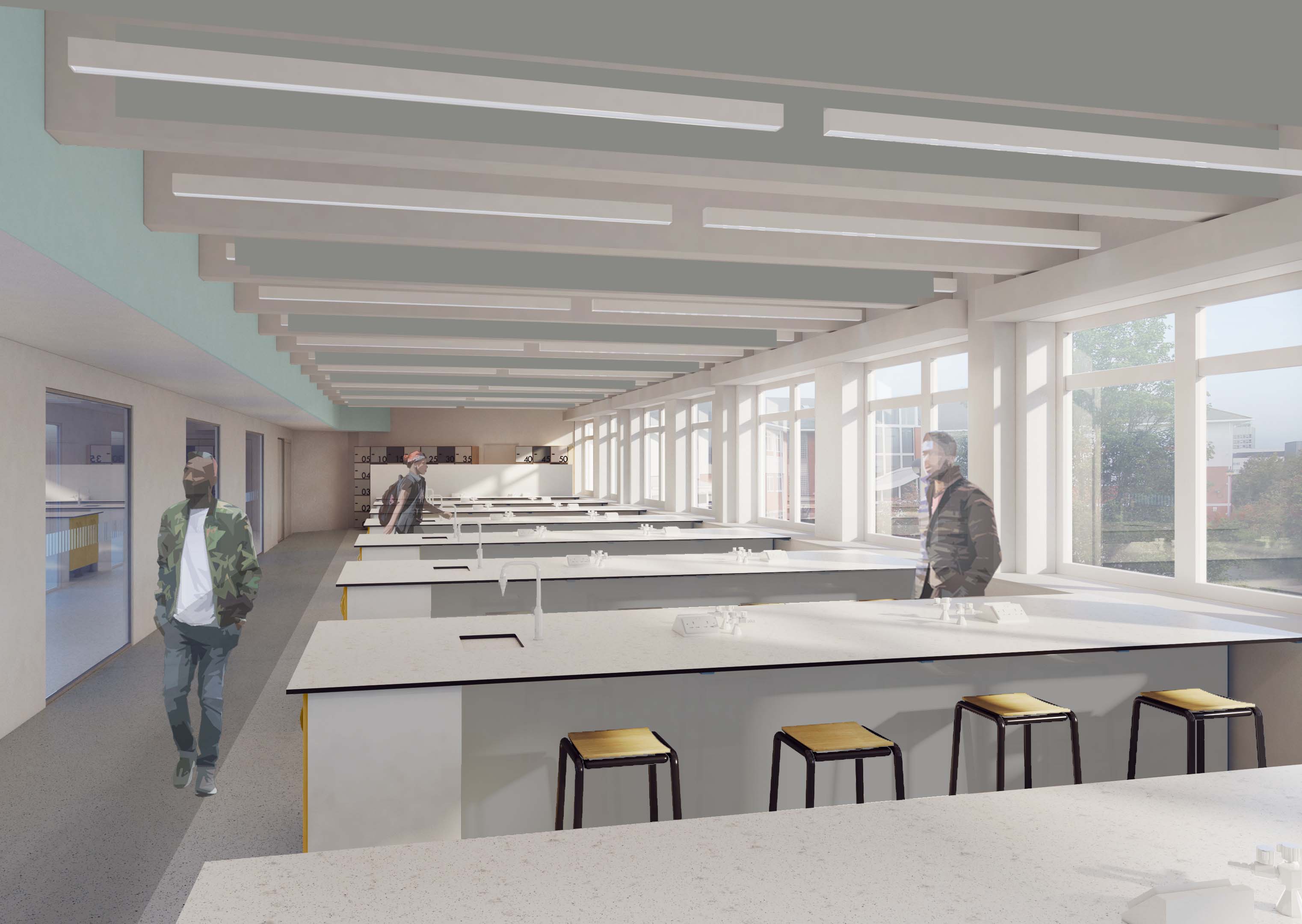 With work on site is scheduled for completion in early 2019, Jackie Mathers, associate pro vice chancellor of CU Coventry, said: "We are very excited to announce the plans for our new state-of-the-art campus, which reflects the considerable investment, modern technology and innovation, and will enhance our student experience, propelling us forward for years to come.
"The new campus is ideally situated adjacent to Coventry University's Technology Park, which is already host to a variety of Coventry University activity as well as a number of exciting start-up businesses. It is also close to the railway station and includes good parking facilities."
The project is another example of Willmott Dixon's track-record in the university sector with other current projects including creating the new School of Medicine for Anglia Ruskin University in Essex, Kingston University's new landmark Town House, a cutting-edge sports hub for the University of Warwick and converting a former naval hospital within a world heritage site into a student hub for the University of Greenwich.
Peter Owen, managing director for Willmott Dixon in the Midlands:
"We are delighted to be working with Coventry University again to help create another state-of-the-art campus for generations of students to enjoy."
Victoria Brambini, managing director at Scape Procure, commented, "CU Coventry offers a flexible approach to learning and attracts students at different stages of their lives. The renovated former BT building will provide innovative and creative learning spaces, reflecting the educational experience on offer. The rigorous performance management in place across our framework provides certainty of time quality and cost in project delivery, this will ensure that the new campus is completed in time to welcome its first students in March 2019."
Due to the University's campus structure, students will be able to move between each of its locations depending on the course they are studying. This means students can study on the Yorkshire coast, in the city of Coventry, or in London.