Richard Blakeway becomes strategic advisor to assist plans to develop over 10,000 homes in next few years.
Willmott Residential has appointed London's former deputy mayor for housing, Richard Blakeway, as strategic advisor to support the company's growth ambitions of expanding its private sale and build-to-rent portfolio.
Willmott Residential was formed by Willmott Dixon in May this year to grow its residential development pipeline. It has a significant presence in developing homes for sale through Prime Place and private rent through Be:here, with 7,500 units in construction or pending development. In addition Willmott Partnership Homes builds 2,000 homes a year for a client base that includes housing associations, developers and local authorities.
Richard Blakeway was deputy mayor for housing at the Greater London Authority (GLA) between 2008-2016, working closely with the then Mayor Boris Johnson to formulate and deliver London's housing strategy. After leaving the GLA, he spent a number of months at No 10 Downing Street advising the Cameron government on housing policy, applying his experience at the GLA on a national basis.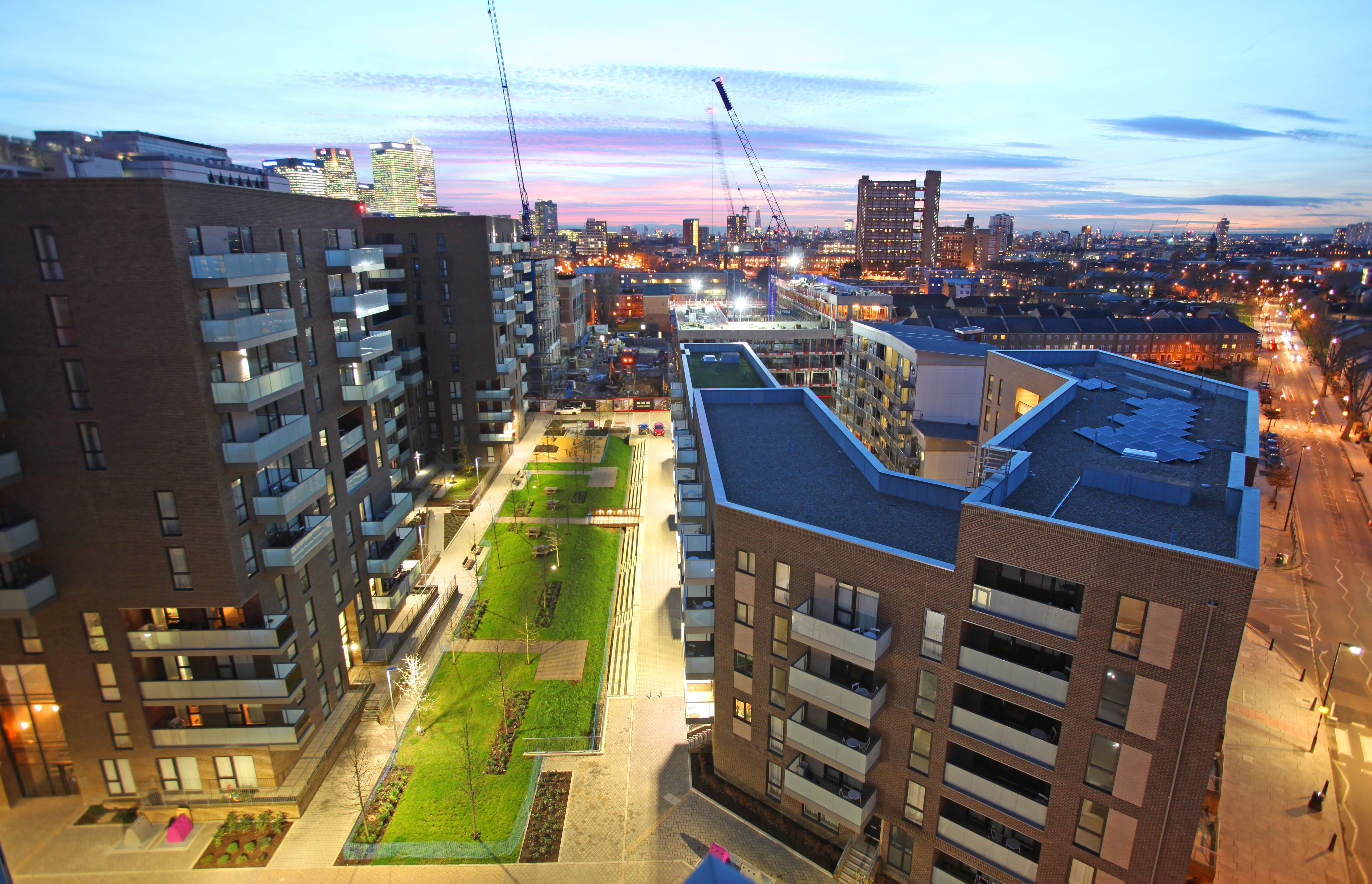 Estate regeneration in east London with Aberfeldy Village
In his new role, Blakeway will provide strategic advice to support Willmott Residential's aim to increase development volume across London in partnership with local authorities and other land owners; especially in growing its build for rent business Be:here.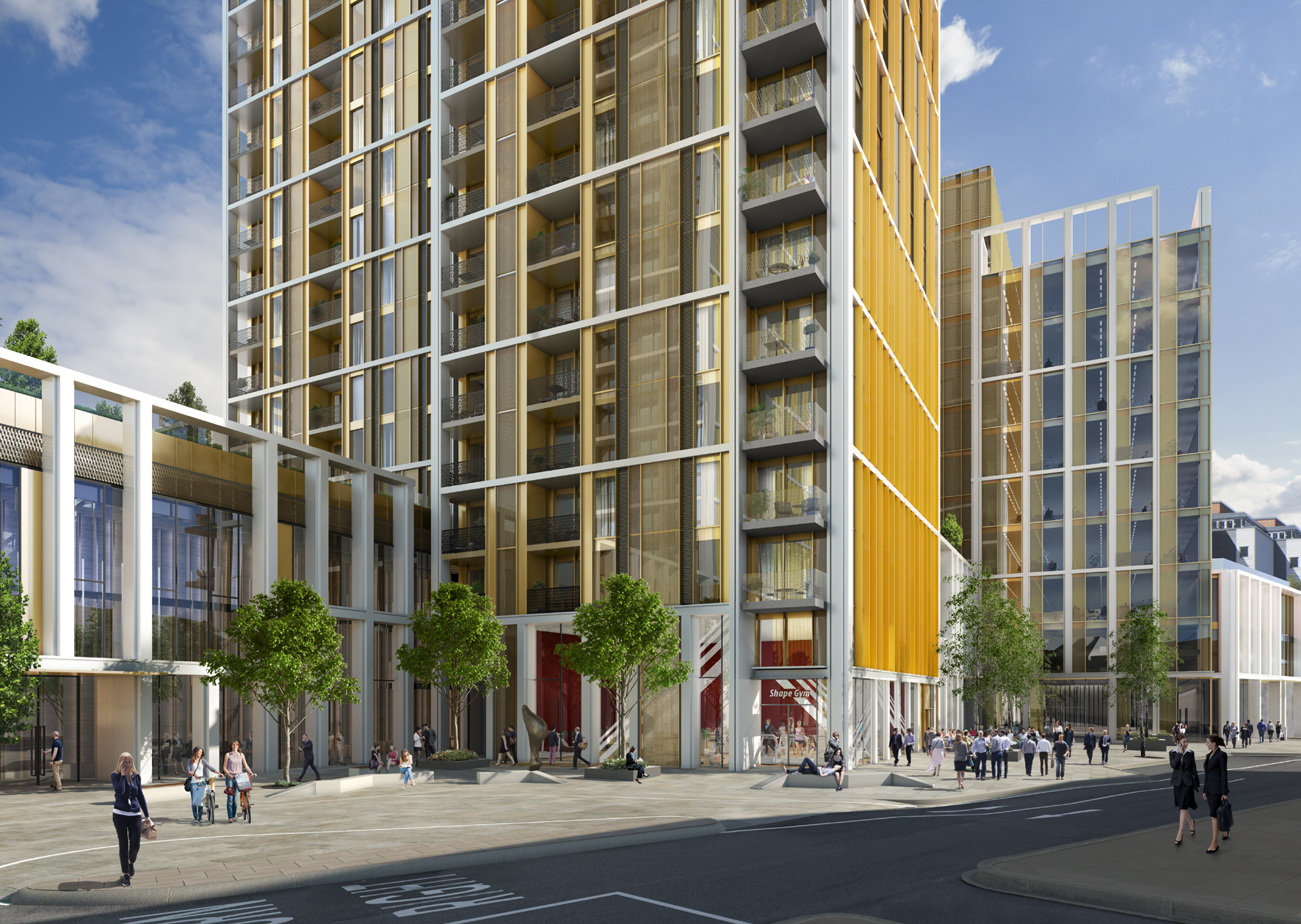 Plans for 560 homes in Woking were given the planning green light in October 2016
Nic Simpkin, chief executive at Willmott Residential: "Richard brings a tremendous breadth of knowledge of housing with a proven track-record for unlocking opportunities to deliver significant numbers of homes while at the GLA. I'm delighted Ric's experience is going to play a key role in the next phase of our growth as we target new land opportunities, including creating a real step change in build for rent homes, with our next development in Hayes for 118 homes being delivered next month and developments at Barking and Kew ready to start having obtained planning consents."
"Richard will help strengthen relationships with key partners and we'll benefit from his insight in planning and policy across the country. This advice will support our goal to regenerate more estates and turn brownfield sites into thriving new communities. Ric will also be supporting our efforts to develop in partnership with local authorities and housing associations on a more national basis."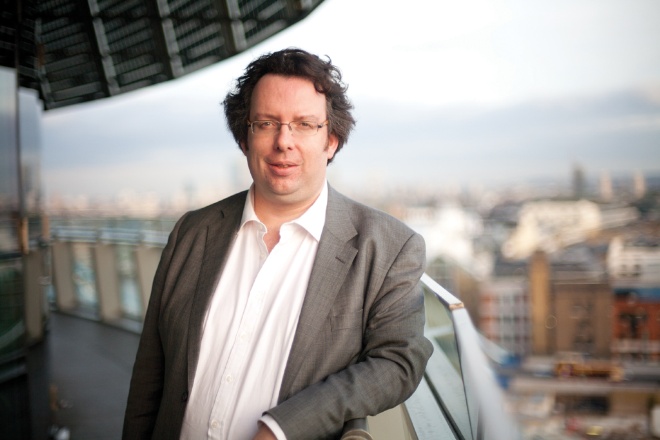 Richard Blakeway will use his experience at the GLA to assist Willmott Residential's growth plans
Richard Blakeway says, "This is a fantastic opportunity to play an important part in Willmott Residential's growth. I've been impressed with how its build-for-rent company Be:here has raised the bar for this emerging asset class and given the huge availability of institutional investment in money for build-for-rent, coupled with the significant need, we can really increase the availability of quality homes for people to rent."
"They have ambitious plans to help meet the country's housing needs and I'm looking forward to working with the Willmott Residential team to help unlock the potential they have to deliver a significant quantity of homes."
The company's development track record includes leading the 1,176 home regeneration of Aberfeldy Village in Tower Hamlets and being Brentford FC's development partner for its 20,000 seat stadium and 900 home master plan. Earlier this month, it was also granted planning for 560 apartments across three landmark towers in Woking.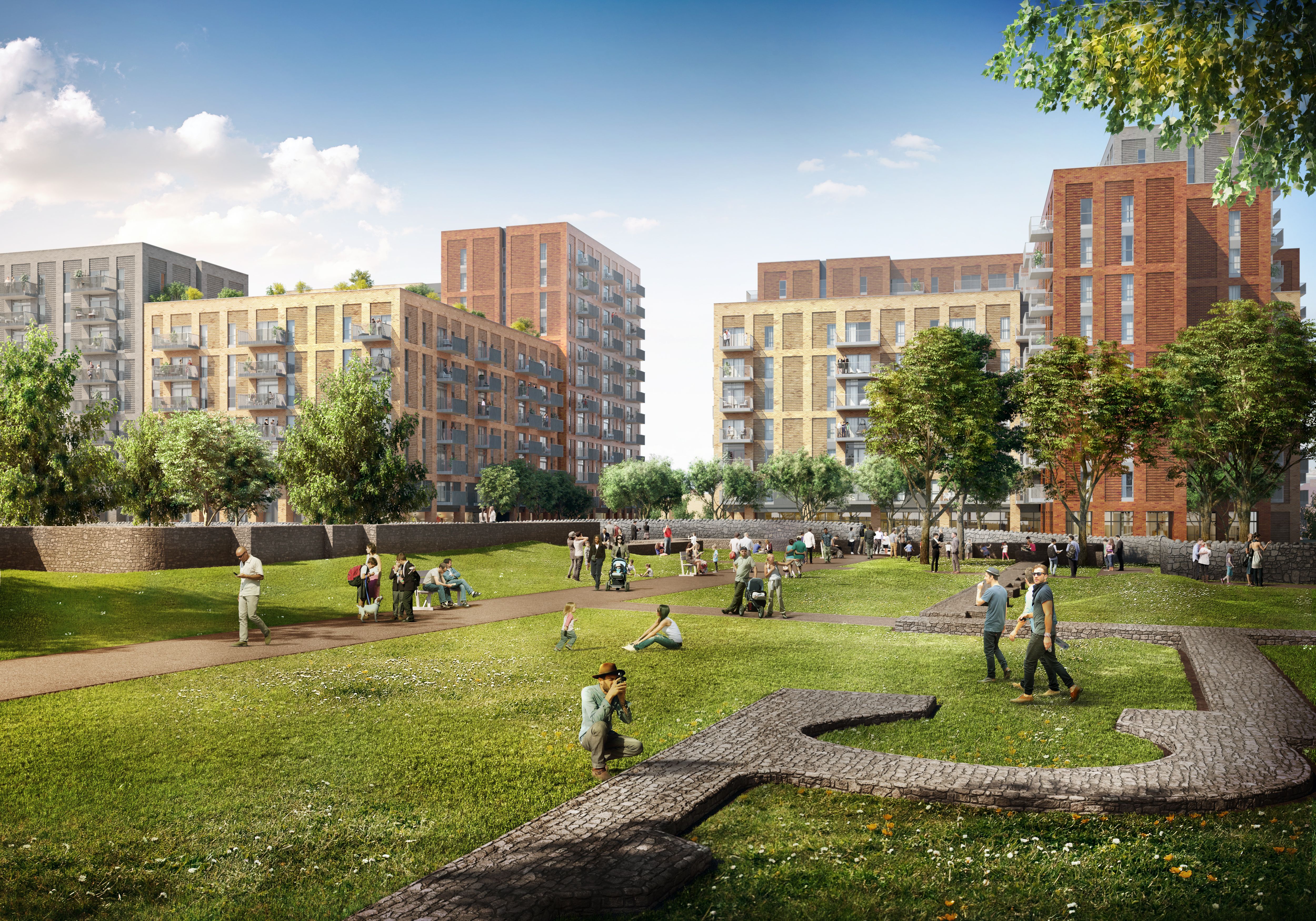 A CGI of Be:here's build for rent scheme in Barking
Willmott Residential's Prime Place brand is also working with Cheshunt School to cross-fund new facilities with 88 homes, and is development partner with Westminster City Council to create new leisure facilities at no cost to the council by cross-funding the facilities with 156 homes. Be:here is finalising the development of 118 homes for private rent at the site of the Old Vinyl Factory in Hayes and is working with Ealing on cross-funding a 50 metre pool complex with build-to-rent homes in the borough. Earlier this year, it also received planning permission for 600 build-to-rent homes in Barking.
Importantly, by combining both Prime Place and Be:here on developments, Willmott Residential can accelerate delivery by two years by building both tenure mixes concurrently to create vibrant communities and places.