Willmott Dixon has given the West Midlands economy more good news by announcing plans to recruit nearly 200 people across the region in 2014. It comes after 100 new jobs were created last year by Willmott Dixon across its Midlands operations.
The company, which has local offices in Coleshill, Kingstanding and Kings Heath, employs over 1,000 people in the West Midlands and is recruiting for a variety of positions to support its planned growth in 2014.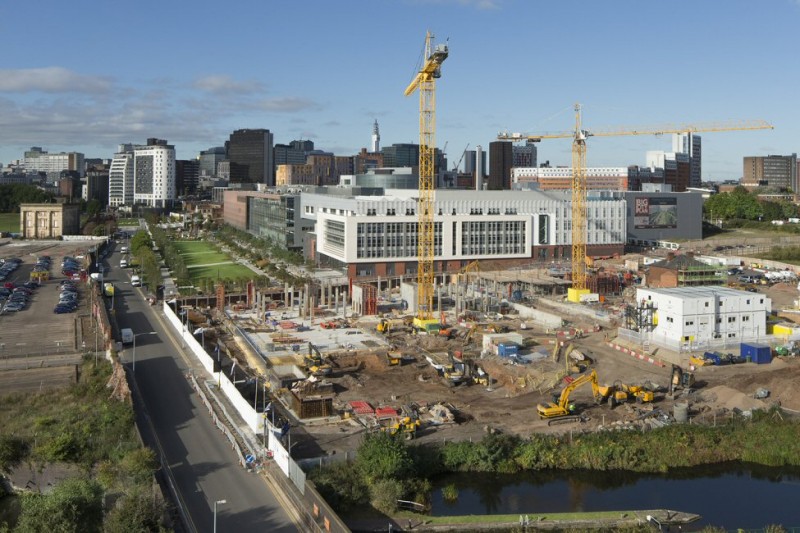 The opportunities available include vacancies for building managers, estimators, purchasers, quantity surveyors and planners, plus roles for people with trades such as plastering, joinery and carpentry.
In a clear sign the construction industry is growing strongly outside the South East following the recent recession, Willmott Dixon is also expanding its house building operations in the Midlands under new managing director Simon Leadbeater, who is working alongside the company's construction managing director for the Midlands Peter Owen.
Willmott Dixon's house building business is already mid-way through a series of care home schemes for Housing 21 in Warwickshire and Chevin Housing Association in Derbyshire. It's also carrying out work for The Wrekin Housing Trust to create an extra care complex in Wombourne, an extension for Rooftop Housing Group to Yates Court extra care complex in Evesham, plus housing for Worcester Community Housing and Walsall Housing Group.
Willmott Dixon's housing managing director in the Midlands, Simon Leadbeater, says, "Much of our work is for the retirement sector and that's not surprising as Government data tells us that by 2030 we will see a 50% rise in the number of over-65s and a doubling in over-85s. This important part of our community needs quality homes to live independently while also having access to care when needed."
On the construction side, major projects include the £46 million phase two of Birmingham City University's new campus in Eastside, adjacent to Millennium Point, and University of Leicester's £42 million Centre for Medicine, the largest non-residential project to meet Passivhaus standards. The company expects to announce further project gains shortly.
The company is also responsible for delivering repairs and maintenance to 60,000 properties owned by Birmingham City Council. Last year, in a sign of its commitment to the West Midlands, Willmott Dixon invested over £1 million to create the 4Life Academy in Perry Bar, which has already trained over 2,000 people.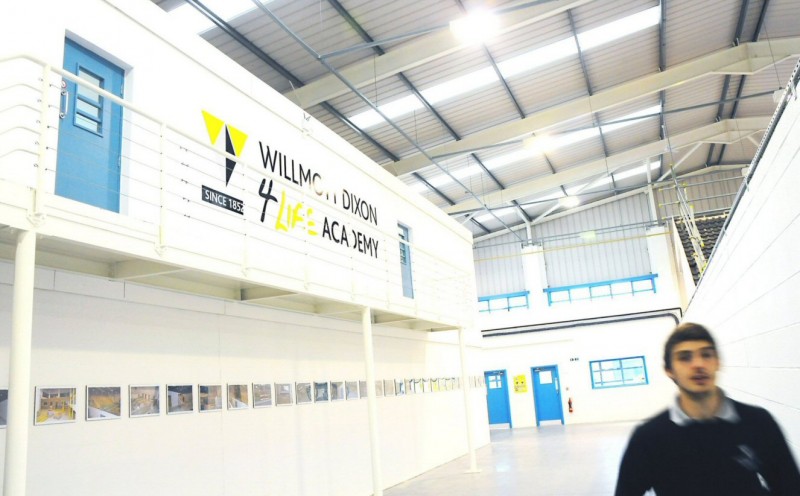 Willmott Dixon's construction managing director Peter Owen says, "Our recruitment plans are a big indicator of the wider economic growth we envisage across the region in 2014 and beyond. We want to ensure it benefits the whole region by recruiting locally and using Midlands companies as much as possible."
Simon Leadbeater adds, "We are sole contractor on the Scape framework which gives public sector bodies a fast and efficient procurement vehicle. It's becoming an increasingly popular way to procure housing and our aim is to build nearly 500 homes this year, many through Scape, and that will increase to 750 next year."
Anyone interested in applying for current vacancies and future opportunities should visit the Willmott Dixon website and search for vacancies in the Midlands.