Willmott Dixon has delivered the best possible start to 2014 for staff and pupils of Ashmount School in Loughborough by completing their new building seven weeks early, enabling them to move in sooner than anticipated.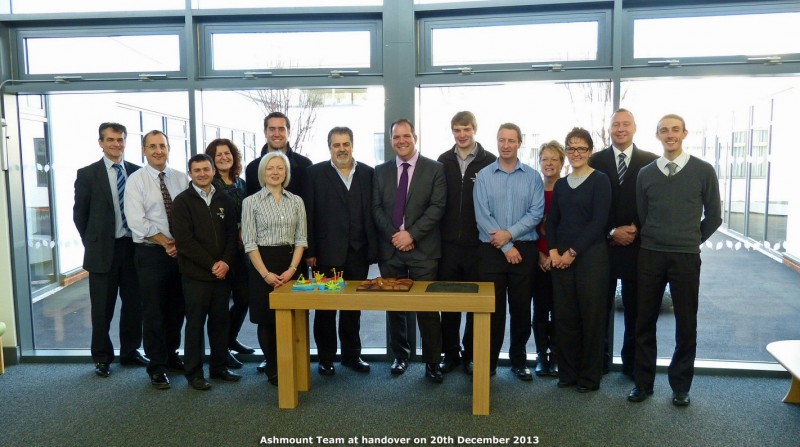 The completion will enable Ashmount School's 93 pupils from primary to senior school age to move into their brand new home on 13 January 2014 with an official opening event set to take place early in February.
East-Midlands based Willmott Dixon created the new £9.35m purpose built special education needs school located in the Charnwood College Campus on Thorpe Hill to replace the current Ashmount School on Beacon Road which comprises of an old main building and portacabins.
One of the key characteristics of the project was Willmott Dixon's strong emphasis on ensuring local companies and people were involved. One such company was Loughborough based A&G Architects which designed the new Ashmount School, while Loughborough resident Luke Chambers worked on site for Willmott Dixon as a management trainee.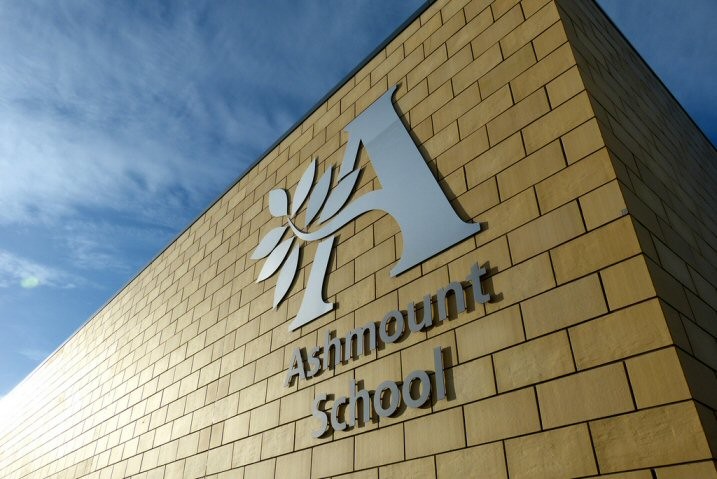 Nick Heath, operations director at Willmott Dixon, said: "The local spend issue is important for us as we want our projects to help sustain jobs and support inward investment in the area. I'm pleased to say that between 70-80% of the £9.35m budget was spent on companies located within a 30 mile radius while colleagues like Luke Chambers and undergraduates from Loughborough University used it to gain important industry knowledge."
Willmott Dixon has also worked closely with the school to ensure pupils were involved in the building's development at key stages since the project began in November 2012.
As well as tours of the site, pupils also had the chance to take part in mosaic tiling workshops to help with the design of the hydrotherapy pool area.
Nick continued: "This is an important building for the local area which will have a positive impact on the pupils of Ashmount and their families. The comfort and needs of the pupils have been taken into consideration at every stage of the design and construction of the school and we look forward to seeing them move in."
Specialist hoists, sensory rooms, a high spec hydrotherapy room, specially designed changing rooms, sensory inspired external play areas and landscaping are just some of the features that have been included in the new Ashmount School.
Dave Thomas from Ashmount School said: "We are very excited now that the project has been completed and the move in date is just weeks away. We strive to provide our pupils with the very best learning environment we can and having a brand new building which has been specially created for us will certainly allow us to do this."