Tower block refurb will save millions in fuel costs
Over a fifth of households are still blighted by fuel poverty, where over 10 per cent of income is spent on all fuel use. This is now being urgently addressed in some cities like Oxford City Council, which is investing in a multi-million pound renewal programme to support thousands of residents living in five 1960s era tower blocks.

The council have deployed our energy saving expertise to refurbish the five tower blocks, where our team are sensitively delivering new over-cladding and insulation, replacing windows, adding new heating systems and upgrading the communal electrics.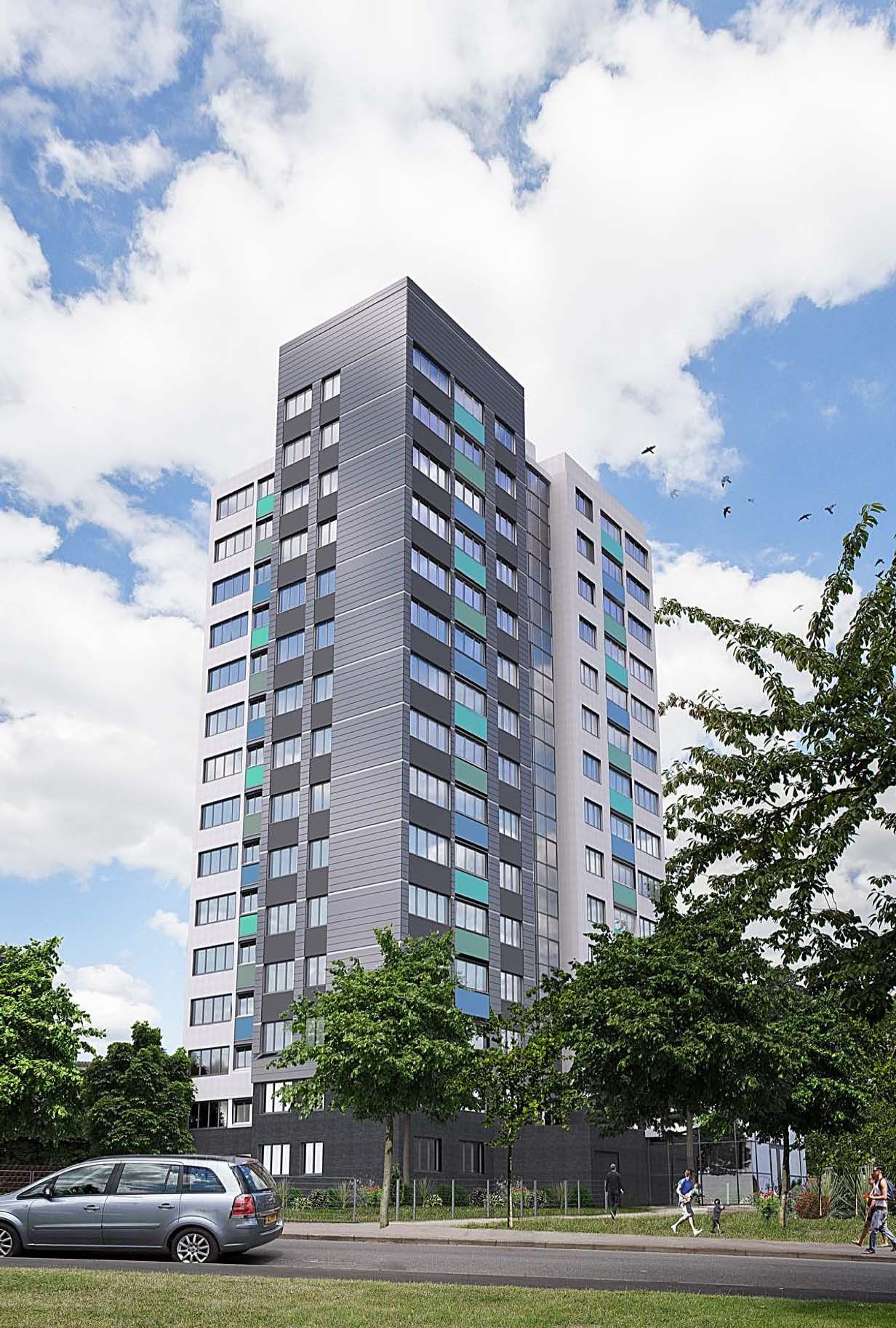 Evenlode block is one of five being revamped
ES MD Rob Lambe: "Residents are very on board with the scheme, keen to get work started and to live in warmer, healthier flats. Our CCOs have worked closely to deal with any queries they had.
"When this is completed, it will extend the life of the flats by a minimum of 30 years as well as improve resident lives by reducing heat loss, cutting fuel bills and reducing the fire risk. It shows how councils like Oxford are tackling their older stock to improve the lives of thousands of people."
Oxford Towers update in numbers
360 windows will be installed per block
2,500m2 of insulation installed per block making the flats cheaper to heat
Evenlode and Windrush are the first towers to receive refurbishment works

100% of subcontractors are employed from a 50 mile radius of Oxford

100% of apprentices will be Oxford residents

The flats are in occupation throughout the refurbishment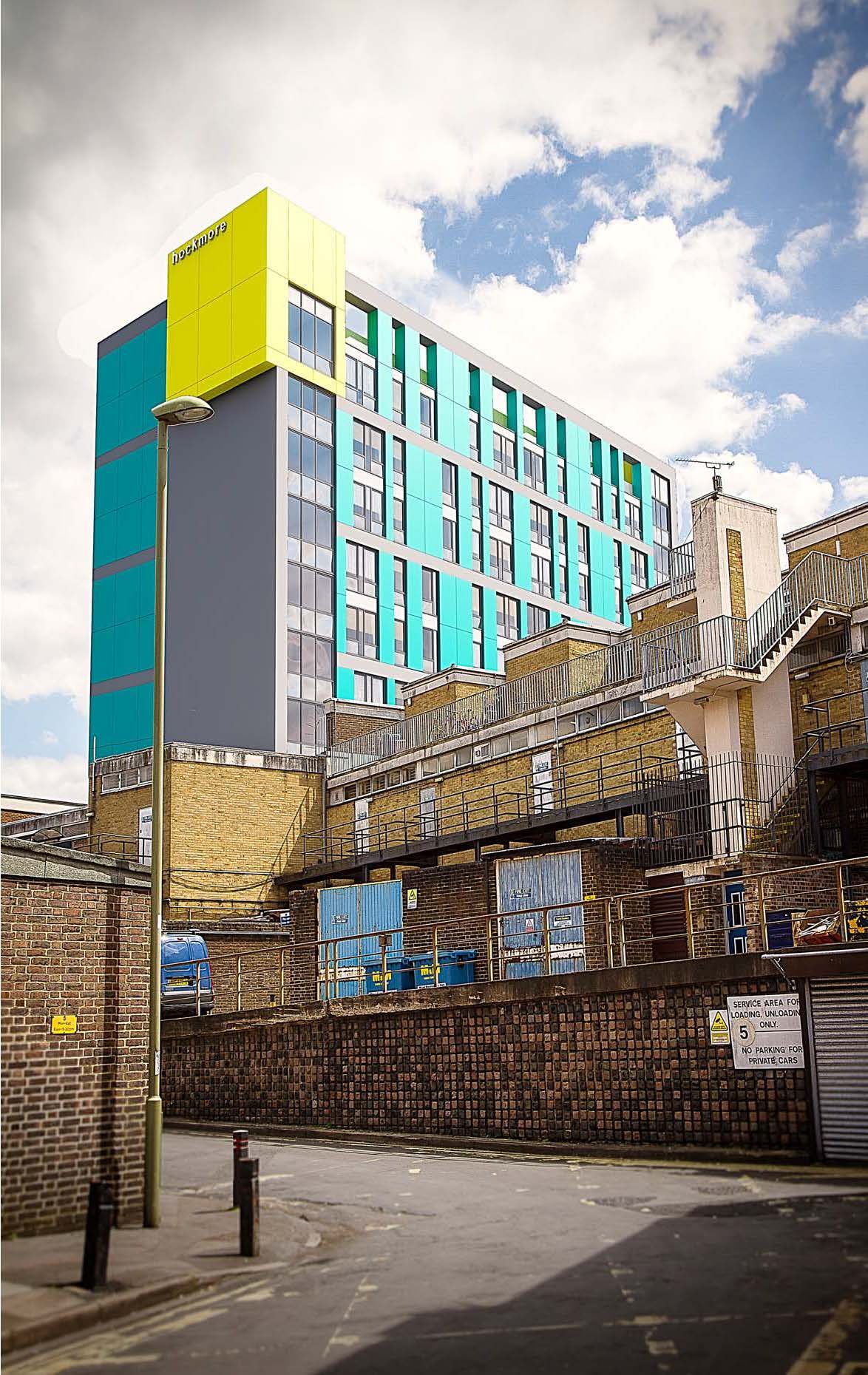 Willmott Dixon Energy Services is also working with Bristol, West Yorkshire Combined Authorities and the Association of Greater Manchester Authorities to make people's homes warmer and more efficient.
Contact Phil Green to find out more