Jody Cundy MBE starts inaugural Willmott Dixon Classic
Just a week after landing back from Rio, Paralympian gold medallist Jody Cundy was in Hertfordshire to start off nearly 200 cyclists as they raised over £70,000 on the inaugural Willmott Dixon Classic.
It was a matter of days after Jody regained his Kilo Paralympic title in a new Paralympic record of 1:04.492, and then at the final track cycling event he took gold again with Louis Rolfe and Jon-Allan Butterworth in the Mixed Team Sprint C1-5.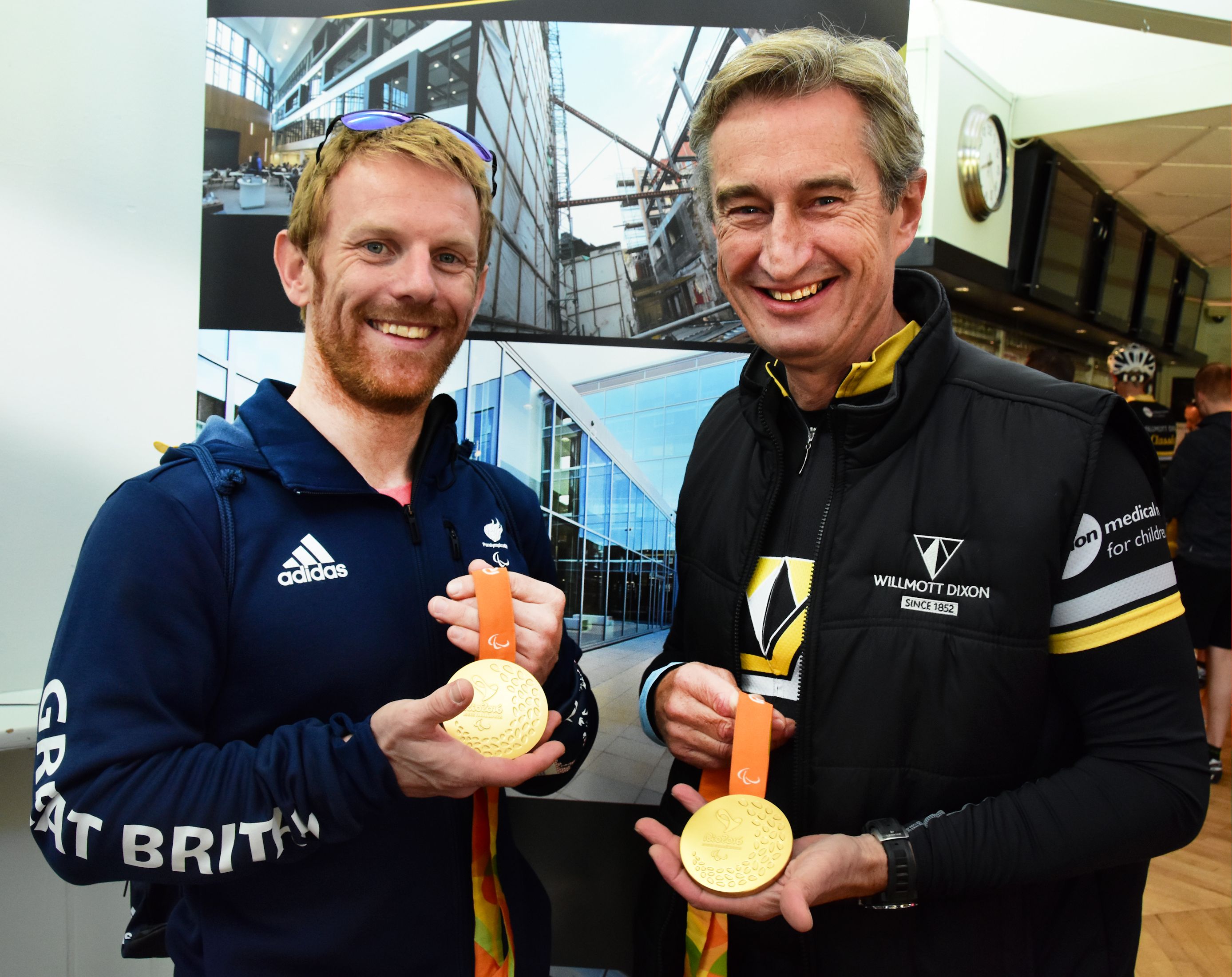 Jody showing his Rio gold medals to Rick Willmott
Now he was at Royston Heath Sports Club, where he started the Willmott Dixon Classic!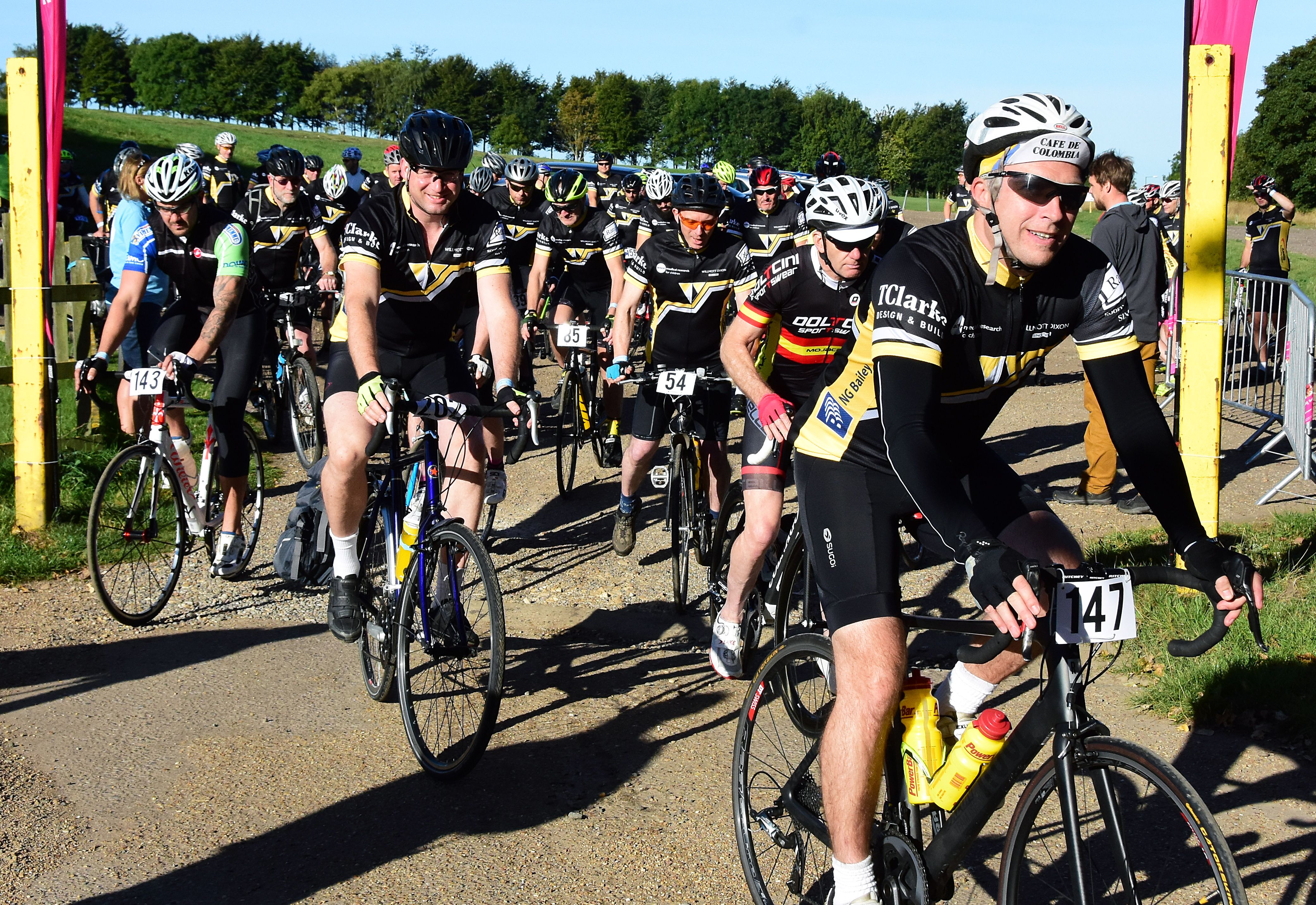 Celebrating a rich history
The Classic was designed to celebrate Willmott Dixon's roots, with cyclists going through Bassingbourn village where John Willmott founded the company in 1852 with his first workshop.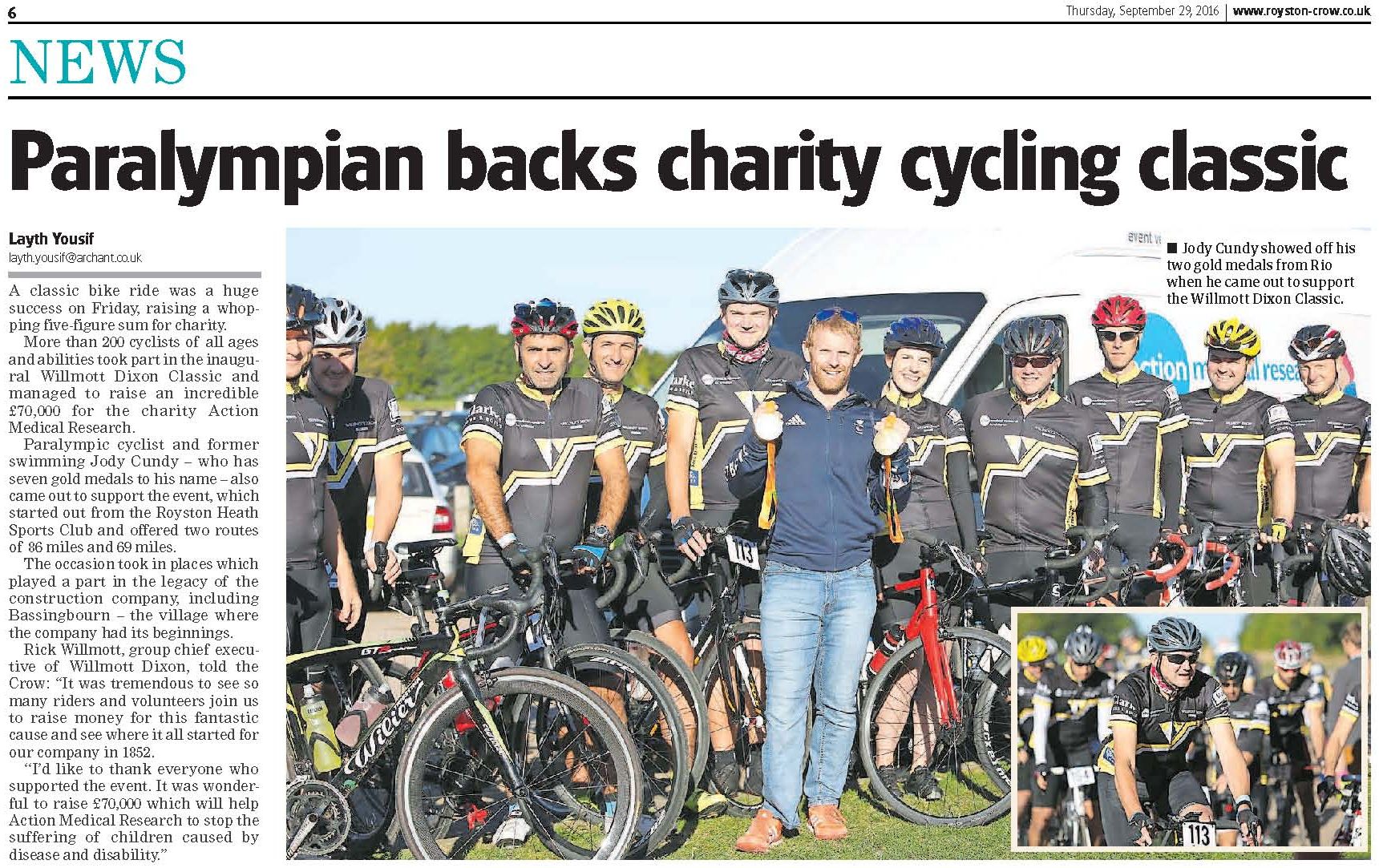 Coverage in the Royston Crow
Now it was his direct descendant Rick Willmott who led the riders, with the route also taking in the Wimpole Estate where the company had its first project before visiting modern projects like The European Bioinformatics Institute and a recent Sunesis school in Biggleswade.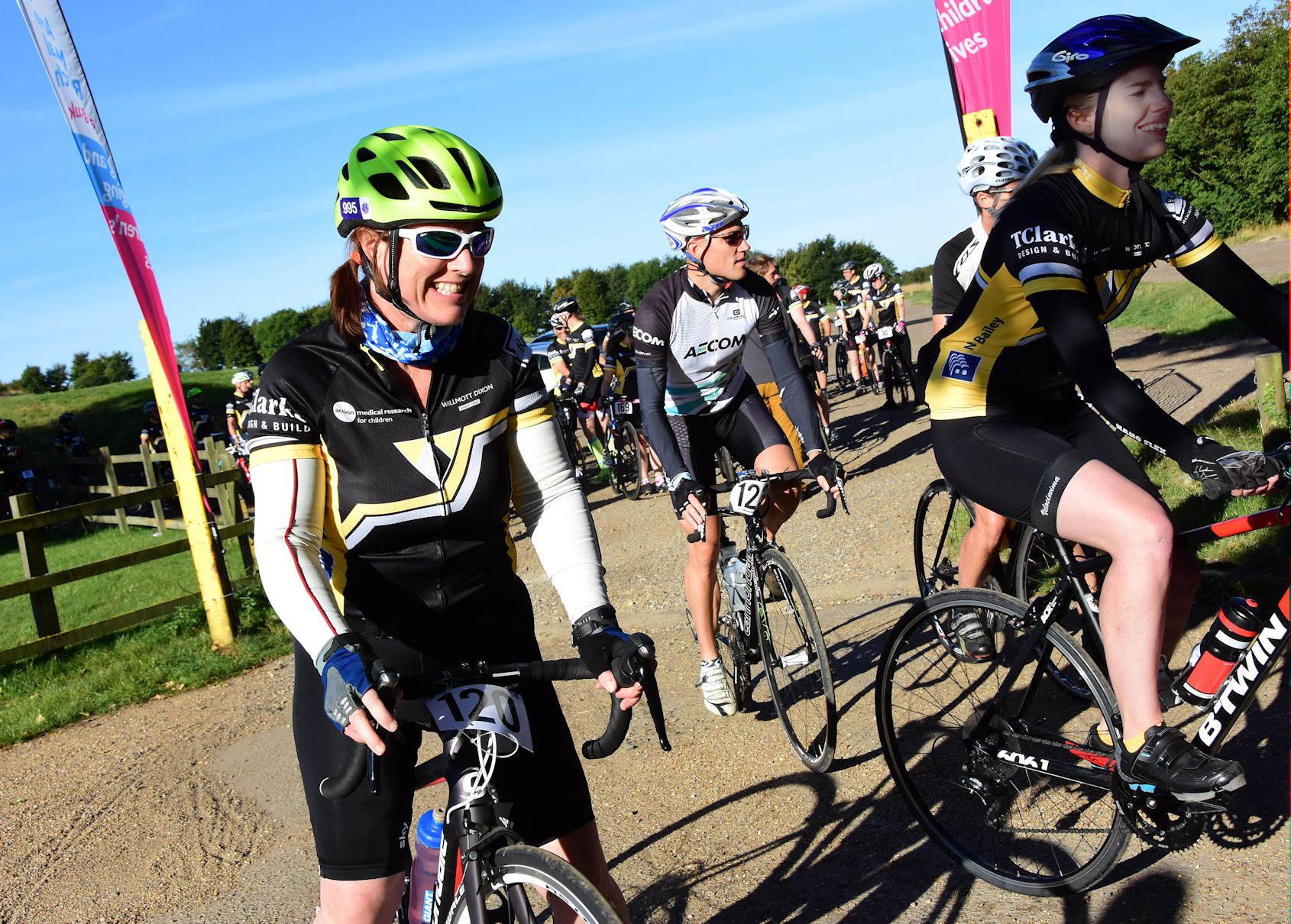 Riders had a choice of completing either a rolling 86-mile route or a shorter 69-mile option, with most opting for the longer route in what is set to be an annual event to raise money for good causes.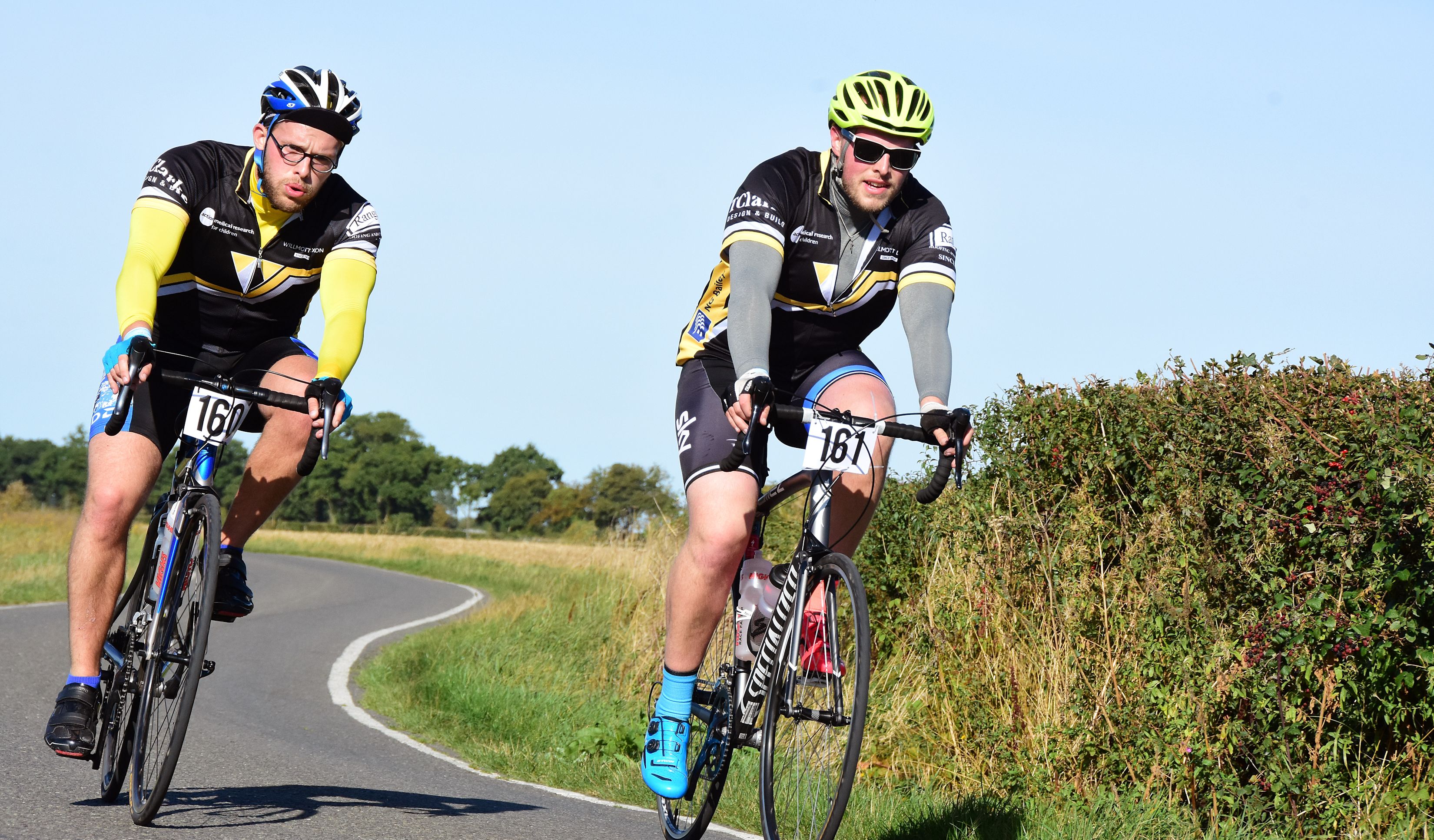 Rick Willmott:
"It was tremendous to see so many riders and volunteers join us today to raise money for this fantastic cause and see where it all started for our company in 1852. I would like to thank everyone who supported the event, the £70,000 raised will help further important work by Action Medical Research to stop the suffering of children caused by disease and disability. I also hope everyone enjoyed seeing some of the projects that have helped Willmott Dixon become the company it is today."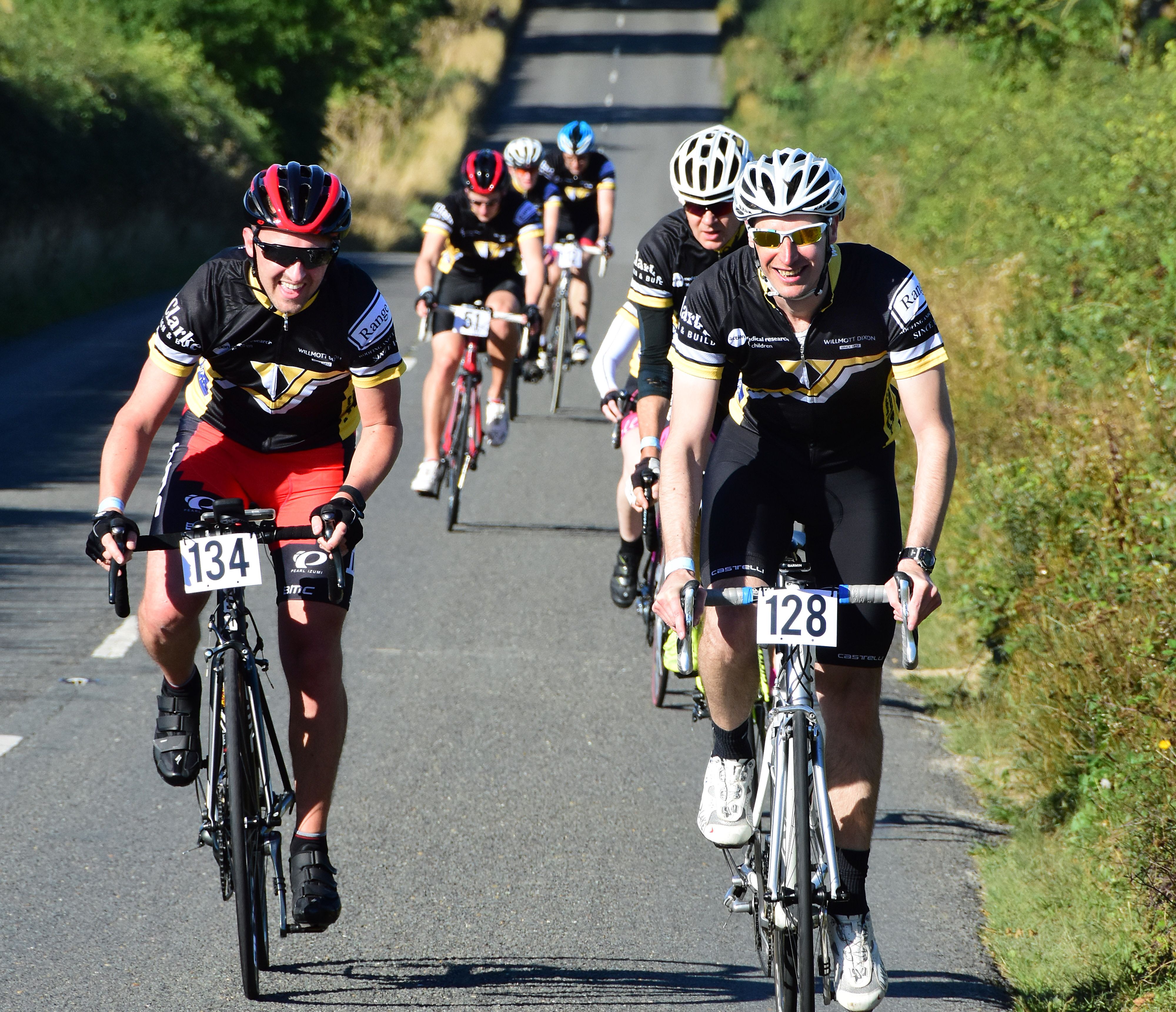 Rick continued:
"We invest over £2.5 million a year in the community and have a goal to improve 10,000 young lives by 2020, so contributing to society's well-being is part of our DNA."

The Willmott Dixon Foundation is the company's vehicle to add social value for its communities. It defines and measures its impact in contributing to wider society beyond its day-to-day activities. Willmott Dixon is an industry leader in community investment and sustainability and is the first company to measure a social value target on impact rather than input, ensuring real results for the people it aims to help. The Classic was a fun and inspiring way to celebrate the company's achievements and raise money for a fantastic cause.