Willmott Dixon, which recently committed support to help flood victims in Somerset, has achieved the UK's most prestigious commercial accolade for its investment in the community and its sustainability performance across the construction and property sectors.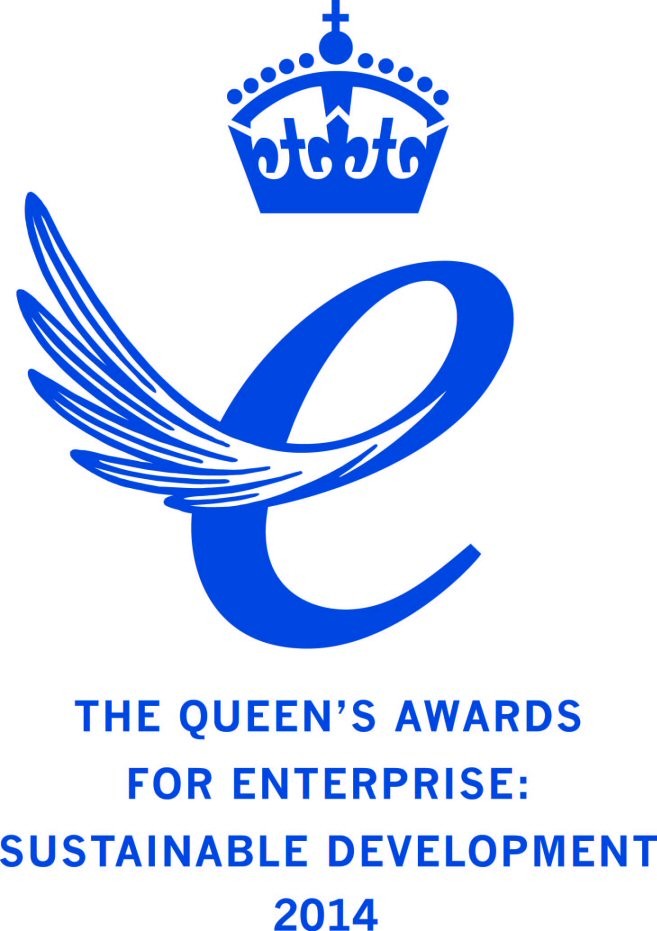 Willmott Dixon is one of a select few in the country to receive a Queen's Award for Enterprise in the sustainable development category following a series of industry-firsts that have set the benchmark for the sector's sustainable aspirations. It comes as the company also pledged to work with its supply chain to repair and refurbish several properties in Somerset and return them to their pre-flood condition.
One area that the judges highlighted in the decision to grant a Queen's Award for Enterprise to Willmott Dixon was how it invests '£1 million annually for improving skills and social fabric in local communities'.
Other key factors behind the Queen's Award include;
• An investment in local communities of £1.1m in 2012
• Being the first construction company to achieve carbon neutrality and attain the Carbon Trust Standard
• 87% of housing units complying with the Life Time Home Standard
• 88% of construction projects achieving at least an EPC B rating
• Reducing the percentage of waste sent to landfill from 40% in 2007 to 5% in 2012
• Pioneering low-waste, low-carbon, building structures and reducing the embodied carbon from materials
• Investing over £1 million in the 4Life Academy in Birmingham to train over 4,000 people a year
• Creating a standardised system for building public buildings which is cutting the cost of new school buildings by 30%
• Sharing knowledge through leadership and participation in industry groups
Willmott Dixon's Group Chief Executive, Rick Willmott, said: "We're very proud to achieve such an honour. We have invested considerable time and money over many years to ensure sustainable development is part of our culture and values, and you can see this in the output of what we build. We do it because it is in the best interest of our business, the environment and people in the communities where we work.
"The focus on social value is equally important to us as we want to be a key contributor to the economic growth and wellbeing of our society. That's why in 2013 we were involved in activities like mentoring 1,500 young people on career opportunities, providing work experience opportunities to 350 young people, participating in over 60 careers events attended by over 10,000 young people, arranging visits to our sites for 2,400 students and giving 50 presentations at schools to over 5,500 children of all ages. I'm also proud that our 4Life Academy trained over 4,000 people last year in its first year.
"This award is for all of our people who have worked so hard to integrate sustainability into everything we do and will inspire us to strive for even more sustainable solutions for our clients."

ends

Editors' notes
The Queen's Awards for Enterprise, which have been going since 1966, are awarded to businesses for outstanding achievements. They were described last year by Vince Cable, Secretary of State for Business, Innovation and Skills and President of the Board of Trade, as 'the highest accolade that a UK business can receive'. The application and assessment process is rigorous, with only one in four of companies being successful.
The Queen's Awards were originally instituted by Royal Warrant following the recommendations of a Committee chaired by HRH The Duke of Edinburgh. Her Majesty The Queen makes the Awards on the advice of the Prime Minister, who is assisted by an Advisory Committee that includes representatives of Government, industry and commerce, and the trade unions. They are announced annually on 21 April, The Queen's birthday.