Groups of 35 students undertake the five-week course at a time, developing personal and professional skills including communication, teamwork, problem-solving and leadership.
The first full year group graduated at the end of the last academic year, with 150 pupils passing through the course and receiving an Industrial Cadets Challenger Award.
Endorsed by Prince Charles, the Industrial Cadets qualification provides students with valuable practical knowledge and skills in Science, Technology, Engineering and Maths (STEM) subjects.
Students undertaking the programme experience a range of construction methods, from building and designing prototype models in the classroom, to using BIM modelling and the latest design technology to create virtual reality 3D technical drawings.
These designs are developed into a challenge where the students work in teams to build a bridge and then walk across it.
Alongside the classroom-based learning, students also have the opportunity to visit an active construction site at the Green Heart project, which Willmott Dixon is currently delivering at the University of Birmingham's campus.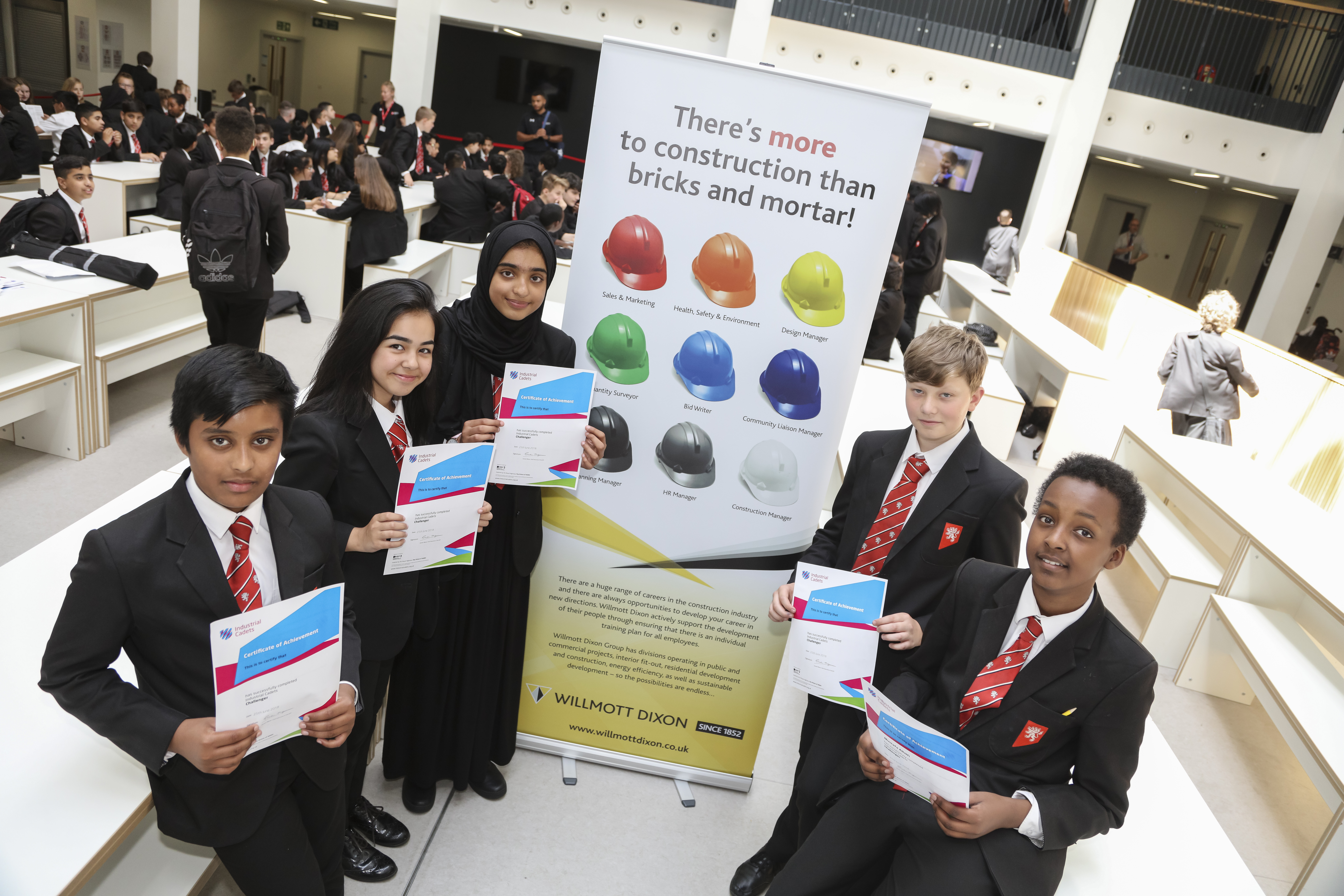 Willmott Dixon has worked closely with University of Birmingham School since completing their building in 2015, becoming a corporate partner and helping to define and deliver the Enrichment Programme. Students are also invited to undertake work experience at the company's Birmingham city centre office at Snow Hill.
Nick Gibb, deputy managing director for Willmott Dixon in the Midlands, said:
"It's great to see such genuine engagement from the students in both the theoretical and practical application of construction techniques.
"Through partnerships such as these, and engaging directly with our people who are all delivering outstanding projects across the country, we hope to go some way in encouraging the next generation of skilled construction workers into the industry."
Located at the University of Birmingham campus in Edgbaston, the University of Birmingham School is a pioneering, free, mixed ability, co-educational state school for students aged 11-16. The School was established to help meet the anticipated shortfall in availability of secondary school places across Birmingham.
Rebecca Tigue, University of Birmingham School, said:
"We've been astonished at Willmott Dixon's commitment to support the School and our students. From the number of staff who have become involved each week from different areas of the business to the creative, engaging and educational sessions they deliver, and the warmth and care with which they deliver the programme, this has been a fantastic experience."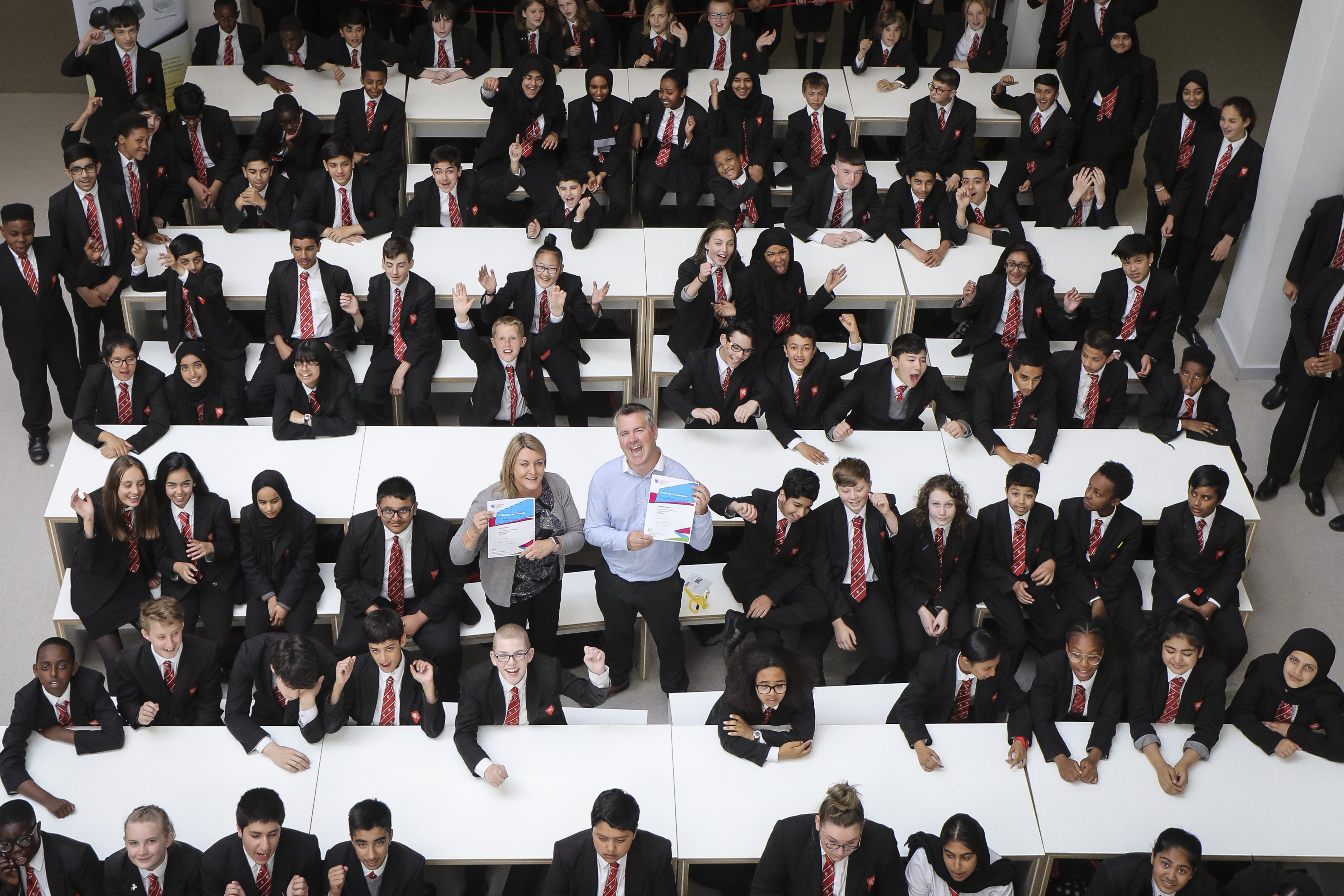 To find out more about the University of Birmingham School click here.