Mike Coleman is former EFA director of programme delivery.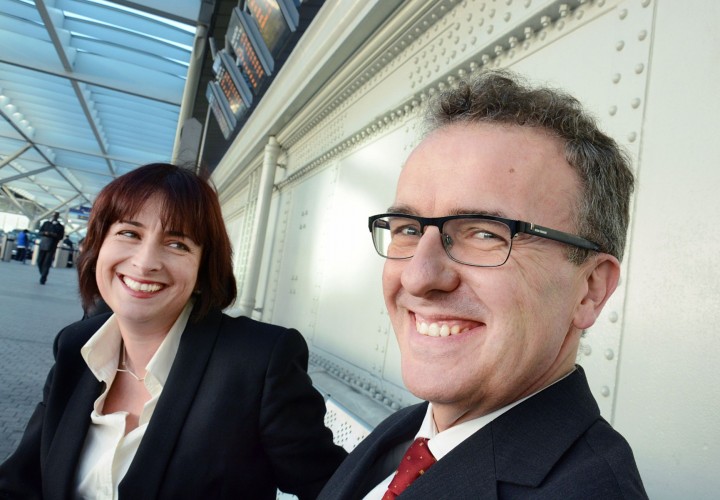 Willmott Dixon has recruited one of the UK's most experienced educational specialists with former EFA director of programme delivery Mike Coleman joining as education sector director.
The company is already one of the country's largest builders of schools, with over 50 delivered last year, and has built more free schools than any other company as well as successfully pioneering new standardised technology that's increased the efficiency of school building by up to 30 per cent. Its Sunesis product, developed with Scape, is the UK's most popular standardised design concept with nearly 25 Sunesis primary schools completed or in construction since 2013, each one delivered in less than a year. See film below.
The strategic leadership provided by Mike Coleman will add further 'fire-power' to Willmott Dixon's ability to create high quality, sustainable schools across England and Wales, something which led the company to be crowned Education Investor's 'contractor of the year' last November. His previous experience includes overseeing the delivery of around £2bn of capital investment each year for schools on behalf of the Department for Education. Prior to this, Mike has worked on all Government investment programmes in the last decade, including Building Schools for the Future, the Priority School Building Programme, Academies Capital Maintenance Fund and UTCs.
Mike will combine his new role at Willmott Dixon with his continued position as chief operating officer at education charity The Transformation Trust, which he joined last year.
"We want our clients to have access to the best expertise for delivering their schools and that includes having a very experienced team to drive best practice and develop new thinking. I'm delighted that someone of Mike's calibre is joining our team to bring new perspective, ideas and leadership to our education capability; he will be a key resource to shaping our ability to provide the quality our clients demand."

Peter Owen, managing for Willmott Dixon in the Midlands and education sector lead

Janie Chesterton, Willmott Dixon's outgoing education sector director, continued: "I am delighted that Mike is joining Willmott Dixon to lead on strategy and direction. Schools are an important sector for the business and to have someone with Mike's client side experience and deep knowledge from leading school capital and revenue programmes is fantastic. I am pleased to 'hand over the baton' to Mike."
Mike said, "I am excited to be embarking on this new role with Willmott Dixon, working with such a forward thinking and innovative contractor to continue their collaboration with education providers nationwide. I am looking to build on the excellent reputation that Willmott Dixon already has, driving a new era of continuous improvement in all that we do."
Schools continue to be the dominant sector within the business and so to have recruited someone of Mike's client-side experience and knowledge from leading school capital and revenue programmes is a real coup.