Pupils at a Nuneaton school have been given the opportunity to undergo a five-week enrichment programme designed to develop personal and professional skills, supported by national contractor Willmott Dixon.
As part of its drive to attract the next generation into construction, the Willmott Dixon Midlands team ran a five-week enrichment programme for local Nuneaton pupils. Over the five-week period, 30 pupils at Etone College on Leicester Road tried their hand at a range of construction-based projects, including BIM modelling and designing a prototype bridge in small teams using wooden blocks and straws. This then culminated in the students putting their skills and experiences into practice by building a life-sized bridge, working with the Institute of Civil Engineers.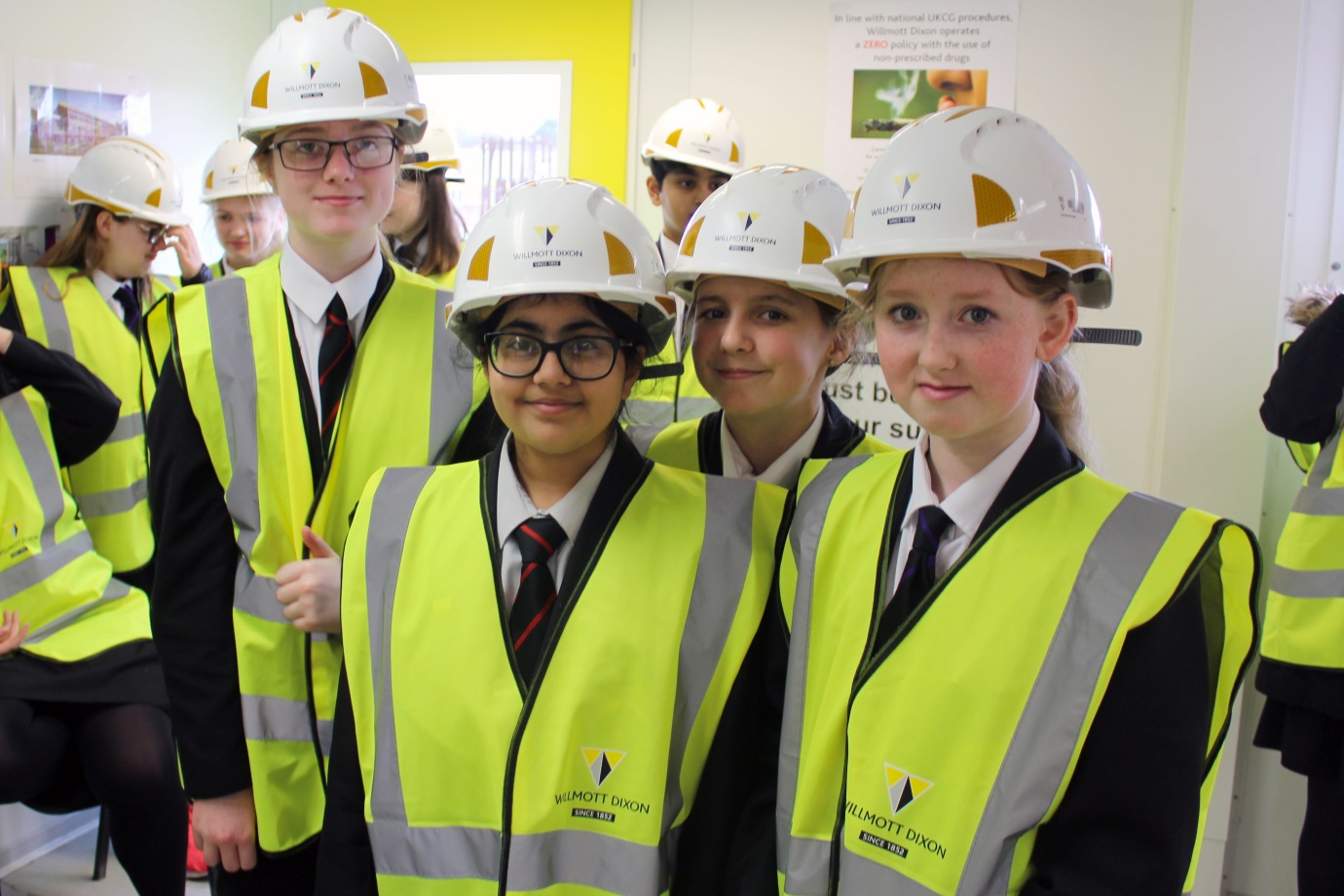 Students also had the chance to go on a tour of a working construction site for a behind-the-scenes look of the new multi-million pound Sports and Wellness Centre at the nearby University of Warwick – a project currently under construction by Willmott Dixon.
Nick Gibb, deputy managing director at Willmott Dixon in the Midlands, said: "Our management trainees have had a fantastic experience delivering this project, investing more than 150 hours of their time to ensure its success. It is great to hear such positive feedback from both sides and see genuine engagement from the students in both the theoretical and practical application of construction techniques.
"Through partnerships such as these and engaging directly with our people, who are all delivering outstanding projects across the country, we hope to go some way in encouraging the next generation of skilled construction workers into the industry."
Following completion of the enrichment project, students at Etone College will have the opportunity for further visits to the University of Warwick's Sports and Wellness Centre throughout the remainder of its construction on site, as well as attend work experience placements at Willmott Dixon's Coleshill office.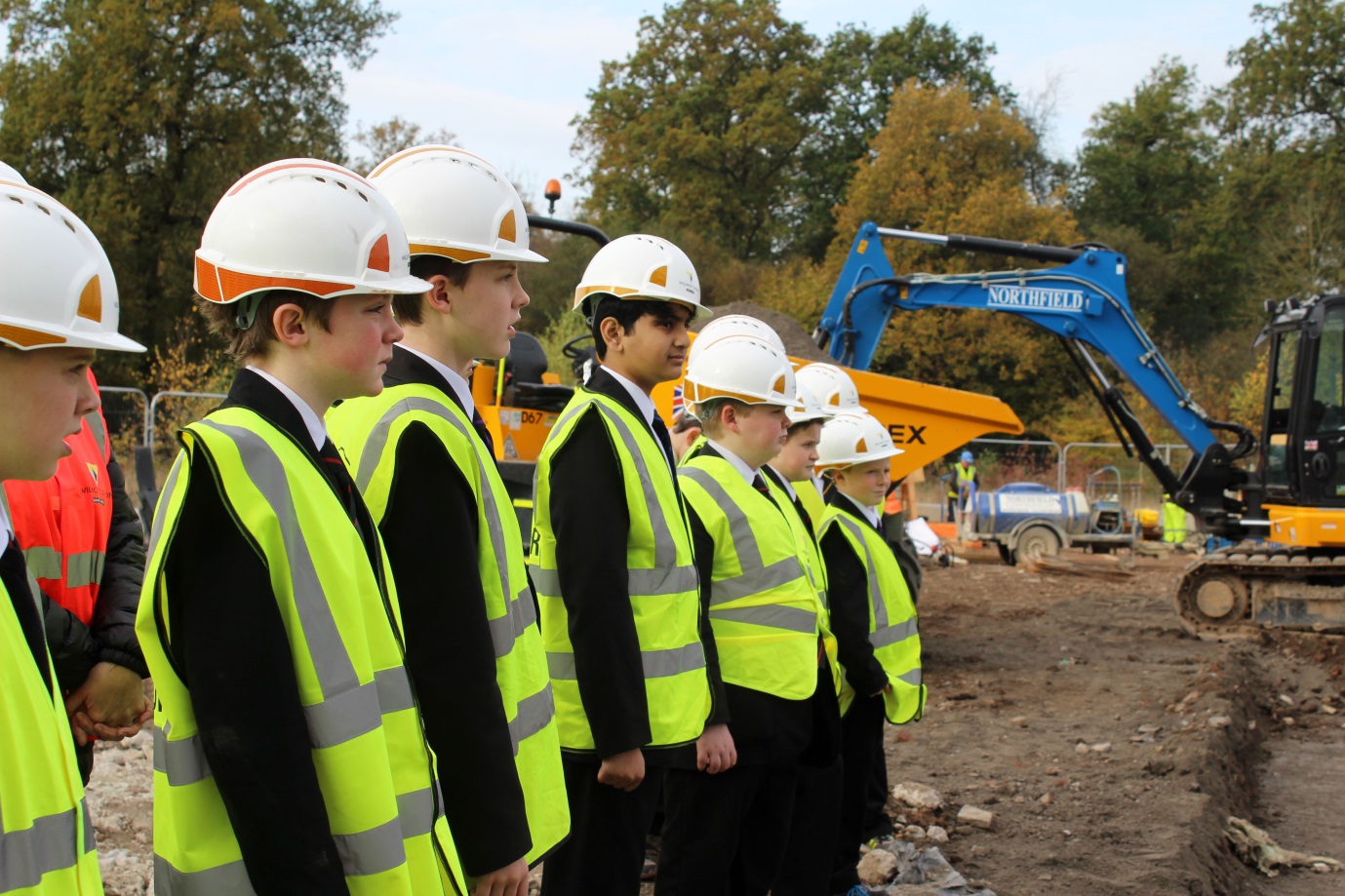 Dawn Beasley, Director of Learning Technology and Create at Etone College, said: "Working with Willmott Dixon has been so beneficial to our students. The team provided a real-life range of skills-based curriculum activities, highlighting employability skills like teamwork, communication, problem-solving and leadership skills among others.
"These types of activities made learning more relevant and gave students that third relationship beyond parent and teachers. Relationships are not only important in the job market, but also to the students' personal lives and they gained access to role models they many not otherwise have.
"The future of careers in STEM is so important and any opportunities to raise student awareness of how they can be involved in that future are imperative. On behalf of the college, I would like to say a big thank you to Willmott Dixon and I look forward to working closely on developing other projects like this in the future."