Company and supply chain donate time and materials to house Vigo and Kumba
Willmott Dixon has built nearly 50,000 homes over the past four decades, but none have been specially designed to house four legged big cats more synonymous with roaming the African plains.
That's all changed now after a large Willmott Dixon team volunteered their time to build a new home at the Isle of Wight Zoo on Sandown seafront for two rescued lion brothers.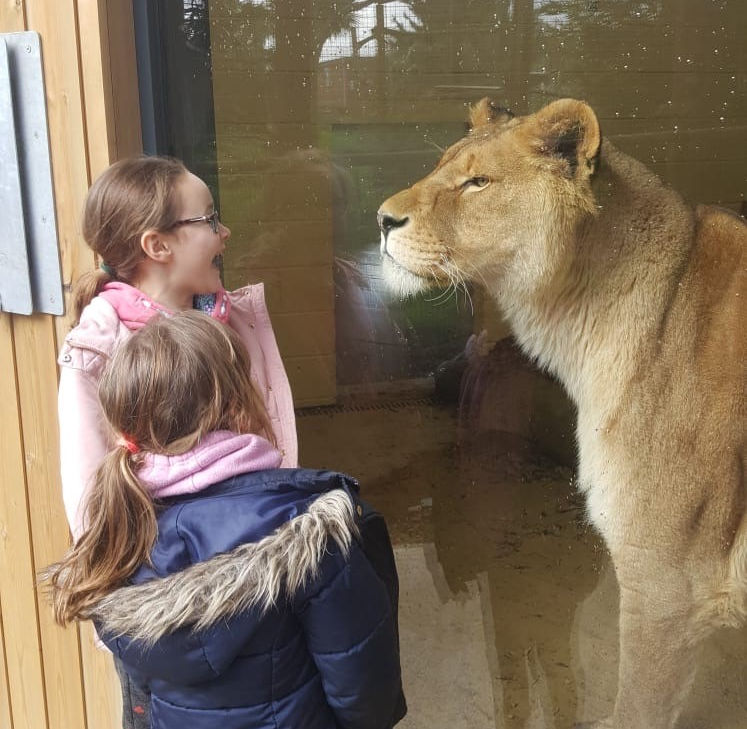 Vigo and Kumba were saved from a Spanish circus where they spent most of their lives together inside a lorry trailer. Thanks to the efforts of The Wildheart Trust, which operates the zoo, and Willmott Dixon, the two lions have moved into their specially built home that includes a heated sleeping area and reinforced full-height windows that allow the public incredibly close-up views when the lions are not enjoying the outdoors.
Willmott Dixon managing director for the south Richard Poulter explains:
"Each year our people volunteer for a major project that brings real value to a community. When we heard about the zoo's plans, we wanted to donate our skills and time to design and build a new home for Vigo and Kumba, which was also supported by time and materials from our supply chain.
"We are delighted that our efforts have significantly reduced the cost of the overall relocation project for the zoo. Seeing Vigo and Kumba enjoying their new home is a real treat for our team and we're proud to be able to help them live out their days in comfort at the Isle of Wight Zoo."
The zoo's animal manager Marc Fox said: "After such an unfortunate start to their lives, we are so pleased to be able to provide Kumba and Vigo with really modern, comfortable and engaging new accommodation. They will now have a stimulating environment which caters for all of their needs, while offering visitors to the zoo an awe-inspiring immersive experience when they come nose to nose with these two gentle giants."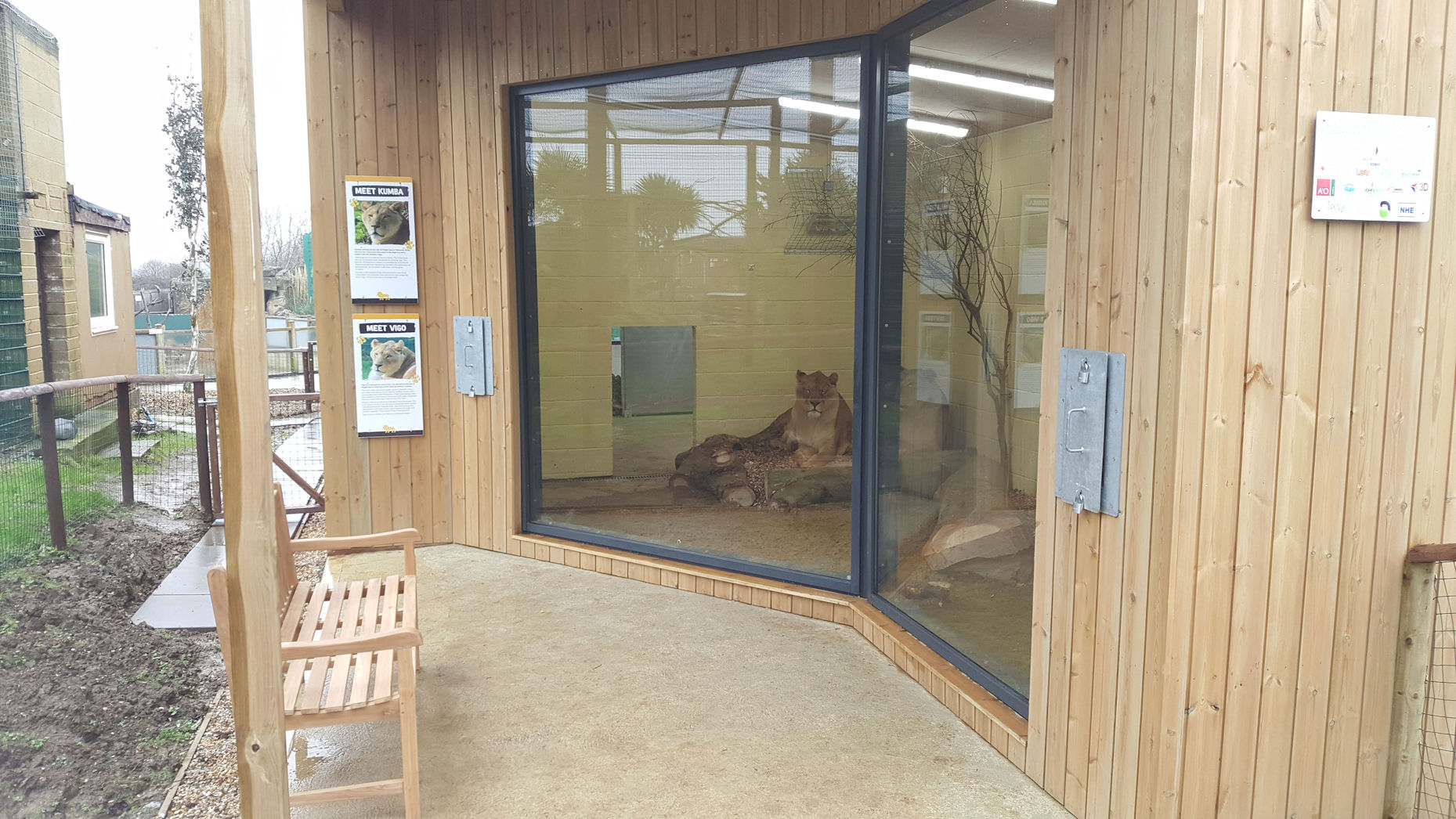 This latest activity is part of Willmott Dixon's ethos that it has a purpose beyond profit. Every year over 80% of its people take part in community activities and in 2018 it was awarded the Queen's Award for Enterprise in the category of promoting opportunity for its social value work.