Latest prestige project follows contract for Wolverhampton Civic Halls
Days after being named preferred partner to refurbish Wolverhampton's Civic Halls, Willmott Dixon Interiors is extending its track record for transforming historic and Grade Two listed property with a £11m contract to refurbish 1-2 Garden Court and Blackstone House in Holborn.
The project will see the company transform buildings used by Honourable Society of Middle Temple to provide modern purpose designed accommodation for Barristers' chambers. The society is one of the four Inns of Court that have an exclusive right to 'Call students to the Bar'.
The work will be delivered in phases to cause minimum disruption. This starts with refurbishing 1-2 Garden Court to allow occupants to decant from Blackstone House. Once that's complete, the final phase sees the complete refurbishment of Blackstone House, which includes an extension to the 6th floor and work to the ground floor atrium.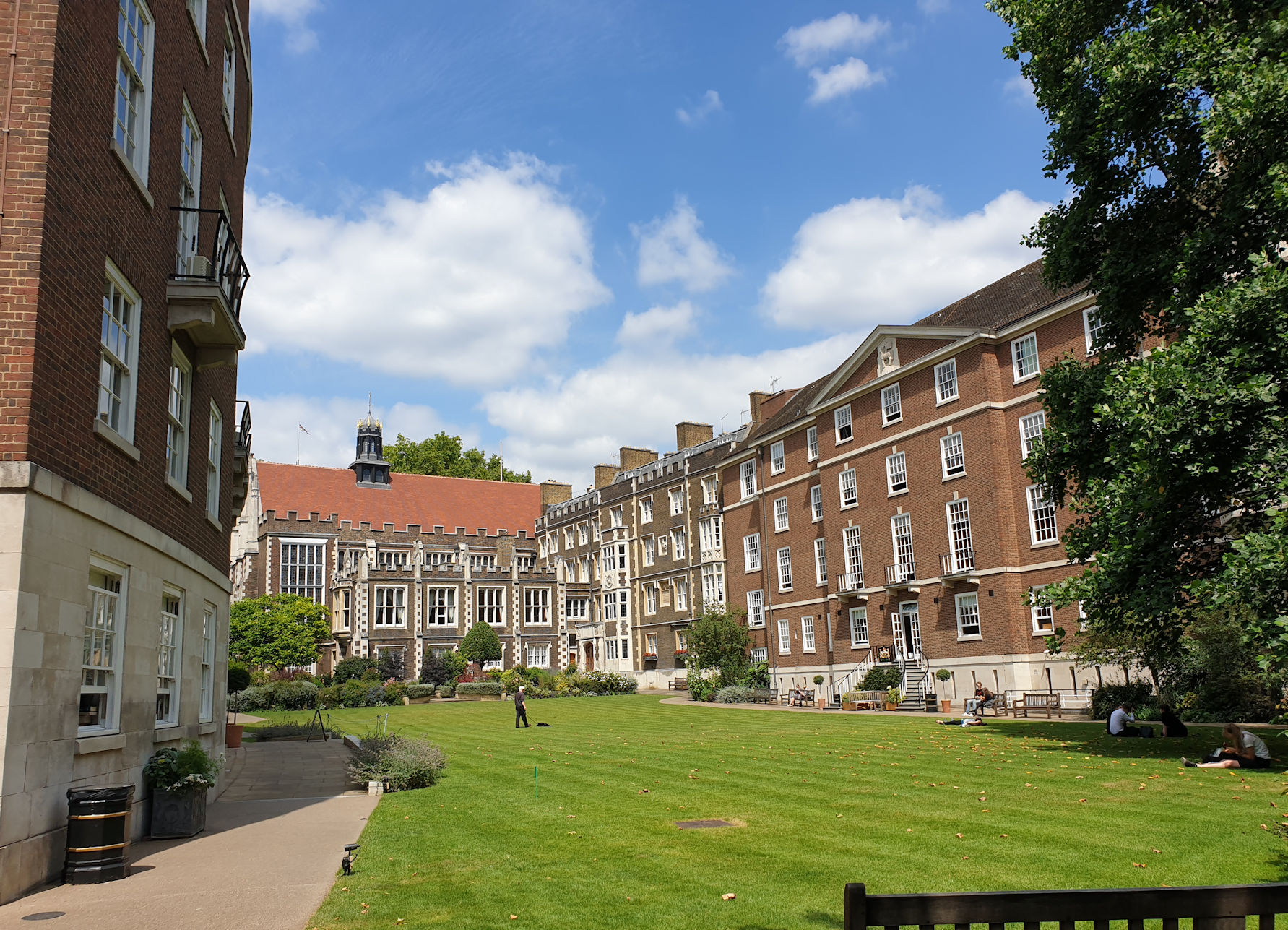 This latest project adds to Willmott Dixon Interiors work on creating new internal space within London's heritage buildings. Other examples include creating a new home for the Design Museum at the Commonwealth Institute in Kensington, refurbishing The National Gallery and fitting-out Old Admiralty Building.
In total, Willmott Dixon Interiors has delivered over 200,000m² of new interior space in London over the last five years.
The company is also refurbishing 62-66 Highbury Grove in Islington to create the London Screen Academy, which will allow 16-19 year olds to learn about film production techniques such as behind-the-camera roles, costume design, production management, distribution and marketing.
Last week, Willmott Dixon Interiors was confirmed as preferred delivery partner to refurbish Wolverhampton's Civic Halls, which will see the iconic Grade II-listed building - affectionately-known as Wolves Civic - transformed into a world class venue. Willmott Dixon Interiors is set to deliver the remainder of the scheme that will make the major changes to the Civic Hall and Wulfrun Hall and keep the venue on track to reopen in autumn 2021.
Talking about the latest London project, Graham Shaw, managing director of Willmott Dixon Interiors:
"We are delighted to be working with the Honourable Society of Middle Temple on these historic buildings, creating a modern learning environment. We'll deploy our experience of working in busy London sites and live working environments to full effect to ensure we deliver new space for the society that will be enjoyed by many people to come over many decades."