Latest project for Willmott Dixon to support Coventry University's growth drive
Willmott Dixon Interiors has followed up its successful fit-out of the Grade II listed Design Museum by being appointed to transform another listed building.
The interiors specialist of Willmott Dixon has been chosen by Coventry University for a £4.5 million contract to create its new CU London campus at the Grade II listed Civic Centre in Dagenham. This is Willmott Dixon's second project for Coventry University, following the completion last year of its new-build Scarborough campus.
Now Coventry University is expanding again with its CU London campus and has appointed Willmott Dixon Interiors through Scape Group's Major Works framework. The project will see the company's fit-out experts transform the current Civic Centre into a cutting-edge learning environment for students undertaking a range of full and part-time courses.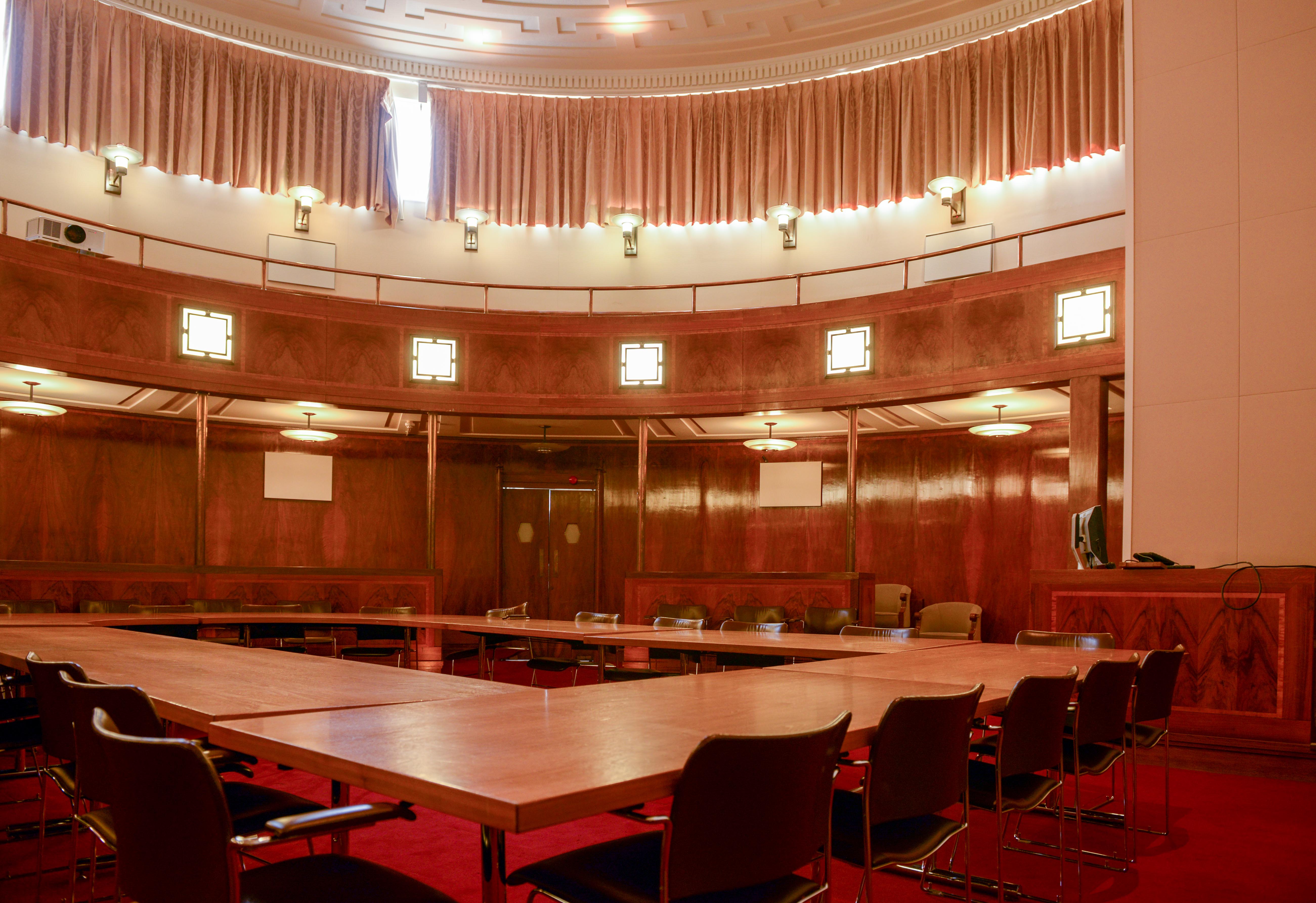 Based upon the high-quality and low-cost career-focused model of higher education pioneered by Coventry University through its CU Coventry model, CU London will offer lower fees and more flexible learning options which will make higher education more accessible to students.
The University worked with Barking and Dagenham Council to develop plans for the new campus which will open in September 2017 and applications are now being accepted, with open events being held for potential students twice a month until July.
This is another major project for Willmott Dixon Interiors in the education sector, following recently completed projects for Imperial College, University of Brighton, Elstree University Technical College, London Metropolitan University and The London School of Economics.
It is also the latest in a host of projects which has seen Willmott Dixon breathe new life into public buildings, with the company also involved in refurbishing Alexandra Palace's East Wing and restoring Darlington Civic Centre.
Mike Hart, Chief Operating Officer of Willmott Dixon Interiors:
"We are really pleased to be working with Coventry University to create a modern and inspiring learning space in London. Coventry University's model is a very imaginative one which enables more people to have access to higher education."
John Dishman, chief executive officer and director of CU Coventry, added: "We are very happy to be working with Willmott Dixon on our new campus in Dagenham as we look to expand further. The Civic Centre is an iconic east London landmark and Willmott Dixon is experienced in transforming listed buildings. We look forward to seeing the campus take shape over the coming months."
As with all Willmott Dixon Interiors projects, the team are engaging with the wider community to offer a variety of exciting training and employability opportunities. The team are currently recruiting local residents for apprenticeship and work experience opportunities, to help more people to get into construction. As part of the company's drive to enhance the life chances of 10,000 young people, the team are also offering extra-curricular support in local schools, mentoring and employability skills workshops
Along with other Willmott Dixon project sites, CU London will also participate in this year's Open Doors event being held in March 2017.