Company underlines record for restoring Grade 2 listed property into major cultural landmarks
The fit-out skills of Willmott Dixon Interiors played a crucial role in creating a new home for Design Museum inside the former 1960s Grade 2 listed Commonwealth Institute in Kensington.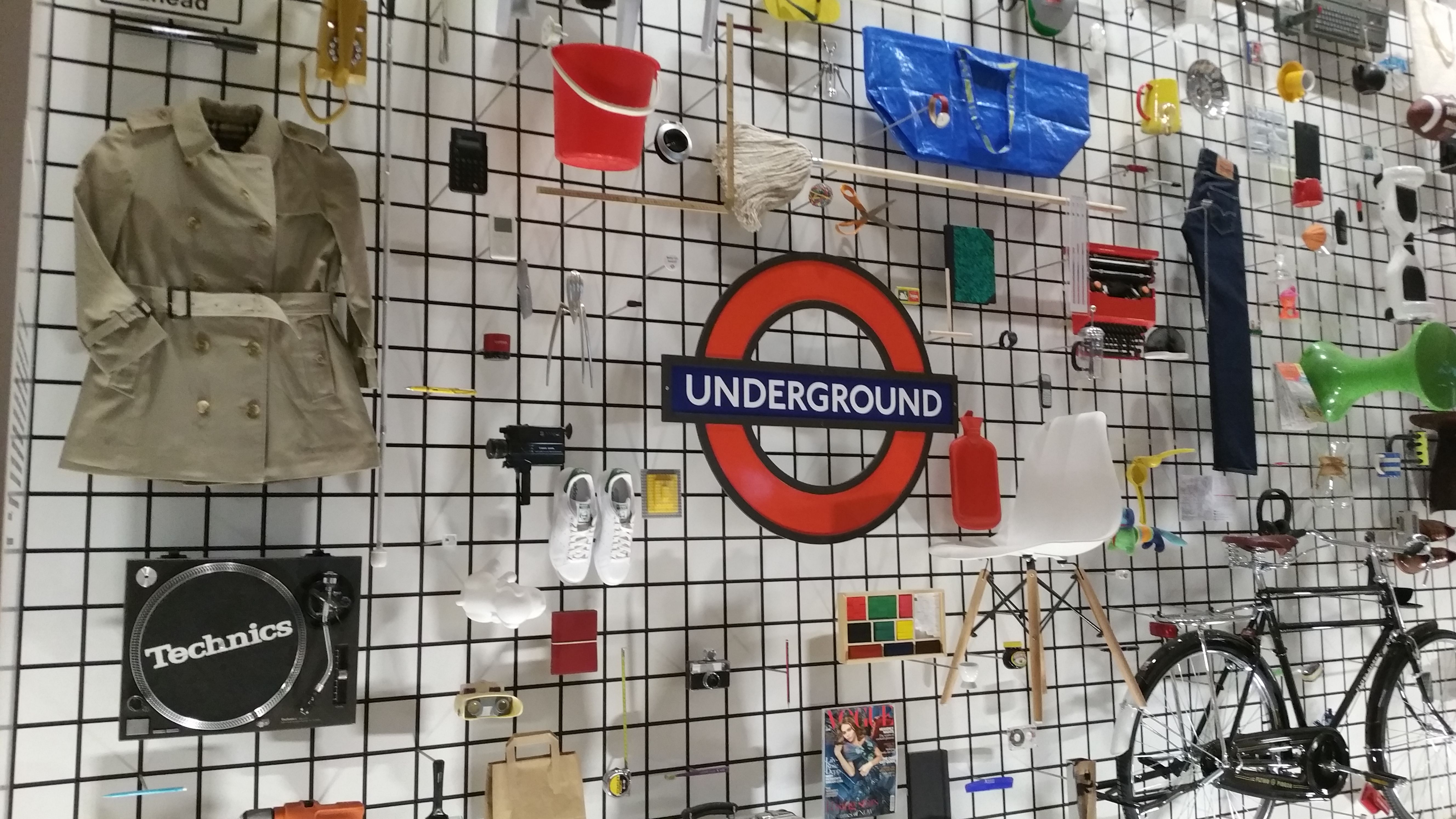 The refurbishment specialist spent nearly 12 months creating a new interior capable of hosting some of the biggest cultural design icons such as the first laptop by UK designer Bill Moggridge, AK47 assault rifle by Russian designer Mikhail Kalashnikov and road signs by typographers Jock Kinneir and Margaret Calvert. The world class space aims to be a new cathedral of design showcasing how it makes a difference to the quality of life of people.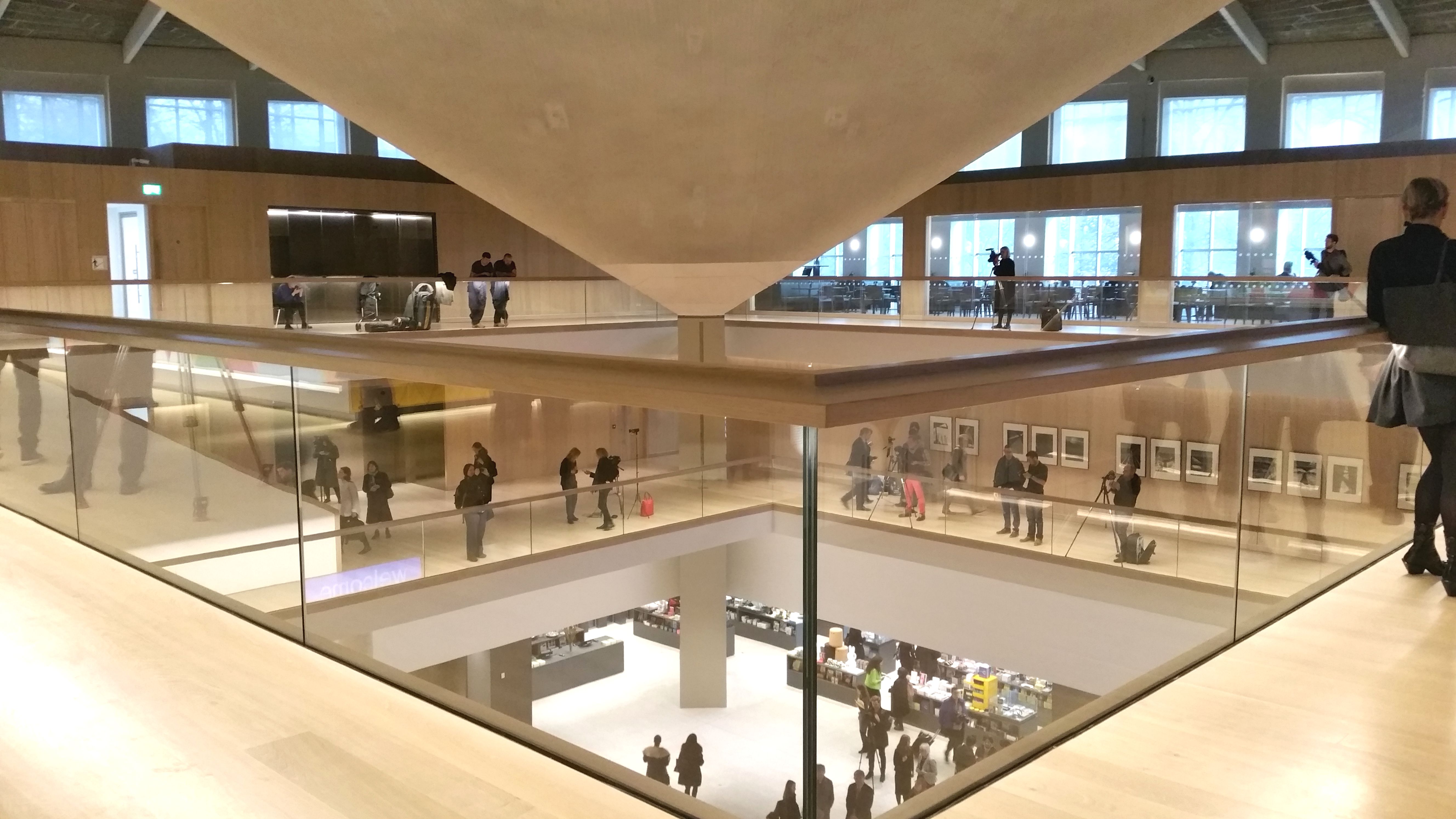 The fit-out work covered six floors from lower basement up to a second floor to meet design brief specified by architects John Pawson and OMA. Willmott Dixon Interiors deputy managing director Graham Shaw explains, "Our build part was the permanent exhibition, so it couldn't overwhelm the temporary exhibitions. The quality of the finishes was key – we delivered finite detail, such as the second floor, which is oak with oak panelling and white floors."
Graham adds, "There was a lot of metal and timber cladding and getting those junctions with the floors and ceilings was important."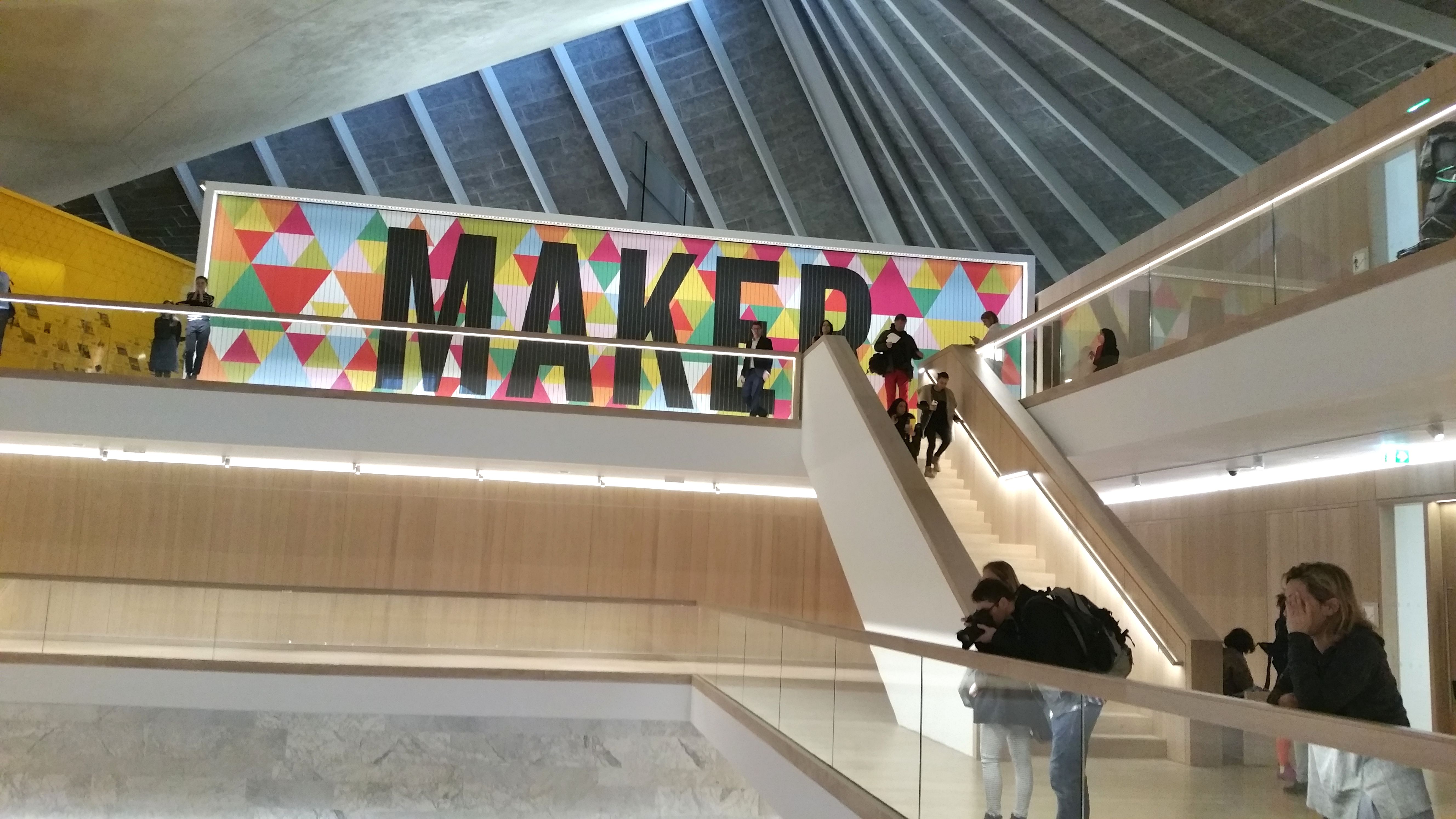 The team also had to ensure that none of the M&E work was visible in certain sections, such as the second floor, which features designer-in-residence rooms. This involved taking up positions in various parts of the building to make sure that no M&E work could be seen and where it was, be promptly hidden.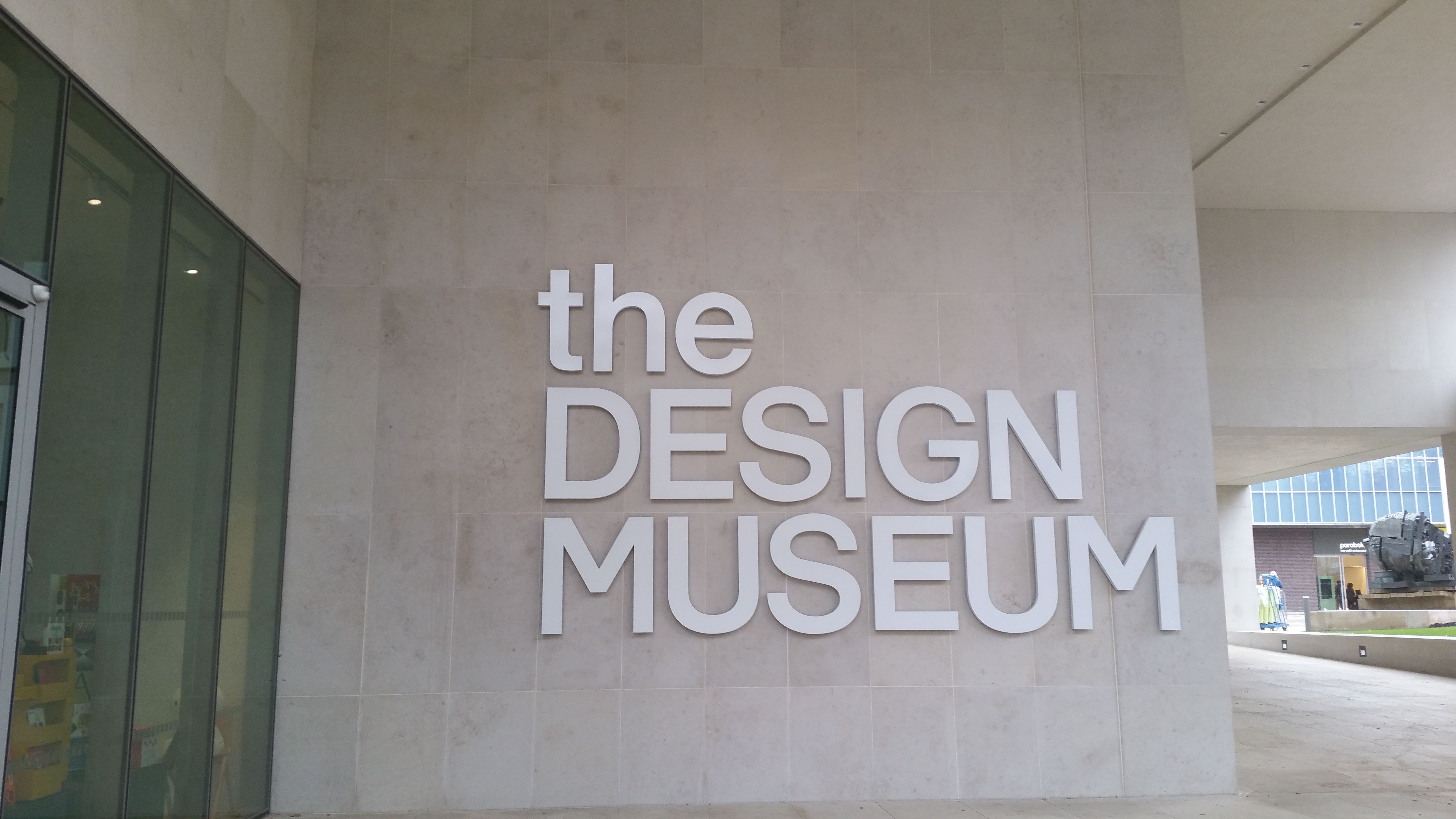 The Design Museum opens its doors in Kensington to the public on 24 November after moving from its old home in Shad Thames. The new home provides three times as much space as its former location, allowing it to expand its exhibitions and cater for over 650,000 visitors per year who can enter free of charge.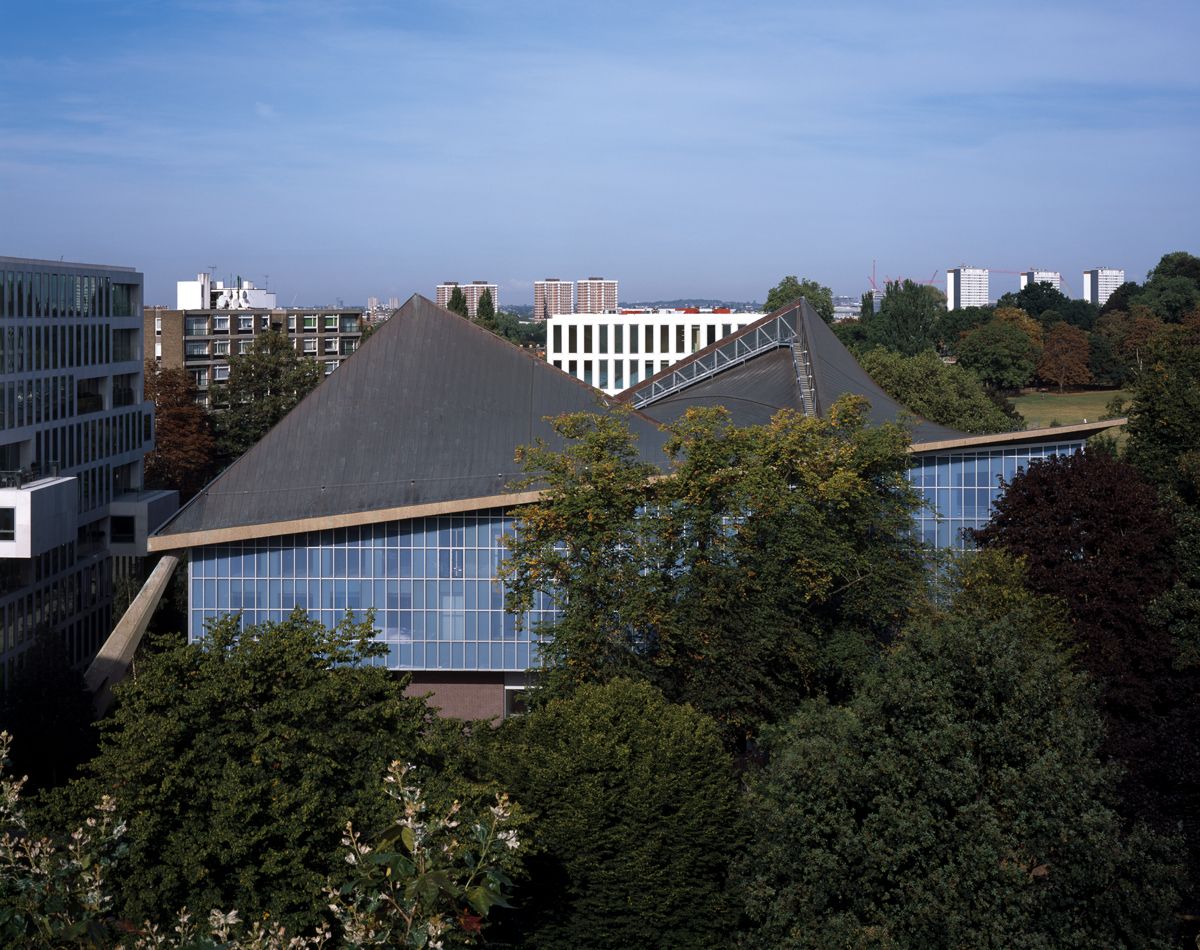 Willmott Dixon Interiors is well known for its work with listed buildings and those of cultural significance such as The London School of Economics and the Royal Holloway University, respecting their unique characteristics whilst introducing contemporary design.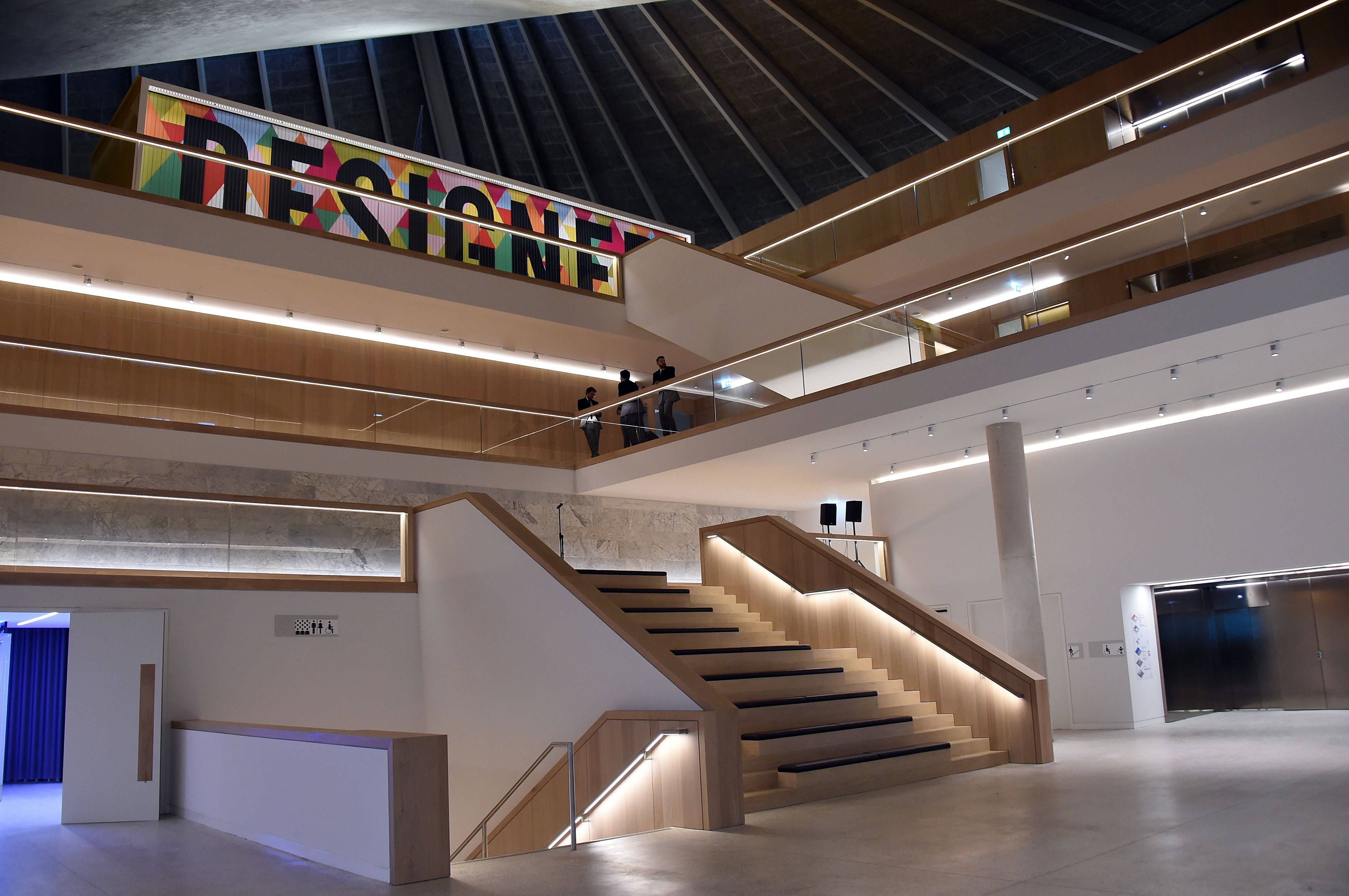 Mike Hart, chief operating officer for Willmott Dixon Interiors said "We are very proud to have completed the fit out and refurbishment of the museum, especially as we have a long track record of restoring listed buildings into modern spaces fit for the 21st century. We have used our experience to deliver an exceptional home that will showcase our rich cultural heritage."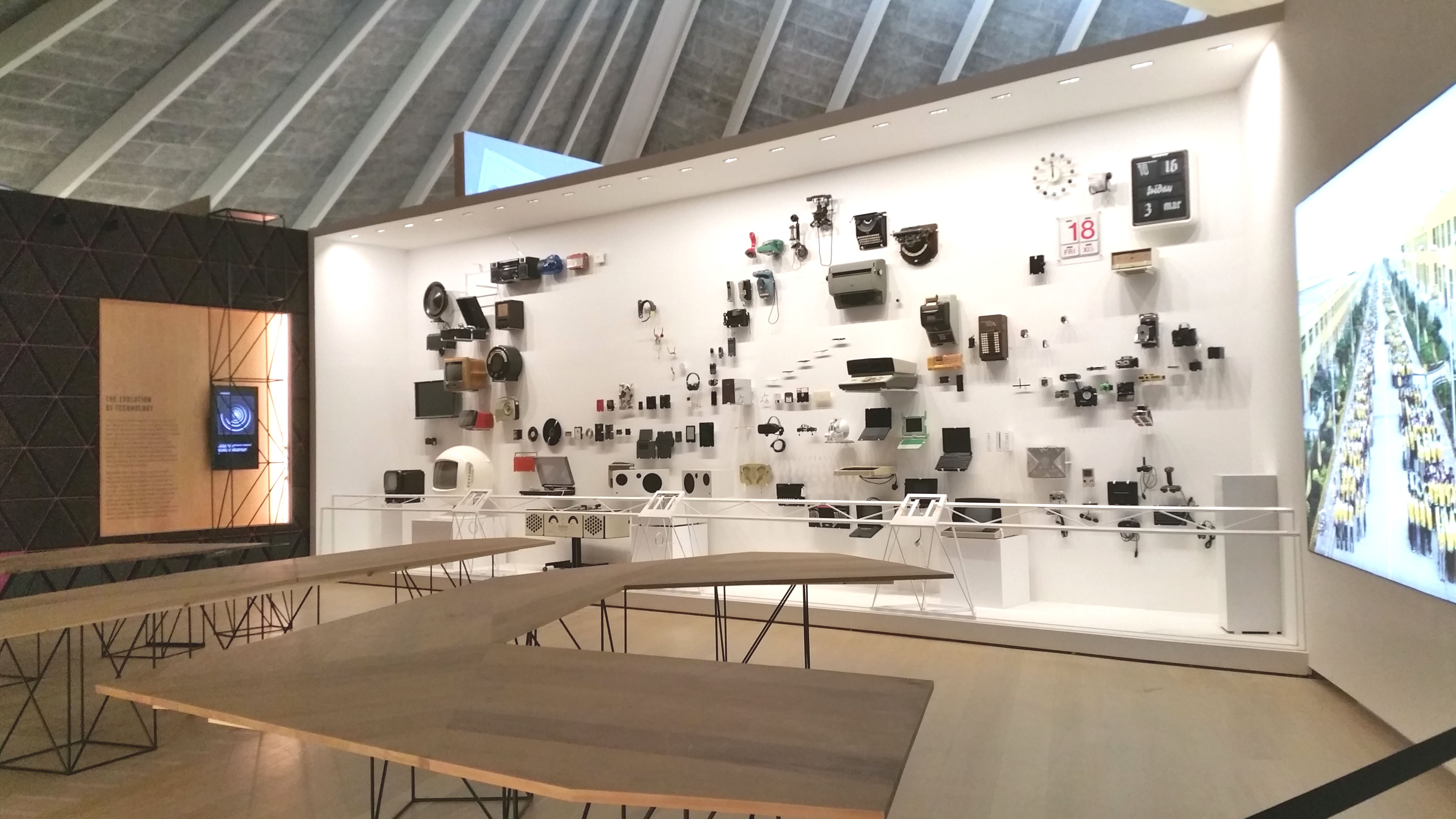 The Design Museum achieved a BREEAM rating of "very good"; with 100% of the timber used procured from sustainable sources and 100% of non-hazardous waste diverted from landfill.