The sustainable progress of Willmott Dixon's housing business has seen it achieve the accolade 'most improved' in NextGeneration's industry renowned benchmark report ranking the UK's top 25 homebuilders according to their sustainability performance.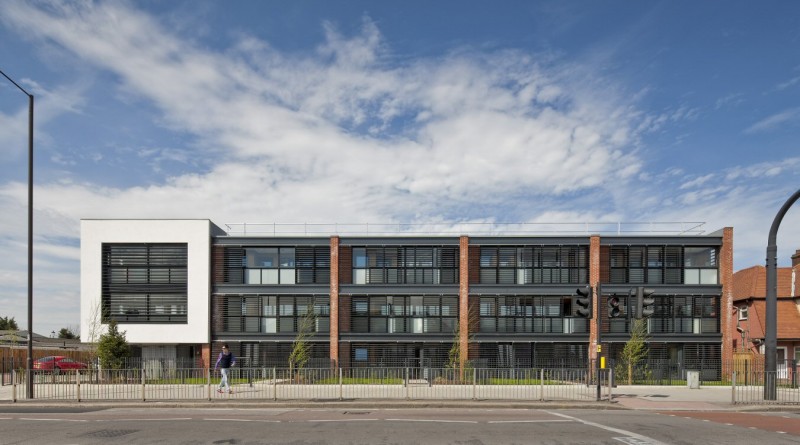 The Greenway in Hounslow, built to Code for Sustainable Homes level Six standard
In NextGeneration's report, Willmott Dixon achieved fourth place with 82% – well above the member average of 75%. The benchmark also ranked Willmott Dixon top in five of the 22 categories. These are:
• Governance
• Management systems
• Climate change
• Construction site management
• Considerate construction
Rick Willmott, Group Chief Executive at Willmott Dixon, said, "Sustainable development is in the DNA of our business; a long-term commitment that ensures we have the very highest standards of performance as a responsible development and construction business. From becoming a carbon neutral business to diverting 95% of our waste from landfill and investing over £1 million each year in the community, sustainability is at the heart of everything we do.
"That's why it is important to us that we have independent benchmarks of our progress. I'm delighted that we are the most improved company in this year's survey; it will inspire us to achieve even greater outcomes next year."
A company's position is based on information gleaned by NextGeneration's auditors from publicly available information and interviews with the management team, enabling them to assess that company's progress in several categories.
The aim of the NextGeneration benchmark is to provide a valid assessment of each house builder's annual performance and commitment in social, economic and environmental sustainability.
To view the full report The Green Ceiling? – Where next for benchmarking sustainable homes? Click here.