Company to continue the university's estate transformation
Willmott Dixon will deliver its third project for the University of Kent following a £10 million contract to build Kent and Medway Medical School (KMMS).
It takes the value of its work with the university to over £40m, following the successful delivery of a new home for the School of Economics this year and the award-winning Sibson Building in 2016.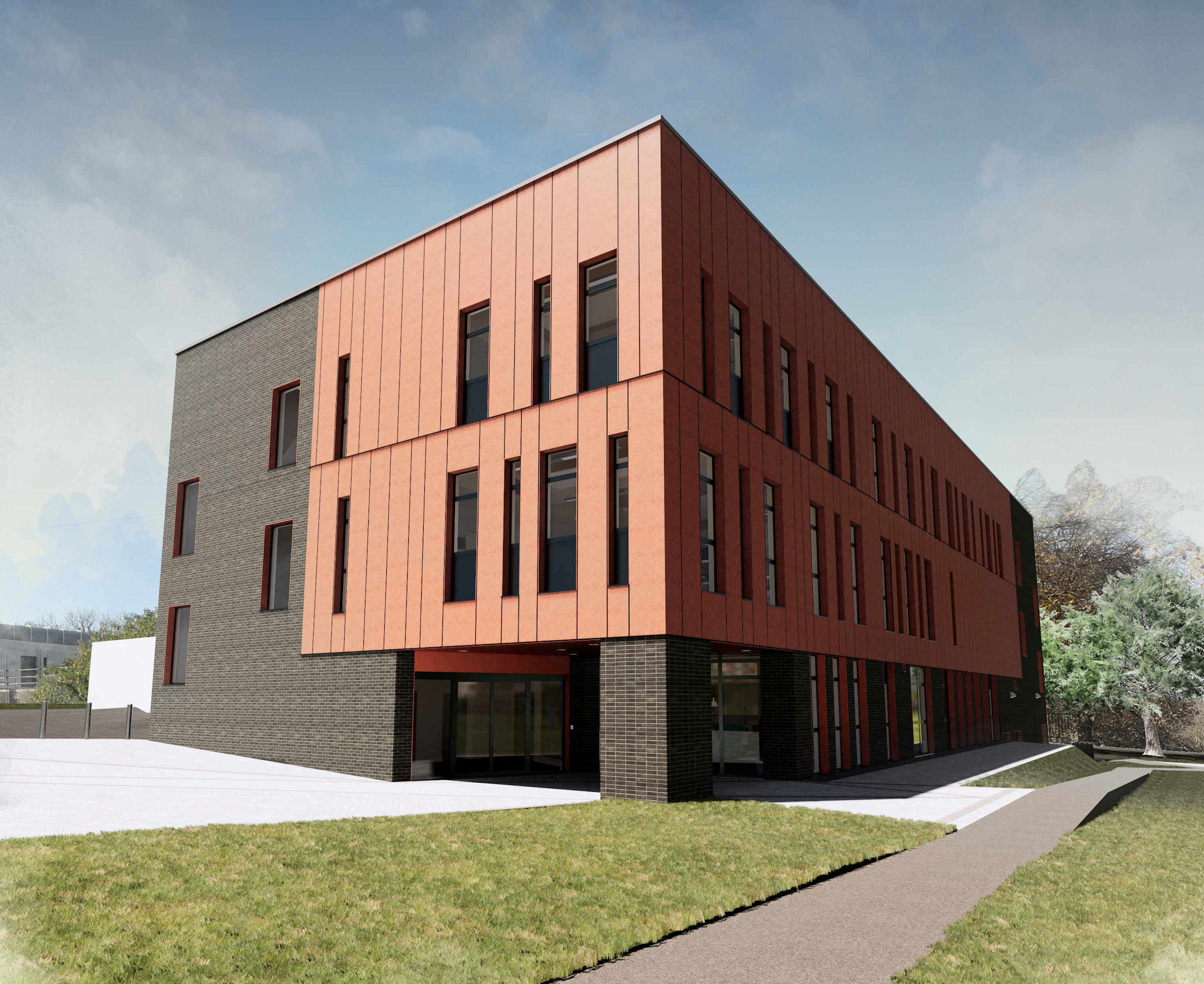 The company will start on site shortly with its latest project, a three storey facility to allow the university to locate KMMS in purpose-built accommodation providing a modern environment for students and academics to learn and conduct research. Alongside the lecture theatre and seminar spaces there is also a GP simulation suite.
Designed by the architect Hazel McCormack Young and procured via procured via Major Works England and Northern Ireland, a part of the Scape National Construction framework, KMMS will be ready in time for the start of the 2020-21 academic year. It is a joint venture between University of Kent and Canterbury Christ Church University.
Willmott Dixon has been present on the University of Kent campus since 2015 when it was appointed for the Sibson Building (below), a new facility for the Kent Business School and the School of Mathematics, Statistics and Actuarial Science. It then followed this with the new Economics building located in the north-western part of the campus.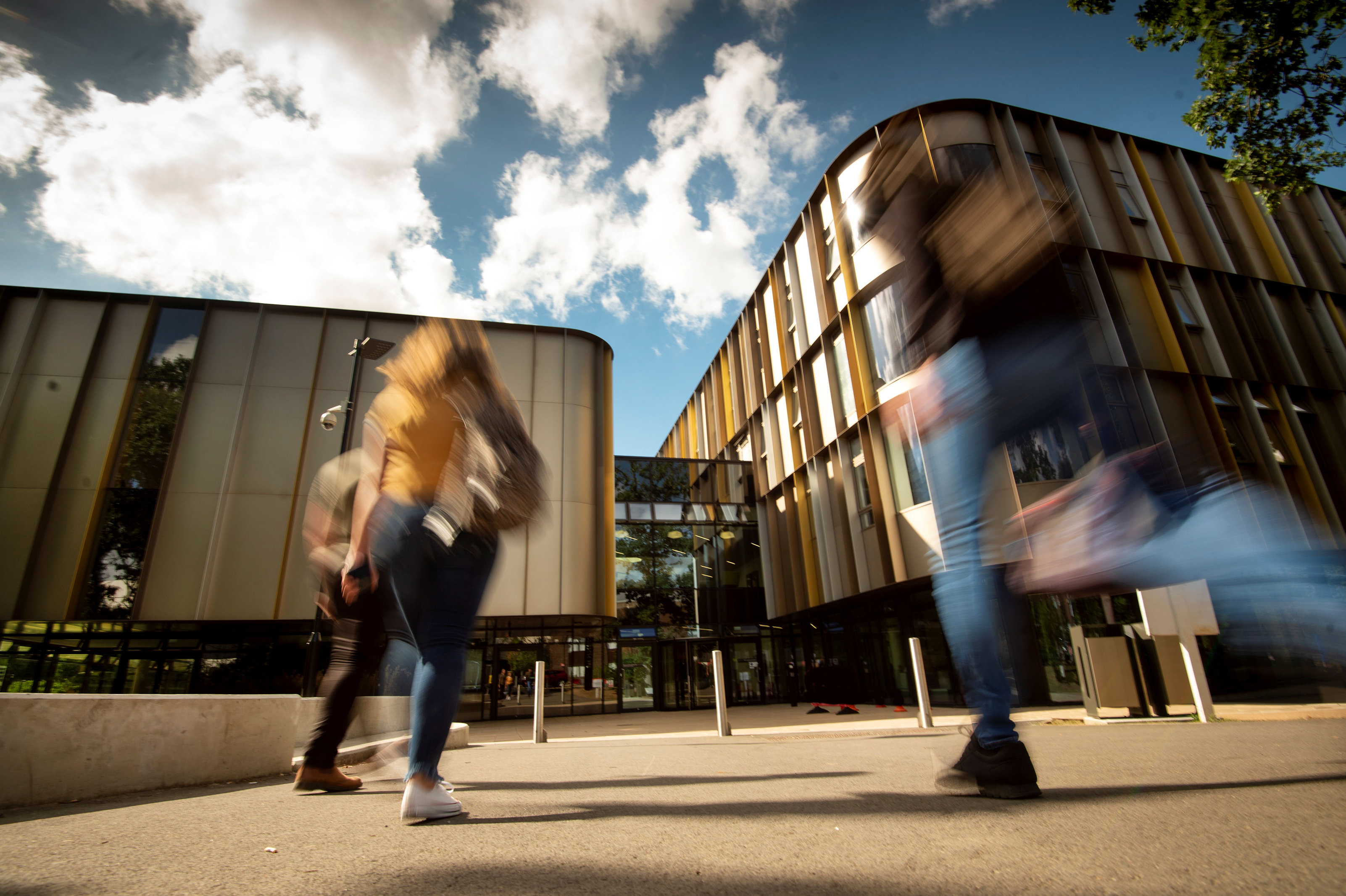 Roger Forsdyke, managing director for Willmott Dixon in the Southern Home Counties said, "We are delighted to be working again with the University of Kent. We'll be bringing our experience from the previous two projects to ensure we create another centrepiece that will provide an excellent learning environment for many generations to come."
Mark Robinson, Scape Group chief executive said, "Through using our framework, the University of Kent is guaranteeing certainty that Kent and Medway School will be delivered with efficiency and real value embedded at its heart. The project will have lasting benefits beyond the build process, which promises to help provide our health service with cutting-edge research and the next generation of medics."
The project is yet another example of Willmott Dixon's track-record in the university sector with recently completed projects including creating the new Green Heart for University of Birmingham, a new medical school in Chelmsford for Anglia Ruskin University, Coventry University's Centre for Advanced Low-Carbon Propulsion Systems and a new central hub for sports at the University of Warwick.