Willmott Dixon opens two new offices in heart of Birmingham
Willmott Dixon is underlining its growth plans for the West Midlands by opening two offices in one of Birmingham's best known business districts.
The company has taken 4,000 square feet of space at One Snowhill on a 10-year lease as it targets expansion in the region, where is it already responsible for a string of construction contracts worth over £100m. These include the National College for High Speed Rail, three separate projects for Birmingham City University, plus refurbishing the Lewis Building to create grade A office space for Legal & General in the Colmore Business District.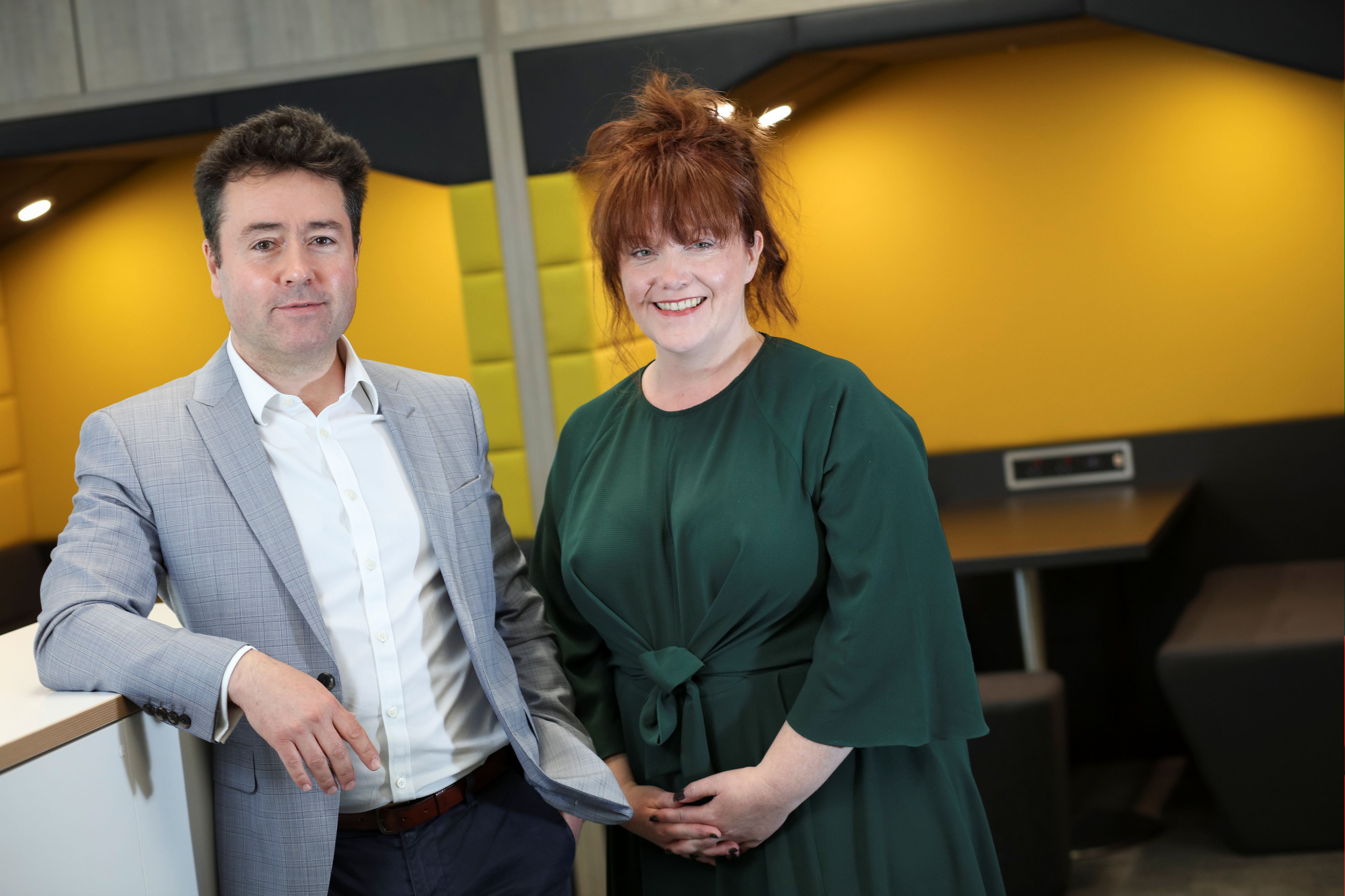 Nick Gibb with Jennie Hennessey who designed the space to promote agile working
It also coincides with Willmott Dixon's fit-out specialist, Willmott Dixon Interiors, opening a new office in the adjacent Two Snowhill to grow its presence in the West Midlands fit-out market.
Talking about the move now, Nick Gibb, deputy managing director at Willmott Dixon in the Midlands:
"Willmott Dixon has been well established within the region for over 30 years, operating from our headquarters in Coleshill, but we've never had an office in Birmingham city centre. Birmingham is where business is being done and now, more than ever, it is important we're located close to our partners and customers. The timing of this move is key; the city is buoyant with HS2 on the horizon and we want to ensure we're part of driving prosperity in the West Midlands."
The One Snowhill office can accommodate 32 people and has been designed to promote an agile, collaborative, project-led working approach to accommodate both preconstruction and operations staff, with partners and customers also encouraged to utilise the space.
While Willmott Dixon local headquarters in Coleshill will be retained, teams will relocate to the new Birmingham office.
Focus on agile working and technology
Alongside specialist project tables, dedicated meeting rooms and breakout space, the office features a digital design room, which offers the latest in BIM (Building Information Modelling). The intelligent 3D model-based process is a key tool used by Willmott Dixon as it provides insight and tools that help to more efficiently plan, design, construct and manage buildings and infrastructure.
Nick Gibb continued: "Technology, and the use of BIM in particular, has become such a vital element for us throughout the construction process. Having a dedicated BIM space was a key requirement for this office as it allows our teams, partners and customers to fully appreciate a building's design and garner a greater understanding of the built environment.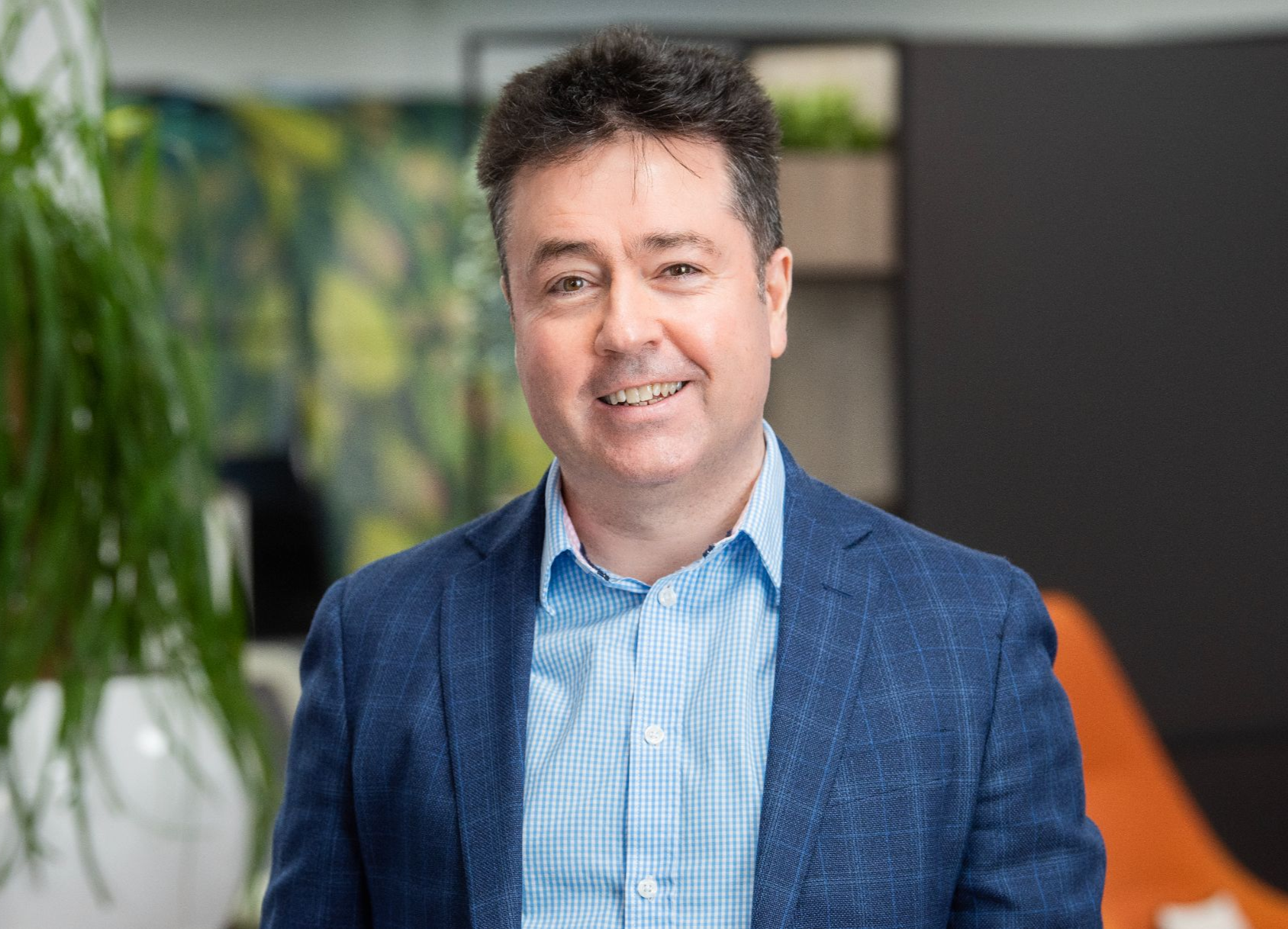 Nick Gibb: "timing is key; the city is buoyant with HS2 on the horizon and we want to ensure we're part of driving prosperity in the West Midlands."
"As a company with a long legacy in the Midlands, we want to play a part in supporting Birmingham's growth, provide opportunities for greater collaboration, thinking and influencing, and both attract and retain the next generation of workers."
Willmott Dixon was one of only six national organisations to be recognised in the Promoting Opportunity category of the Queen's Award for Enterprise for the work that it undertakes to enhance the lives of young people.
The company invested a total of £2.5 million back into communities in which it was working in 2017, including providing mock interviews to 1,471 young people, offering over 900 work experience opportunities and delivering workshops to over 32,000 students.