Future-proofs residential construction business against future skills shortages
Willmott Dixon is future-proofing its residential construction business against future skills shortages by building up to half of the 2,000 homes it delivers each year using factory manufactured systems.
The company has signed three-year strategic agreements with leading suppliers of timber frame and light-gauge steel frame systems, which it hopes will reduce reliance on on-site trades as costs continue to rise with demand outstripping supply.
To help provide economics of scale for its nationwide residential building capability, Willmott Dixon has signed agreements with Robertson Timber Engineering as sole supplier of timber frame produces, while Fusion Building Systems will provide light-gauge steel frames.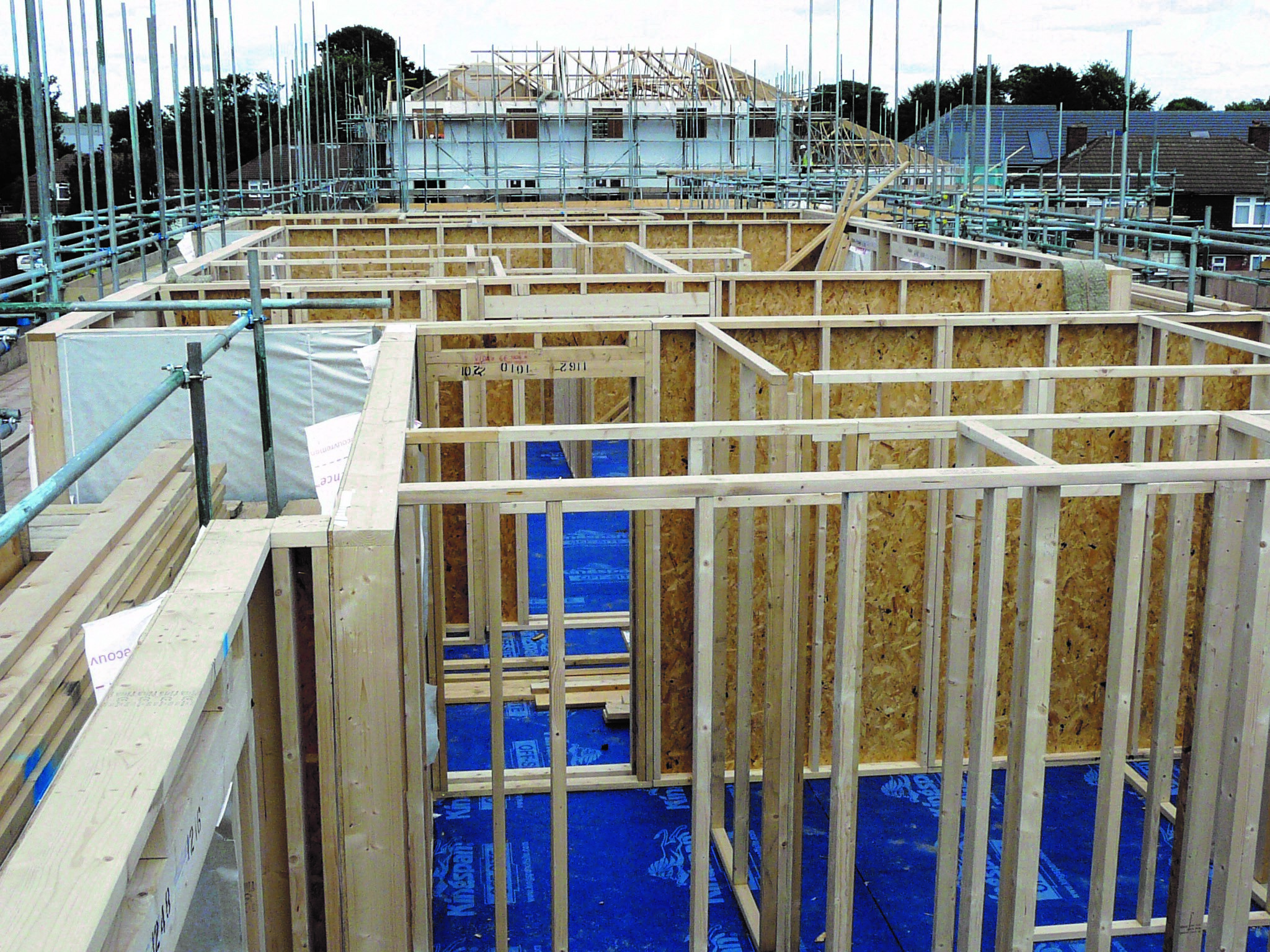 Willmott Dixon's residential construction chief operating officer Charlie Scherer explains:
"This is an important step in our strategy to provide a high quality product that utilises all the benefits of factory-made systems while also reducing our exposure to the labour price escalation we've seen in recent years. We aim to be building 1,000 homes a year by 2017 using systems provided by Robertson and Fusion, with the consistent quality also aiding our zero defects strategy."
Charlie continues, "These two deals are the cornerstone of our 'Capacity Building' strategy. This is our people, engineering and technology programme that is central to counterweight the resource challenges in industry, and deliver cost-effective, sustainable build solutions for our clients."

The benefits of sole supplier arrangements, including design standardisation, greater quality of product and more efficient construction timeframes, make these important long-term strategic deals for Willmott Dixon.
Tim Carey, product director for Willmott Dixon, said: "If we are to address the significant capacity gap that currently exists in the construction sector, we need to think strategically about our supply chain. The selection of Robertson and Fusion will help maximise efficiencies across our projects, enabling us to deliver as many high-quality homes in as short a time frame as possible whilst ensuring they are delivered to the quality our clients deserve."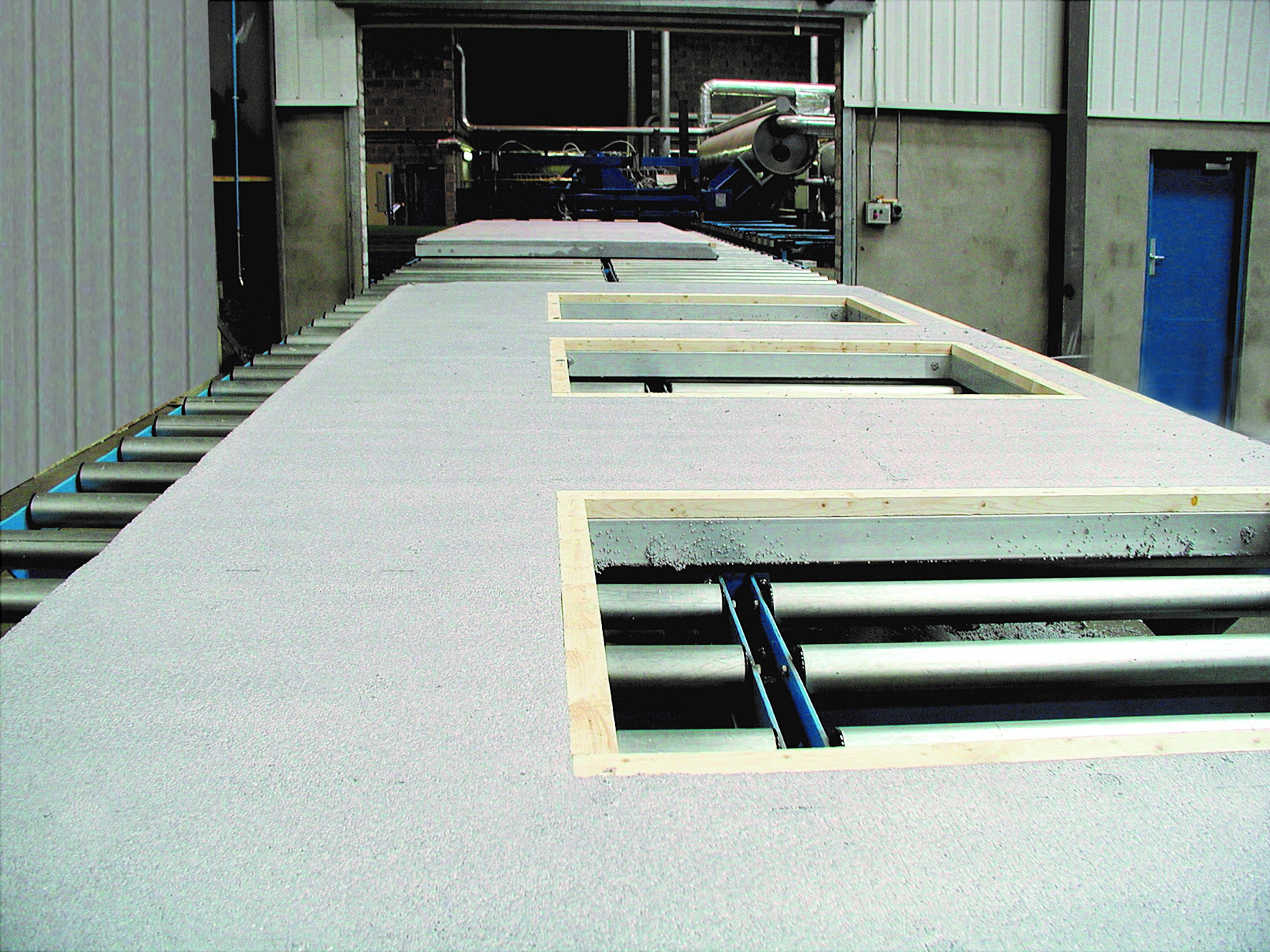 Willmott Dixon has built nearly 50,000 homes since the 1974, and operates across the South, Midlands and North, building for developers, housing associations and local authorities. The mix includes affordable, care residential, retirement villages, housing for sale and private rent, plus student accommodation. Projects vary in scale, from a standalone 90 unit care homes to multi-phase ten year estate regenerations that create a new 'destination' for communities.