Company combines construction and residential skills to create 197 homes and new school
Willmott Dixon is delivering the £80m Dudley House development in Paddington for Westminster City Council, combining a residential tower with a new home for Marylebone Boys' School and modern community space for the Central Pentecostal Church.
The project, part of the Paddington basin regeneration, will offer 197 new intermediate affordable homes to rent for people living or working in Westminster, while it also allows Marylebone Boys' School to move to a permanent home from its temporary location in Brent. The school's intake at its new home will start at 480 pupils, with an eventual population of 840, including a mixed sixth form.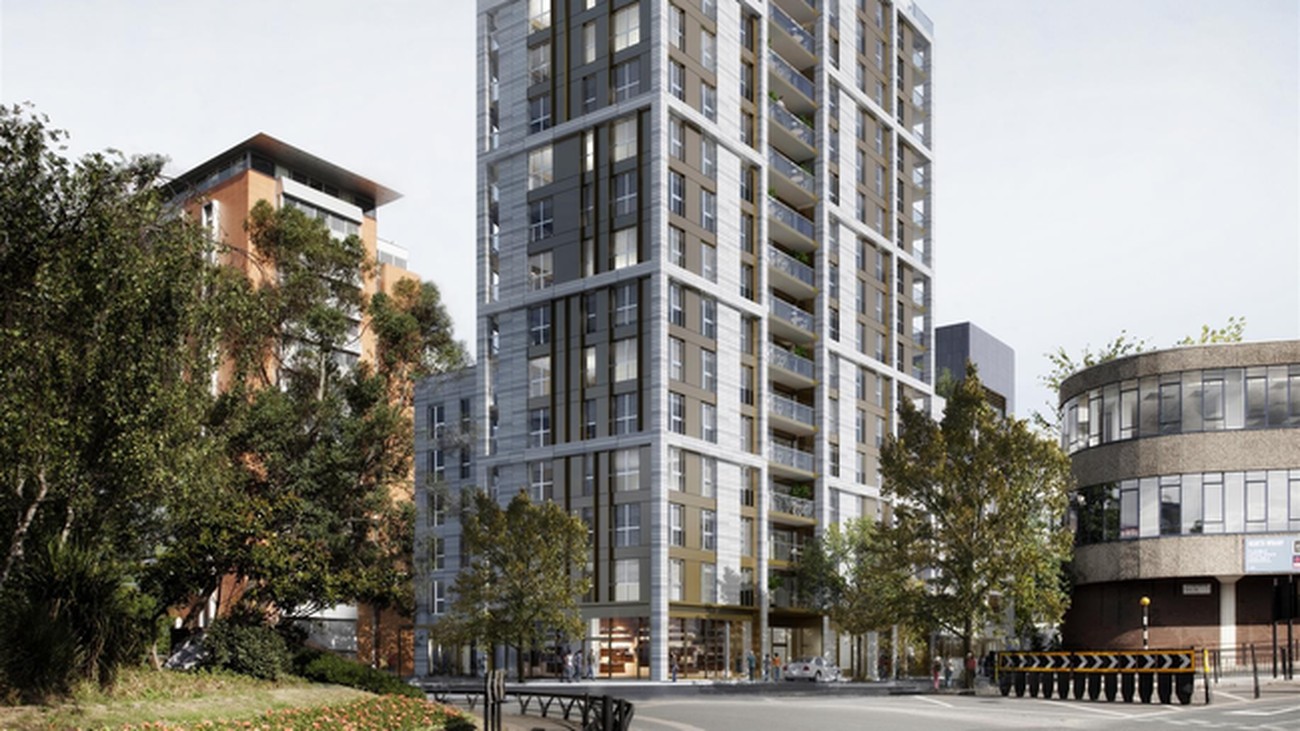 The latest addition to the Paddington basin will see the school ready for September 2018 followed by the homes in Spring 2019. It is another example of Willmott Dixon's flexibility to combine construction and housing skills to create a large mixed-used scheme. The project aims to achieve BREEAM 'very good' to underline the energy and cost effectiveness of the homes and school.

Chris Tredget, managing director of Willmott Dixon in Hitchin: "
This will soon be an important part of the Paddington Basin helping to provide new homes and school places. Importantly, it plays to our strengths and know-how of working on tight, constrained sites in urban locations."
Chris added, "It's a great opportunity for Willmott Dixon to provide sustainable homes that keep costs down for residents and provide a new home for Marylebone Boys School with a first class learning environment for the students."

Cllr Nickie Aiken, Leader of Westminster City Council, said: "Affordable housing is one of our top priorities, and I'm delighted to see work progressing on this key site as part of the council's commitment to creating great places where people are proud to live and work. The new homes will help address the demand for much-needed affordable homes for working people and their families, and build a thriving, successful community in the heart of Westminster."